Top-Quality Walk In Showers from the Leading Manufacturer
Looking for a modern and stylish bathroom upgrade? Look no further than SSWW Global Marketing Center, your go-to supplier and manufacturer of top-quality bathroom fixtures and accessories. Our walk-in shower range is sure to impress, delivering the perfect combination of functionality, performance, and style.

Our walk-in shower collection comes in a variety of sizes and designs to suit any bathroom layout or décor. With easy access and no cumbersome door to navigate, walk-in showers are the perfect choice for those looking to maximize their bathroom space. Whether you're looking for a sleek, modern look or something more traditional, our walk-in shower range has something for everyone.

At SSWW Global Marketing Center, we pride ourselves on being a leading factory in China's bathroom fixture industry. With our commitment to quality, innovation, and customer satisfaction, we're confident that our walk-in shower range is among the best on the market. Whatever your personal style, our walk-in showers are sure to add value and functionality to your space.
SSWW Global Marketing Center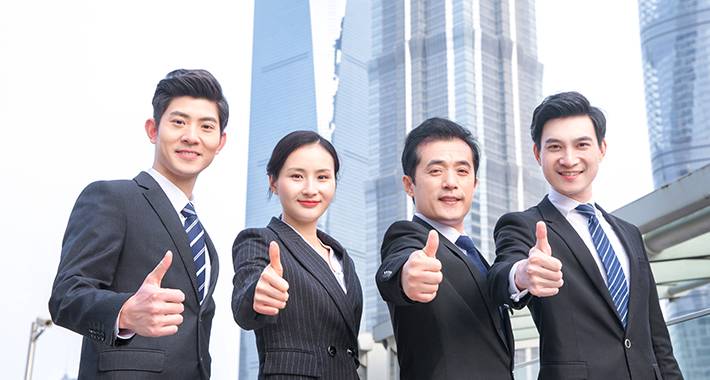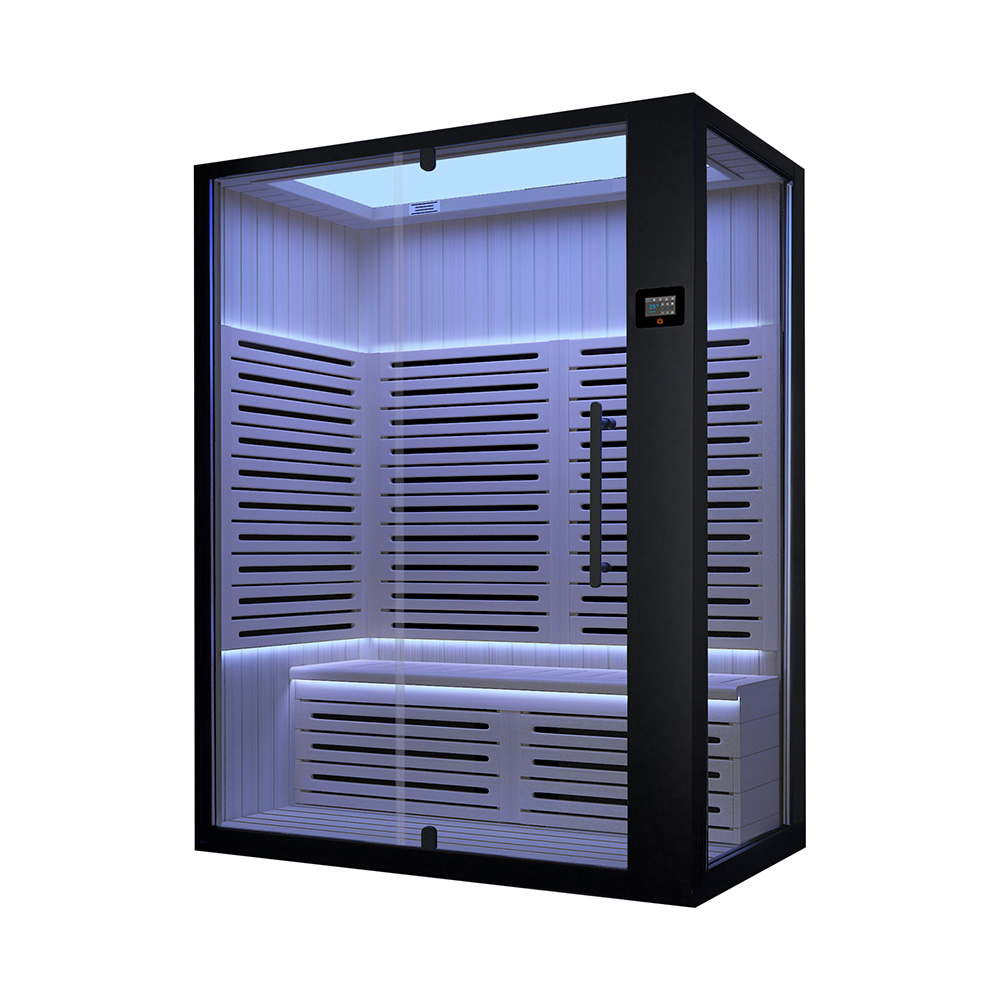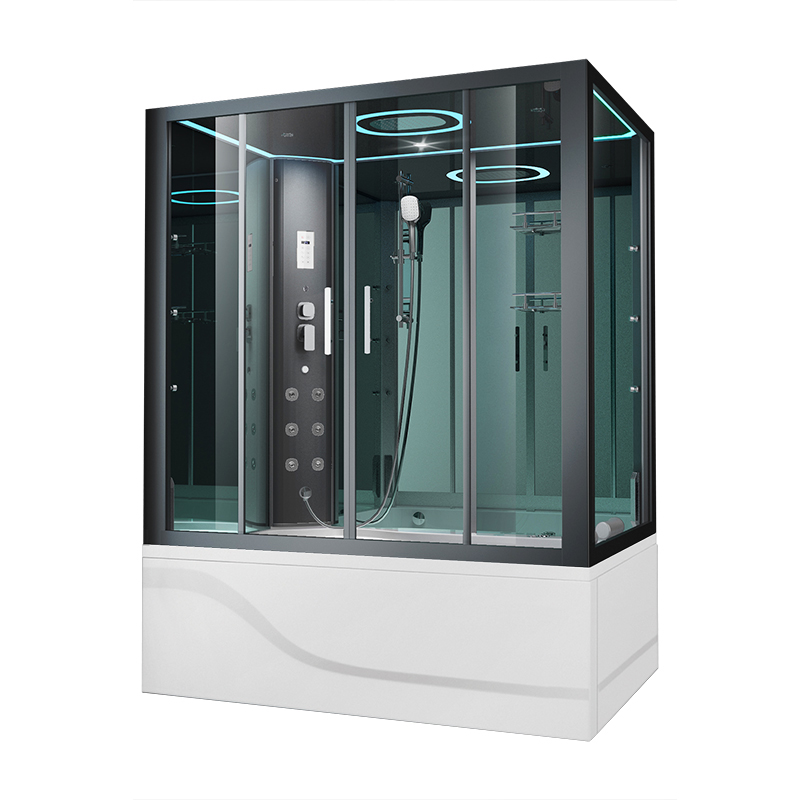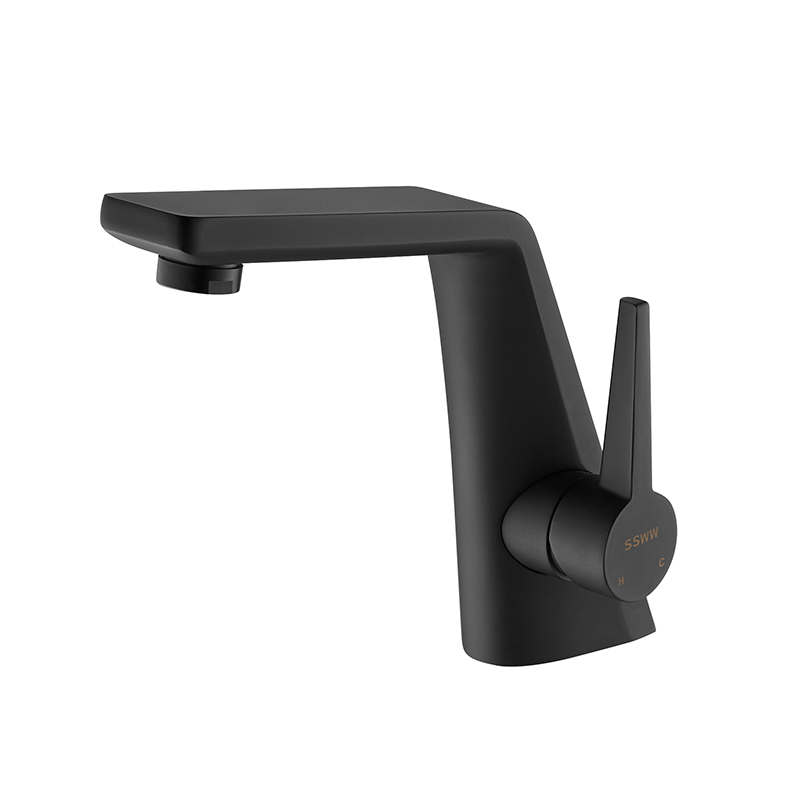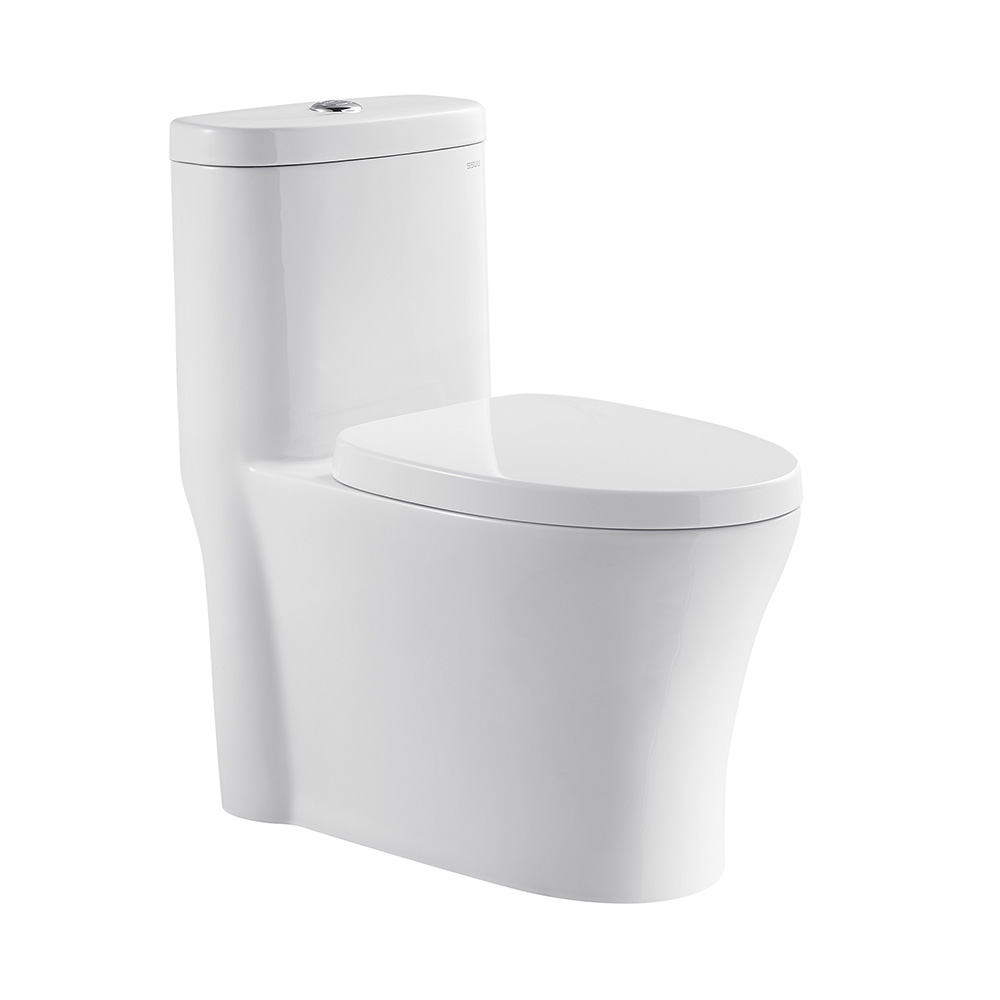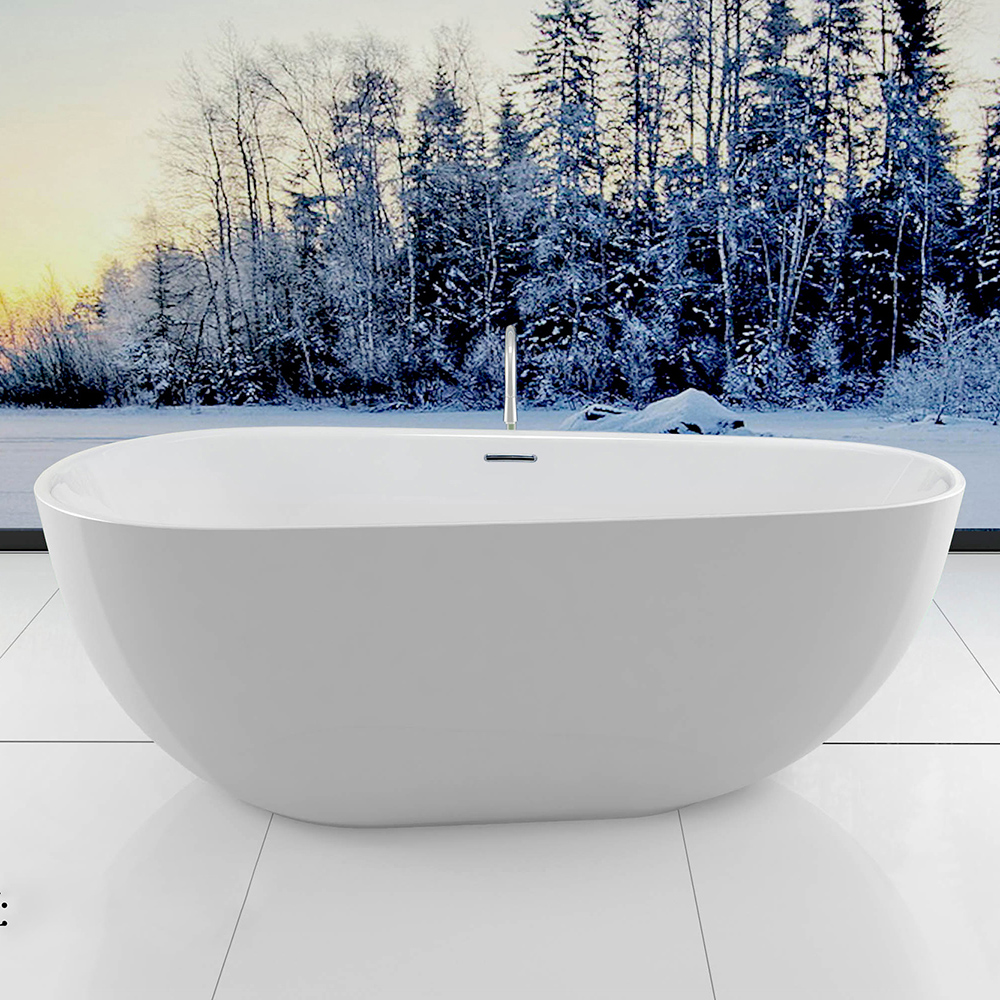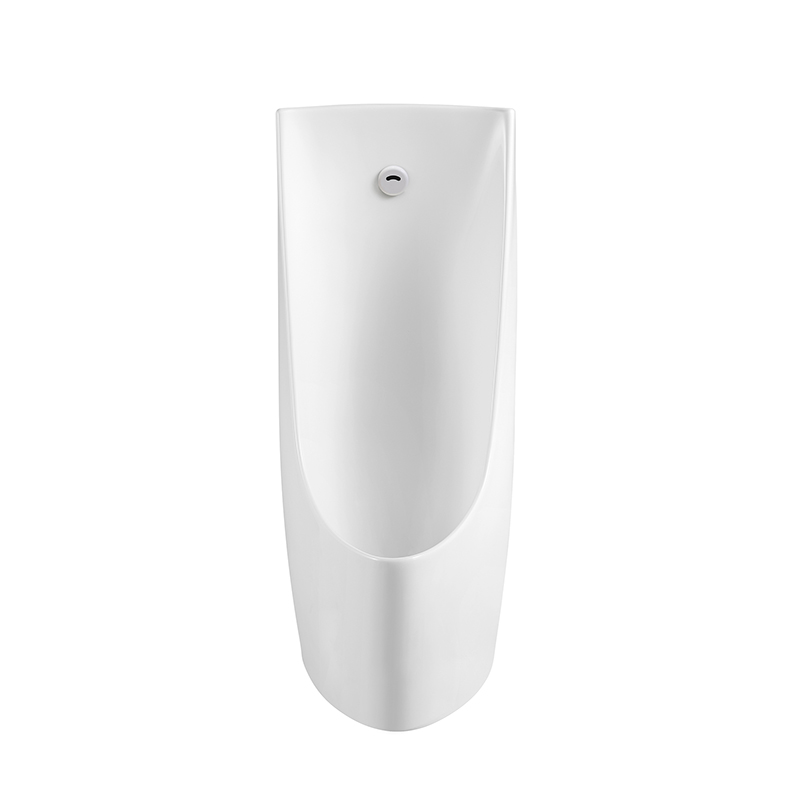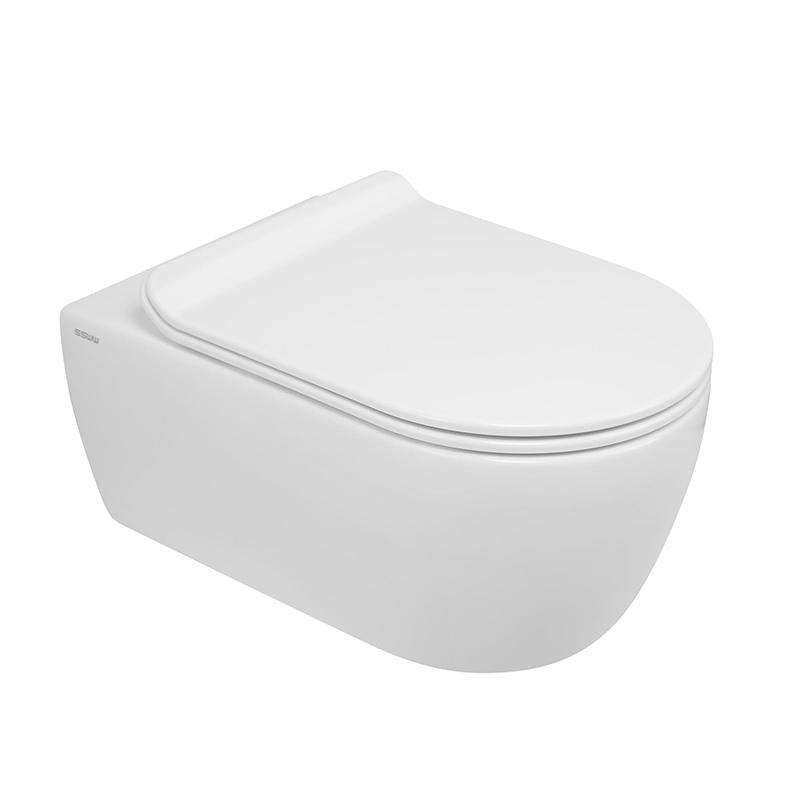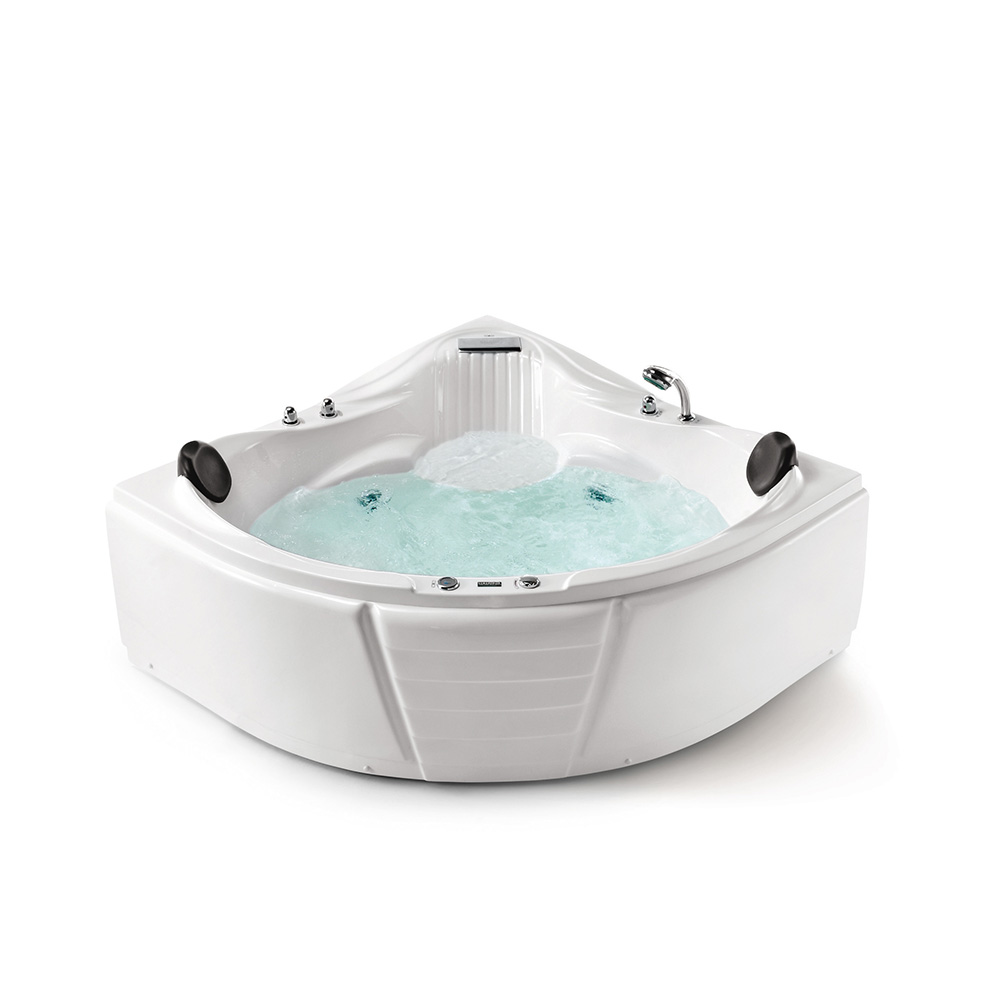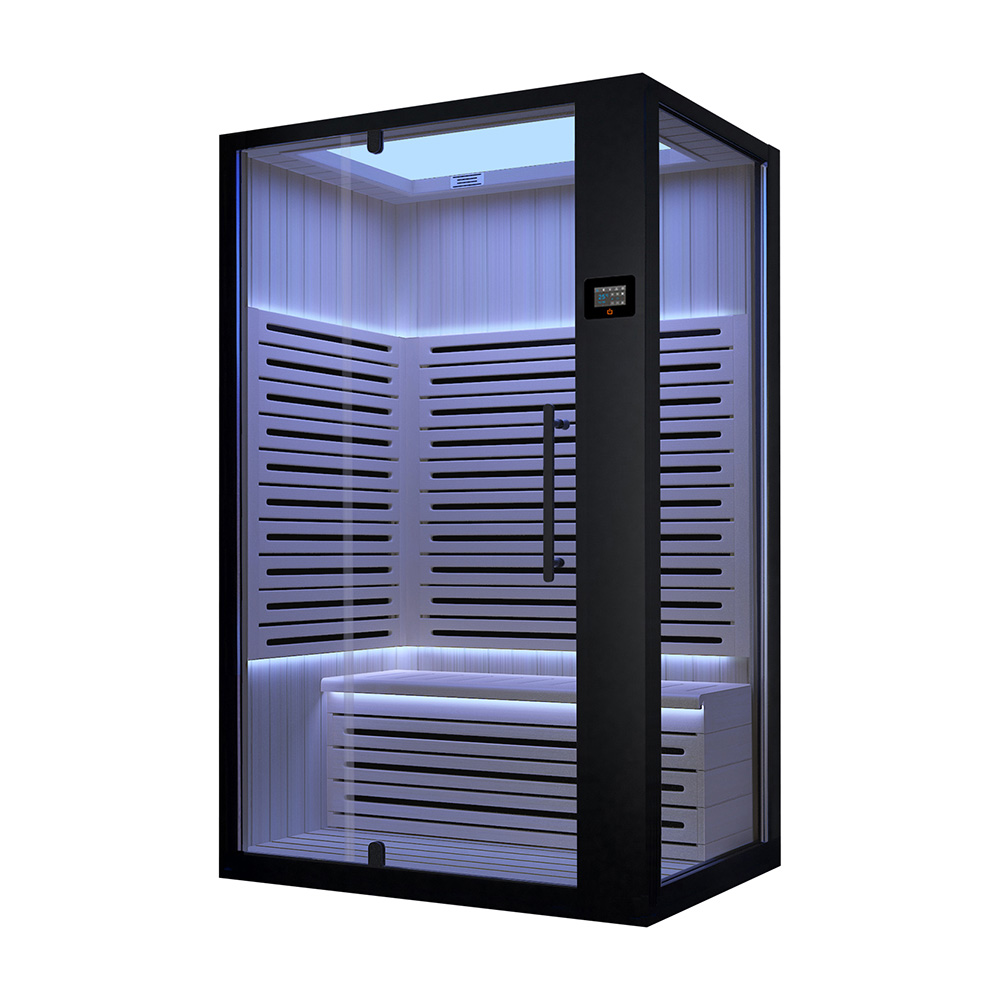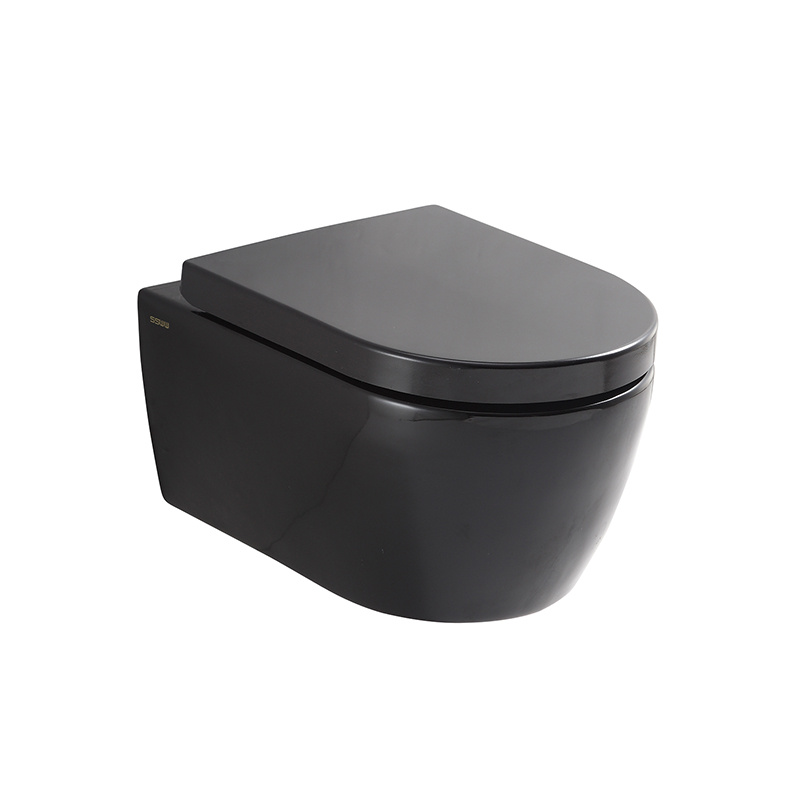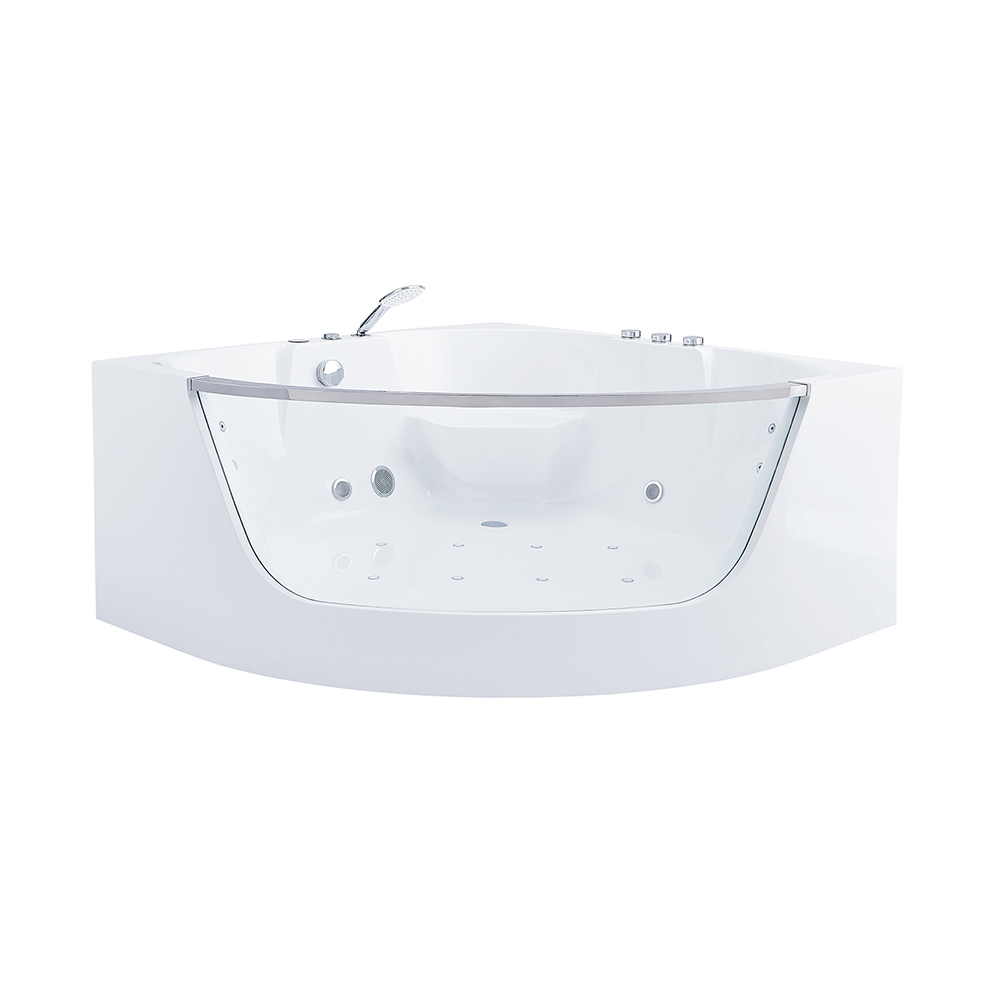 Walk In Shower Manufacturer: High-Quality Showers for Your Bathroom
Reviews
Related Videos
Introducing our new Walk In Shower, the ultimate solution for anyone looking for a stylish, spacious, and accessible showering experience. Made from high-quality materials and fitted with the latest technology, this shower is designed to meet the needs of those with limited mobility or disabilities. With its sleek and modern design, the Walk In Shower is the perfect addition to any bathroom. The space-saving design also makes it a great choice for smaller bathrooms, providing maximum functionality without sacrificing style. The shower's non-slip floor and low threshold make it easy and safe to enter and exit, while the integrated handrails and shower seat provide added security and comfort. The temperature-controlled water flow ensures a relaxing and enjoyable shower experience every time. Installation of the Walk In Shower is quick and easy, and our professional team of installers will ensure a hassle-free installation. Our team will work closely with you to ensure that the shower is configured to your specific needs, making it a truly personalized solution. Experience the benefits of a Walk In Shower today and enjoy a luxurious and stress-free showering experience like no other. Contact us to learn more or to schedule an installation appointment today!
The walk-in shower is an amazing addition to any bathroom. It looks sleek and stylish, and it's very practical. The low-barrier entrance makes it easy for anyone to get in and out of the shower, which is particularly helpful for people with mobility issues. The shower itself is spacious and luxurious, and it's great for relaxing after a long day. The modern design makes it easy to clean and maintain. Overall, I highly recommend the walk-in shower for anyone who wants a functional and beautiful addition to their bathroom. It's a great investment that will add value to your home and provide you with years of enjoyment.
If you're looking to upgrade your bathroom, a walk-in shower is an excellent choice for both style and functionality. With its sleek and modern design, a walk-in shower provides a luxurious feel to your bathroom while also being highly practical. Say goodbye to stepping over a bathtub and enjoy the convenience of having a spacious, open shower that's easy to clean and maintain. Plus, the absence of a door or curtain means there's one less thing to worry about when cleaning up. Overall, a walk-in shower is an excellent investment that can add value to your home and improve your daily routine.
Contact us
Please feel free to give your inquiry in the form below We will reply you in 24 hours