Wholesale One-Piece Toilets from China Manufacturer
Upgrade your bathroom with the sleek and modern one-piece toilet from . Crafted with durability and comfort in mind, this toilet features a seamless design that makes cleaning a breeze. The elongated bowl provides added comfort, while the powerful flushing system ensures efficient performance. The soft-closing seat and lid prevent slamming for a quieter bathroom experience. This one-piece toilet also boasts an eco-friendly design that conserves water without sacrificing performance. With its timeless style and high-quality construction, it's no wonder why the company name one-piece toilet is a popular choice among homeowners and contractors alike. Install this toilet in your bathroom today and enjoy a more stylish, comfortable, and eco-friendly space.
SSWW Global Marketing Center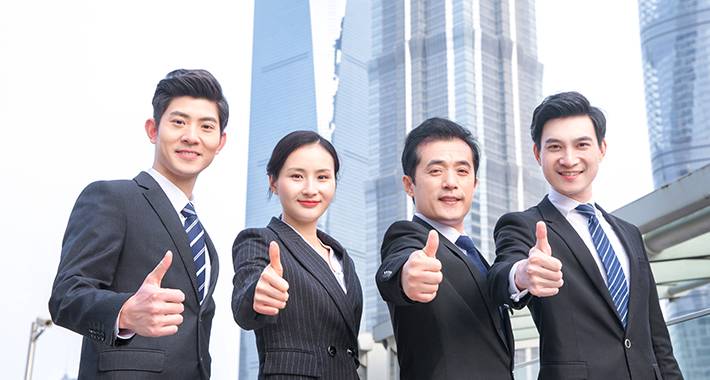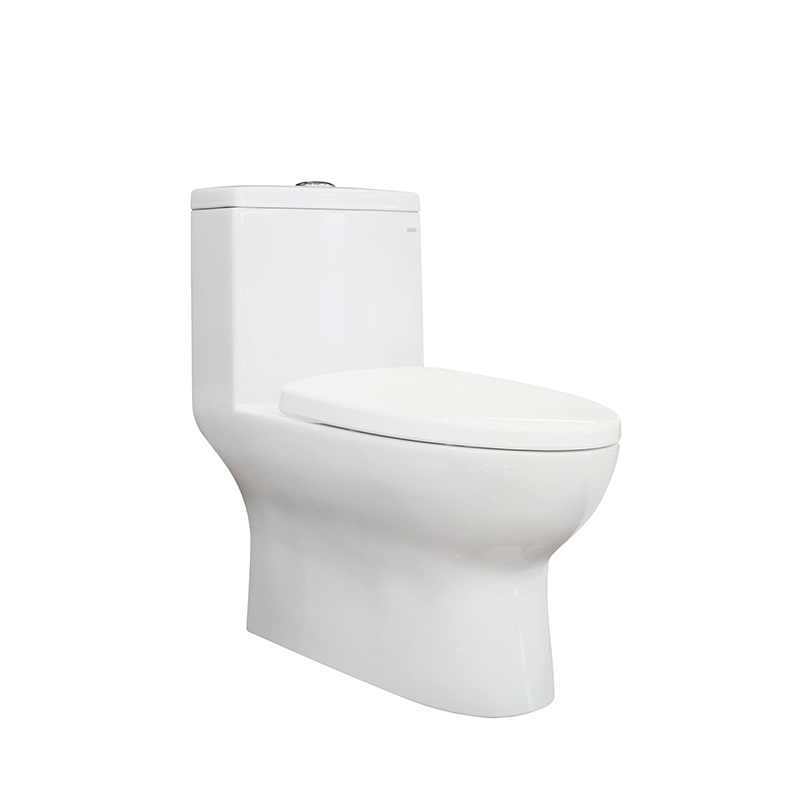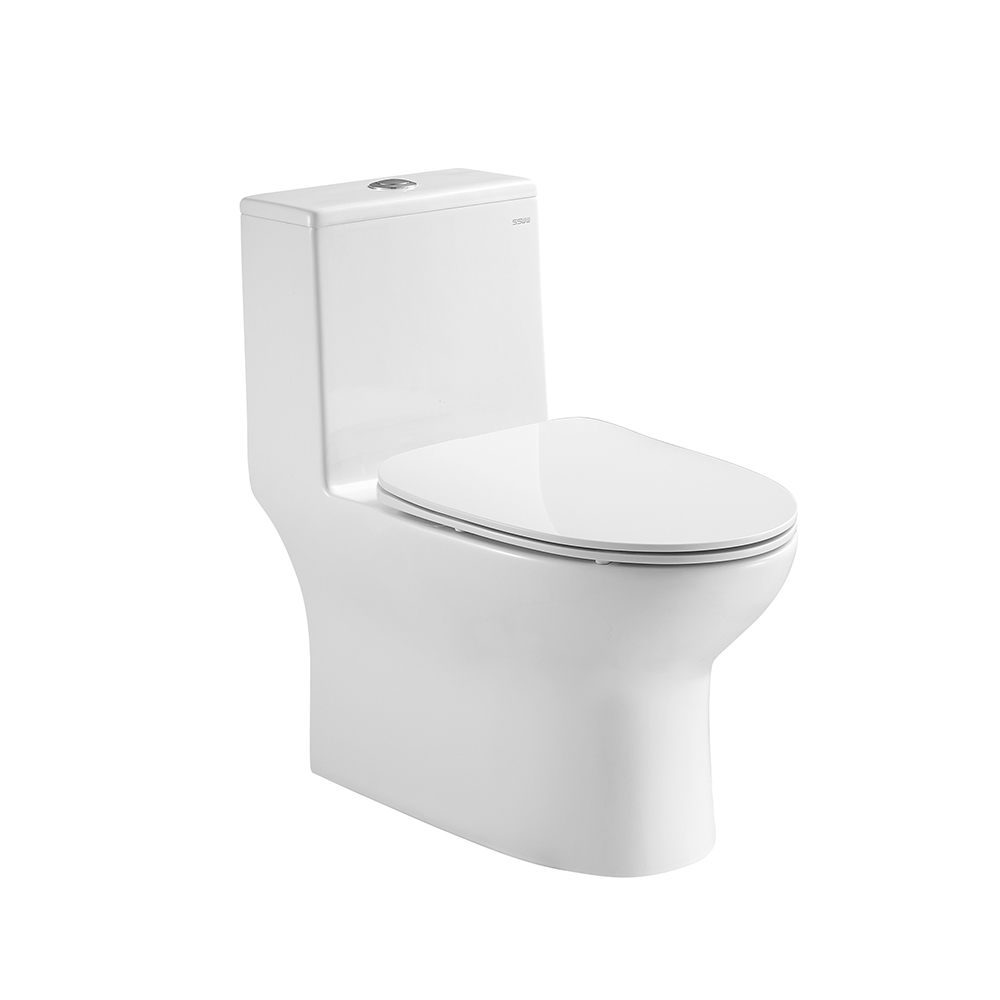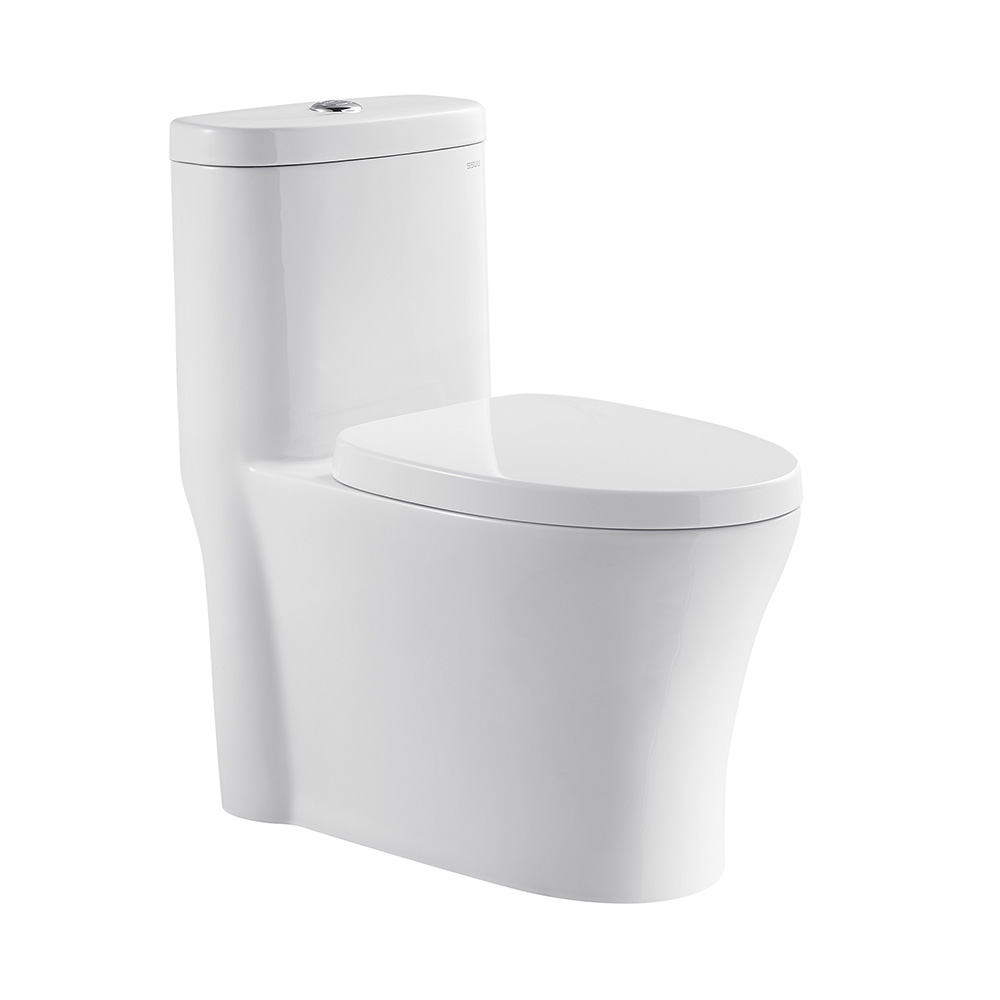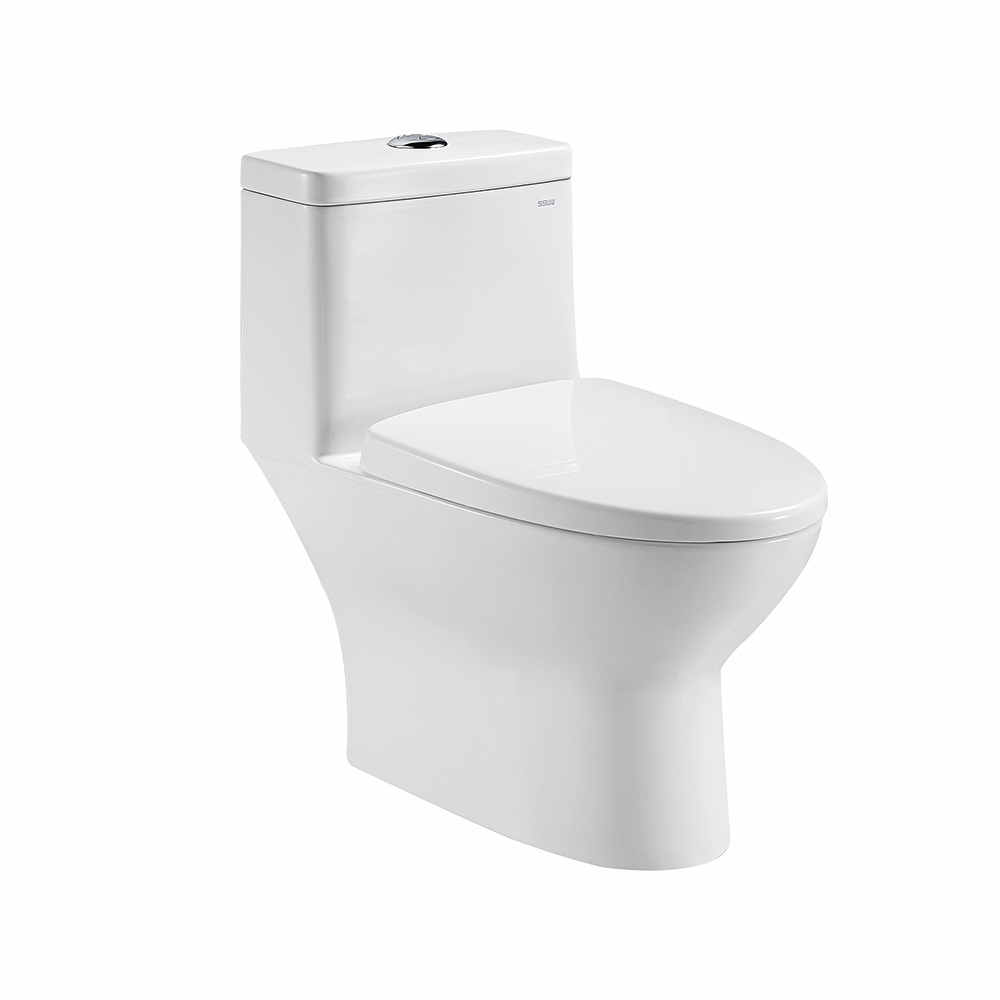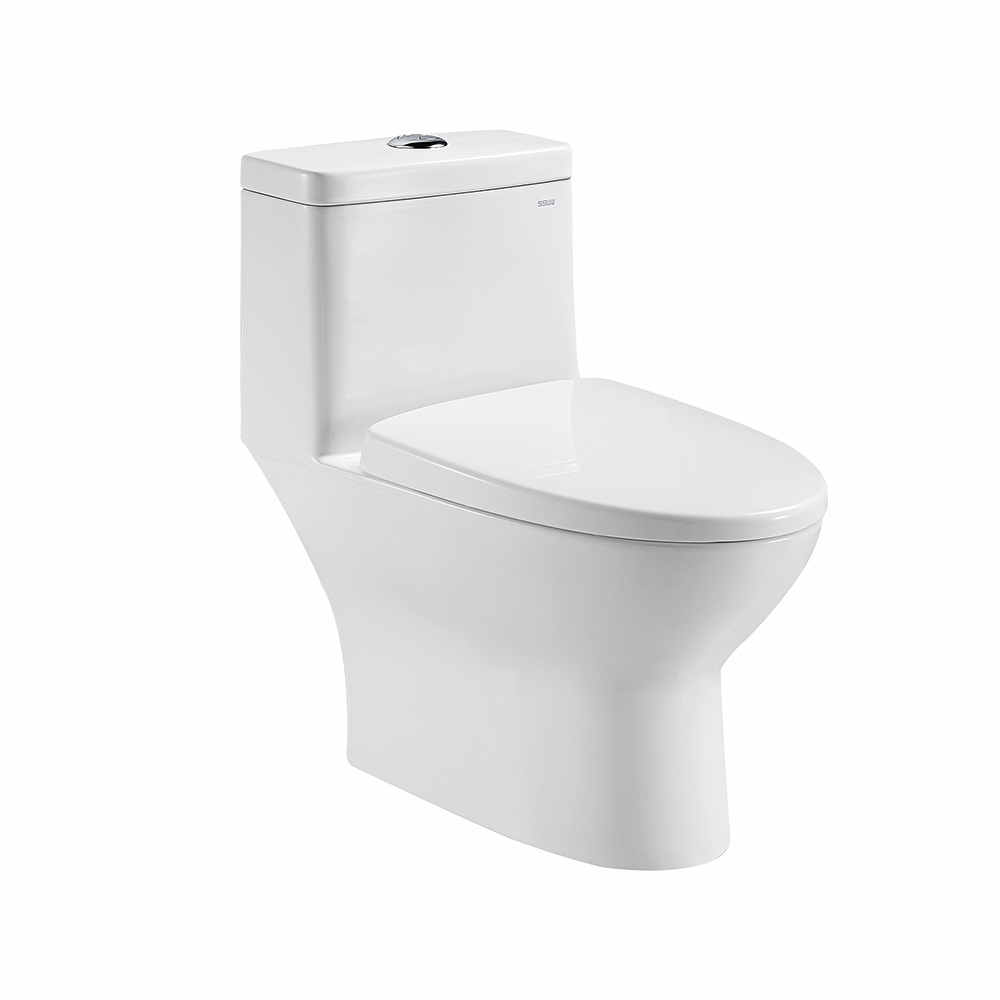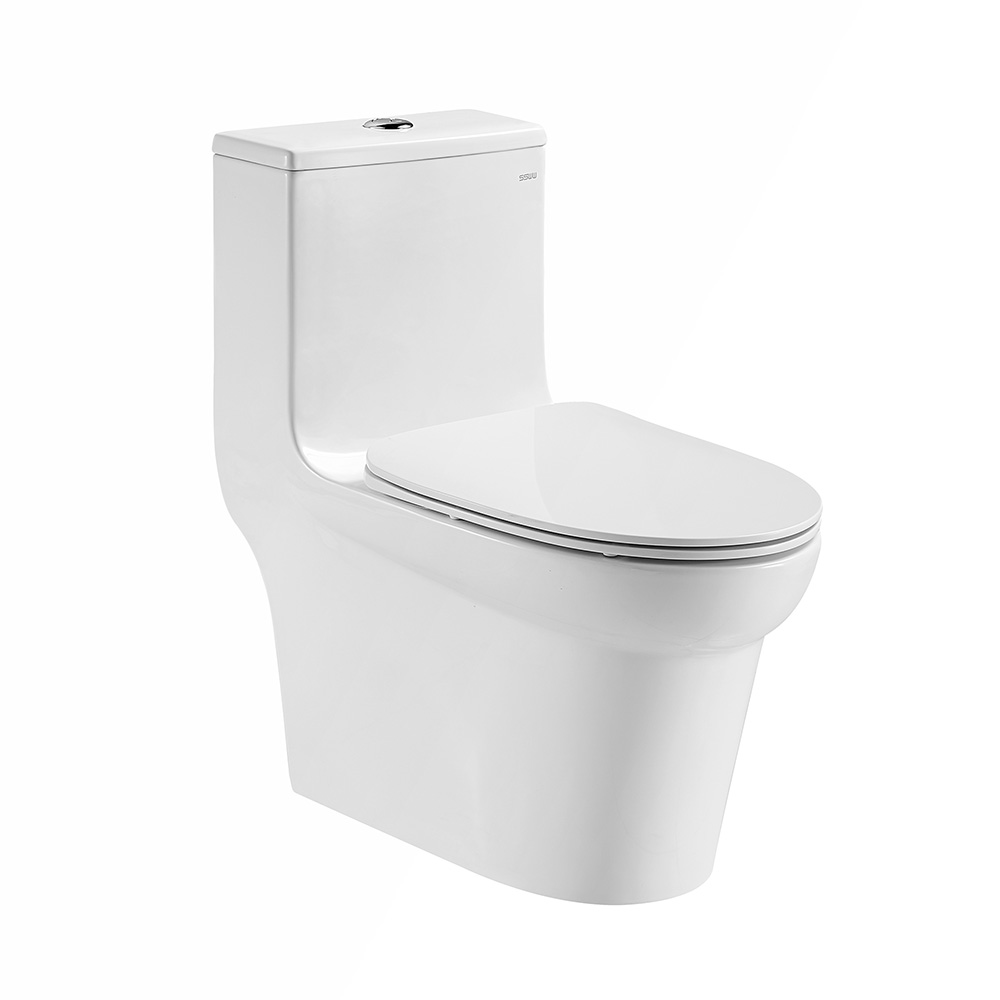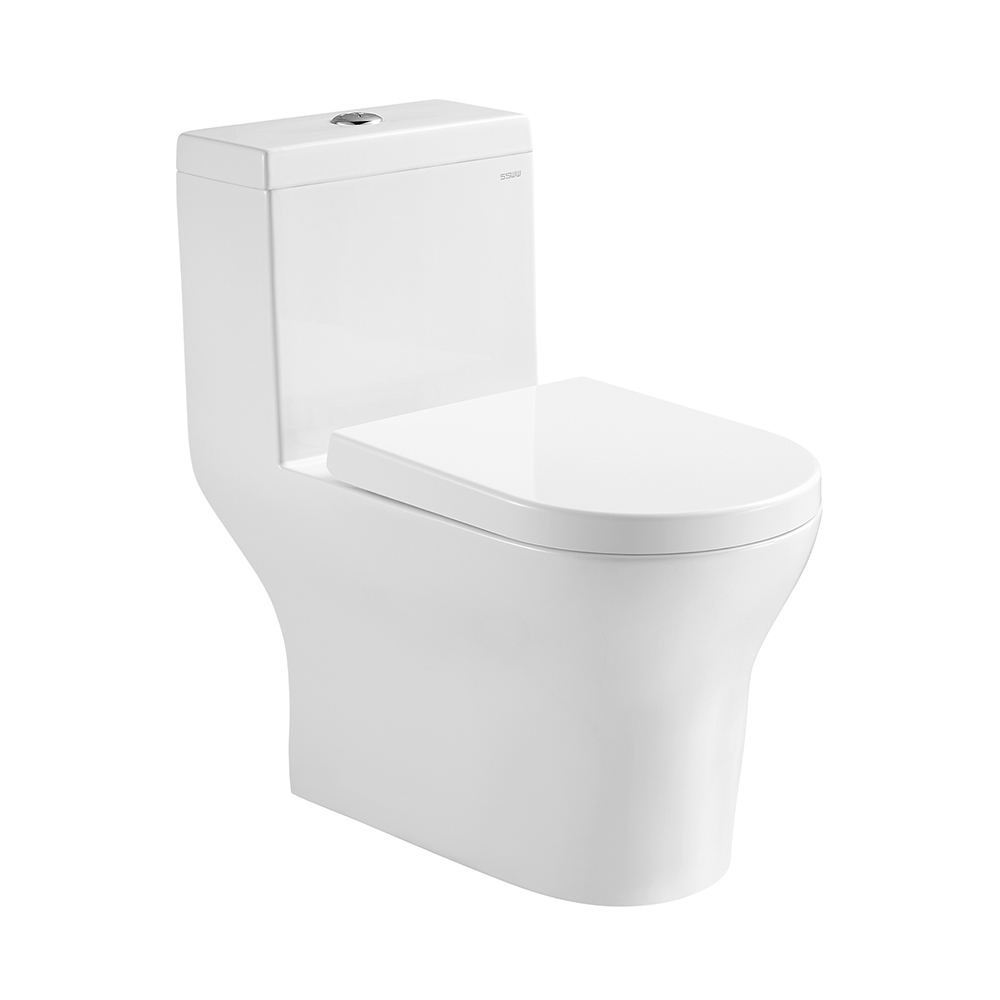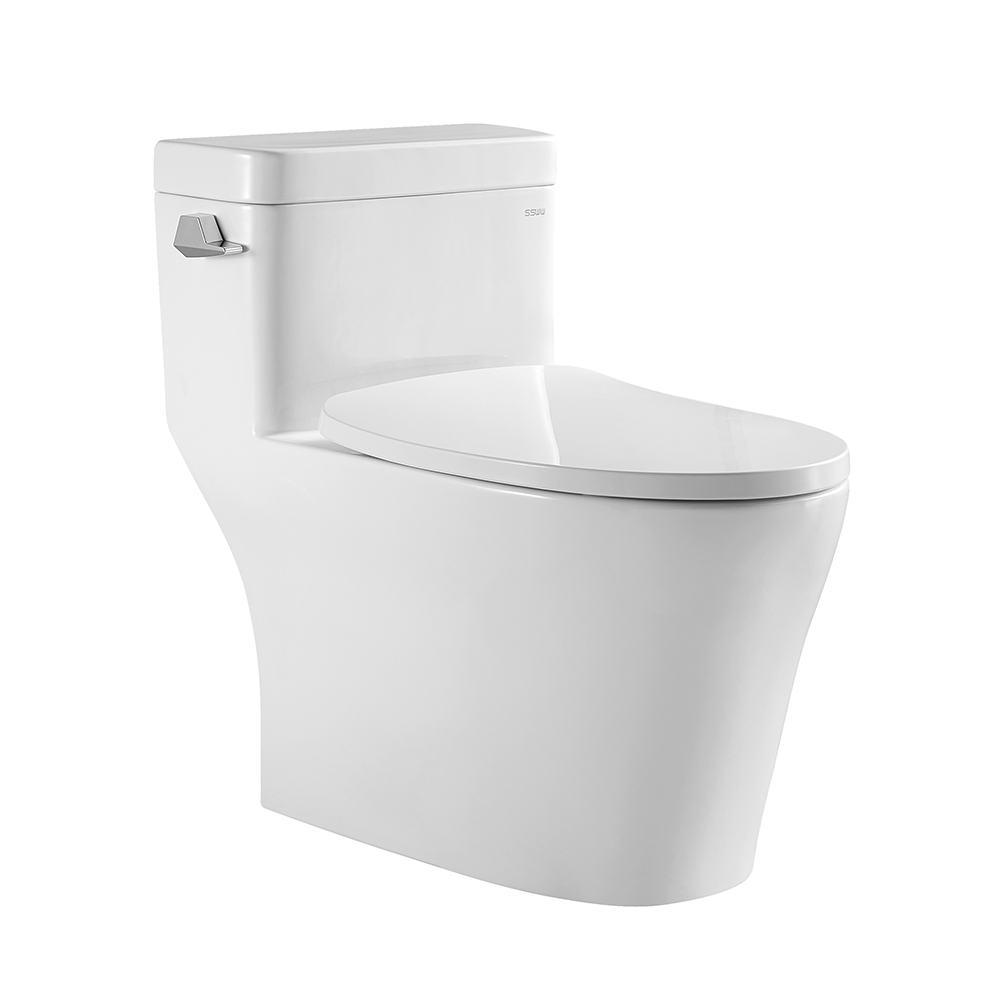 Top One-piece Toilet Manufacturer in China - Wholesale & OEM Supply
Reviews
Related Videos
Introducing our top-of-the-line one-piece toilet, the perfect choice for any contemporary bathroom design. Our one-piece toilet is expertly crafted from premium materials to provide exceptional durability, easy maintenance, and a sleek, modern look. With its compact, sleek design, this toilet provides a comfortable and practical solution for any bathroom. It features a powerful flush system that ensures a complete and thorough removal of waste, making it especially ideal for high traffic areas like public restrooms, homes with large families, and commercial spaces. This one-piece toilet boasts a classic and elegant look, making it a perfect addition to both traditional and contemporary bathroom decor. Its clean and crisp lines provide a timeless look that will never go out of style. Our one-piece toilet is designed to be easy to install, and is highly efficient, saving you both money and water. Its sleek, seamless design means that it is also effortless to clean, making it the perfect option for homeowners and renters alike. So why wait? Get your hands on our premium one-piece toilet today and transform your bathroom into a space of elegance and practicality!
The One-piece Toilet is a sleek and modern addition to any bathroom. With its seamless design, cleaning is a breeze, and it looks great in any setting. The toilet is also equipped with advanced technology, such as efficient flush systems that save water with every use. Furthermore, it is comfortable to use and provides exceptional durability. Installing the One-piece Toilet is straightforward, and it operates quietly without any issues. I highly recommend this product to anyone looking to upgrade their bathroom experience with a high-quality toilet that takes up minimal space.
I recently switched to a one-piece toilet and I am extremely happy with my purchase! The sleek design and compact size have freed up some much-needed space in my bathroom. The one-piece design also makes cleaning a breeze, with no nooks or crannies for dirt to accumulate. The flush is powerful and surprisingly quiet, compared to my previous two-piece toilet. Installation was fairly easy and straightforward, with all necessary parts included. Overall, I would highly recommend a one-piece toilet for anyone looking to upgrade their bathroom experience.
Contact us
Please feel free to give your inquiry in the form below We will reply you in 24 hours