Upgrade Your Shower Experience with These Stylish Accessories for Your Bathroom
By:Admin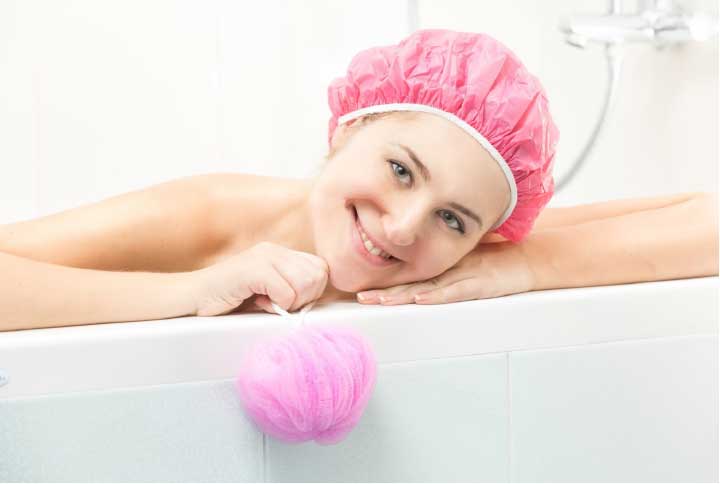 Nationwide
Bathroom
s has introduced a new range of shower accessories that cater to the needs of homeowners looking to update the look and functionality of their bathroom. The accessories are designed to provide convenience, comfort, and style, making showering a more enjoyable experience.
The range includes showerheads, shower panels, and shower systems. Each product is made with premium materials to ensure durability and longevity. The showerheads, available in different sizes and designs, offer a variety of spray patterns that can be adjusted to suit individual preferences. With features such as easy-to-clean nozzles and anti-clog technology, the showerheads are perfect for anyone looking for a low maintenance option that delivers a great showering experience.
Shower
panels, on the other hand, are ideal for those who want to add a touch of luxury to their bathroom. These panels feature multiple functions such as rain, waterfall, and spray, providing an impressive showering experience. They also come with user-friendly controls that allow for easy customization of the water pressure and temperature.
For homeowners who want to go all out, the shower systems provide the ultimate showering experience. These systems incorporate a range of features such as handheld showerheads, body jets, and panel controls, all of which work together to create a spa-like showering experience. The systems are easy to install and come with all the necessary hardware, making them the perfect choice for those who want to upgrade their bathroom without the need for extensive remodeling.
According to a spokesperson for Nationwide Bathrooms, the new shower accessories have been designed keeping the customer in mind. We understand that the bathroom is an important space where people unwind and start their day, and our aim is to provide them with products that cater to their needs," the spokesperson said. "Our range of shower accessories offers a combination of functionality, style, and comfort, and we are confident that our customers will find something that suits their requirements."
The new line of accessories is available in a range of finishes such as chrome, brushed nickel, and matte black, making it easy to match them with existing bathroom fixtures. The products are also reasonably priced, ensuring that customers can upgrade their bathroom without breaking the bank.
Nationwide Bathrooms has been providing high-quality bathroom fittings and accessories to customers for over two decades. The company boasts a huge range of products, from traditional to contemporary styles, all available to buy online. Their reputation for providing excellent service and reliability has made them a popular choice for customers across the UK.
With the launch of their new range of shower accessories, Nationwide Bathrooms has once again demonstrated their commitment to providing top-quality products that cater to the needs of their customers. They have set a new standard for shower accessories in terms of functionality, style, and affordability, ensuring that homeowners can enjoy a luxurious showering experience without having to spend a fortune.