Online Retailer Offers Top-Quality Bathroom Products at Affordable Prices with Interest-Free Credit and Free Delivery
Online Retailer Offers Top-Quality Bathroom Products at Affordable Prices with Interest-Free Credit and Free Delivery
By:Admin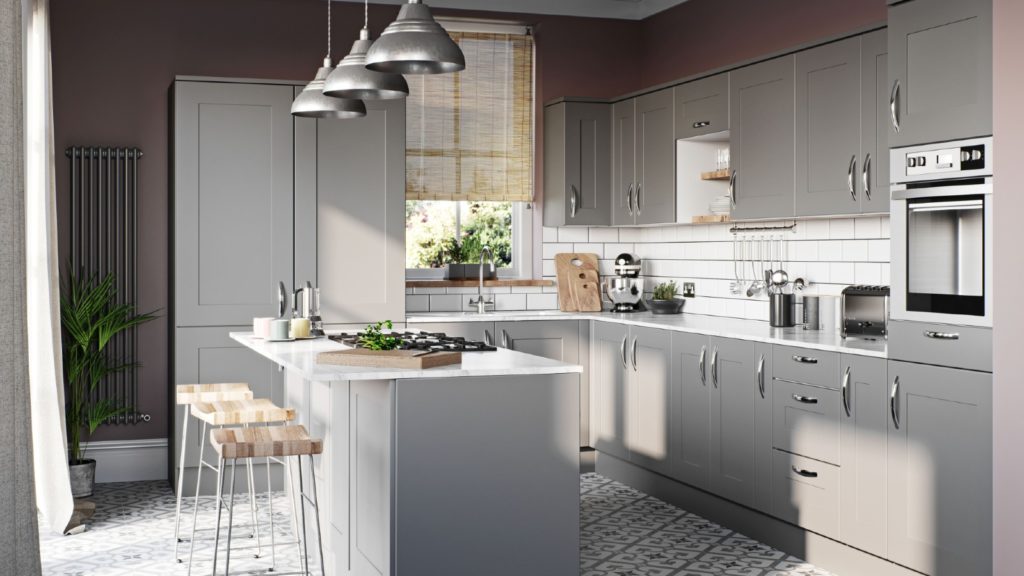 for the blog.

The bathroom is one of the most essential parts of any home, and having a fully functional and stylish one is important for our daily routine. When it comes to choosing the best fittings and accessories for your bathroom, many people prefer shopping online as it saves time and gives access to a vast range of products. With many online bathroom retailers in the UK, finding the right one can be challenging. In this blog, we will discuss some of the features that make a good online bathroom retailer and help you find the best one for your needs.

Product Range

A good online bathroom retailer must have a vast range of products to cater to different needs and preferences. From stylish bathroom furniture to functional fixtures like taps, showerheads, and toilets, a good retailer should have a variety of products to suit different budget ranges. Additionally, they should stock popular brands to give buyers a range of options.

Pricing

Pricing is another essential factor to consider when choosing an online bathroom retailer. Most people prefer shopping online because it is more cost-effective than buying from traditional stores. As such, a good online retailer should offer competitive pricing and discounts to attract customers. Further, they should have flexible payment options like interest-free credit and free delivery to attract buyers.

Customer Service

Customer service is key when it comes to online shopping. A good online retailer should have responsive customer service that can assist buyers in making informed decisions. They should have friendly and knowledgeable staff to help customers with any queries about products, pricing, and delivery. Additionally, they should have easy-to-use platforms that allow customers to place orders efficiently and track their deliveries.

Quality Products

Quality is paramount when it comes to buying from an online bathroom retailer. A good retailer should stock high-quality products that meet industry standards. The products should be stylish, durable, and functional, ensuring the best value for money for the customer. A good online retailer should also provide warranties and guarantees as an assurance of their products' quality.

Online Presence

In this digital age, a good online bathroom retailer should have a strong online presence. They should have user-friendly websites that are easy to navigate and have comprehensive information about their products. They should also have social media pages where they can interact with customers and provide updates on new products and promotions.

In conclusion, choosing the right online bathroom retailer can help you create your dream bathroom from the comfort of your home. A good retailer should have an extensive product range, competitive pricing, quality products, excellent customer service, and a strong online presence. With these factors in mind, you can easily find the best online bathroom retailer and enjoy a hassle-free shopping experience.