Premium Massage Bathtub Manufacturer from China | Wholesale and OEM supply
Introducing the luxurious massage bathtub from ! Elevate your at-home spa experience with our high-quality massage bathtub, designed to provide supreme relaxation and rejuvenation for your body and mind. With powerful jets and adjustable settings, you can customize your massage to target specific areas of tension and soreness. Made of durable materials and sleek design, our massage bathtub is perfect for those looking to enhance their bathroom aesthetics as well. Immerse yourself in the warm water and experience the beauty of hydrotherapy in the comfort of your own home. Say goodbye to stress and muscle fatigue and say hello to ultimate relaxation with 's massage bathtub. Order now and transform your bathroom into a tranquil oasis!
SSWW Global Marketing Center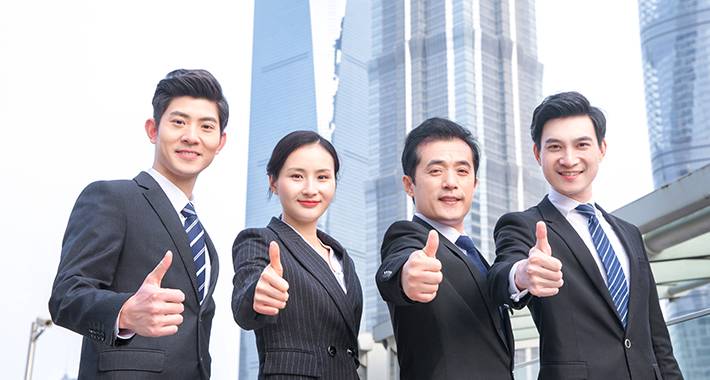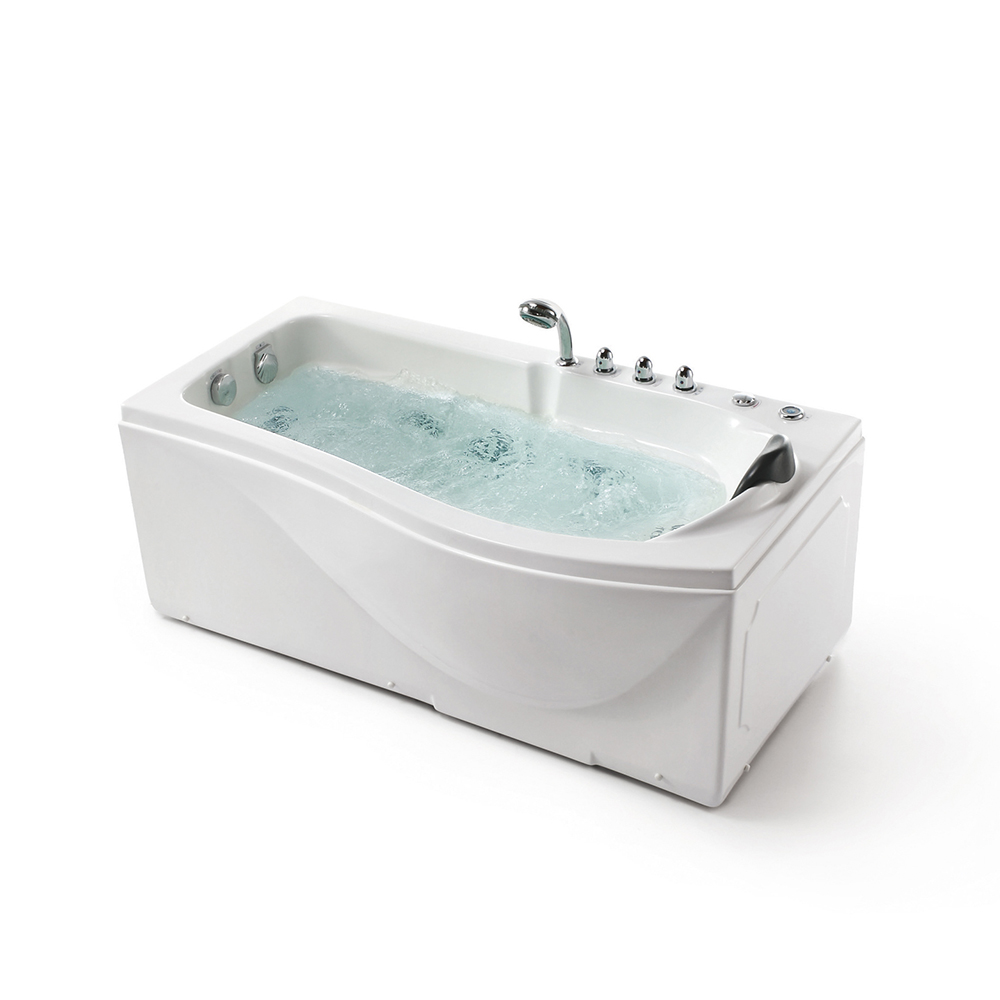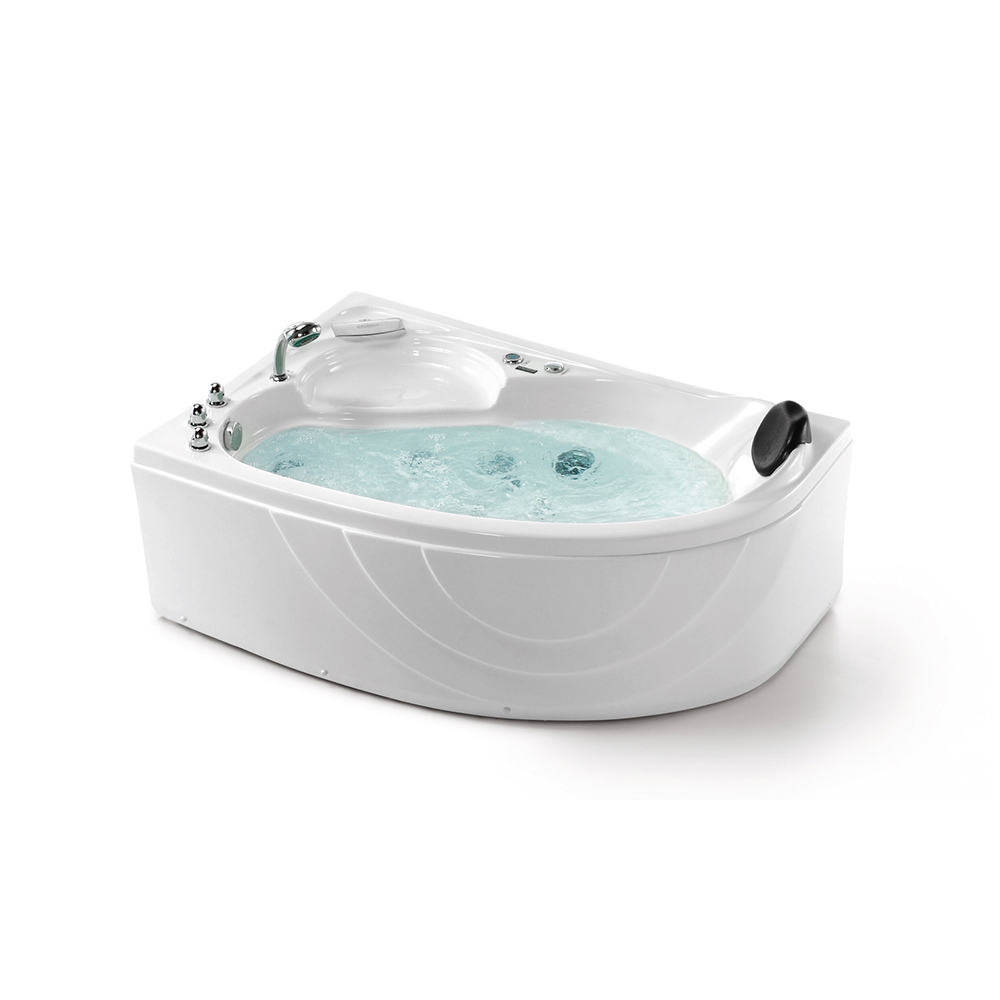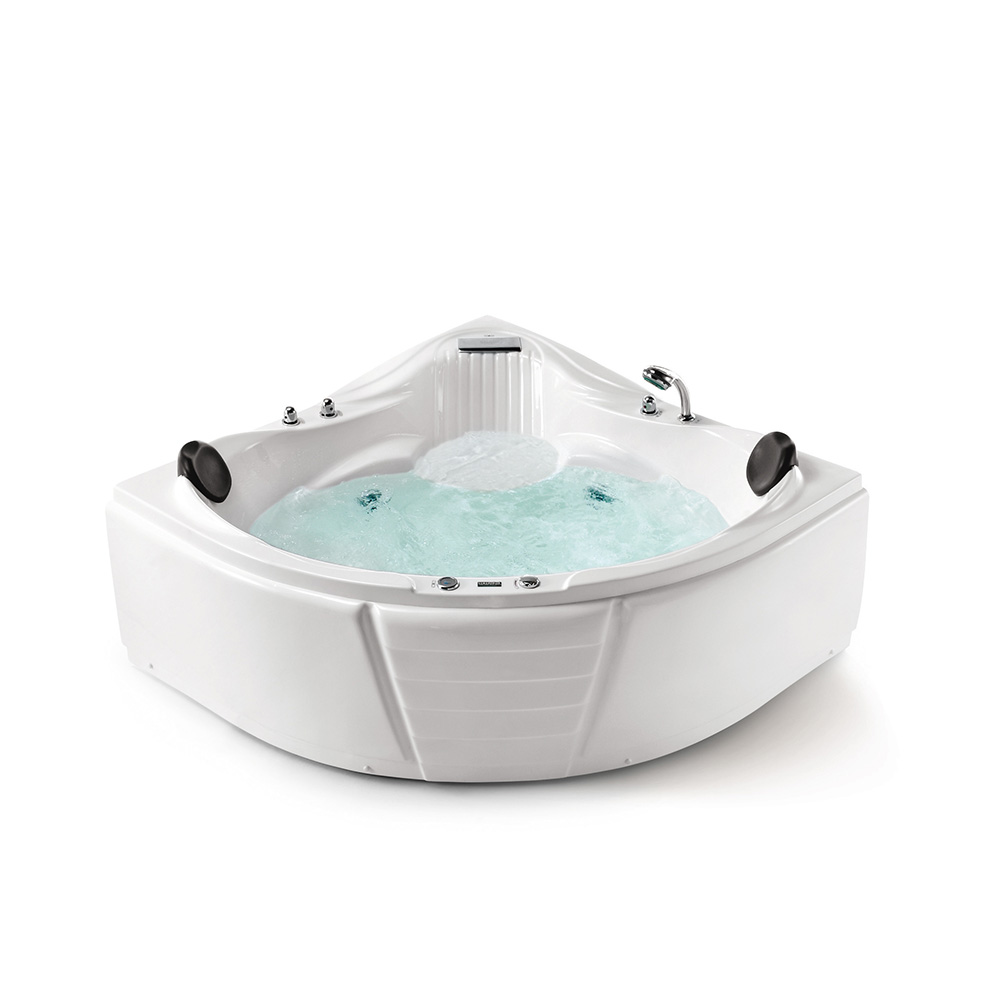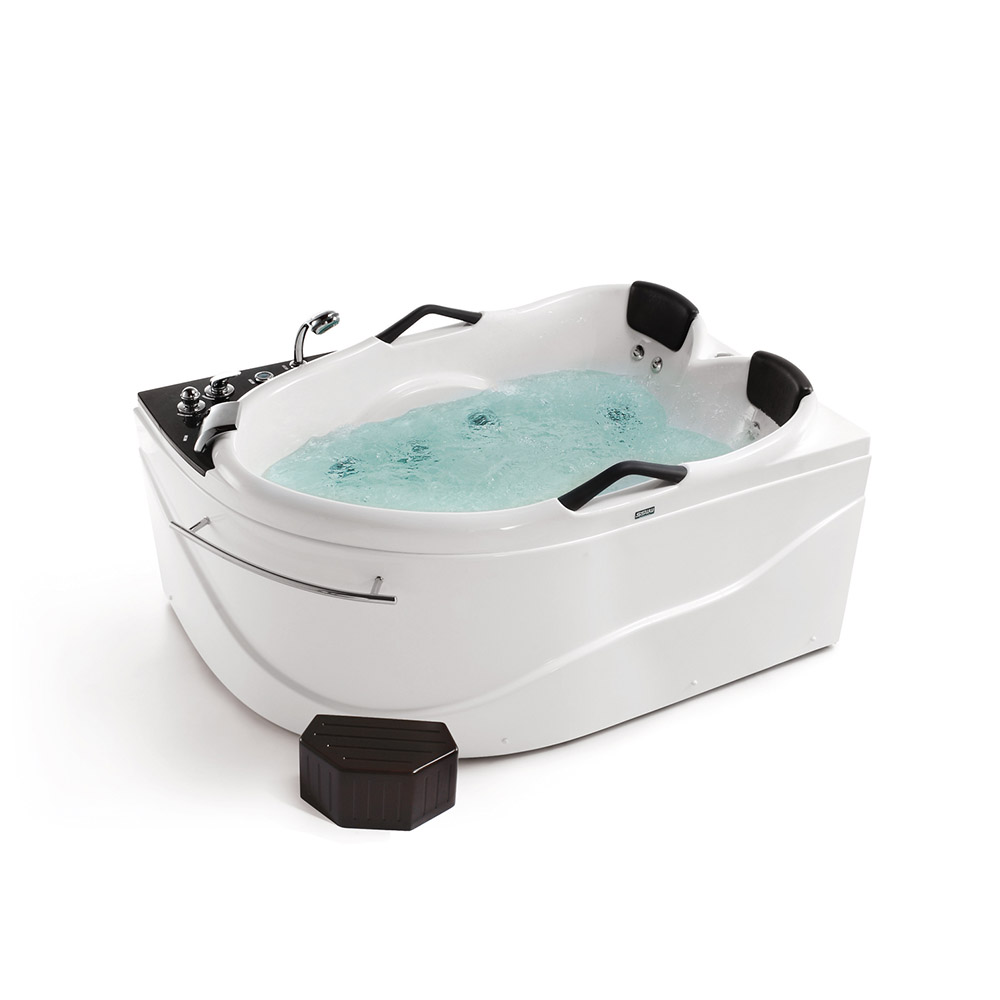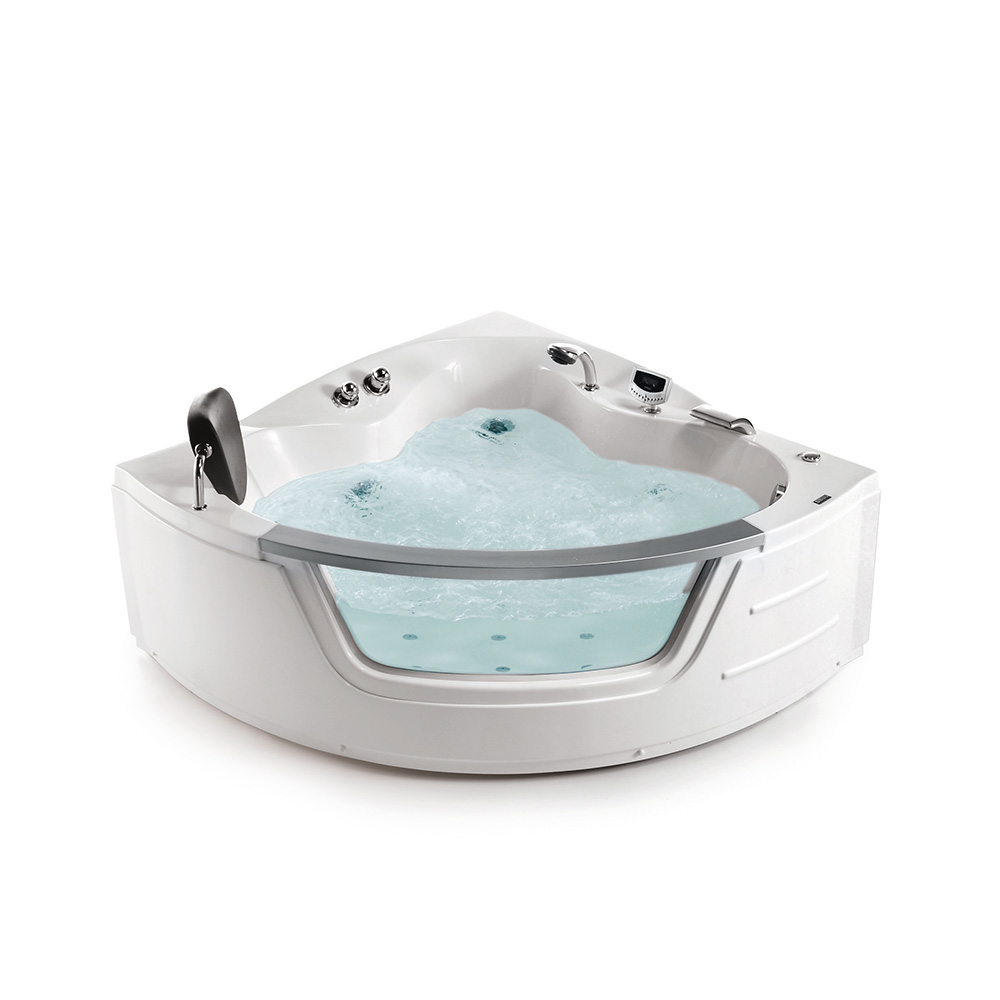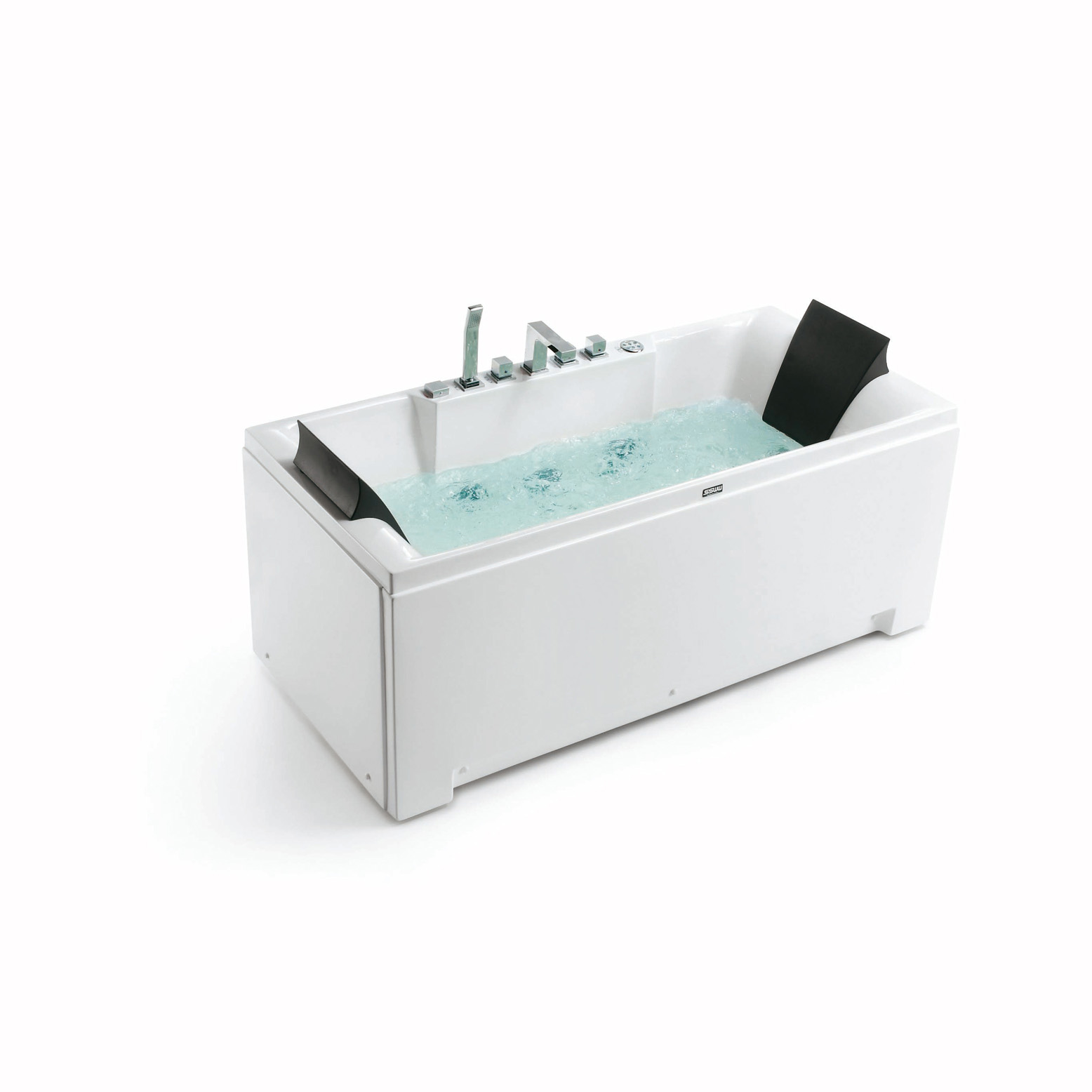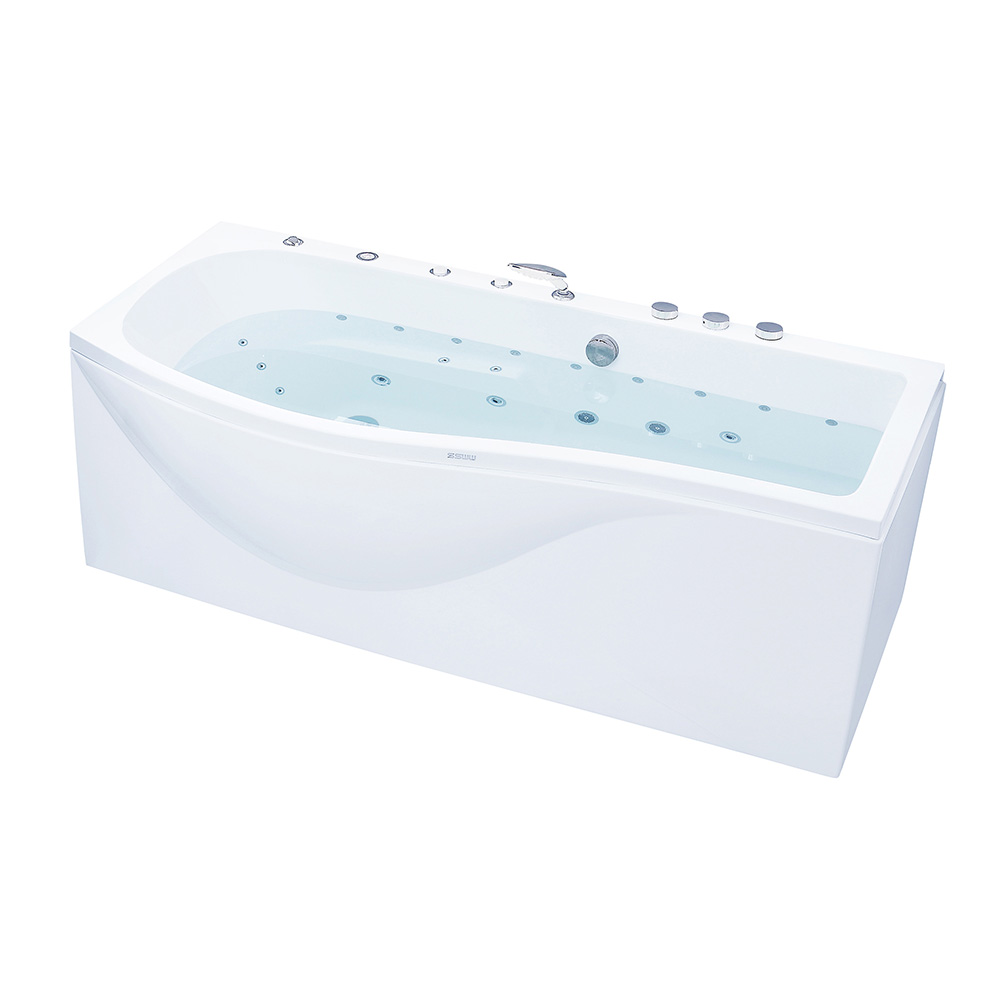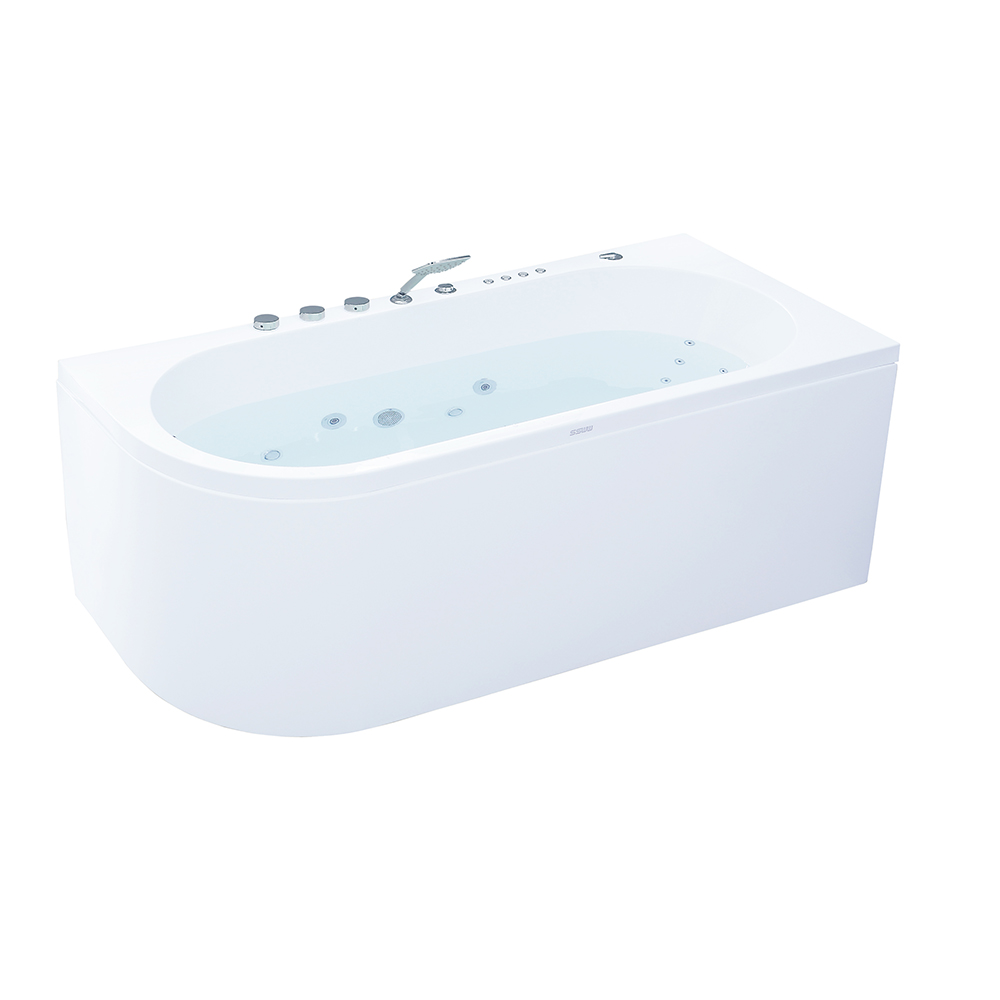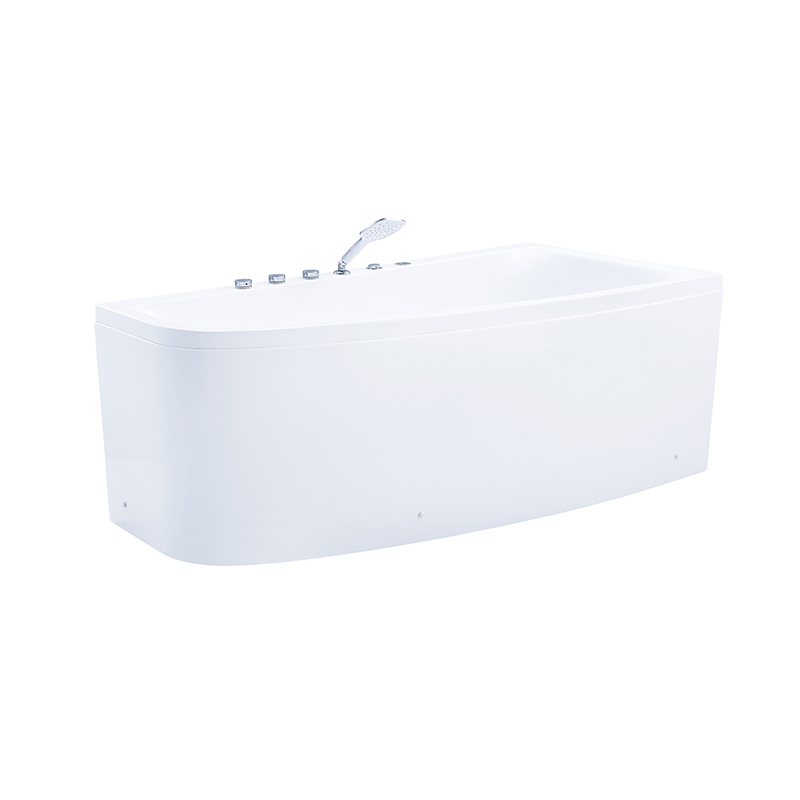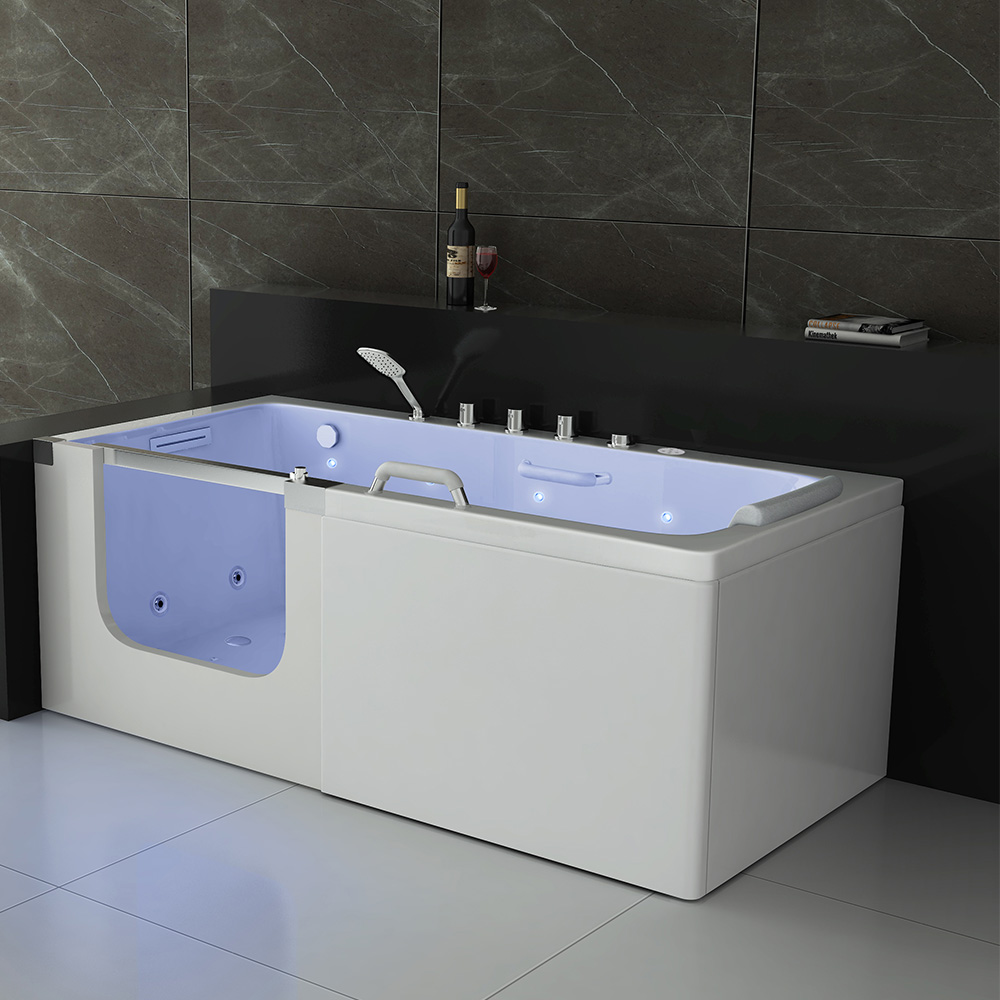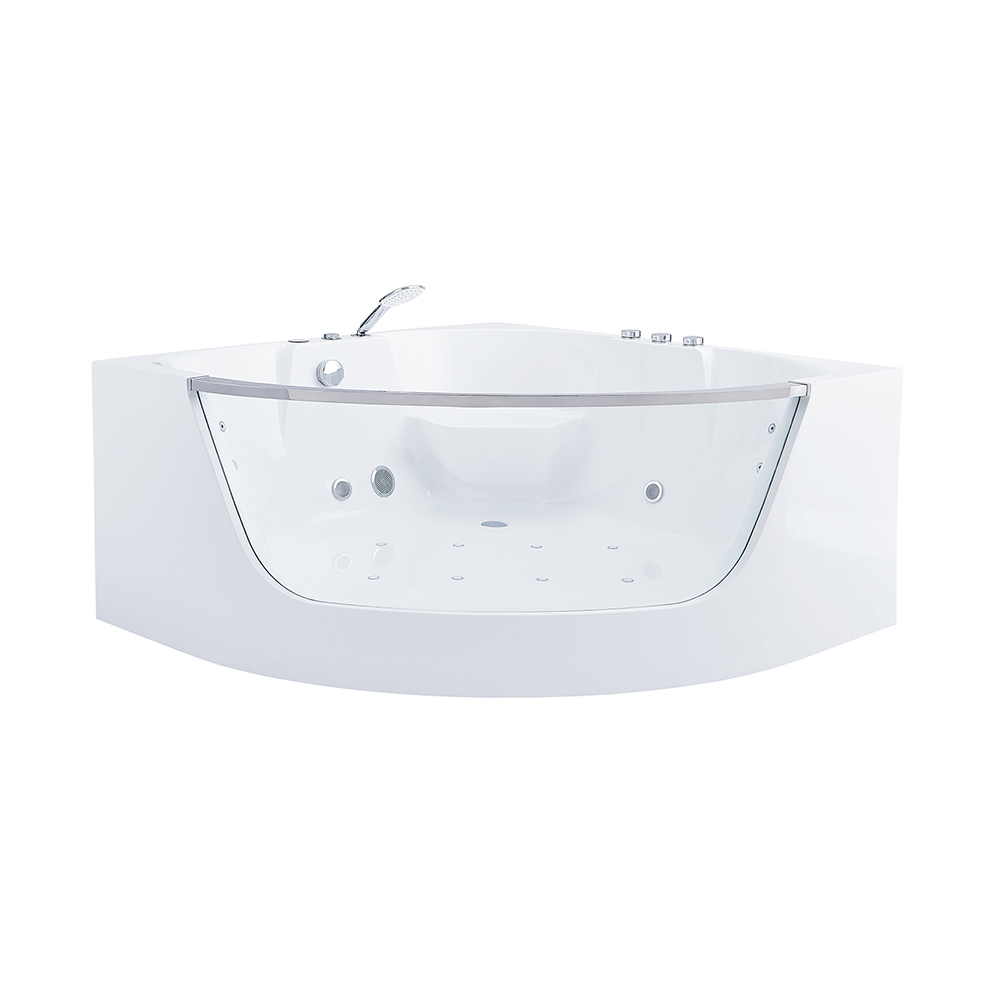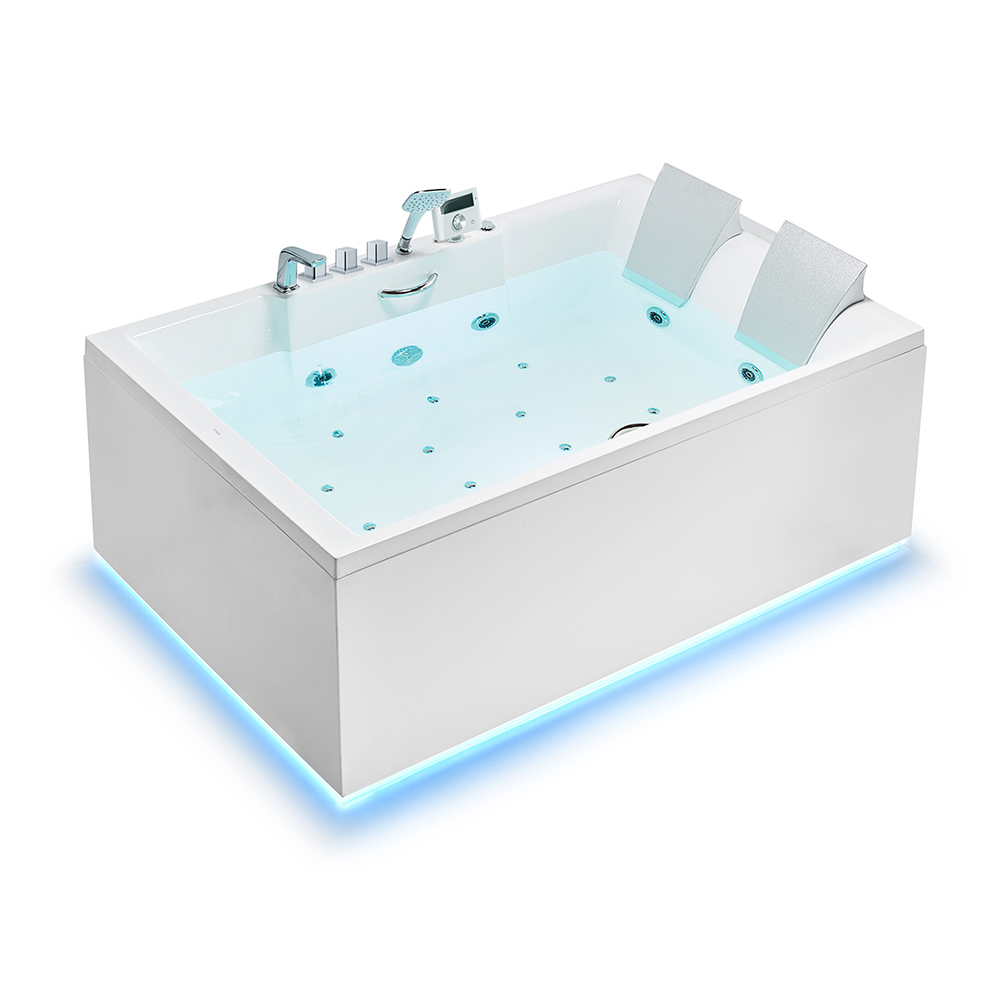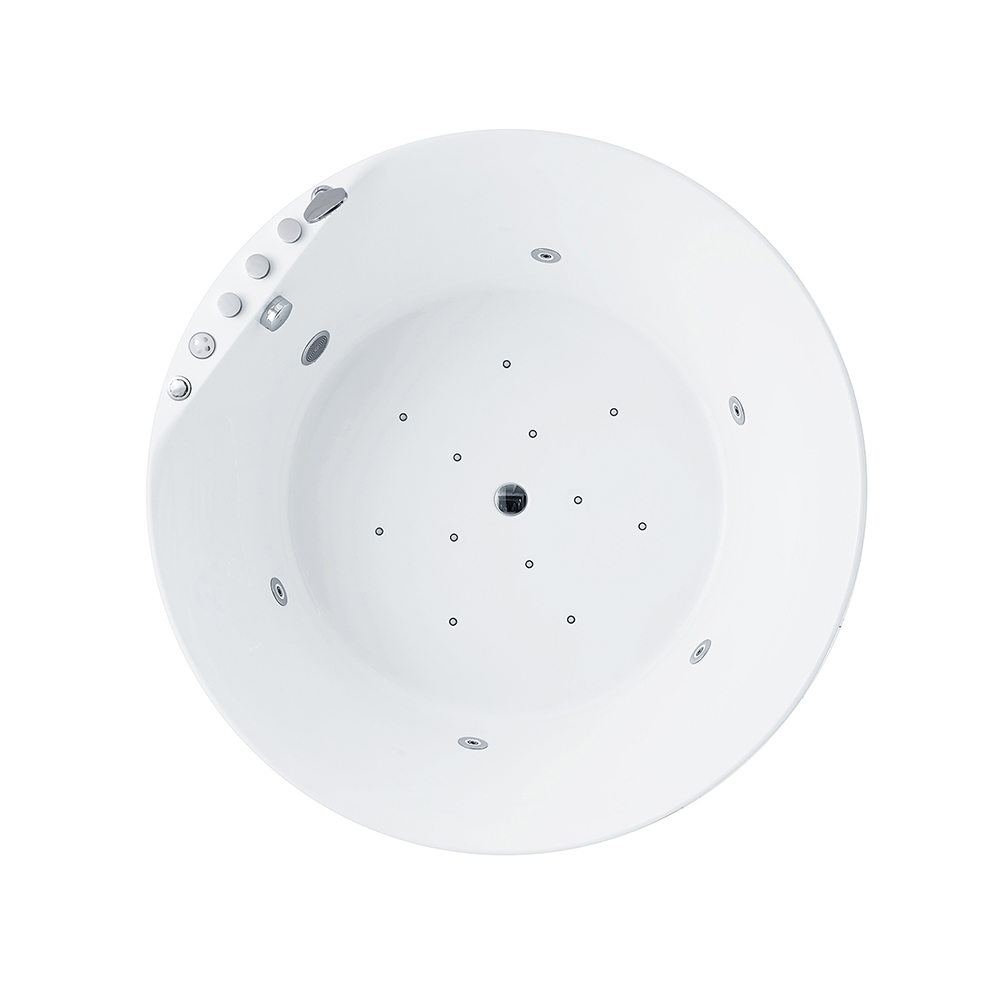 Best Massage Bathtub Manufacturer in China: Wholesale and OEM Supply
Reviews
Related Videos
Introducing our latest addition to the bathroom luxury line - the Massage Bathtub. This bathtub offers an unparalleled spa experience in the comfort of your own home. It's equipped with adjustable massage jets strategically placed for a relaxing and therapeutic massage on your muscles. The non-slip surface ensures your safety while you unwind and decompress. The bathtub is made out of high-quality materials that provide lasting durability and easy maintenance. Imagine soaking in warm water with jets massaging your back, legs, and feet, promoting better blood circulation and reduced muscle tension. With its sleek and modern design, it will surely be the centerpiece of your bathroom. The Massage Bathtub is perfect for those who want to indulge in a pampering experience after a long day or those who simply seek relaxation and wellness. Don't miss out on the greatest addition to your bathroom! Order now and enjoy the benefits of a professional-grade massage from the comfort of your own home.
The massage bathtub is an excellent product for those who are seeking a relaxing and rejuvenating experience. With built-in massaging jets, this bathtub provides a soothing and therapeutic effect that helps you unwind after a long day. The bathtub is designed with high-quality materials that ensure durability and longevity. The spacious and comfortable bath area lets you stretch and relax, making it an ideal choice for people who suffer from joint or muscle discomfort. Overall, the massage bathtub is a perfect addition to your home for those looking for a luxurious and calming bath time experience.
The Massage Bathtub is an absolute game-changer! It offers a perfect combination of relaxation, comfort, and luxury. The bathtub is designed to provide a therapeutic massage that relaxes the muscles and relieves stress. The built-in air jets create a soothing massage sensation that helps your body rest and rejuvenate. The water temperature control system allows you to set the temperature to your liking for a personalized and comfortable experience. The bathtub is finely crafted with high-quality materials that are durable and long-lasting. It's the perfect addition to any bathroom that needs a touch of indulgence and relaxation. Highly recommended!
Contact us
Please feel free to give your inquiry in the form below We will reply you in 24 hours