| | |
| --- | --- |
| Stainless steel suction | 1 pcs |
| Big hydro massage jets | 4 pcs |
| Bottom bubble jets | 14 pcs |
| Backside  jets | 2 pcs |
|  Rotating jets | 2 pcs |
| Water pump | 1 pcs |
| Air pump | 1 pcs |
|  Rated Power | 3.25kw |
|  Max. water capacity / Discharge time | 560L / 6.5min |
| Min. water capacity / Discharge time | 320L / 4min |
| N.W / G.W | H168HBBT: 128kgs/182kgs |
| N.W / G.W | HP811AF: 131kgs/185kgs |
| 20 GP / 40GP / 40HQ loading capacity | 8sets / 18sets / 27sets |
| Packing way | Poly bag + carton + wooden board |
| Packing dimension / Total volume | 1910(L)×1310(W)×860(H)mm / 2.15CBM |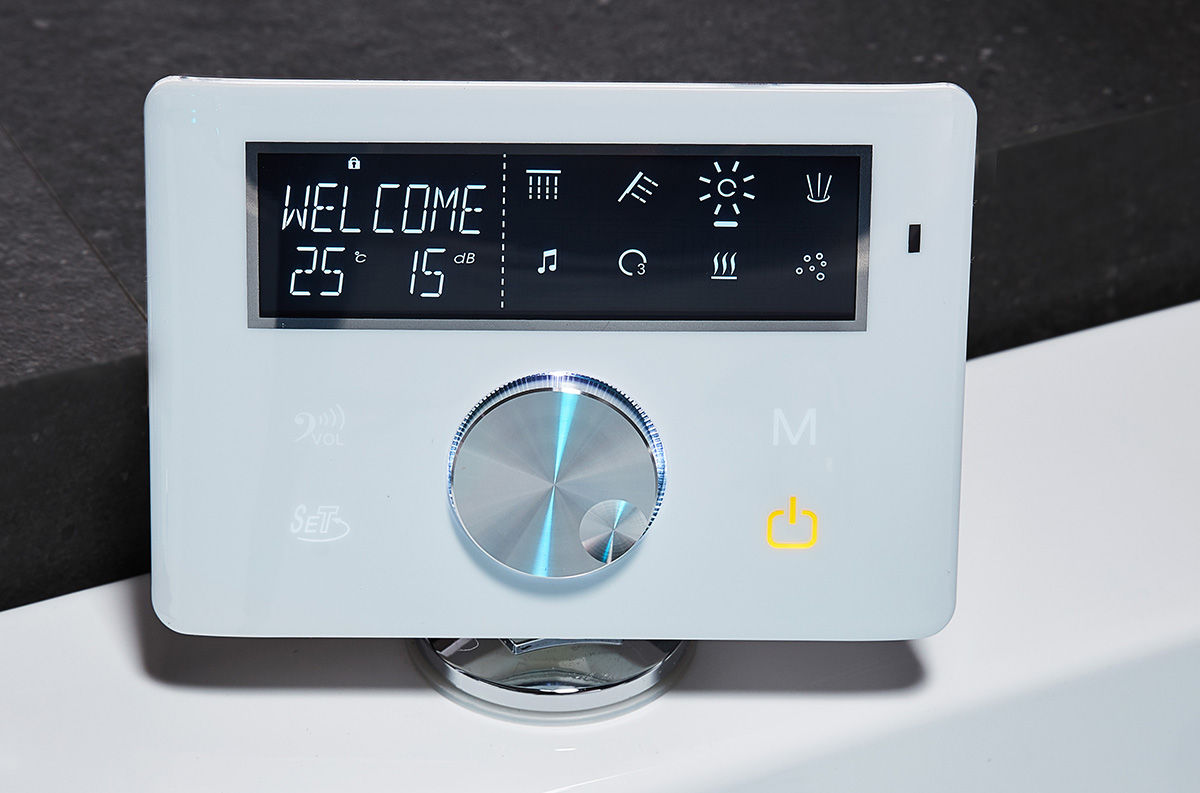 Hydro massage function
Bubble massage function
Underwater lamp & Skirt lamp
Thermostatic inline heater
Water level detector
Cold & hot water switch
Manual operation & Electronic control shower
Manual operation & Electronic control waterfall
Protector of lacking water
Timing switch
Wireless remote
FM radio & Bluetooth music player
Automatic pipe-cleaning
Ozone sterilization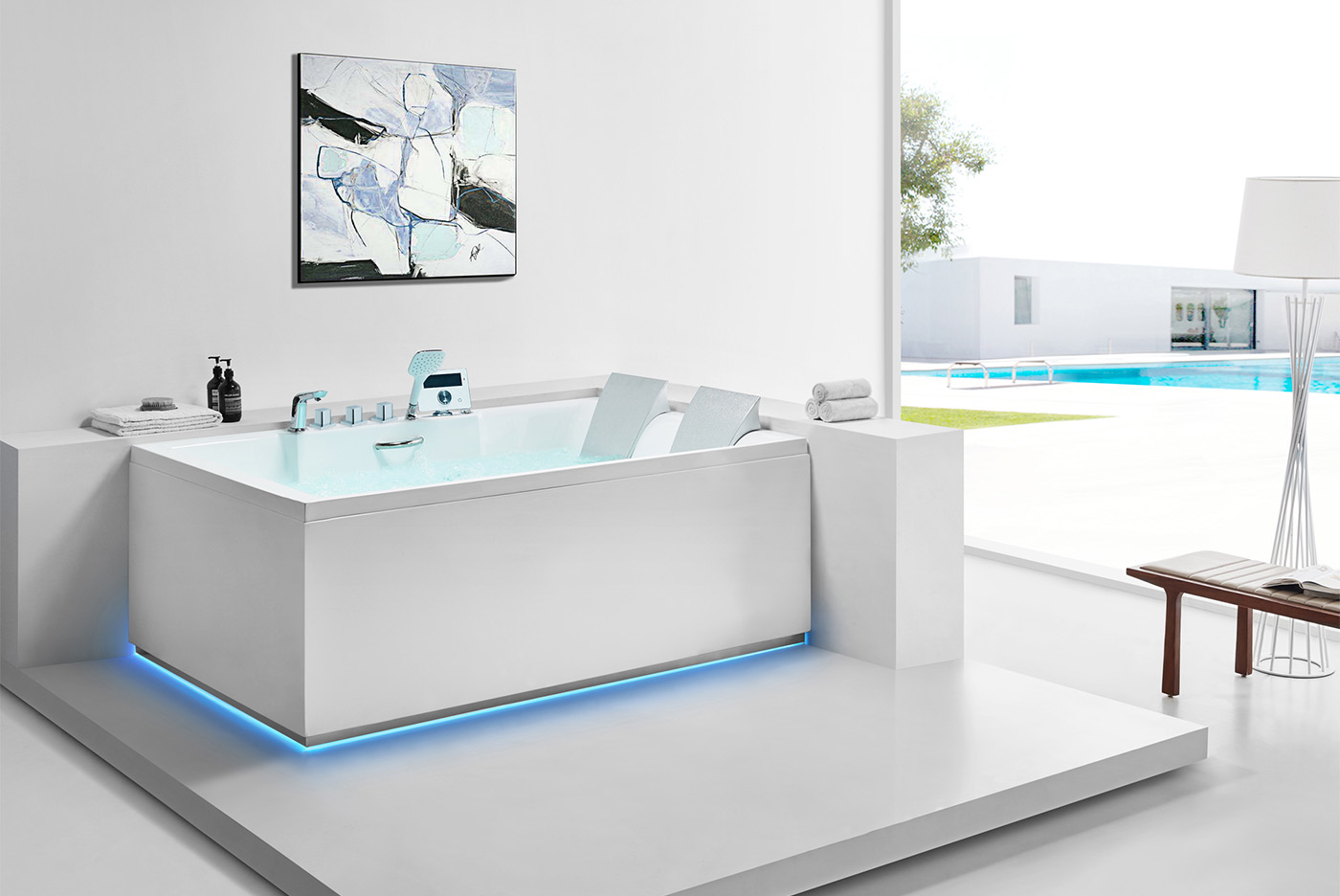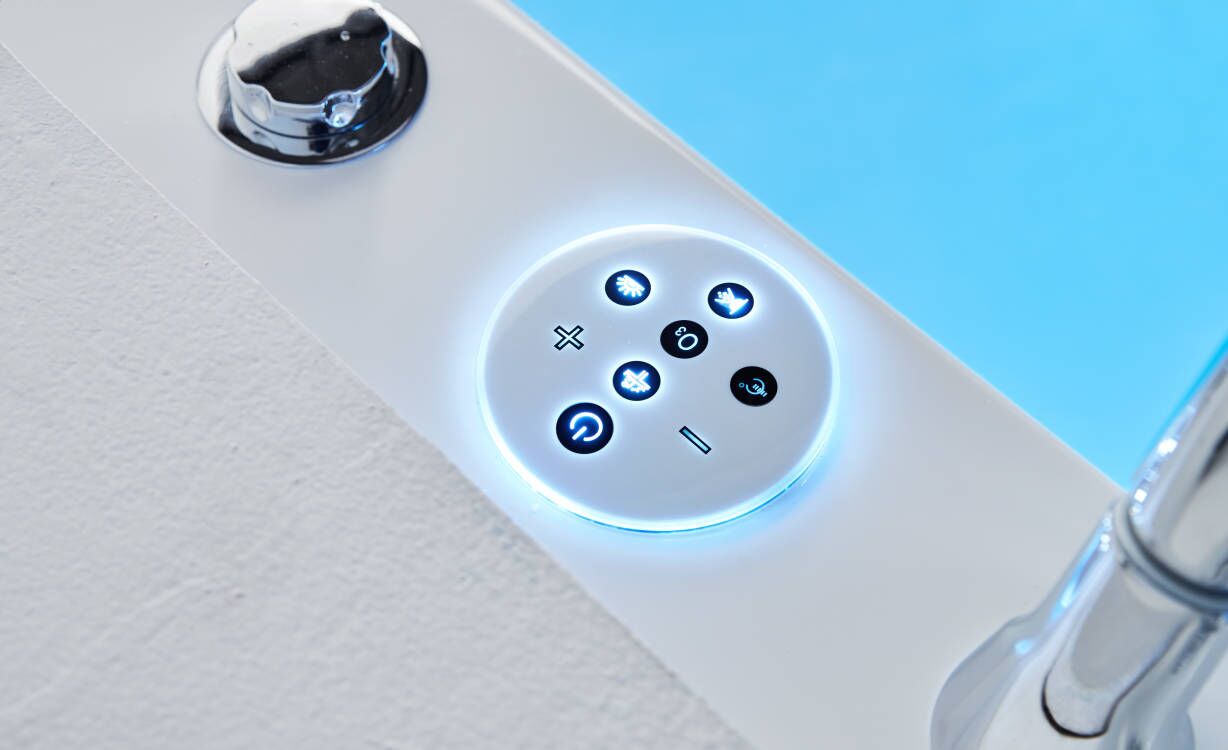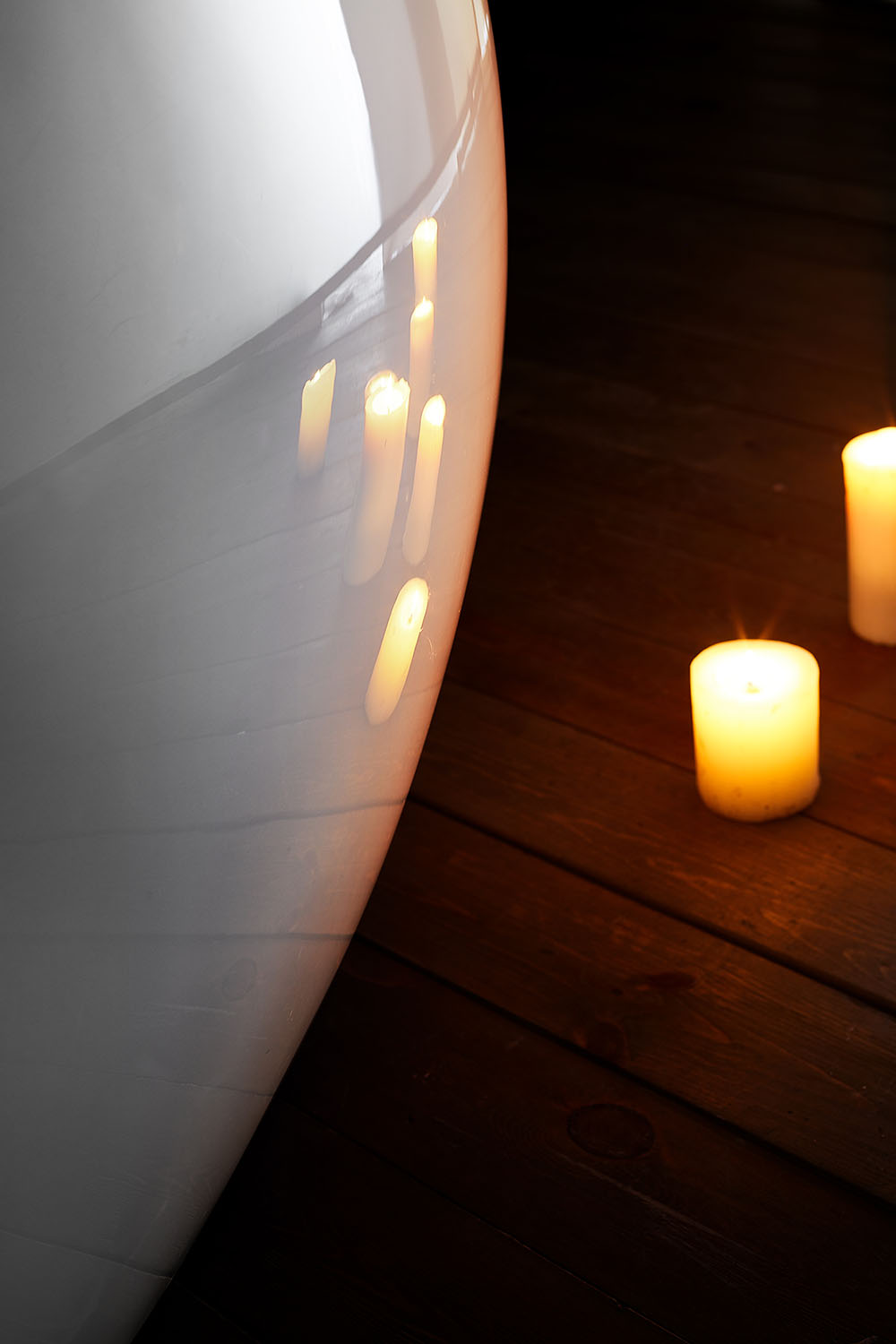 The whirlpool is made of 5 o7 mm thick acrylic and reinforced with fiberglass.
This makes the bath of high quality.
In addition, this material is very hygienic and maintenance-friendly,
so that cleaning takes little time.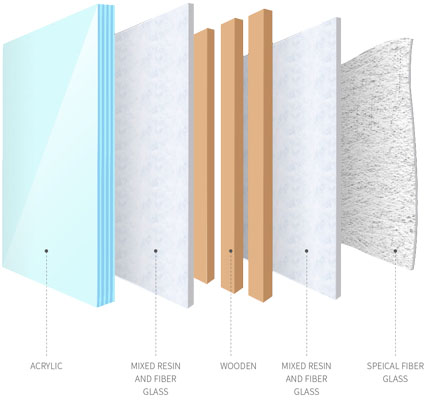 The bathtub goes well with the ergonomic design and it is very pleasant
when you lie in the bath.
And the stylish design gives the bath a unique look.
Furthermore, some models are equipped with a generous bath cushion for extra comfort.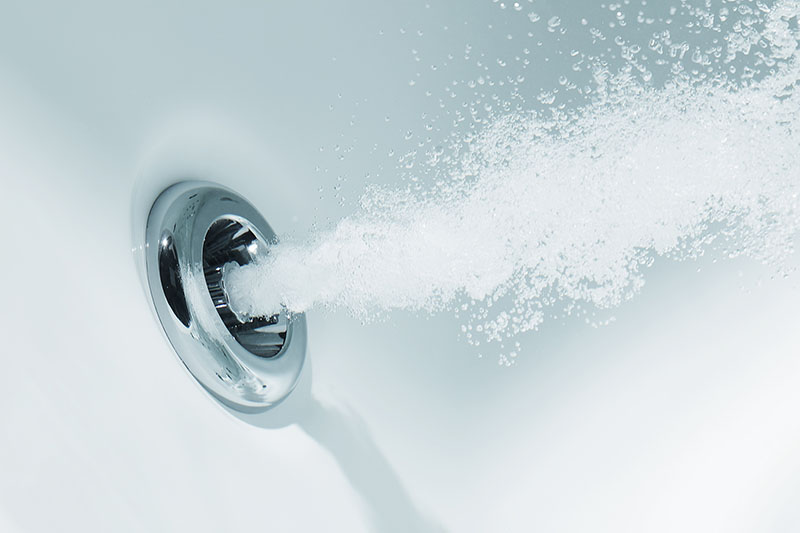 Colorful LED light creates a romantic atmosphere, let you feel relax and relieve the stress, just enjoy a nice moment for yourself.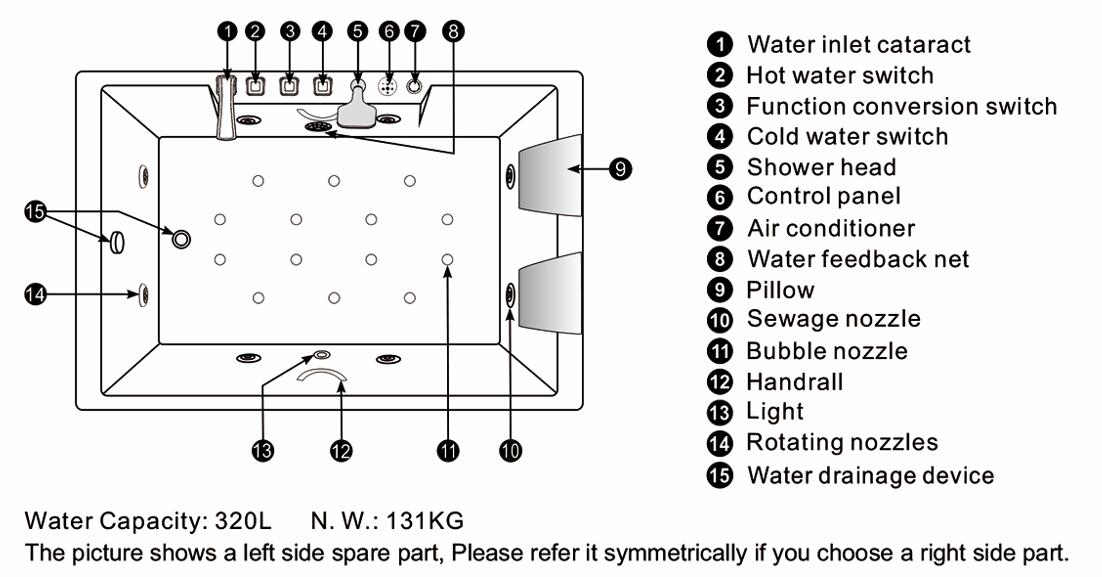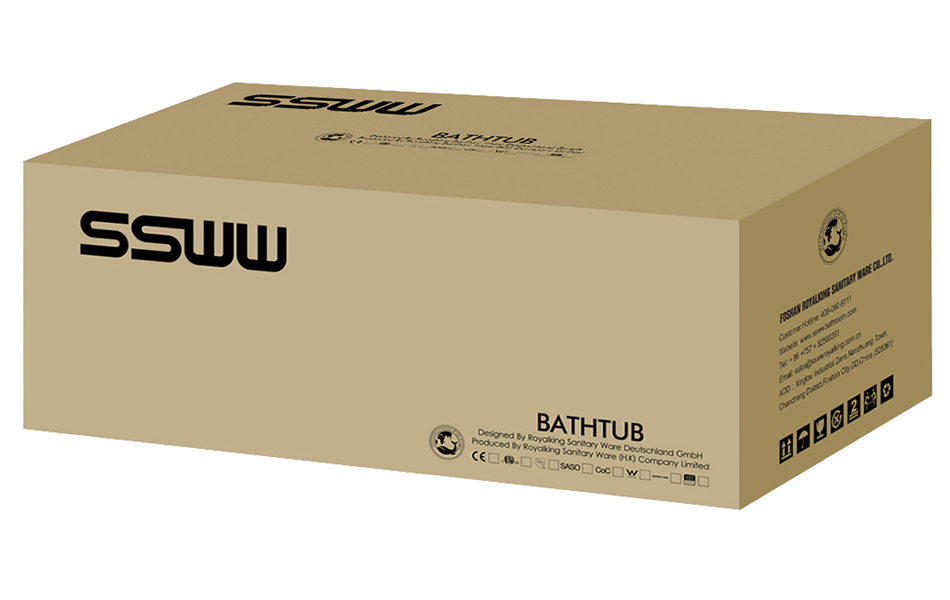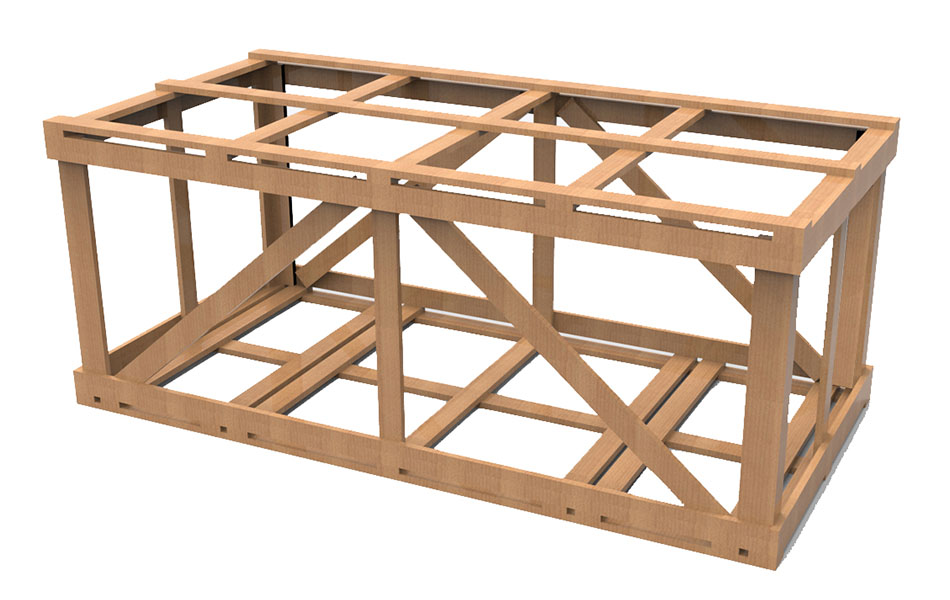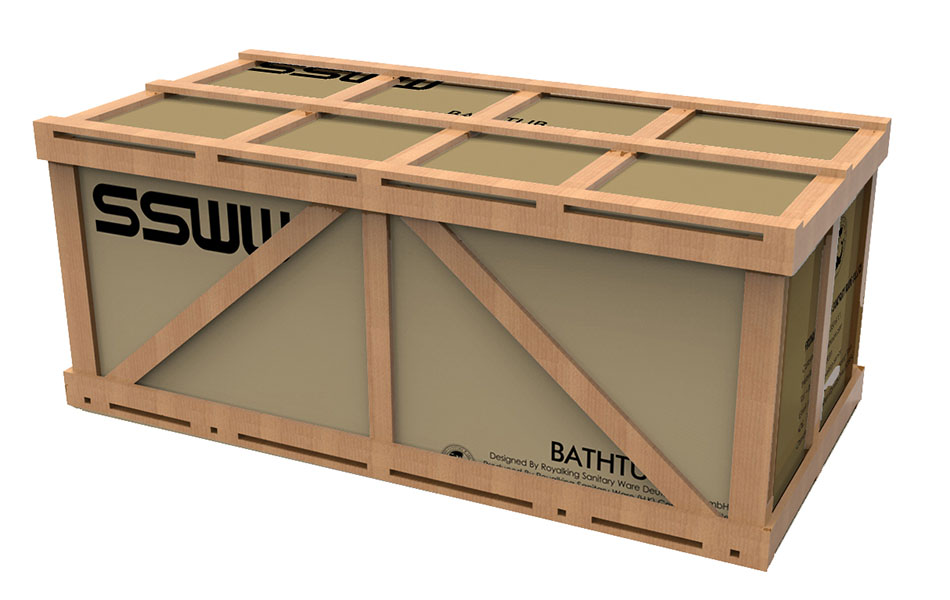 The wonderful water massage ensures
that you relax as much as possible while bathing.
The massage offers ultimate relaxation and ensures that you completely relax.
In addition to a soothing effect,
the water massage has all kinds of benefits for the body.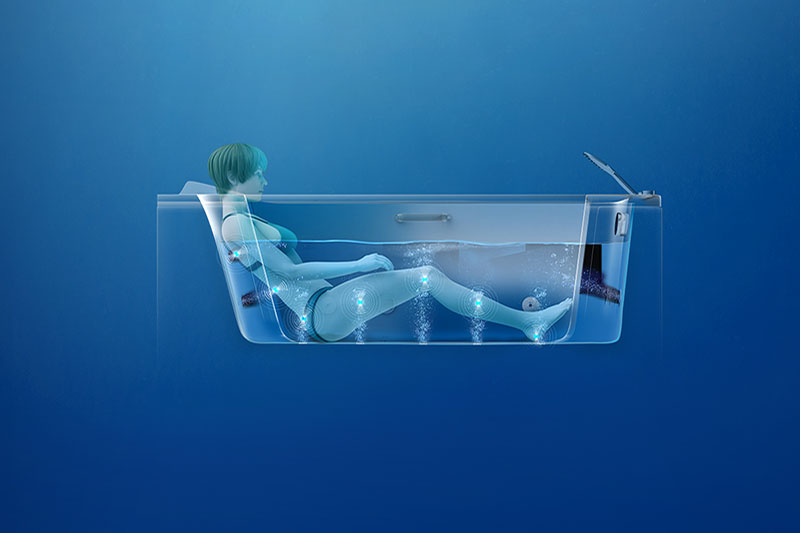 Manual operation waterfall
Protector of lacking water
Timing switch
Manual operation pipe-cleaning
Ozone sterilization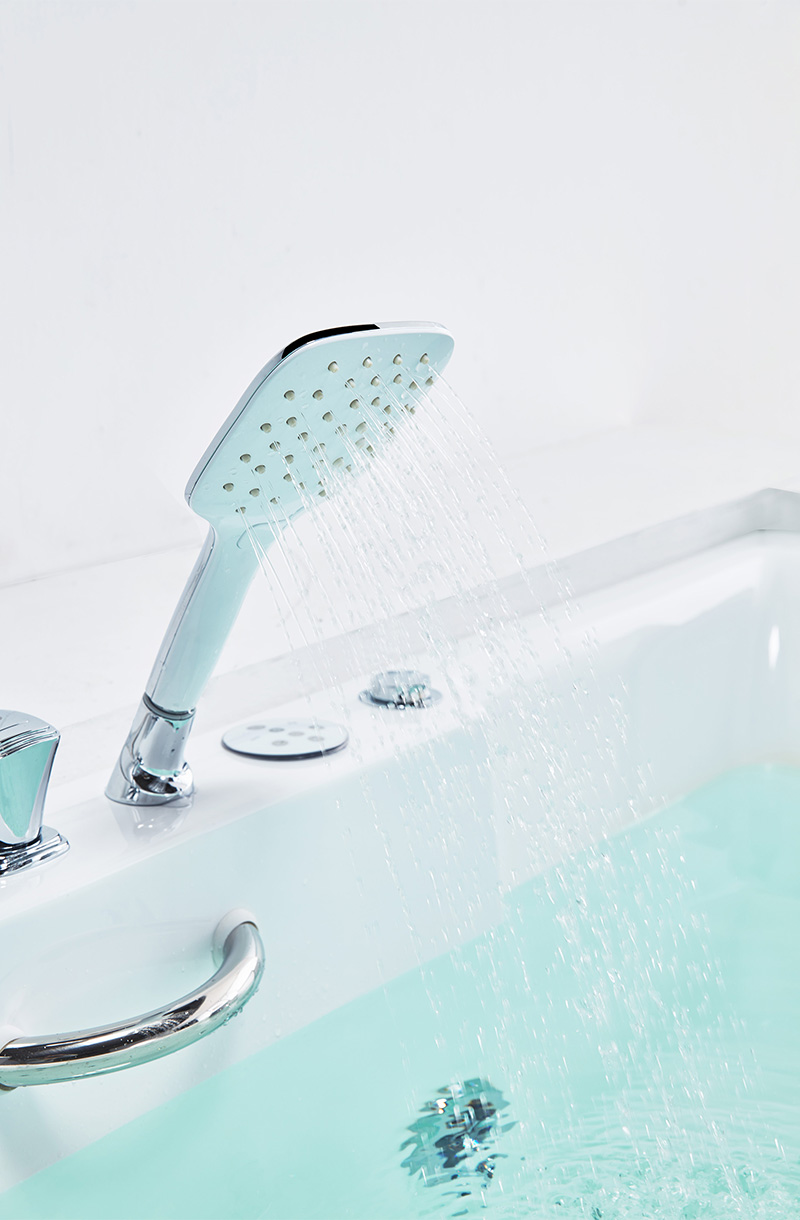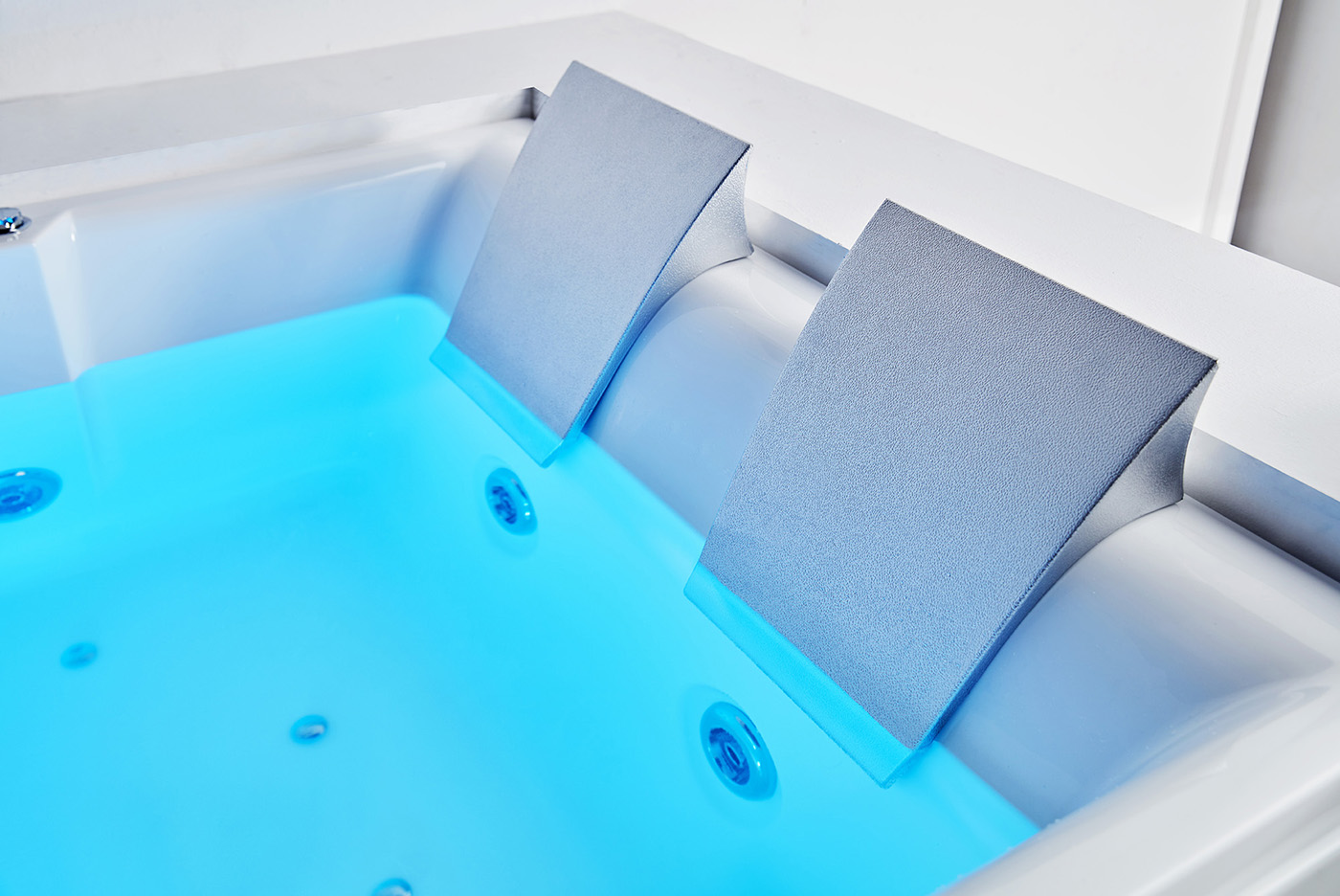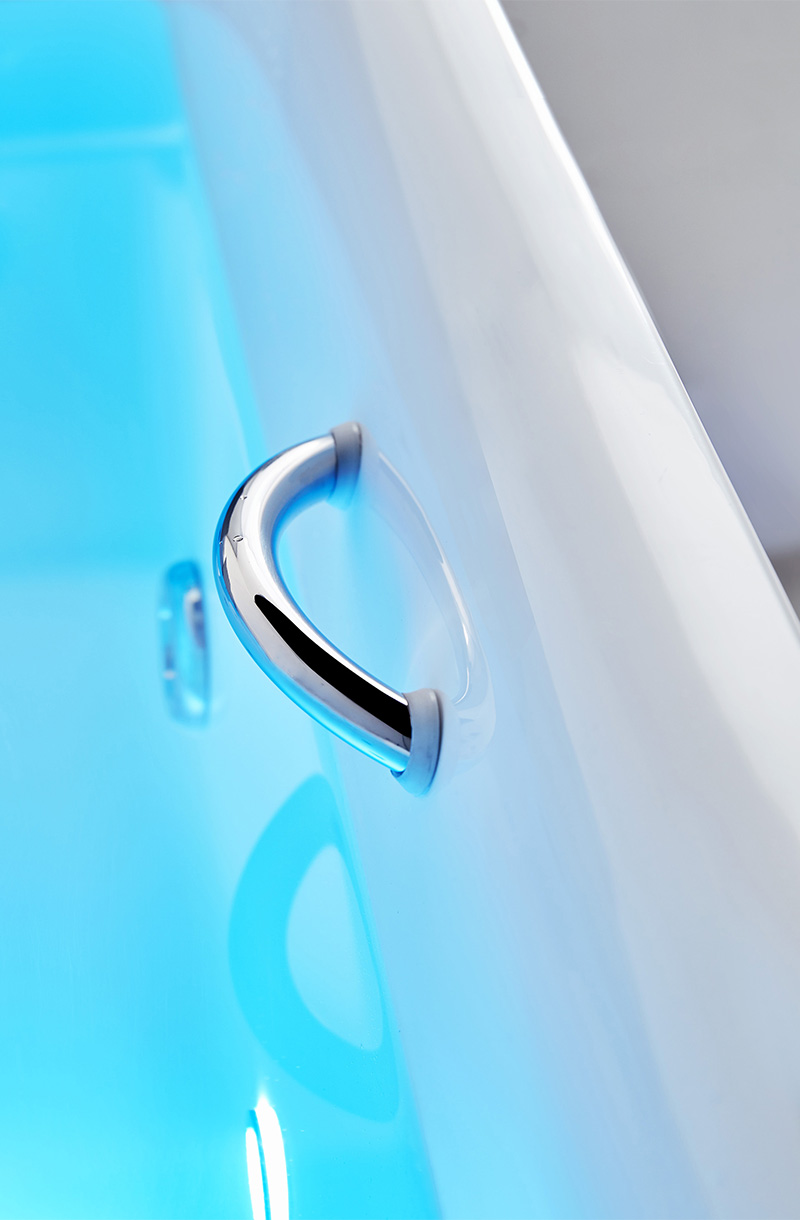 Hydro massage function
Bubble massage function
Underwater lamp & Skirt lamp
Thermostatic inline heater
Water level detector
Cold & hot water switch
SSWW massage bathtub (AU818)is manufactured from high quality acrylic material which has eye-catching white finish.SSWW bathtub design is fashionable and comfortable, and the inner space of the bath is big enough, so you can enjoy and relax yourself from the bathing .  
To make bathing even more fun, the whirlpool contains luxurious extra function that you use via the control panel. With the LED lighting, consisting of 7 different colors, you will have a relax and romantic feeling while bathing.
Hydro Massage creates Luxury SSWW Tubs.
While several hydro massage jets on SSWW whirlpools bathtub. The bathtub creates a wonderful experience, chose air bubble massage on the bottom of the tub, makes the perfect and supremely comfortable evening bath.