Top Shower Enclosure Manufacturer - Buy Direct from China Wholesale Supplier
If you're in the market for a new shower enclosure, look no further than . Our high-quality enclosures not only add a touch of elegance to your bathroom, but they're also designed for maximum functionality and durability.

Our shower enclosures are available in various sizes and styles to fit the unique needs of your space. From frameless to sliding doors, we have it all. Our expert team of installers will ensure that your enclosure is properly installed and ready to use in no time.

In addition to our vast selection of enclosures, we also offer customization options to fit your specific preferences. Whether you want a certain type of glass or hardware, we've got you covered.

Investing in a . shower enclosure is sure to add value and style to your home. Contact us today to schedule a consultation and let us help you find the perfect enclosure for your bathroom.
SSWW Global Marketing Center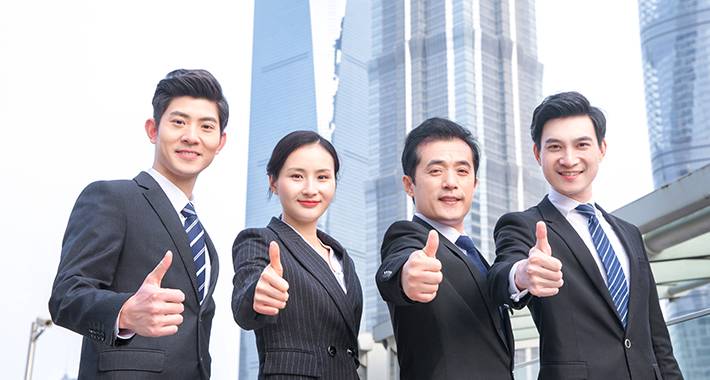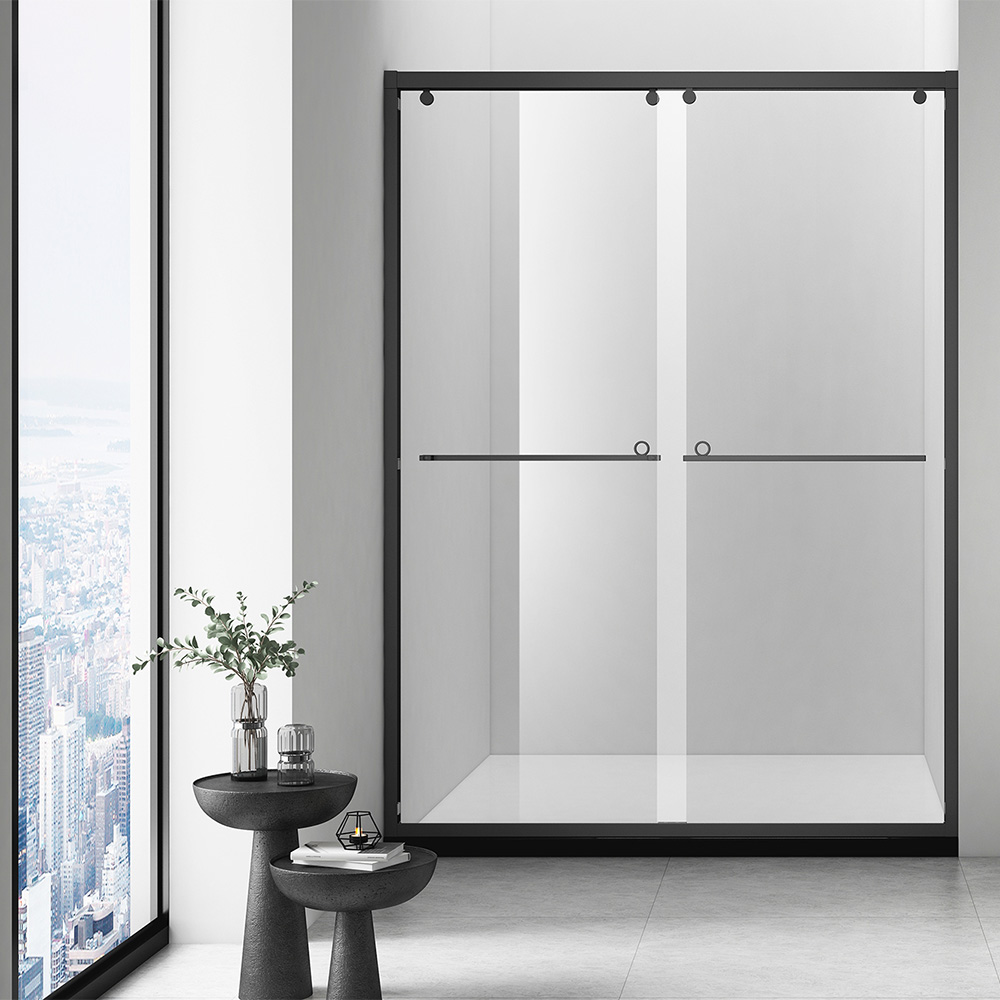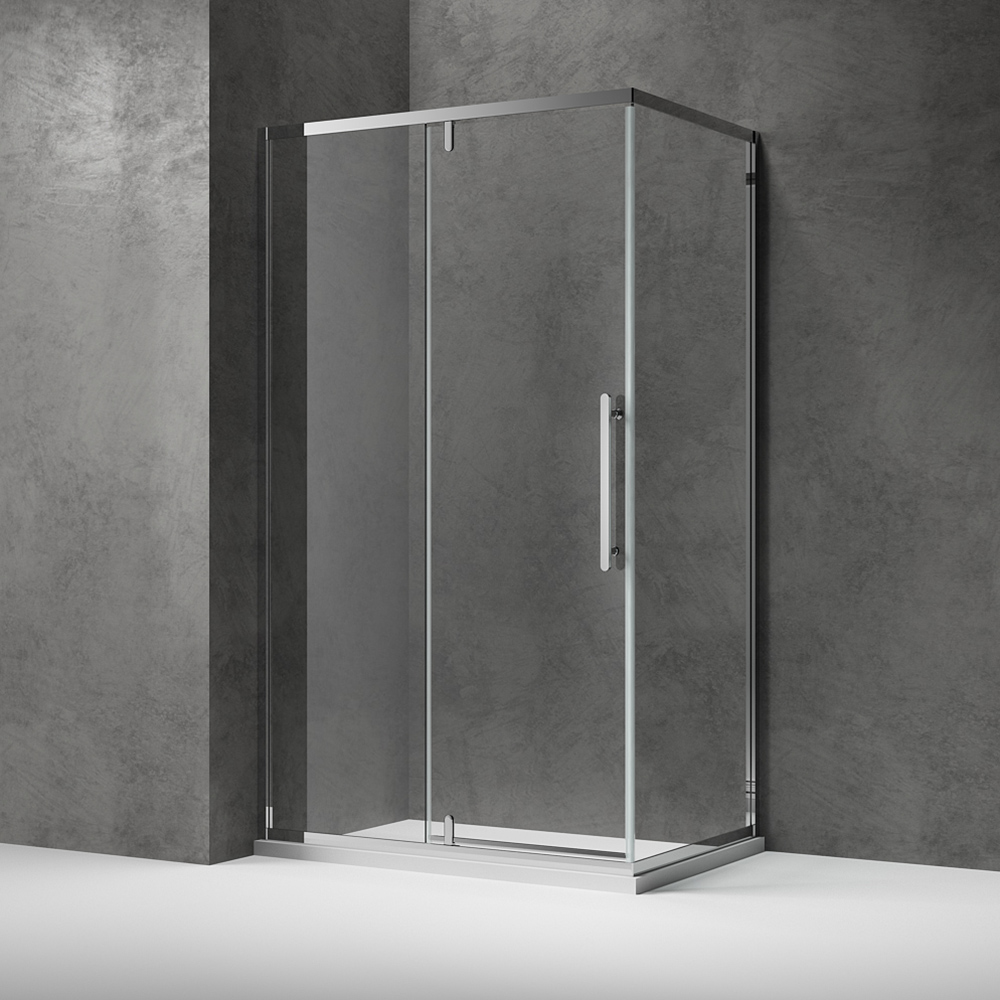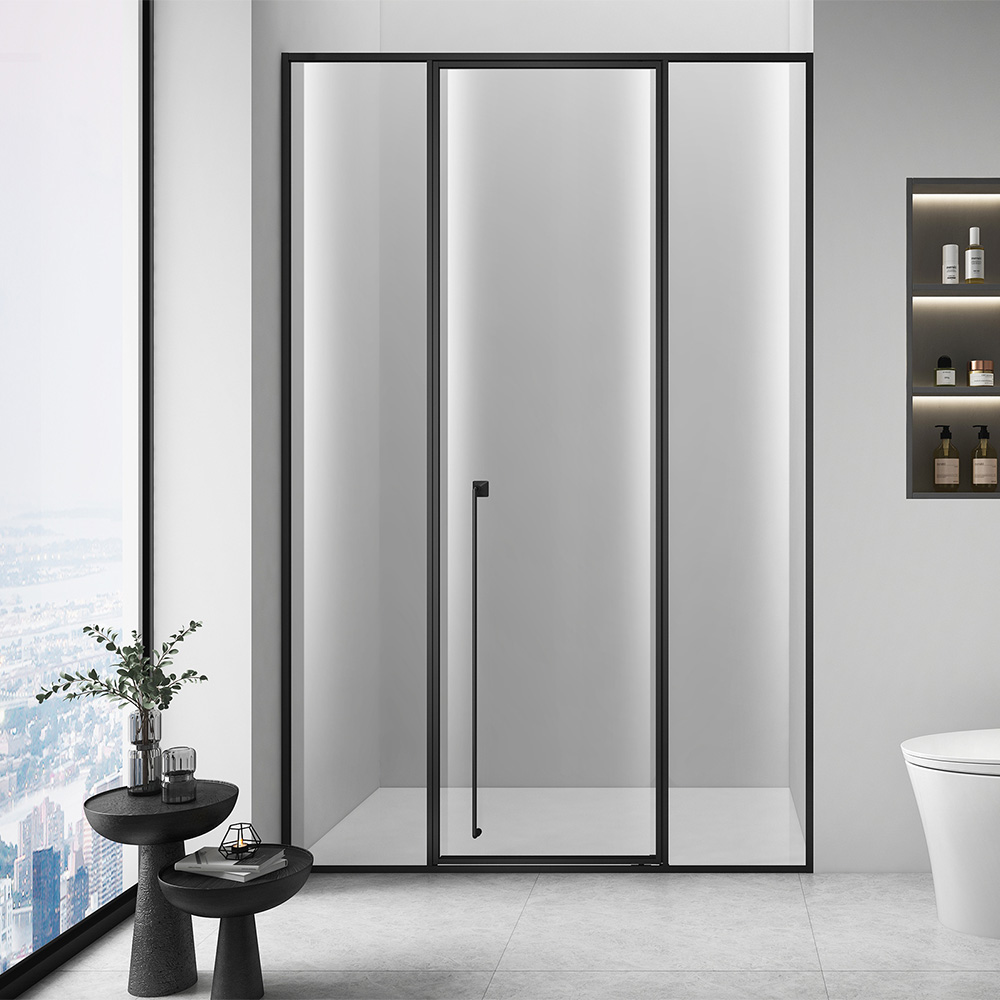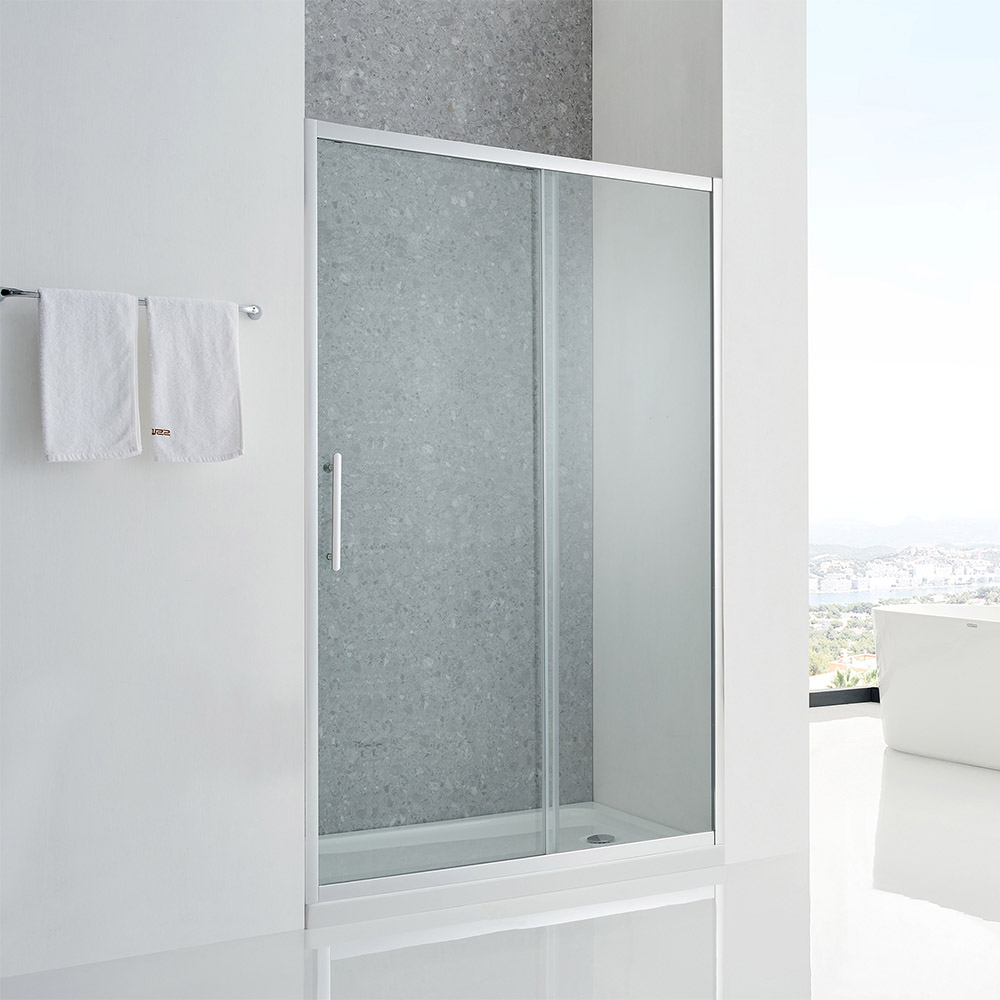 Top-Quality Shower Enclosure: Choose from the Best Manufacturer in China
Reviews
Related Videos
Introducing our new Shower Enclosure that offers both style and functionality. Made from high-quality materials, this shower enclosure is designed to transform your bathroom into an oasis of elegance and serenity. Its sleek and modern design seamlessly blends in with any bathroom decor, giving your space a touch of sophistication. Our Shower Enclosure comes in a variety of sizes and shapes to suit any bathroom layout. Crafted with heavy-duty tempered glass and sturdy hardware, this enclosure is built to last for years to come. The glass provides a clear and uninterrupted view, ensuring a bright and airy atmosphere that will make your showering experience more enjoyable. With its easy-to-assemble installation, you can have your new shower enclosure up and running in no time. Our expert team is always ready to assist you in case you need help with anything. The sleek design ensures easy cleaning and maintenance, making it the perfect choice for busy people. Overall, our Shower Enclosure is a perfect combination of style and function, ensuring that you get the best of both worlds. Whether you are renovating your bathroom or building a new one, be sure to include our Shower Enclosure in your plan for a luxurious and practical showering experience.
The shower enclosure I purchased exceeded my expectations in every way. The sleek and modern design of the enclosure added a touch of elegance to my bathroom decor. The tempered glass was incredibly durable, and the crisp, clear transparency made for a perfect bathing experience. The sliding door operation was smooth and easy to use. The stainless steel hardware used in the construction ensured longevity and a rust-free appearance. The installation process was straightforward, taking less than an hour. Overall, I am completely satisfied with my purchase and highly recommend this shower enclosure to anyone looking to upgrade their bathroom.
The shower enclosure that I purchased was an excellent choice! The glass is of high quality and provides great visibility while remaining easy to clean. The frame is sturdy and well-designed, ensuring that the structure holds up consistently while being used. The door slides smoothly, providing easy entry and exit, and it seals tightly to prevent water leaks. The design is modern and sleek, adding an elegant touch to any bathroom decor. Overall, I am thoroughly satisfied with my shower enclosure purchase and would highly recommend it to anyone looking for a durable and stylish option.
Contact us
Please feel free to give your inquiry in the form below We will reply you in 24 hours