China Urinal Manufacturer: Your One-Stop Wholesale Supplier for Quality Urinals
Introducing the new and improved Smart Urinal, brought to you by . This innovative product is designed to revolutionize the way public restrooms are managed. The Smart Urinal is equipped with advanced sensors and technology that provide real-time feedback on usage levels, helping facility managers optimize cleaning schedules and save on water costs. Additionally, the urinal's touchless interface helps to promote better hygiene and reduce the spread of germs. Made with high-quality materials, the Smart Urinal is built to withstand heavy use and requires minimal maintenance. With its sleek and modern design, the Smart Urinal is a great addition to any public restroom. Say goodbye to the headaches of managing a public restroom and say hello to the Smart Urinal from .
SSWW Global Marketing Center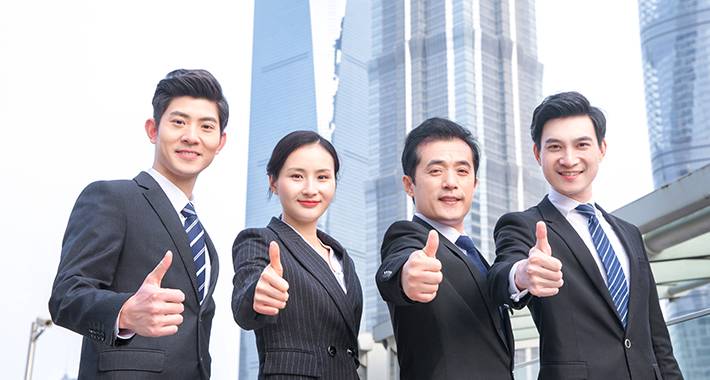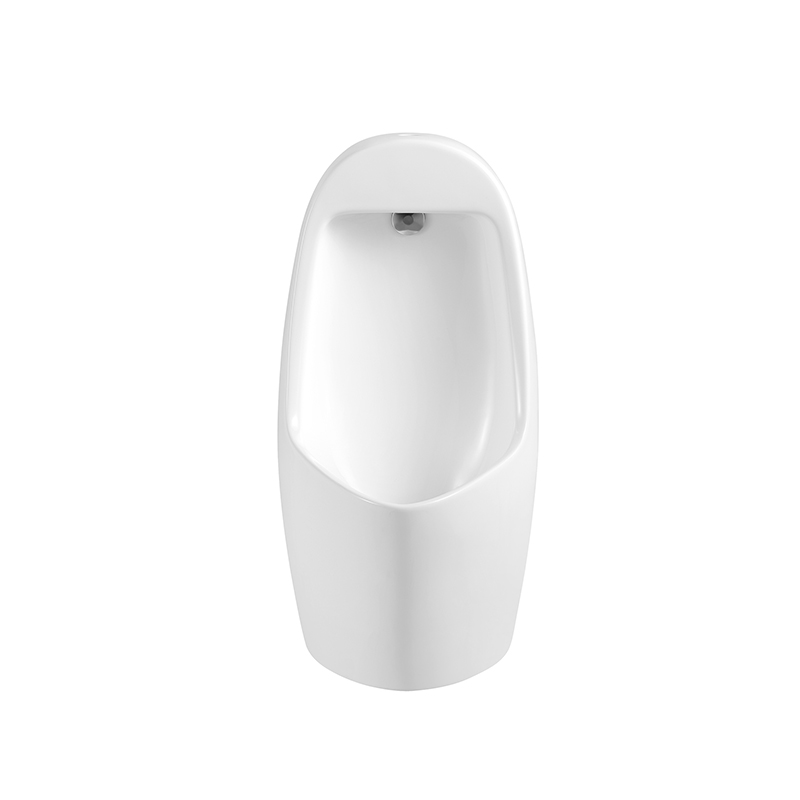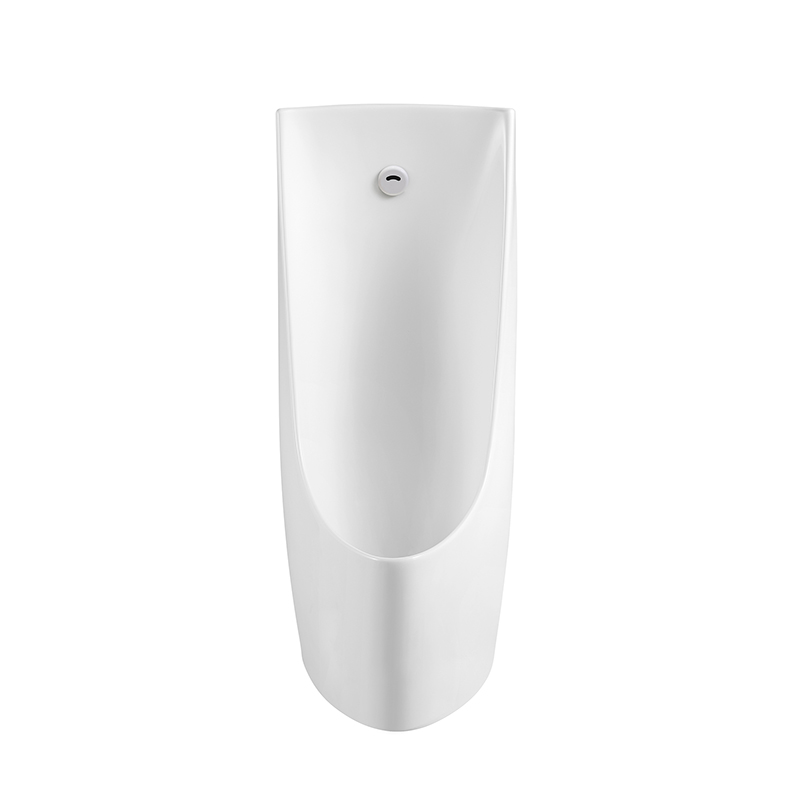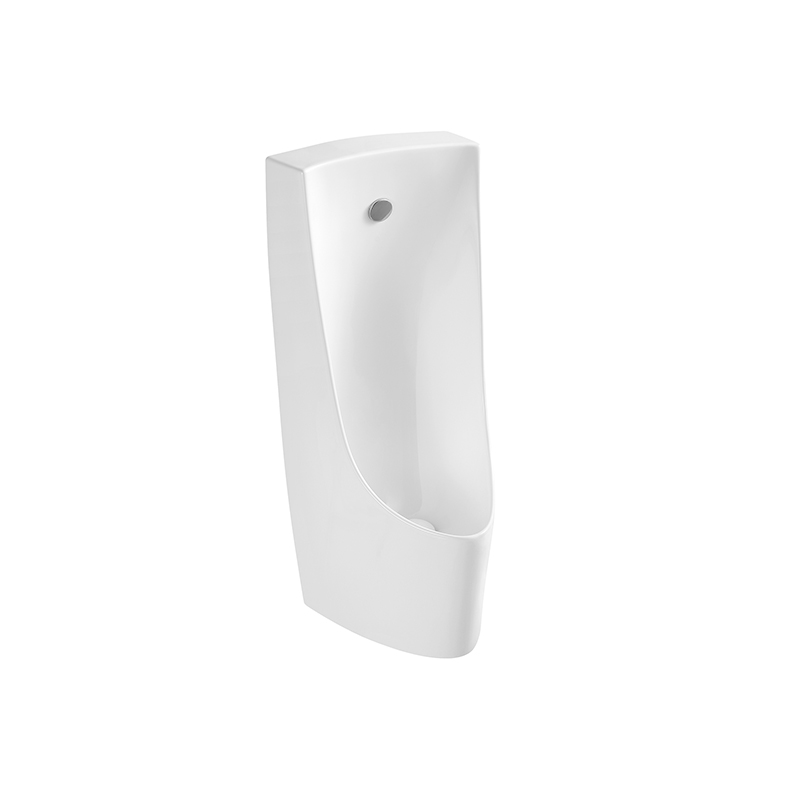 Urinal Manufacturer: Top Quality Wholesale Supply from China
Reviews
Related Videos
Introducing the latest addition to our bathroom collection - the Urinal! This modern and stylish urinal is the perfect solution for any public restroom or commercial setting. Designed with efficiency and hygiene in mind, this urinal features an innovative flushing system that ensures a clean and odor-free experience for the user. Made from high-quality materials, this urinal is durable and easy to maintain, making it a cost-effective solution for any business. The compact size of the urinal makes it easy to install and perfect for smaller public restrooms that require optimal space utilization. The sleek and minimalist design of the urinal adds a touch of elegance to any bathroom interior, while the smooth surface finish of the urinal makes it easy to clean and maintain. The angled design of the urinal also ensures that it remains splash-free, making it more hygienic than conventional urinals. In addition to its practicality and efficiency, this urinal is also eco-friendly. The flushing system is designed to minimize water usage, making it a sustainable option that benefits both the environment and your business's bottom line. Invest in our state-of-the-art urinal today and give your customers a modern and hassle-free bathroom experience.
I recently purchased the urinal by American Standard, and I couldn't be happier with the product. The design is sleek and modern, giving my bathroom a sophisticated look. The urinal is also very easy to install and maintain, making cleaning a breeze. The flush is quiet, yet powerful enough to keep the urinal clean and free from odors. I appreciate the water-saving feature of this product, as it helps me save on my monthly water bill. Overall, I highly recommend this urinal to anyone looking for a high-performing and aesthetically pleasing addition to their bathroom.
If you're looking for a top-notch urinal for your commercial or residential bathroom, look no further than the American Standard Washbrook FloWise Urinal. This sleek and modern urinal not only looks great, but it's also highly functional and efficient. It uses innovative EcoFlush technology to save water while still providing powerful flushing performance. Plus, it's made of durable, high-quality materials that are built to last, even in high-use environments. So if you want a urinal that combines style, function, and sustainability, the American Standard Washbrook FloWise Urinal is definitely worth checking out.
Contact us
Please feel free to give your inquiry in the form below We will reply you in 24 hours