Stylish Sliding Glass Shower Door for Modern Bathroom Design
By:Admin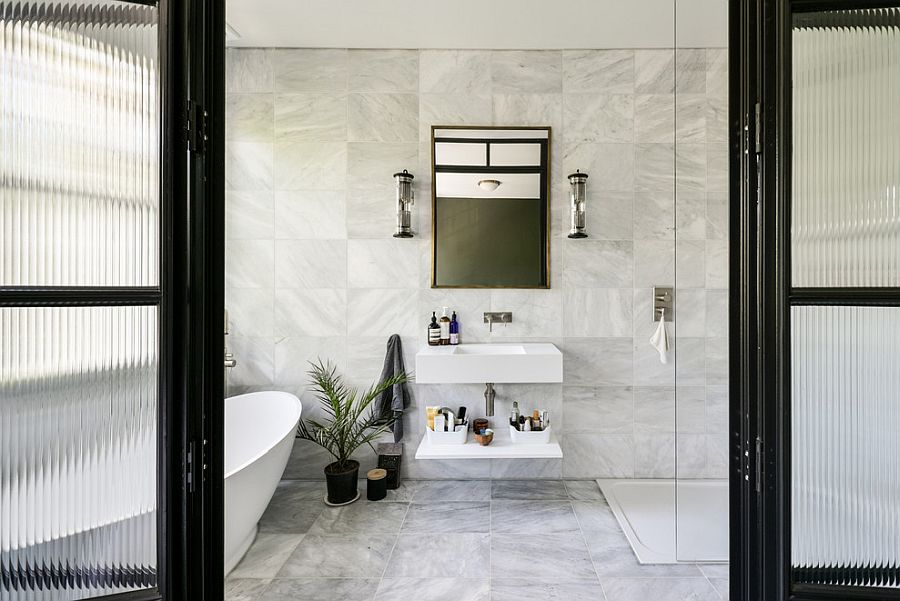 A stunning sliding glass shower room is a perfect addition to any modern bathroom design. The sleek look of glass with silver steel frames and handles adds a touch of elegance and sophistication to your space. A glass shower room with a sliding door enhances the trendy, minimalist look everyone desires, especially for a small bathroom space.

If you are considering upgrading or renovating your bathroom, a glass shower room with sliding doors is an excellent option. The timeless, contemporary design and transparency of the glass add a unique touch to your bathroom's overall look and feel. With endless design possibilities and customizable features, sliding shower rooms with glass doors are becoming increasingly popular in the home decor market.

There are various advantages of installing a sliding glass shower room in your bathroom. Firstly, the clear glass allows for natural light to flow through, making the room brighter and more inviting. This is a plus, especially if your bathroom is small and has limited sources of natural light. Secondly, the transparency of the glass creates an optical illusion of more space, making your bathroom feel more spacious and open.

Sliding shower rooms with glass doors are also very easy to clean and maintain. Regular cleaning with a mild detergent and soft cloth is all that is needed to keep the glass looking shiny and clean. Additionally, the tempered glass used for the doors is strong and durable, so there is no need to worry about cracking or breaking easily.

When it comes to design, there are many ways to customize your sliding glass shower room to suit your unique style and preferences. You can choose between clear and frosted glass, or even opt for a patterned or tinted glass for added privacy. A wide variety of colors and finishes for the frames and handles are also available to match your bathroom's color scheme and decor.

If you are looking to create a sleek, modern, and stylish bathroom, a glass shower room with a sliding door is a perfect choice. The transparency of the glass opens up the space, while the steel frames and handles add an industrial touch. The design possibilities are endless, and the functionality of the sliding door ensures a seamless, user-friendly experience.

In conclusion, a glass shower room with sliding glass doors is an excellent investment for modern bathroom design. The elegance, functionality, and versatility of these shower rooms make them perfect for any bathroom size and style. With customized features and easy maintenance, you can enjoy a chic, spa-like shower experience for years to come. So, why not upgrade your bathroom today and create a beautiful oasis of your own?