Top Bidet Manufacturer and Exporter from China - Wholesale and OEM Supply
Looking for a better way to stay clean and hygienic after using the toilet? Look no further than the bidet. This premium bidet attachment is designed to deliver a refreshing clean every time you use the bathroom, helping you feel fresher and more confident throughout the day. With its easy-to-use controls and high-quality materials, the bidet is the perfect addition to any bathroom. Whether you're looking for a new way to stay clean or simply want to upgrade your toilet routine, the bidet is the perfect choice. So why wait? Experience the benefits of a premium bidet today and discover what it means to truly stay clean and healthy. Order your bidet today and experience the ultimate in bathroom luxury!
SSWW Global Marketing Center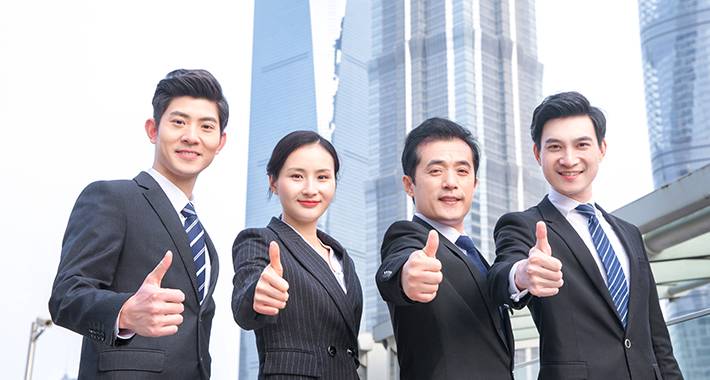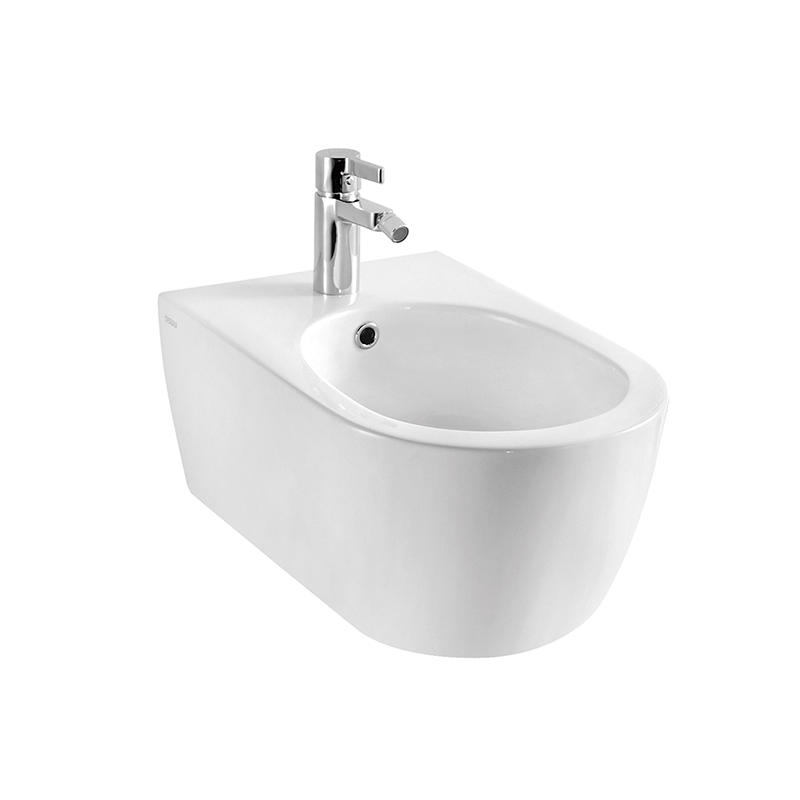 Top Bidet Manufacturer in China - Wholesale Supplier for Exporters
Reviews
Related Videos
Introducing the ultimate bathroom accessory – the Bidet! This innovative product is a great addition to any bathroom, offering unparalleled levels of cleanliness and hygiene. Say goodbye to the discomfort and irritation of using toilet paper and hello to refreshing and gentle water cleaning. At its core, a Bidet is a specialized basin that utilizes a stream of water to cleanse your nether regions. Not only is it more comfortable and effective than traditional toilet paper, but it's also eco-friendly and sustainable, as it drastically reduces the amount of toilet paper you need to use. Our Bidet is designed with all your needs in mind. With adjustable water pressure and temperature, you can customize your cleaning experience for maximum comfort. The sleek and modern design is easy to install and fits seamlessly into any bathroom space. The self-cleaning feature ensures that your Bidet remains hygienic and clean, with minimal maintenance required. Say goodbye to stained underwear and hello to a fresh and clean feeling every day. Investing in a Bidet is a smart and sanitary choice that will improve your daily life and the environment. Experience the ultimate in bathroom luxury with our top-of-the-line Bidet – order yours today!
The Bidet is a revolutionary product that has changed the way people clean themselves after using the bathroom. It provides an effective and hygienic way to clean your private parts and eliminates the need for toilet paper. I recently purchased a Bidet and have seen a significant improvement in my personal hygiene. It is easy to install and use, and comes with adjustable pressure and temperature settings, which allows for a personalized cleaning experience. It is also eco-friendly as it reduces the amount of toilet paper needed and saves money in the long run. Overall, I highly recommend a Bidet to anyone who is looking for a more hygienic and eco-friendly way to clean themselves after using the bathroom.
The TUSHY Classic Bidet is a game changer for those seeking a more eco-friendly way to clean themselves after using the bathroom. With its sleek design and easy installation, this bidet is perfect for any bathroom. The spray nozzle provides a gentle and refreshing clean, eliminating the need for toilet paper and reducing waste. The pressure and temperature controls allow for a customizable experience, while the self-cleaning function ensures that the bidet remains hygienic. Save money, save the planet, and feel cleaner with the TUSHY Classic Bidet.
Contact us
Please feel free to give your inquiry in the form below We will reply you in 24 hours