Choose Your Ideal Toilet Seat from a Wide Range of Options at Toiletseats.com!
By:Admin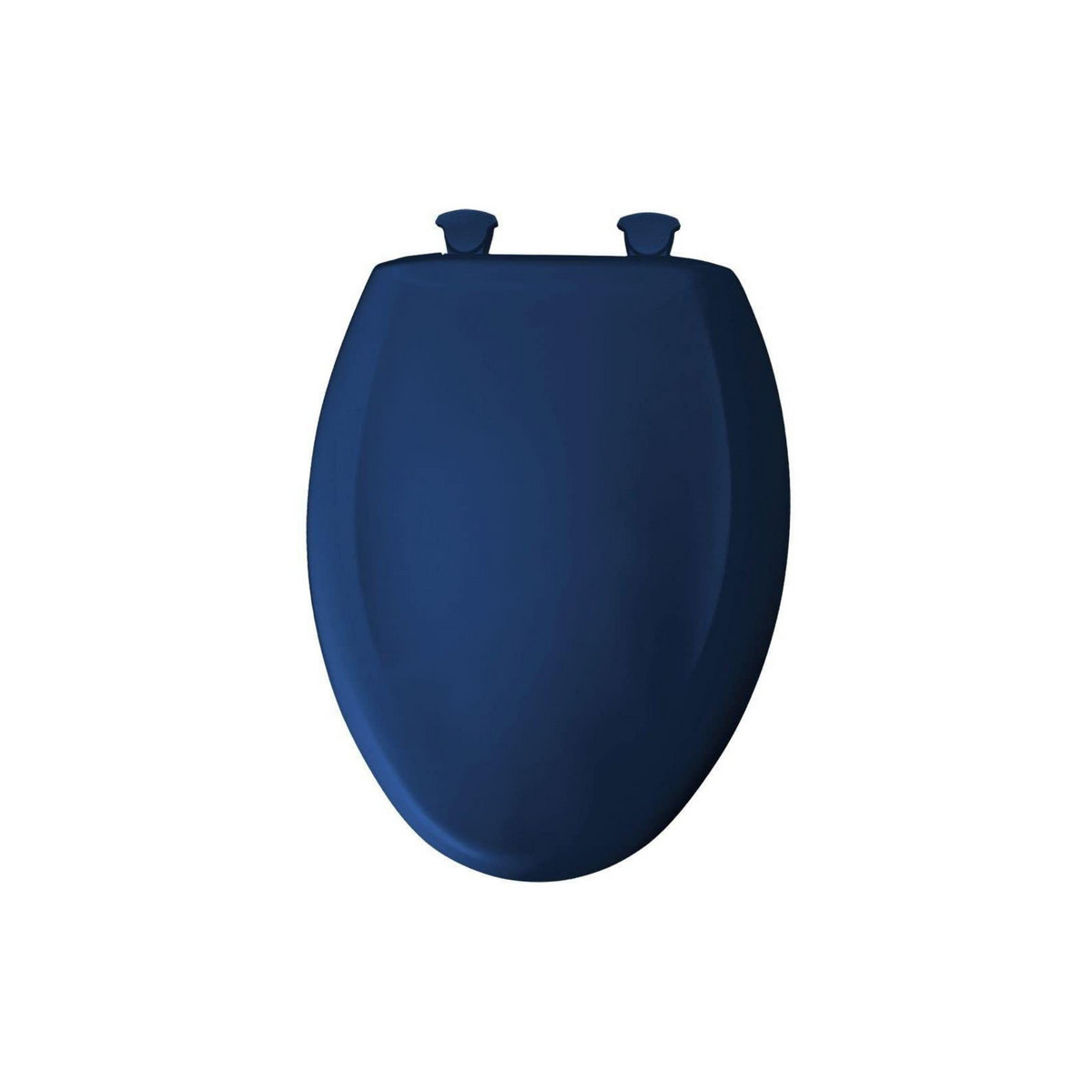 Bemis
Bathroom
Products: The Best in Toilet Seats
Bemis Manufacturing Company is a premier manufacturer of bathroom products headquartered in Sheboygan Falls, Wisconsin. The company has been a trusted source of quality and innovative products for over 115 years. Founded in 1901, Bemis has grown to become a leading supplier of toilet seats, plastic products, and other bathroom accessories.
With a commitment to designing and producing products that are both functional and comfortable, Bemis has made a name for itself in the bathroom industry. The company offers a wide array of toilet seats that come in different designs, colors, and materials. From classic to modern, Bemis has it all.
One of the best things about Bemis toilet seats is that they are incredibly easy to install. They come with all the necessary hardware and tools needed for a hassle-free installation process. Plus, the seats are designed to fit most standard toilet bowls, making them an easy choice for homeowners who want to upgrade their bathroom.
Toiletseats.com, a website owned and operated by Bemis, provides customers with a platform to explore the company's impressive selection of toilet seats. The website offers an easy way to find the perfect toilet seat for your bathroom by allowing you to search by various criteria such as material, color, shape, style, and more.
One of the key features of Bemis toilet seats is their durability. Made from high-quality materials such as molded wood, plastic, and enameled wood, Bemis toilet seats can withstand years of use without losing their shine or getting worn out. Customers can trust that they are getting a product that will last for a long time when they purchase a Bemis toilet seat.
Another unique feature of Bemis toilet seats is their antimicrobial properties. Some of the toilet seats are treated with an antimicrobial agent that helps prevent the growth of bacteria, making them a great choice for families with young children or anyone concerned about hygiene.
Bemis also offers a line of toilet seats that are designed for people with special needs. These seats feature cushioned surfaces and ergonomic designs that provide maximum comfort and support. They also come with a range of features such as slow-close hinges, quick-release buttons, and adjustable hinges that make them easy to use and clean.
In addition to toilet seats, Bemis also offers an impressive selection of bathroom accessories such as toilet paper holders, towel bars, and shower caddies. These products are designed to complement the company's toilet seats and provide customers with a complete bathroom solution.
Overall, Bemis is a company that is committed to providing its customers with high-quality bathroom products that are both practical and stylish. With a wide range of toilet seats to choose from, customers can find the perfect product to suit their needs and style preferences. Plus, with easy installation, durability, and innovative features, Bemis toilet seats are an excellent choice for anyone looking to upgrade their bathroom.