| | |
| --- | --- |
| Stainless steel suction | 1 pcs |
| Bottom bubble jets | 9 pcs |
| Backside drain jets | 12 pcs |
| Water pump | 1 pcs |
| Air pump | 1 pcs |
| Air adjustor | 1 pcs |
| N.W : HP811AF/ H168HBBTD/ H613S | 87kgs/ 87kgs/ 85kgs |
| G.W: HP811AF/ H168HBBTD/ H613S | 131kgs/ 131kgs/ 129kgs |
| Packing way | Poly bag + carton + wooden board |
| Packing dimension / Total volume | 1860(L)×960(W)×780(H)mm / 1.4 CBM |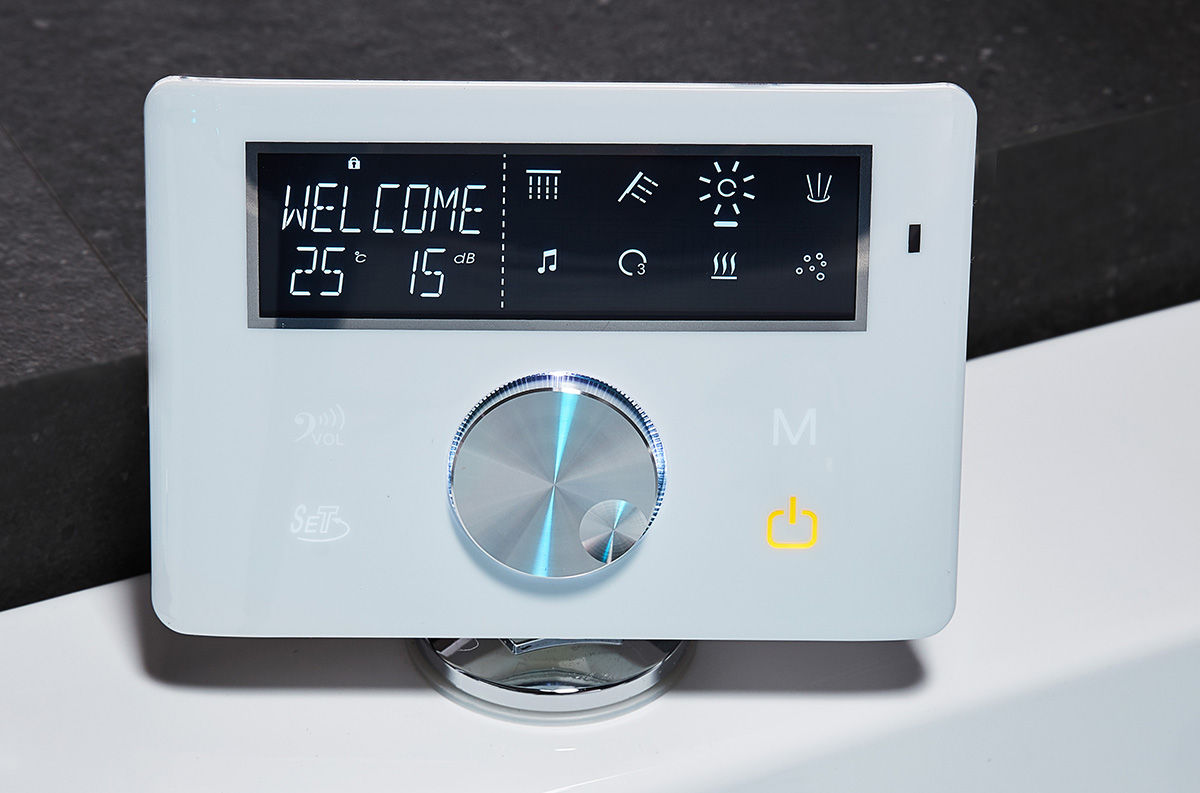 • Touch screen panel
• Bluetooth music player
• Multi-function hand shower
• Self-pipe cleaning
• Hot/cold water exchange
• Champagne bubble massage
• Adjustable hydro massage
• Water drain device
• Automatic water inlet system
• Water fall intake
• Thermostatic heater
• Underwater LED light
• O3 sterilization
• FM radio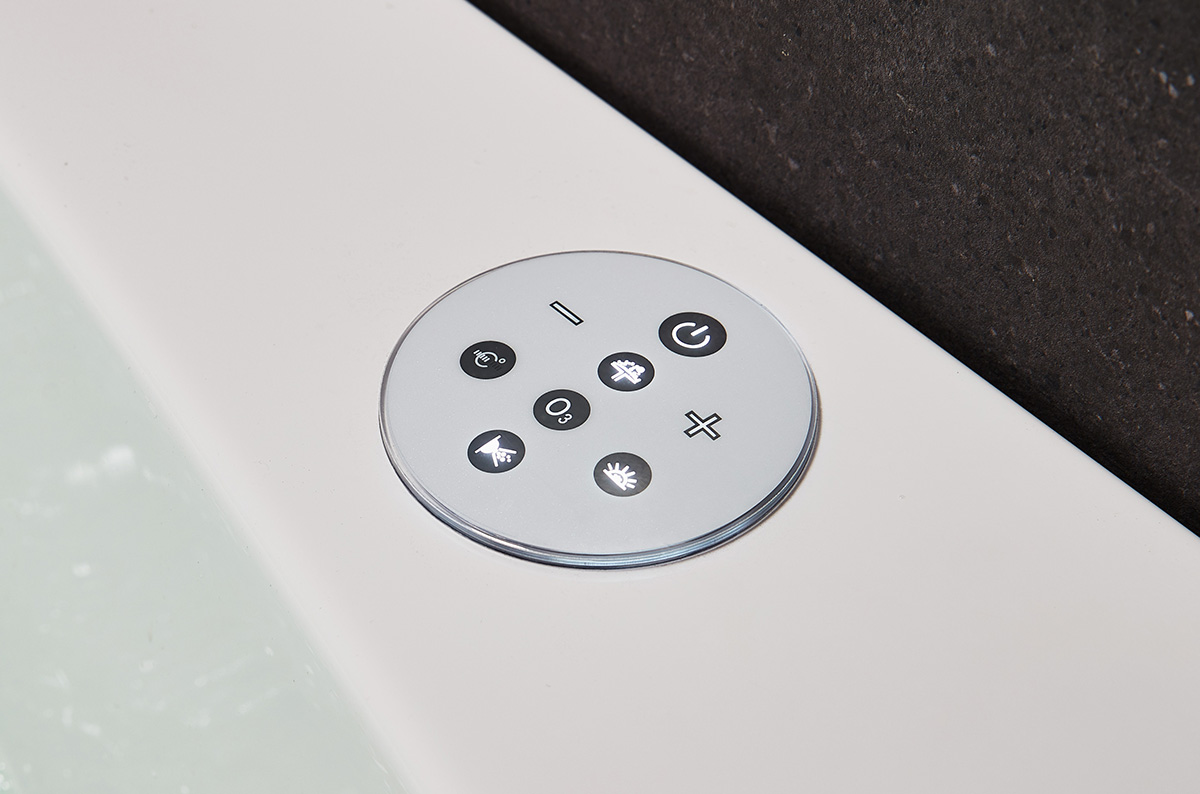 • Thermostatic heater
• Air bubble massage
• Hydro massage
• Water level sensor
• Manual pipe cleaning
• Underwater LED light
• Waste drain device
• Manual pipe cleaning
• Waterfall intake
• Air bubble massage
• Water level sensor
• Hydro massage
• Underwater LED light
• Waste drain device
• O3 sterilization
• Waterfall intake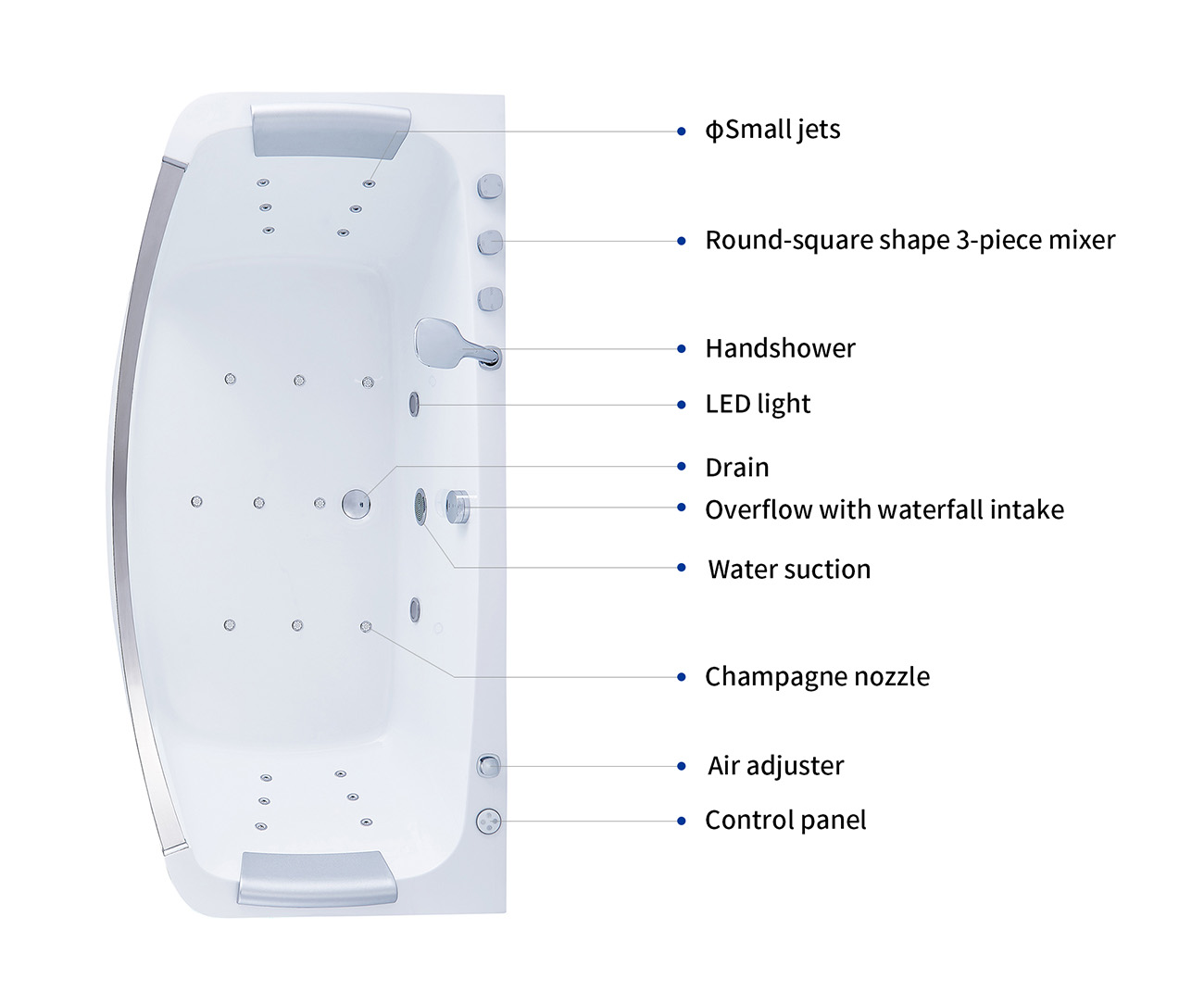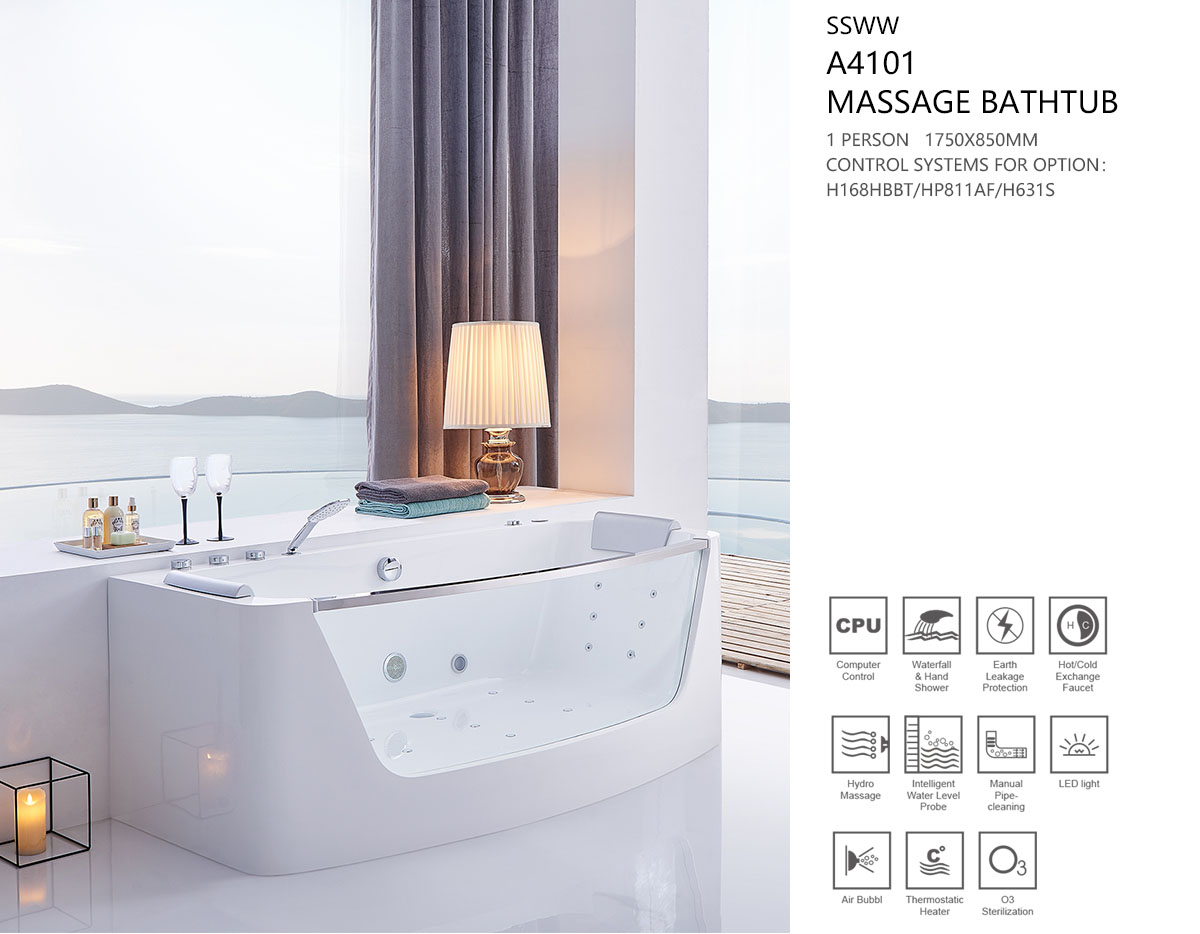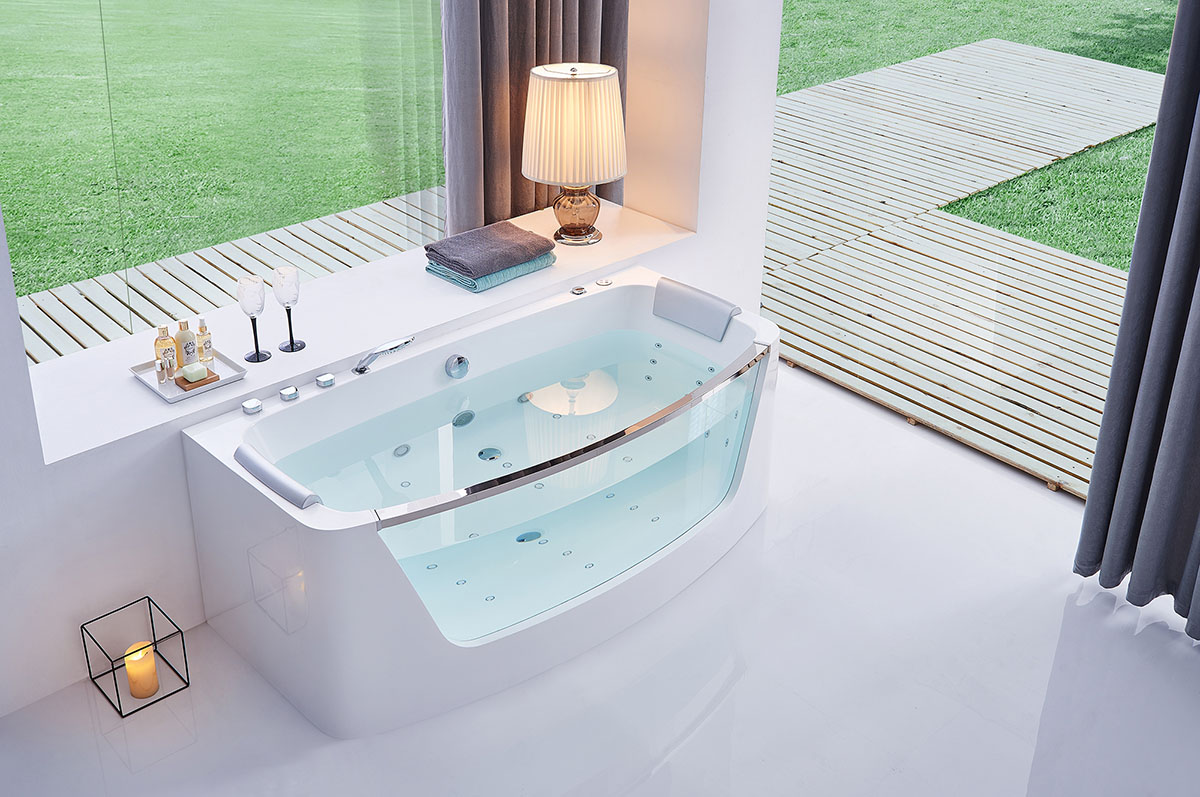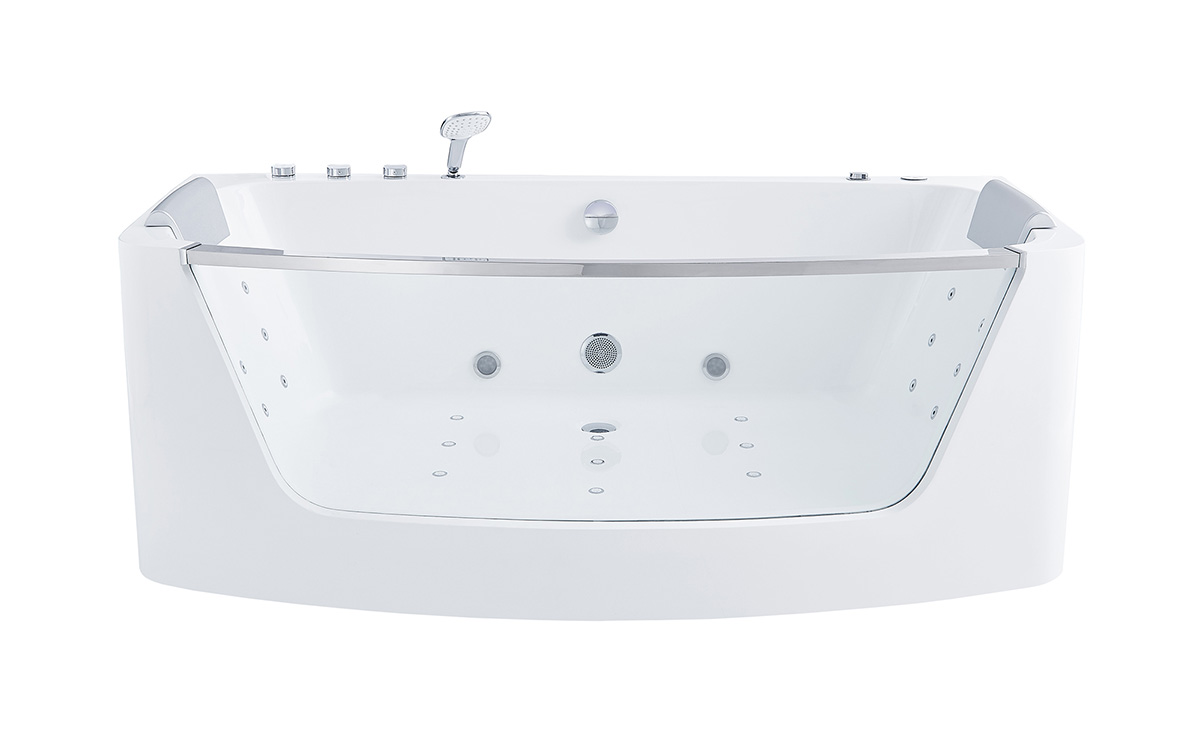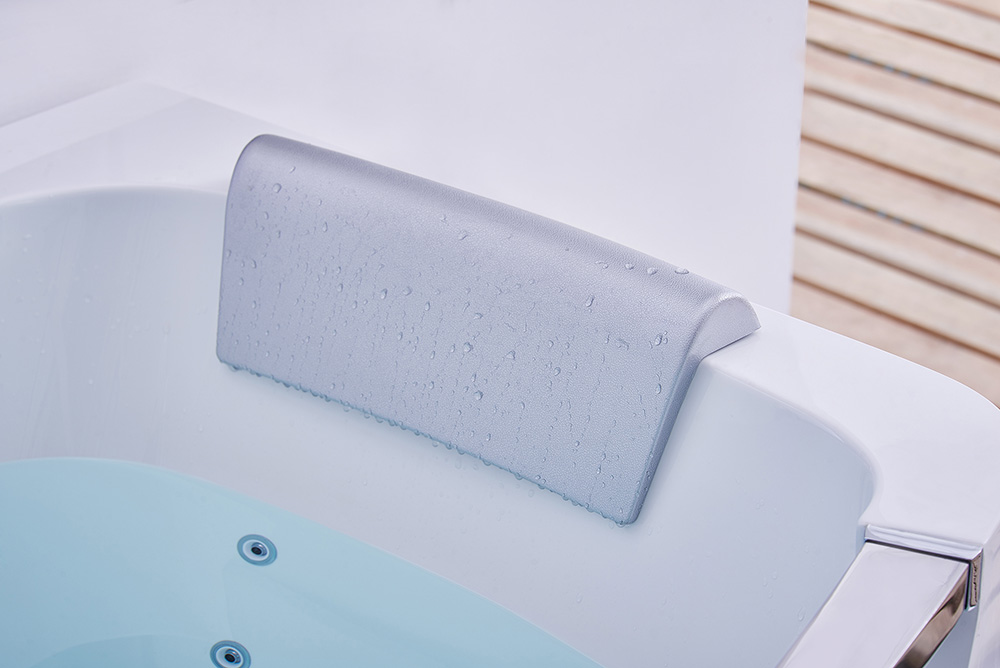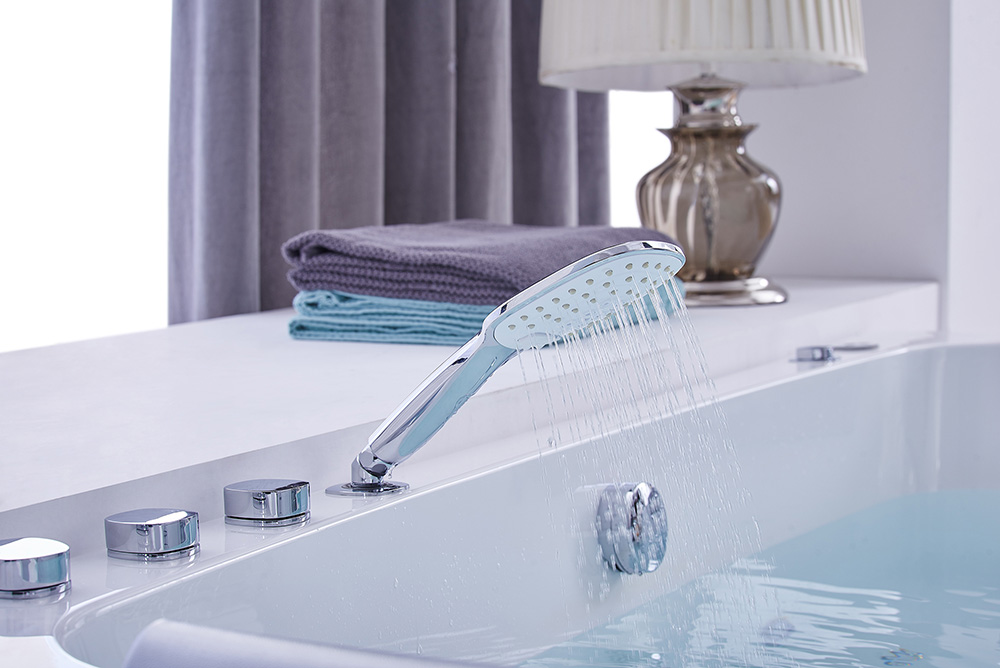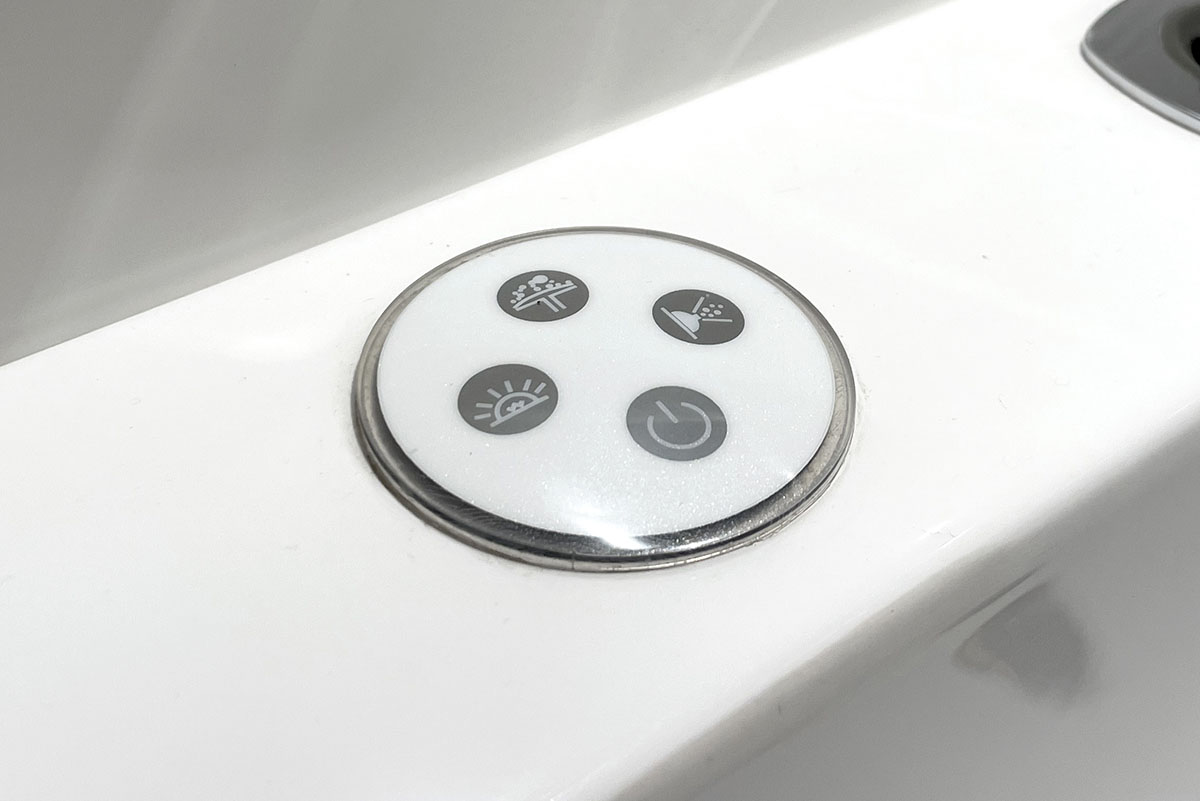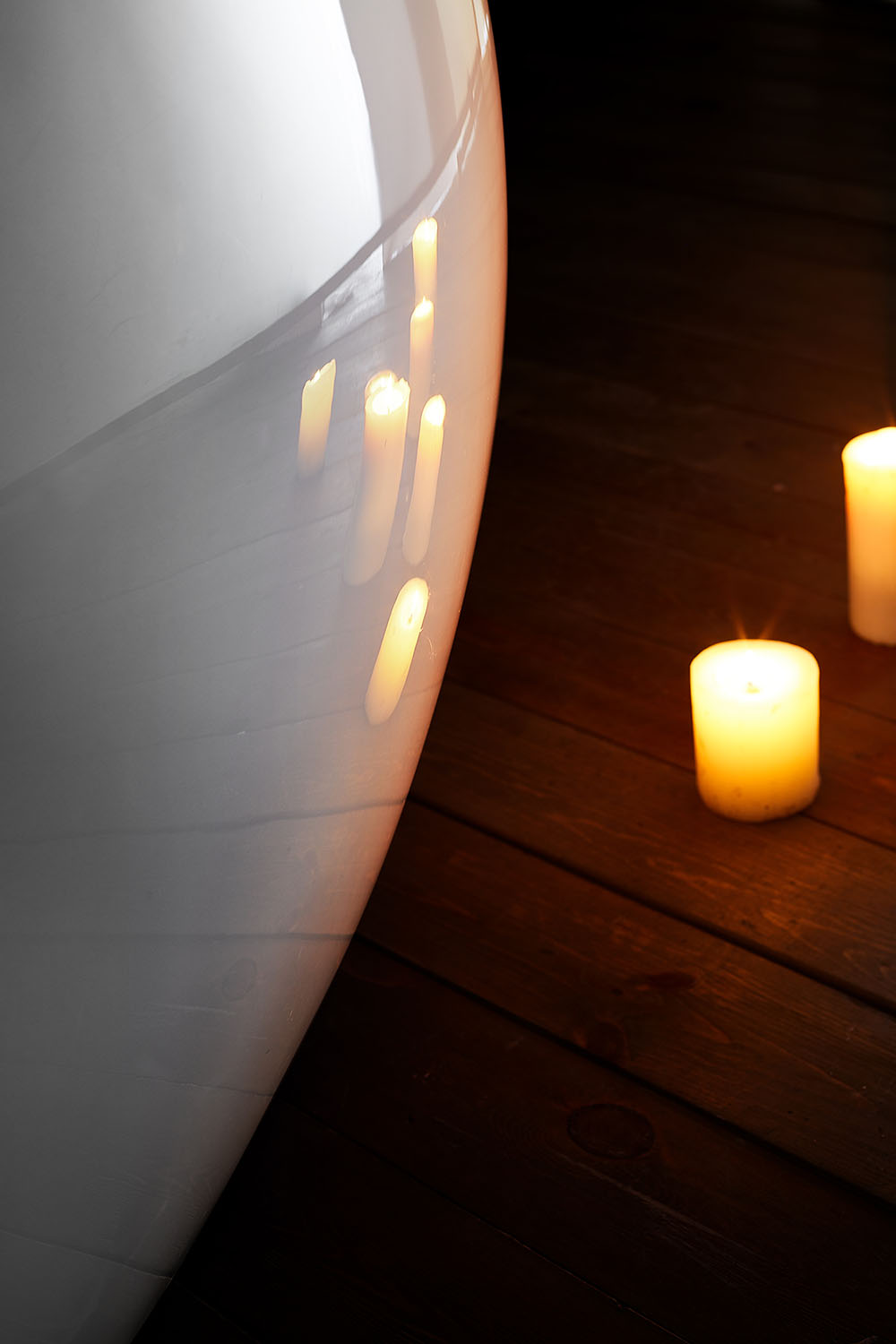 The whirlpool is made of 5 o7 mm thick acrylic and reinforced with fiberglass.
This makes the bath of high quality.
In addition, this material is very hygienic and maintenance-friendly,
so that cleaning takes little time.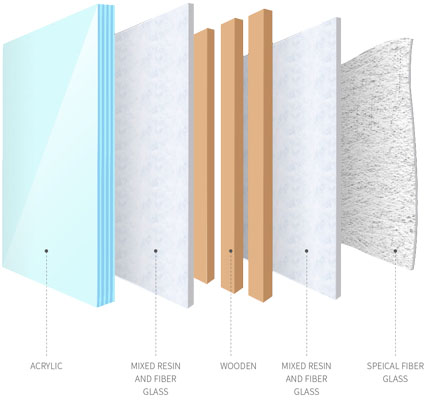 The bathtub goes well with the ergonomic design and it is very pleasant
when you lie in the bath.
And the stylish design gives the bath a unique look.
Furthermore, some models are equipped with a generous bath cushion for extra comfort.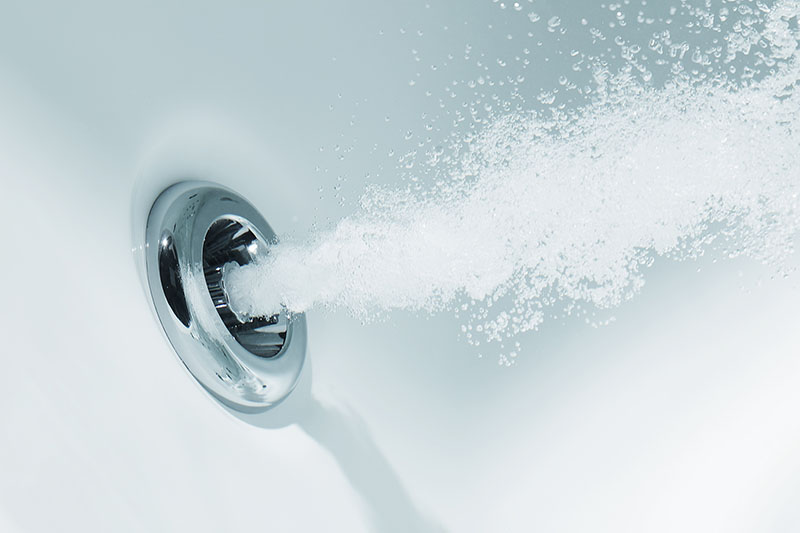 Colorful LED light creates a romantic atmosphere, let you feel relax and relieve the stress, just enjoy a nice moment for yourself.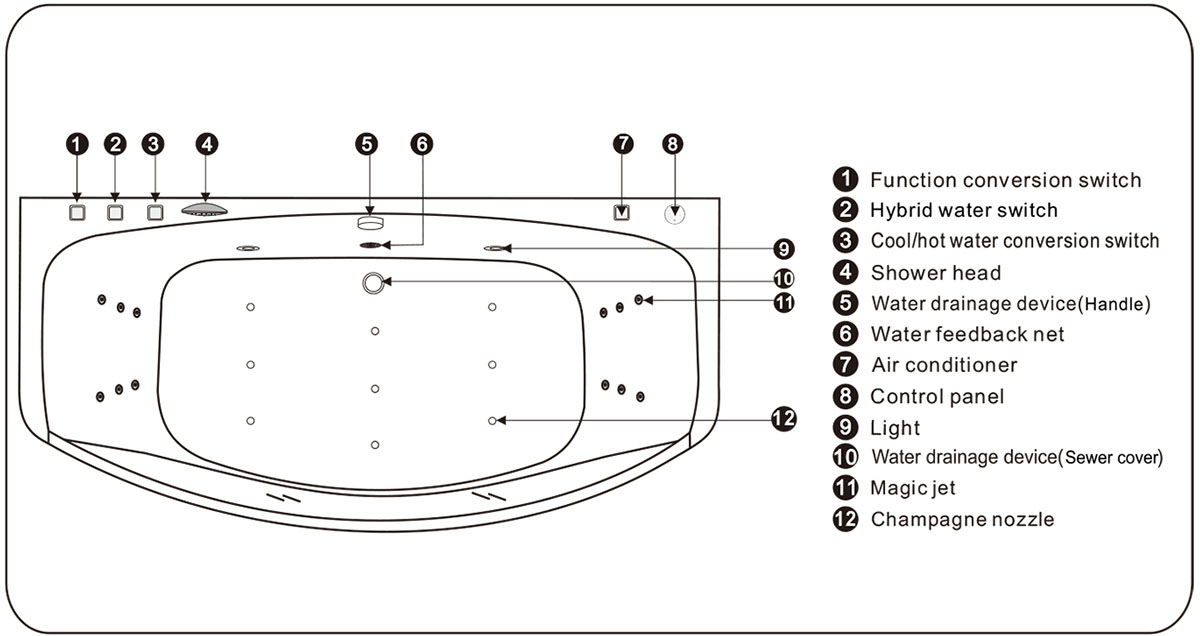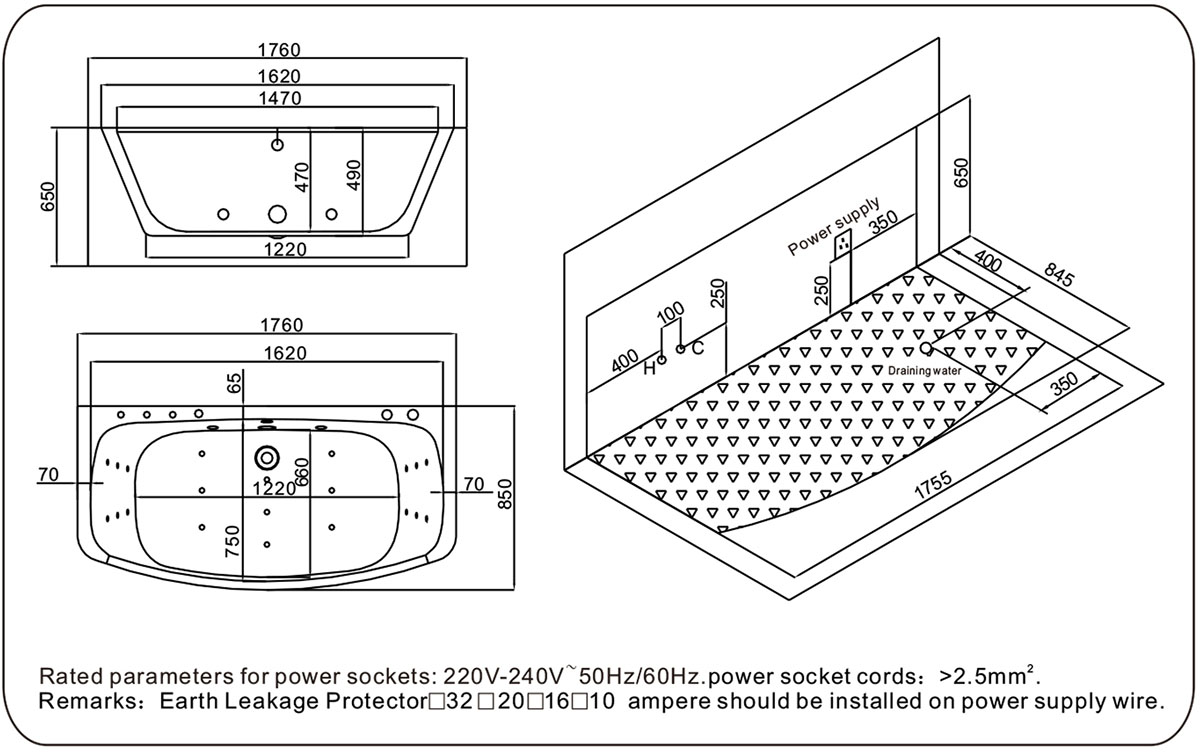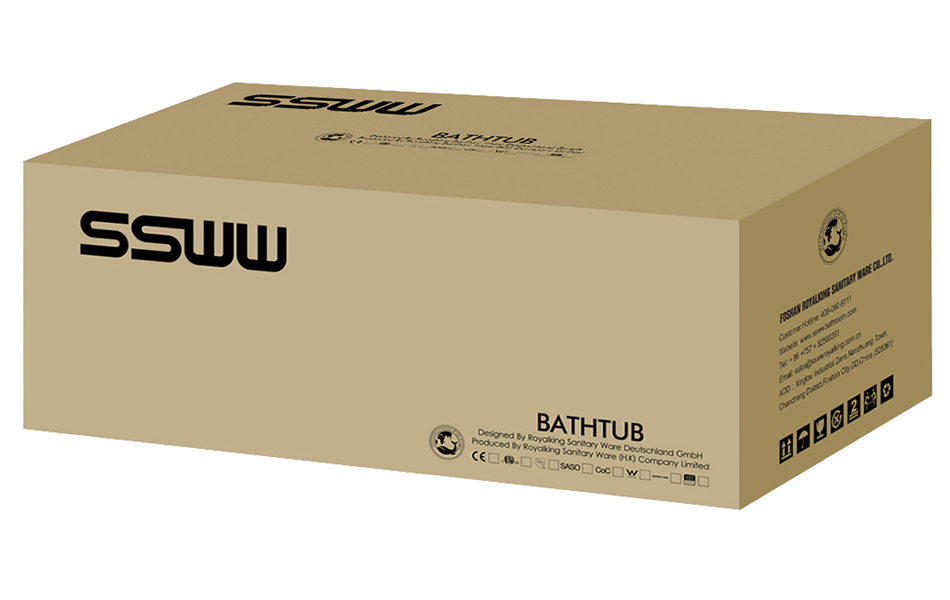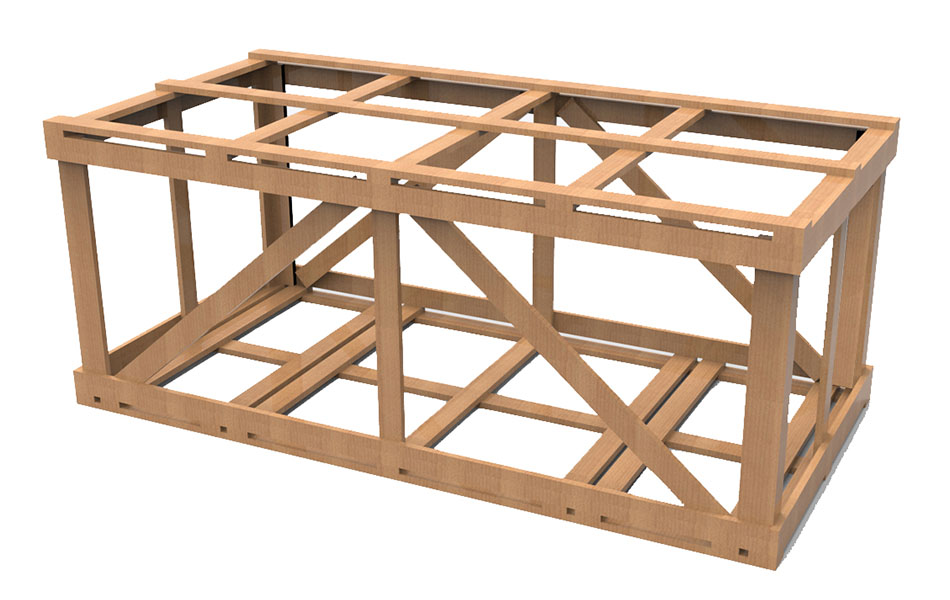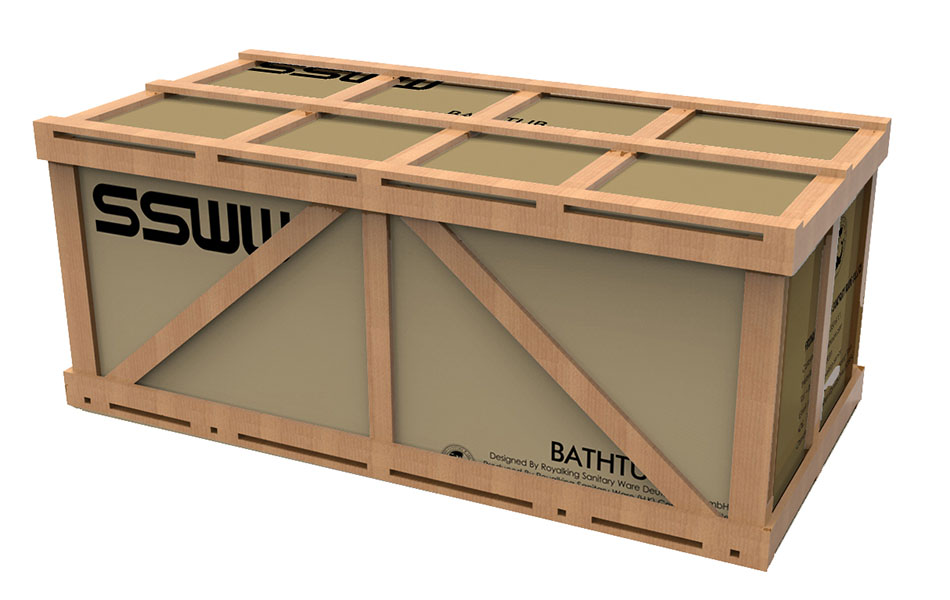 The wonderful water massage ensures
that you relax as much as possible while bathing.
The massage offers ultimate relaxation and ensures that you completely relax.
In addition to a soothing effect,
the water massage has all kinds of benefits for the body.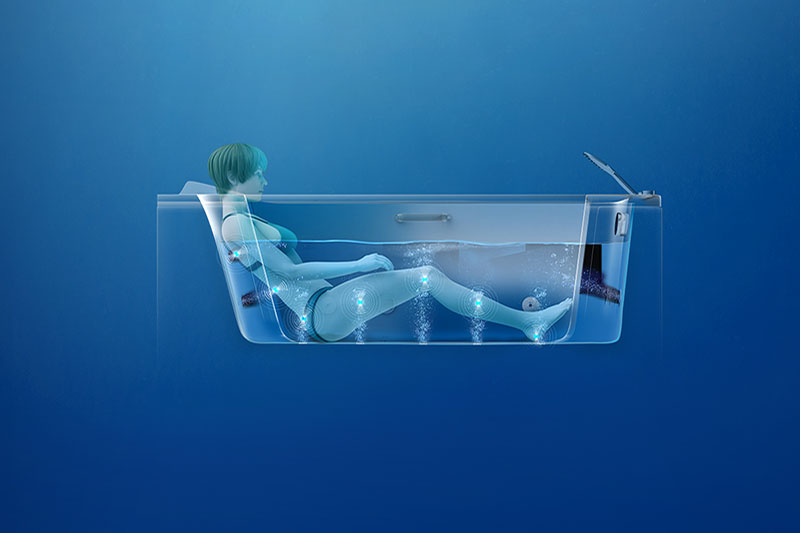 Export percentage: 10%.
Main products: Massage bathtub, free standing bathtub, steam cabin, shower enclosure, ceramic toilet/basin, bathroom cabinet, hardware.
Major markets: Europe, Middle East, North America, South America, North Africa, South Africa, South Asia, Domestic market.
With the rapid development over years, SSWW has grown up with over 1500 shops and showrooms in China mainland and successfully extended sales to 107 countries and regions in the world, such as Germany, Switzerland, USA, Russia, UK, Poland, etc.