Top 5 Bathtub Manufacturers in China – Wholesale and OEM Options Available
Introducing our luxurious bathtubs, designed to provide you with the ultimate bathing experience. At , we understand the importance of creating a relaxing and comfortable atmosphere in your bathroom, which is why we offer a range of exquisite bathtubs that combine style and functionality.

Our bathtubs are crafted from high-quality materials, ensuring durability and longevity. The smooth curves and sleek lines of our designs add elegance and sophistication to any bathroom. Whether you prefer a freestanding or built-in bathtub, our collection has something for every taste and style.

What sets our bathtubs apart is their ability to transform your bathroom into a serene oasis. Take a soak in our deep-soaking tubs, unwind after a long day in our jetted tubs, or simply enjoy the comfort of our traditional bathtubs. With our bathtubs, you'll be able to create a luxurious spa experience in the comfort of your own home.

Let be your go-to destination for premium bathtubs that bring elegance and relaxation into your bathroom.
SSWW Global Marketing Center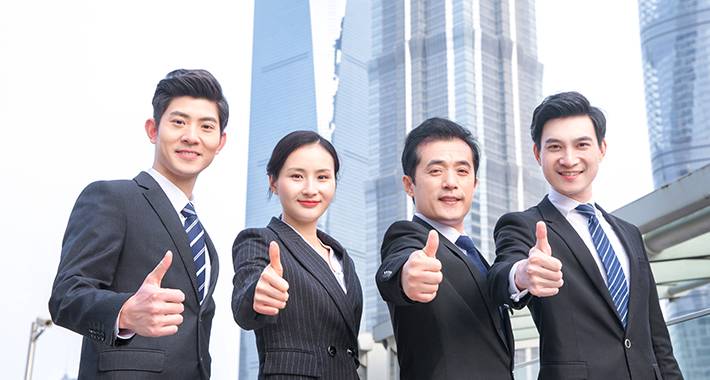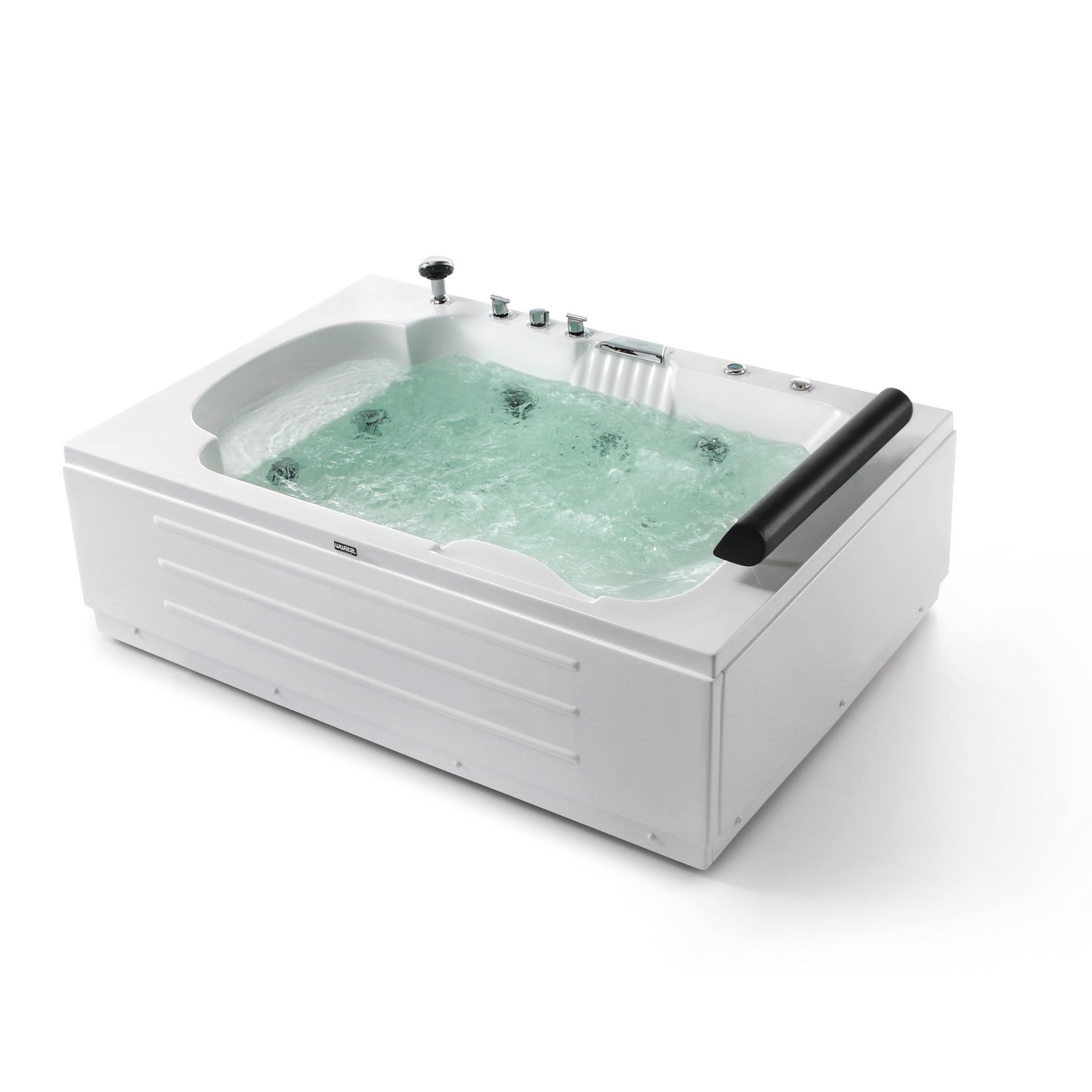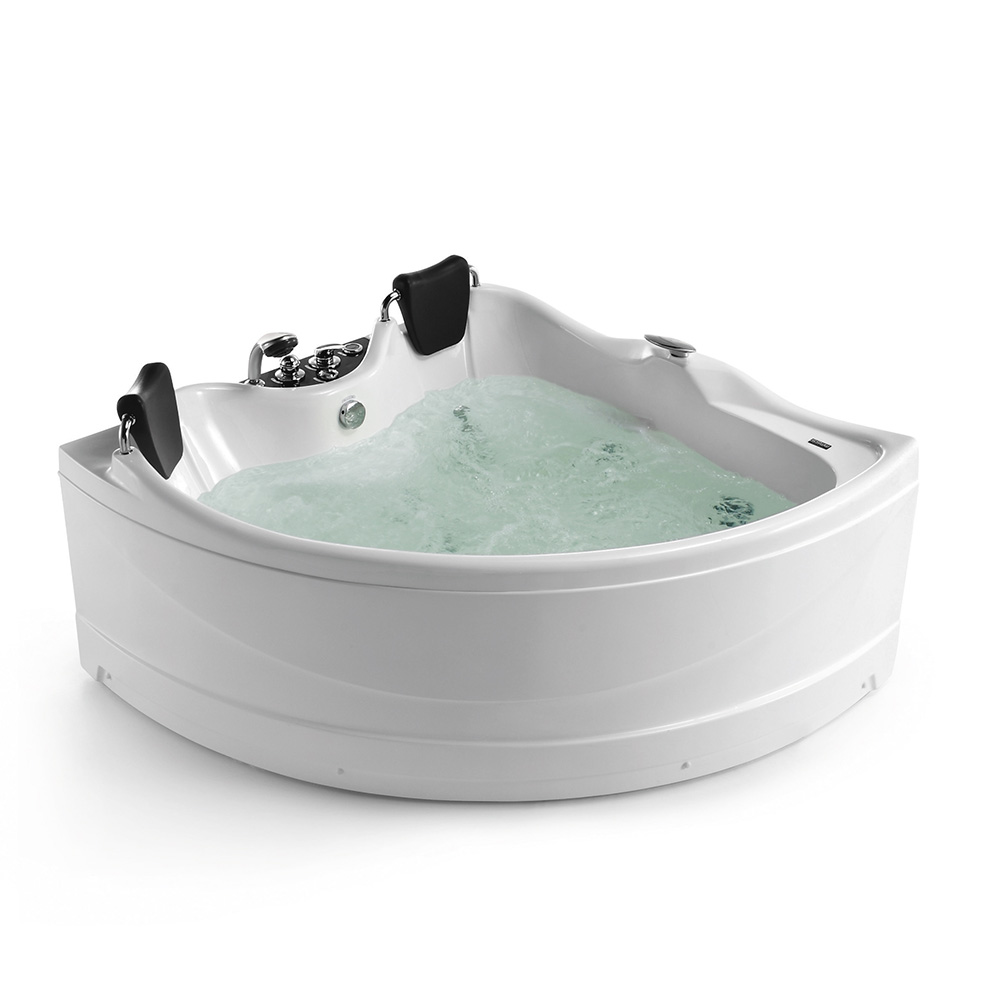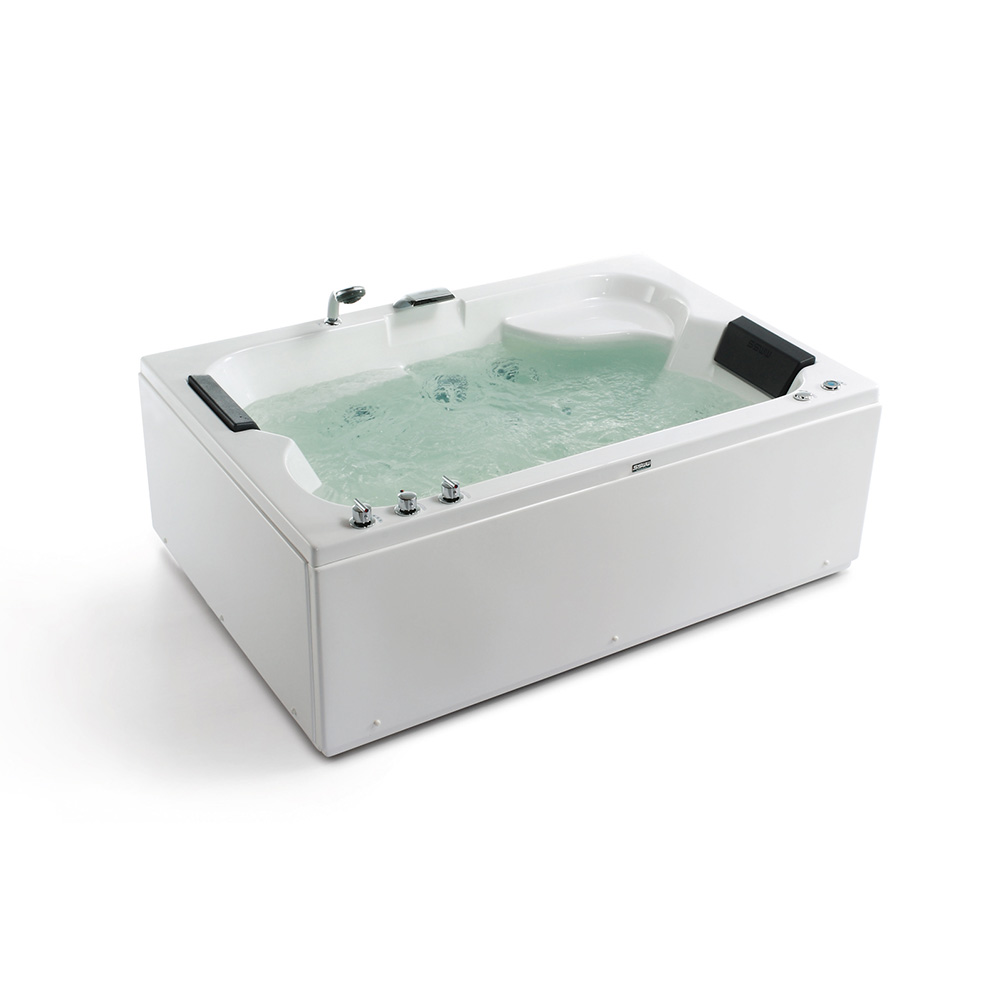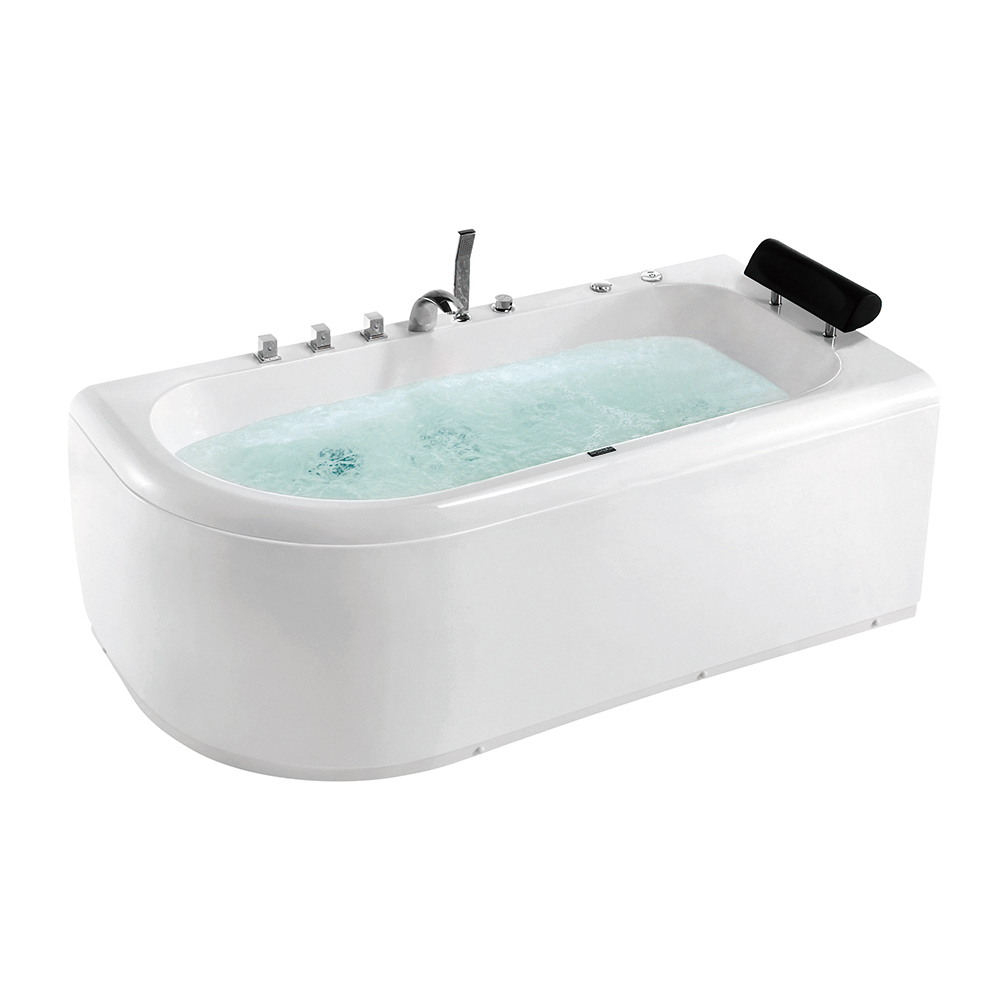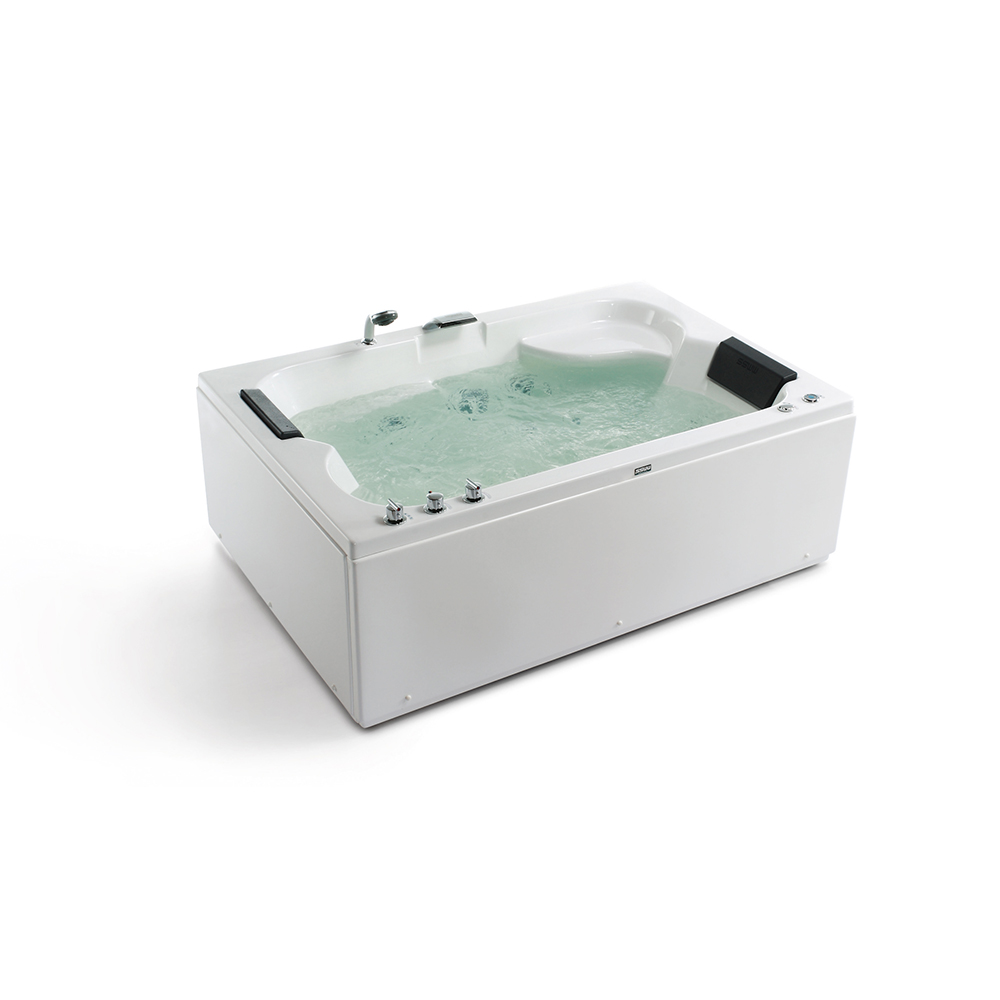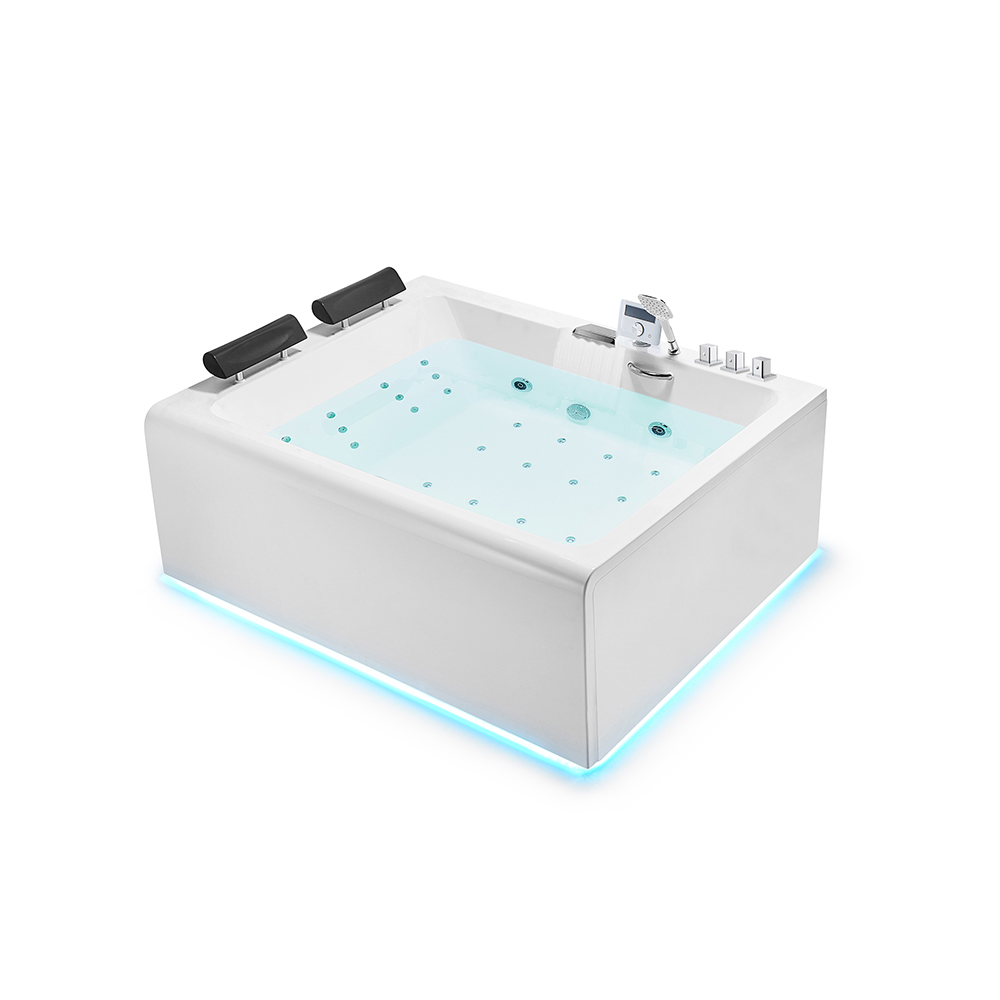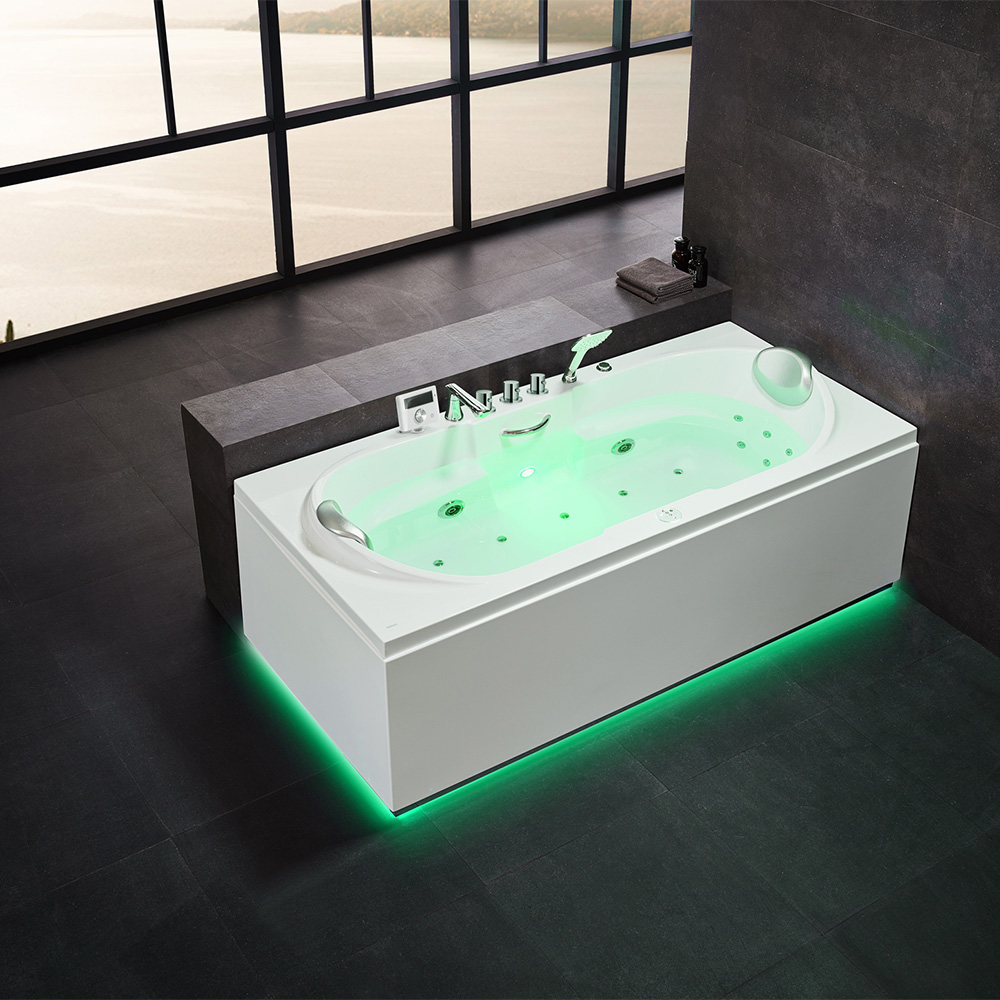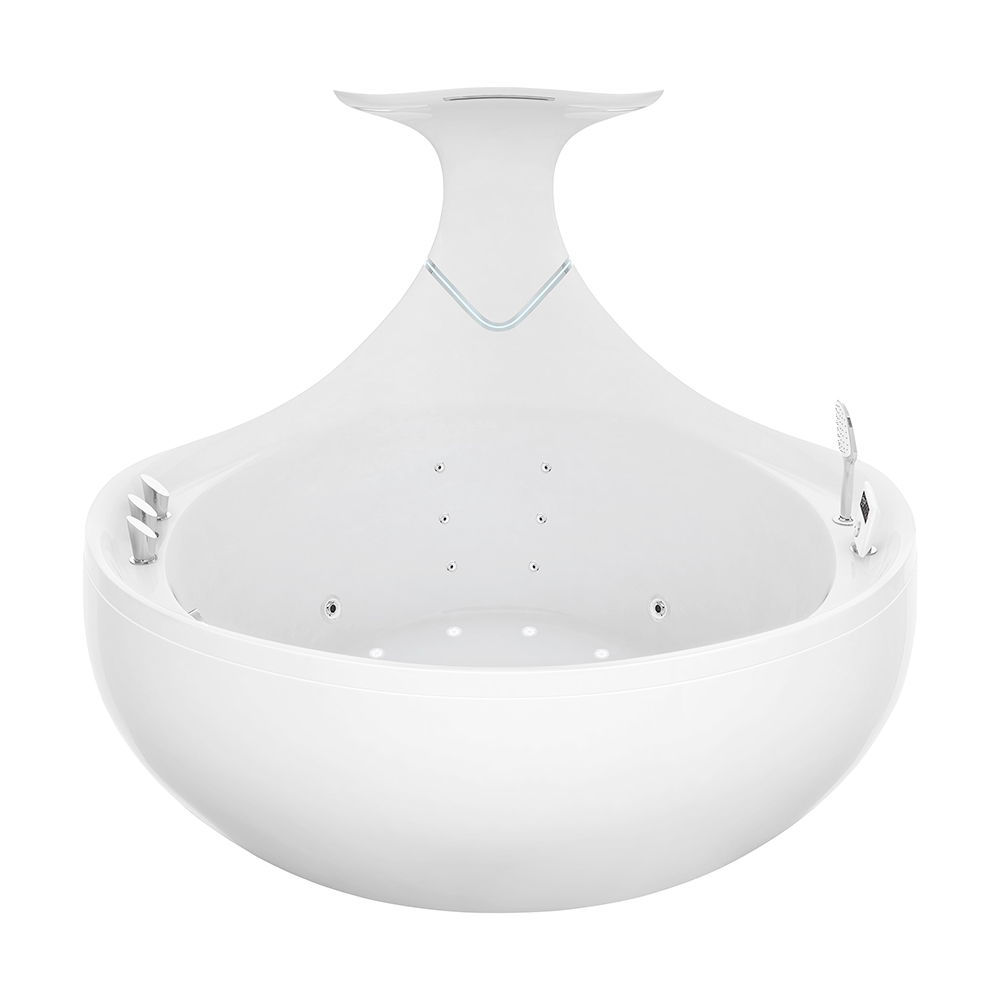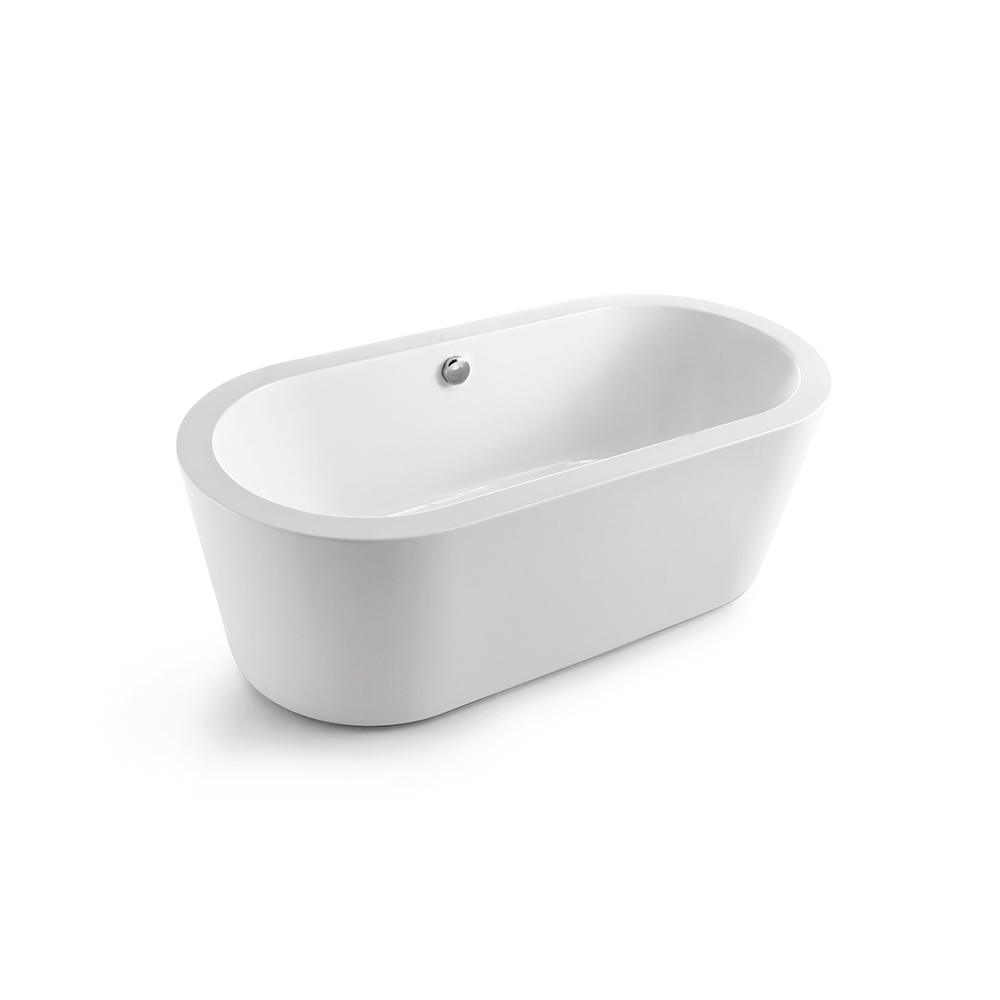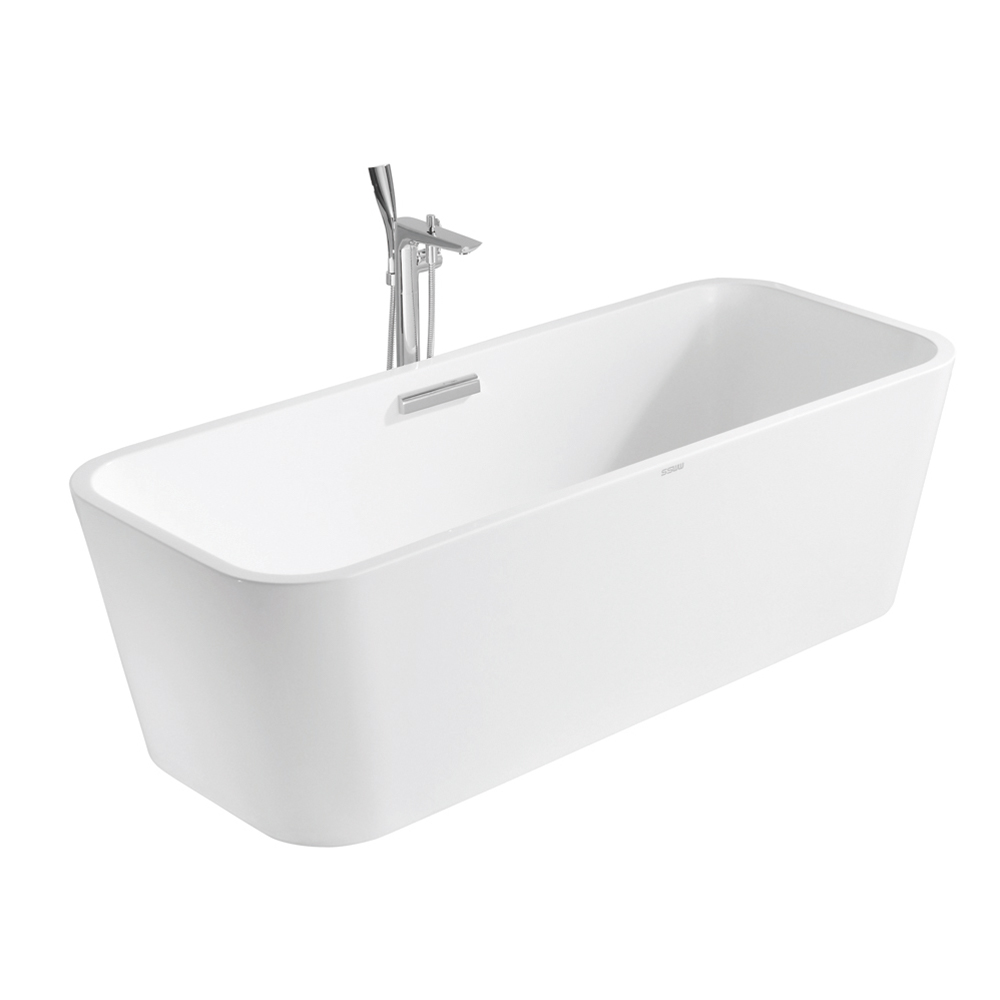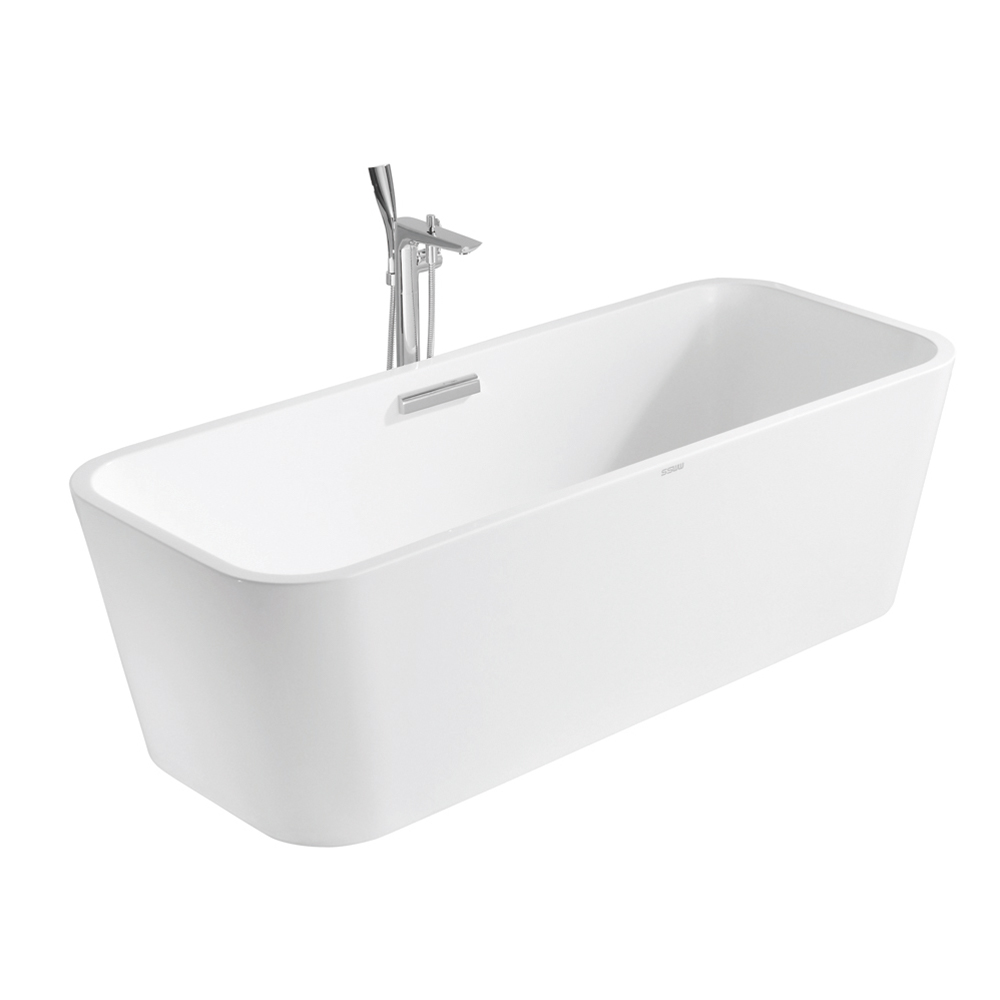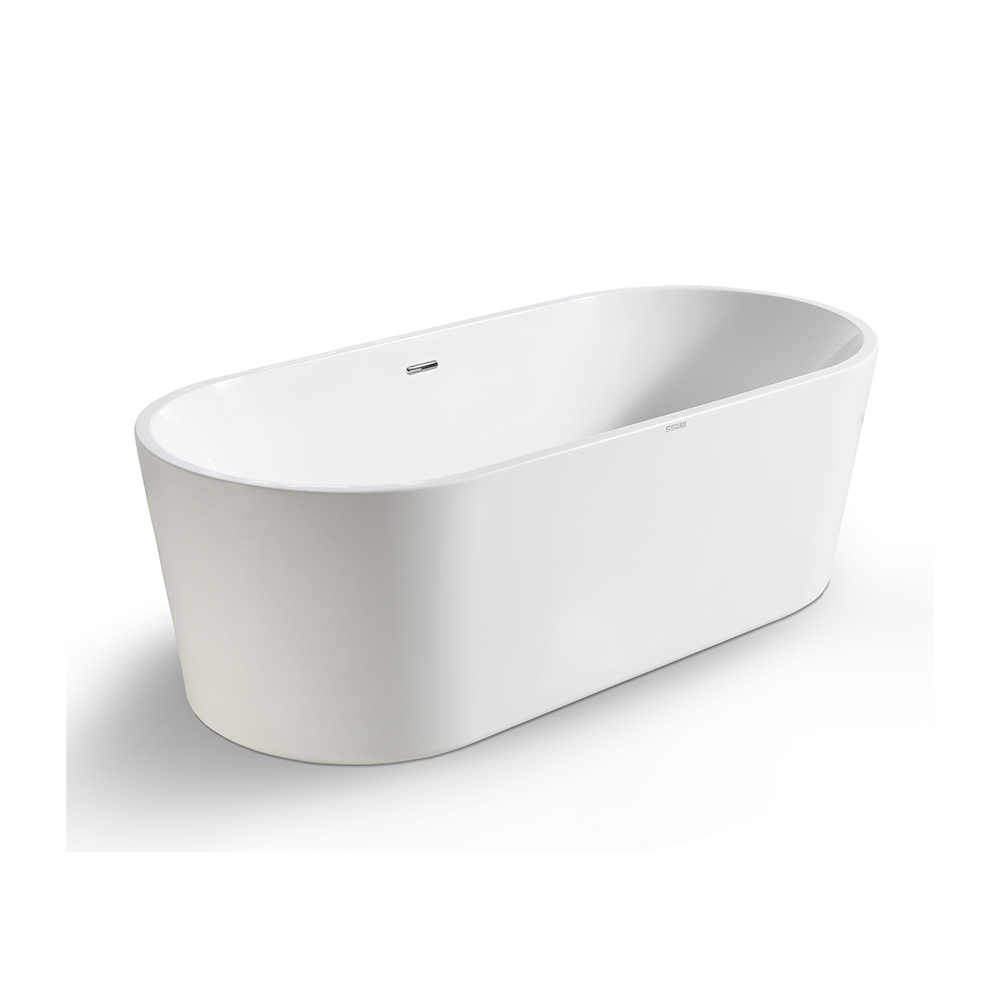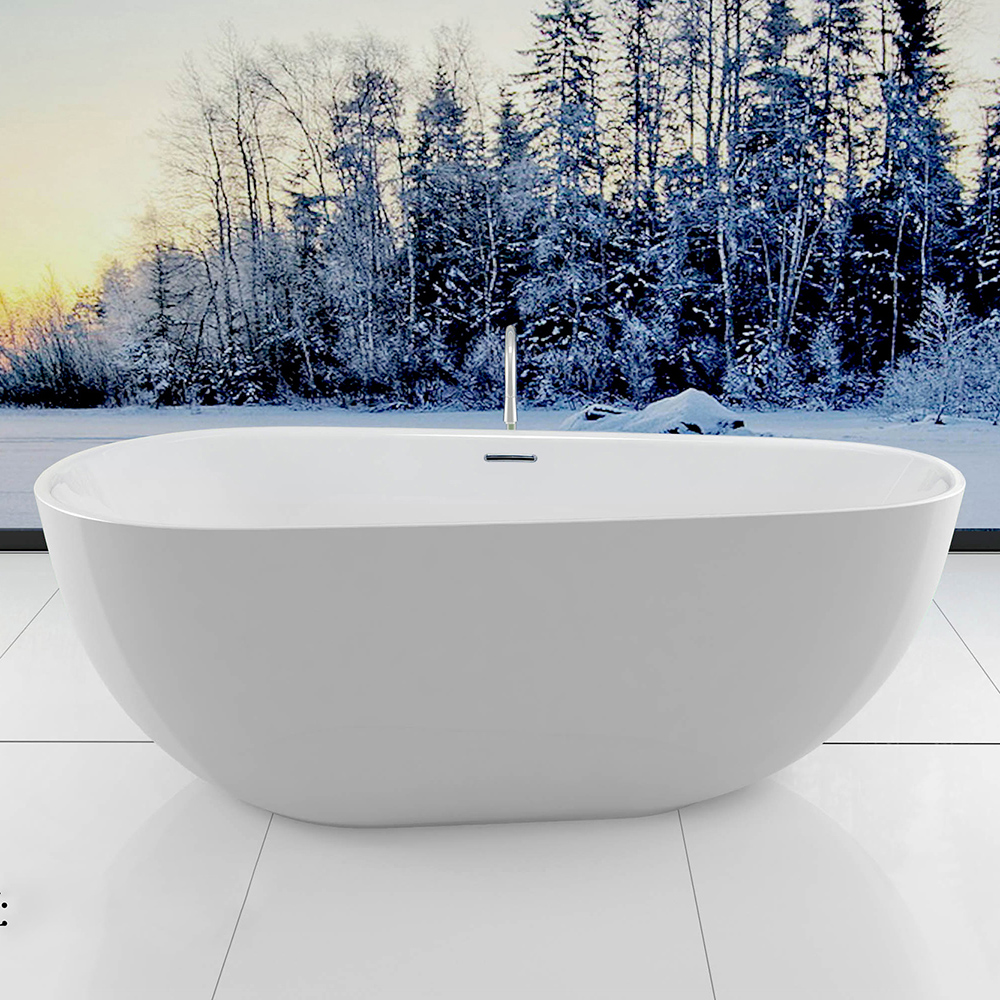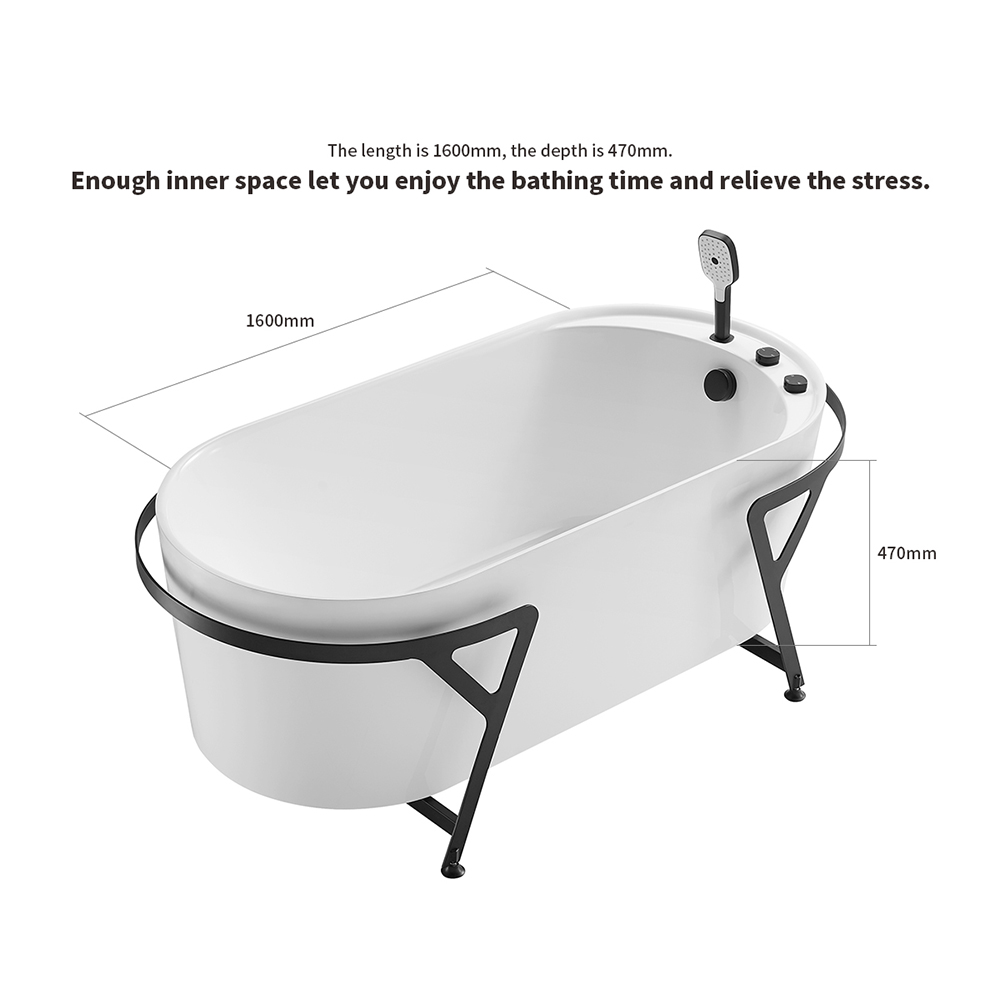 Wholesale Bathtub Manufacturer and Exporter from China - Great Supply for Your Bathroom Needs!
Reviews
Related Videos
Introducing the perfect addition to your bathroom oasis - the luxurious bathtub. Whether you're looking to relax after a long day or simply spend some quality alone time, our bathtub is the ultimate solution. With its deep basin, comfortable angles, and smooth finish, it's the perfect place to soak away your stress and rejuvenate your mind and body. Our bathtub is designed to meet all your needs and preferences. It's made from high-quality materials that ensure it lasts for years to come. Plus, its modern and stylish design complements any decor and adds a touch of sophistication to your bathroom. The surface is easy to clean and maintain, making it a practical and hassle-free option for those who lead busy lives. With its generous size, the bathtub provides ample space for you to stretch out and relax. Its ergonomic curves and contours offer excellent support to your back and neck, enabling you to enjoy your soak comfortably. The tub comes with a range of accessories and features, such as detachable headrests and built-in armrests, that enhance comfort and convenience. In conclusion, our bathtub is the perfect option for anyone looking to elevate their bathing experience. Its exquisite design, superior construction, and outstanding performance make it an investment worth making. So why wait? Order yours today and transform your bathroom into a luxurious spa retreat.
The Stone & Beam freestanding bathtub is the perfect addition to any bathroom. Made from high-quality materials, this bathtub is durable, long-lasting, and easy to clean. The sleek, modern design adds a touch of sophistication to any bathroom decor. The deep, angled basin provides ample room for a comfortable soak, while the sloping backrest offers added support and relaxation. This tub is a great choice for anyone looking for a luxurious and spacious bathtub that combines functionality and design. Plus, it's easy to install, making it a hassle-free addition to your bathroom renovation. Overall, I highly recommend the Stone & Beam freestanding bathtub to anyone looking for a top-quality bathtub that offers both comfort and style.
The bathtub I purchased is absolutely amazing! It has transformed my bathroom into a luxurious spa-like oasis. The sleek and modern design of the tub is both functional and stylish. The deep basin allows for a full-body soak and the smooth finish makes it easy to clean. Additionally, the tub is made of high-quality materials and is extremely durable. I love the way the water stays warm for a long time, allowing me to fully relax and unwind after a long day. Overall, I am completely satisfied with my purchase and highly recommend this bathtub to anyone looking for a high-quality, luxurious soaking experience.
Contact us
Please feel free to give your inquiry in the form below We will reply you in 24 hours