Top-Quality Steel Baths Supplier: Choose from Our Wide Collection of Wholesale Options
Introducing the versatile Steel Baths from SSWW Global Marketing Center. Our company, based in China, is a leading supplier, manufacturer and factory of top-quality bathroom products. Our steel baths are designed to add a touch of elegance and sophistication to any bathroom decor. Made with high-quality steel materials, these baths are extremely durable and perfect for daily use. Our steel baths come in a variety of sizes and styles to meet the diverse needs of our customers.

At SSWW Global Marketing Center, we are committed to ensuring customer satisfaction by providing top-quality products at an affordable price point. Our strict quality control measures ensure that every product leaving our factory is of the highest quality. Our steel baths are not only functional but also aesthetically pleasing, making them an excellent investment for any homeowner looking to upgrade their bathroom. If you're looking for a reliable supplier of steel baths, look no further than SSWW Global Marketing Center. Contact us today to learn more about our products and services.
SSWW Global Marketing Center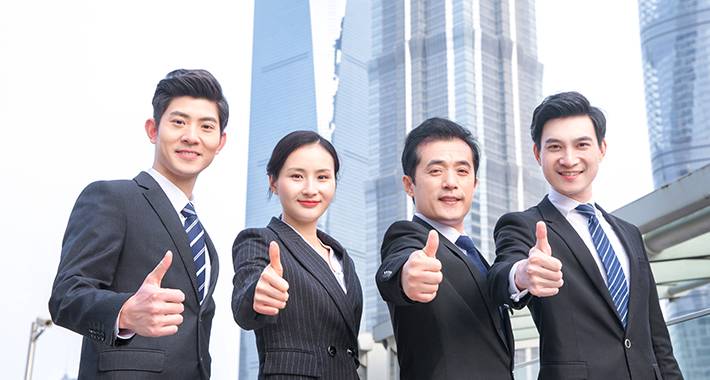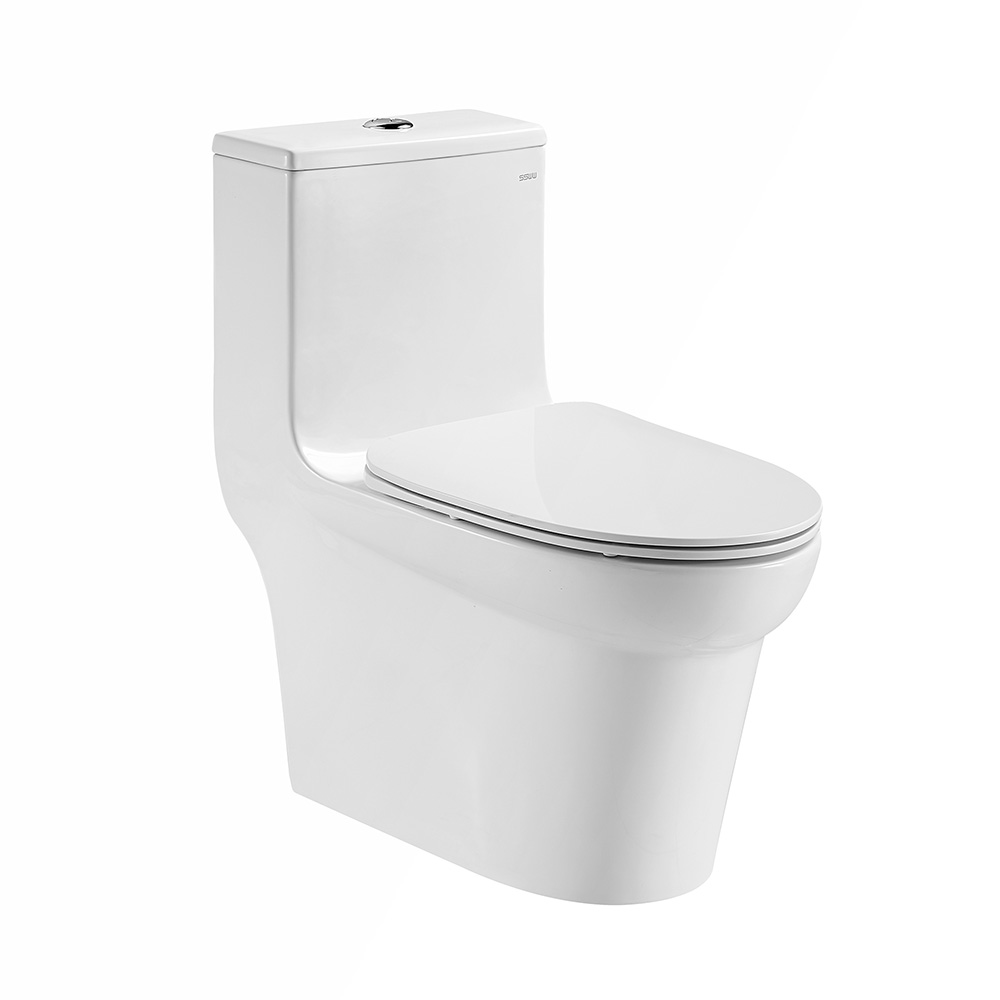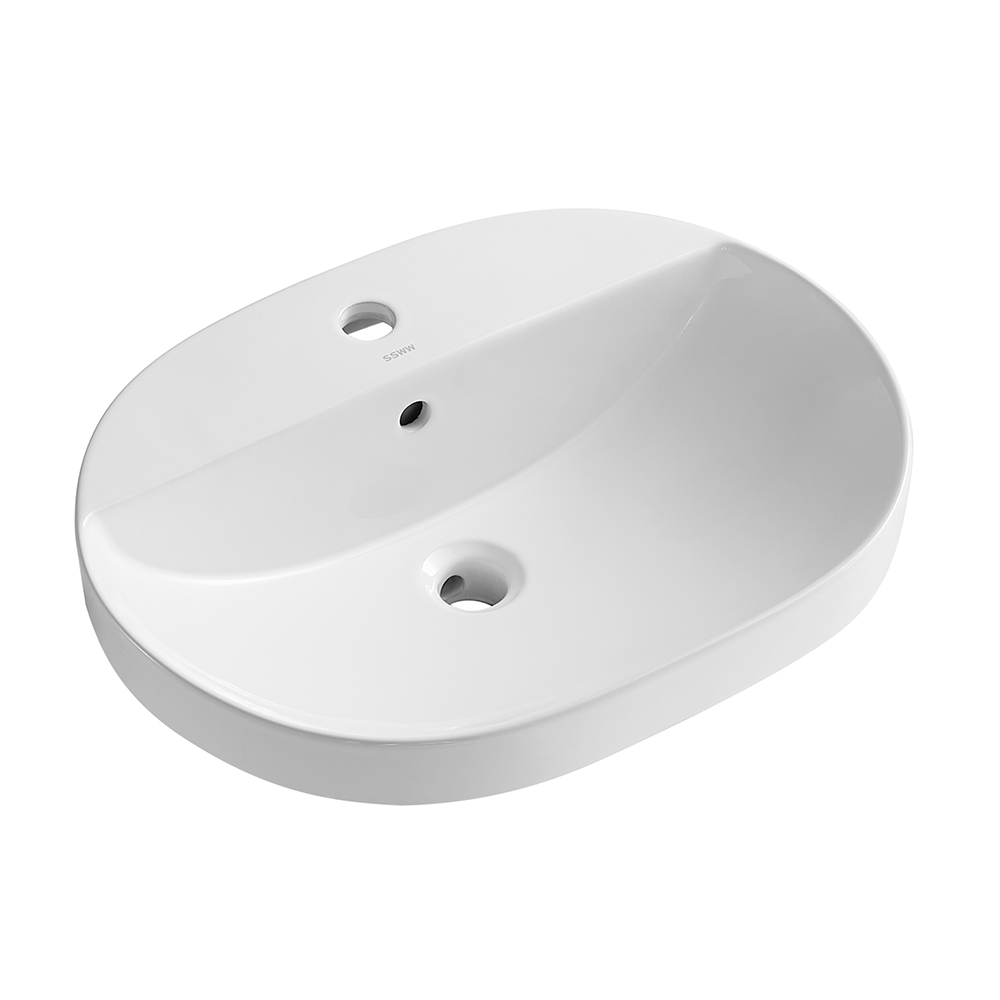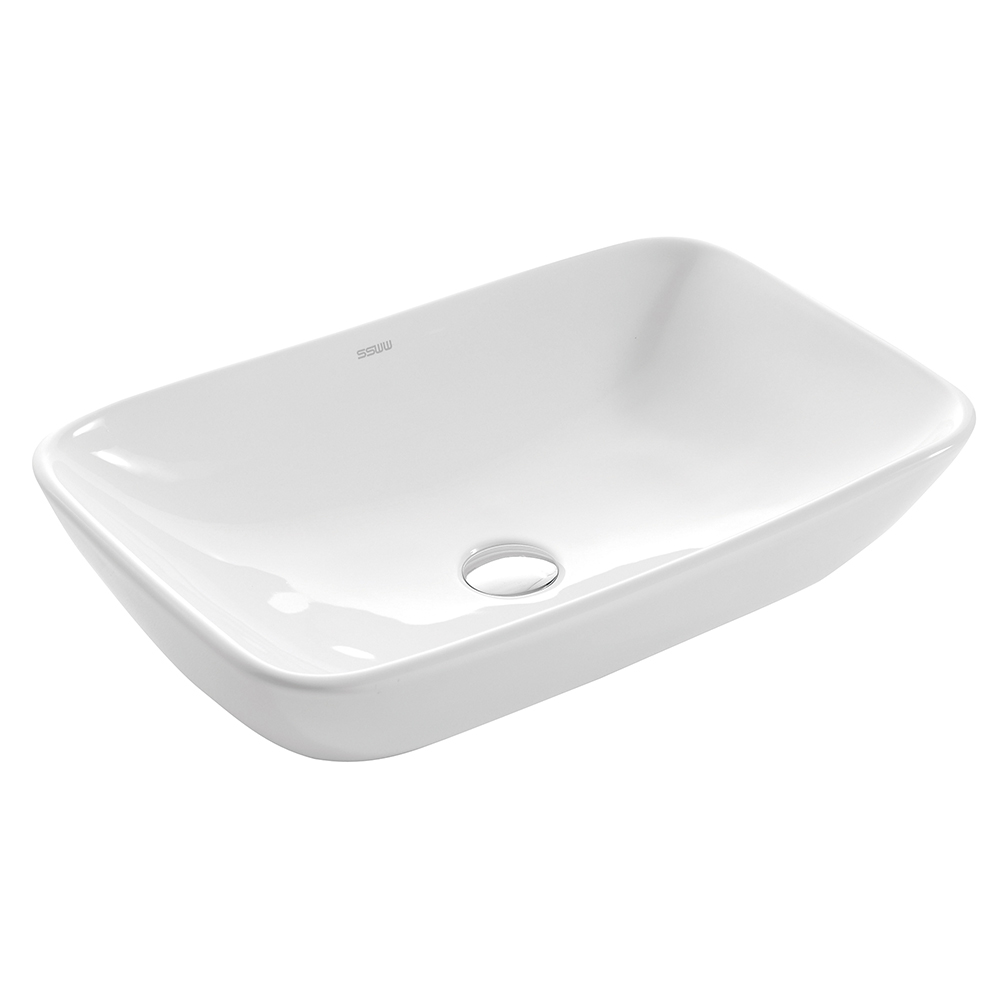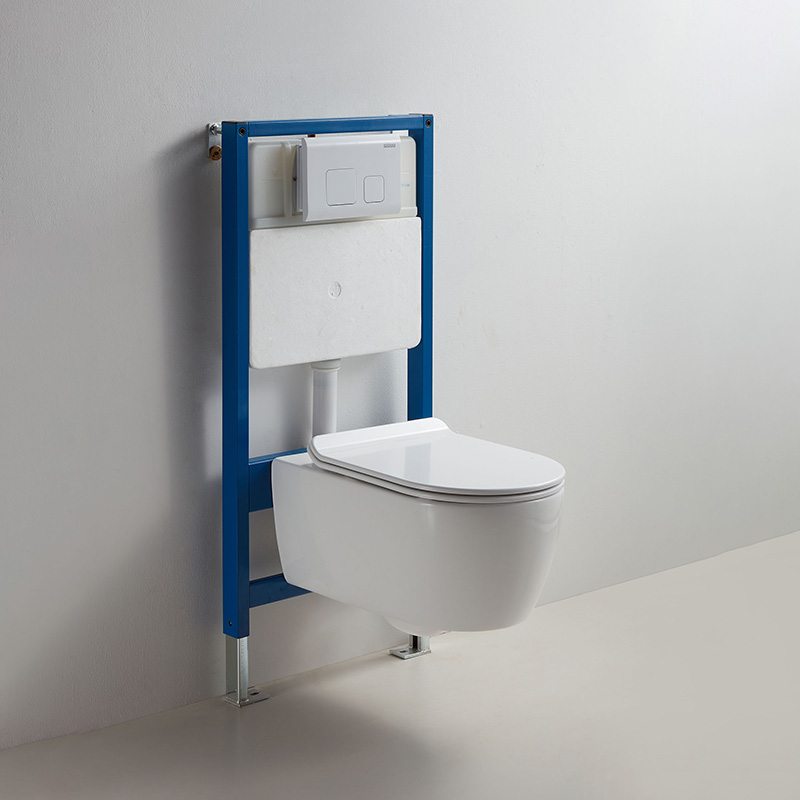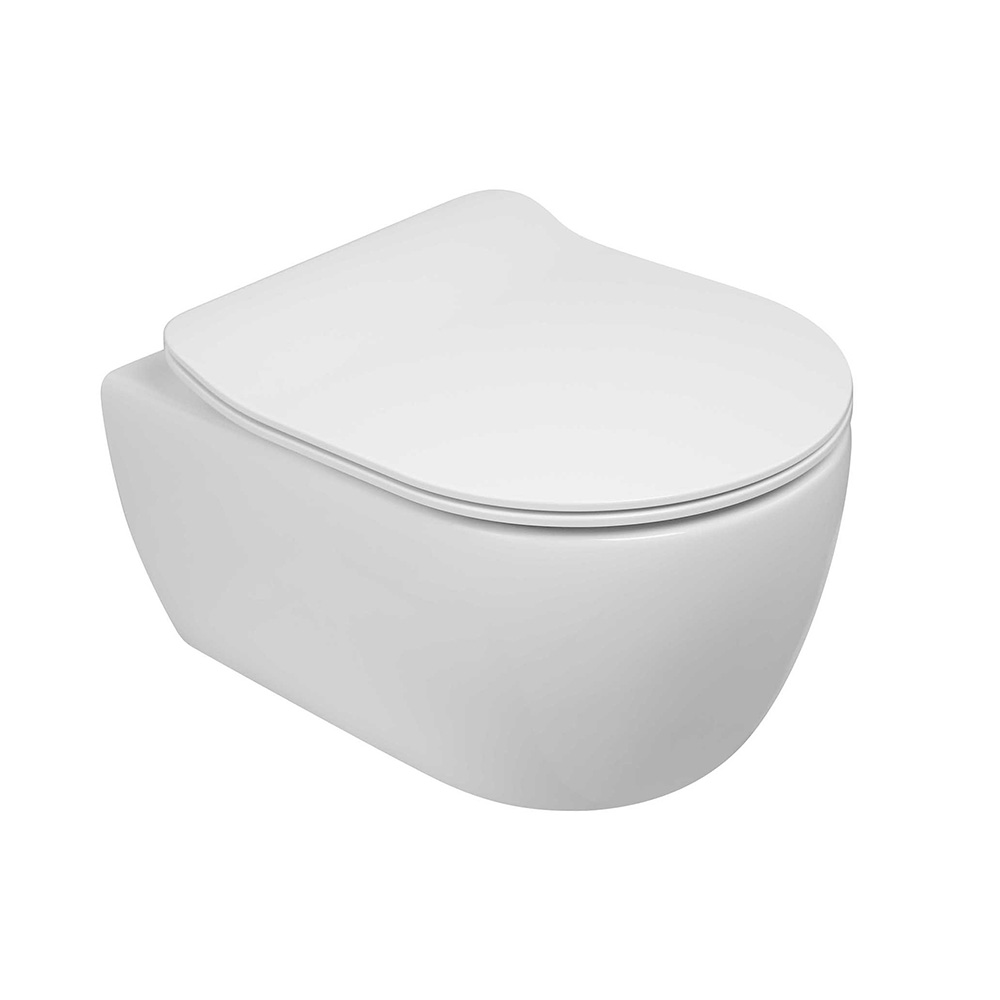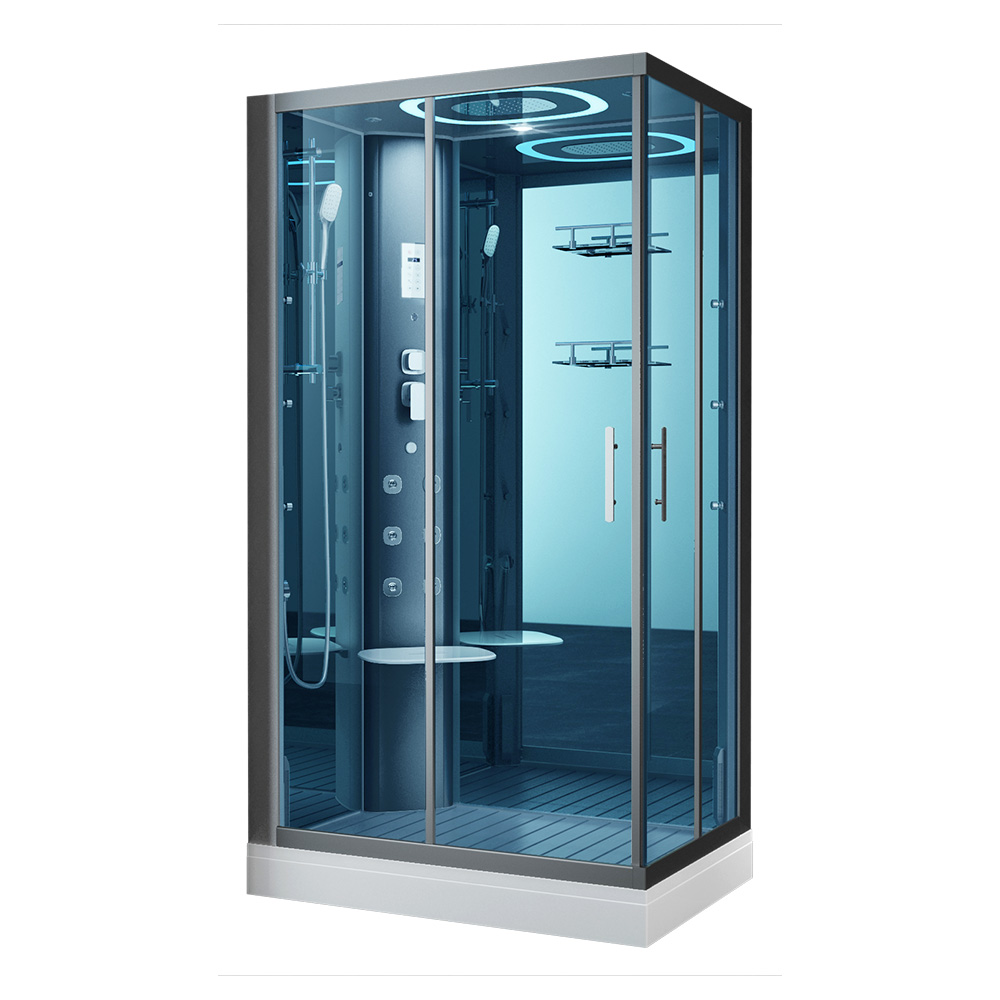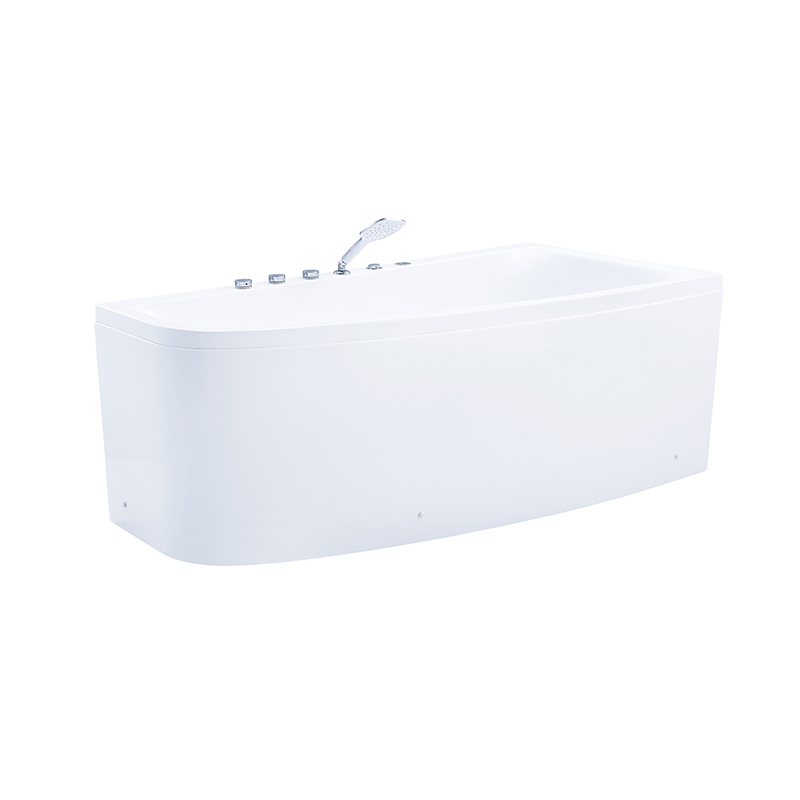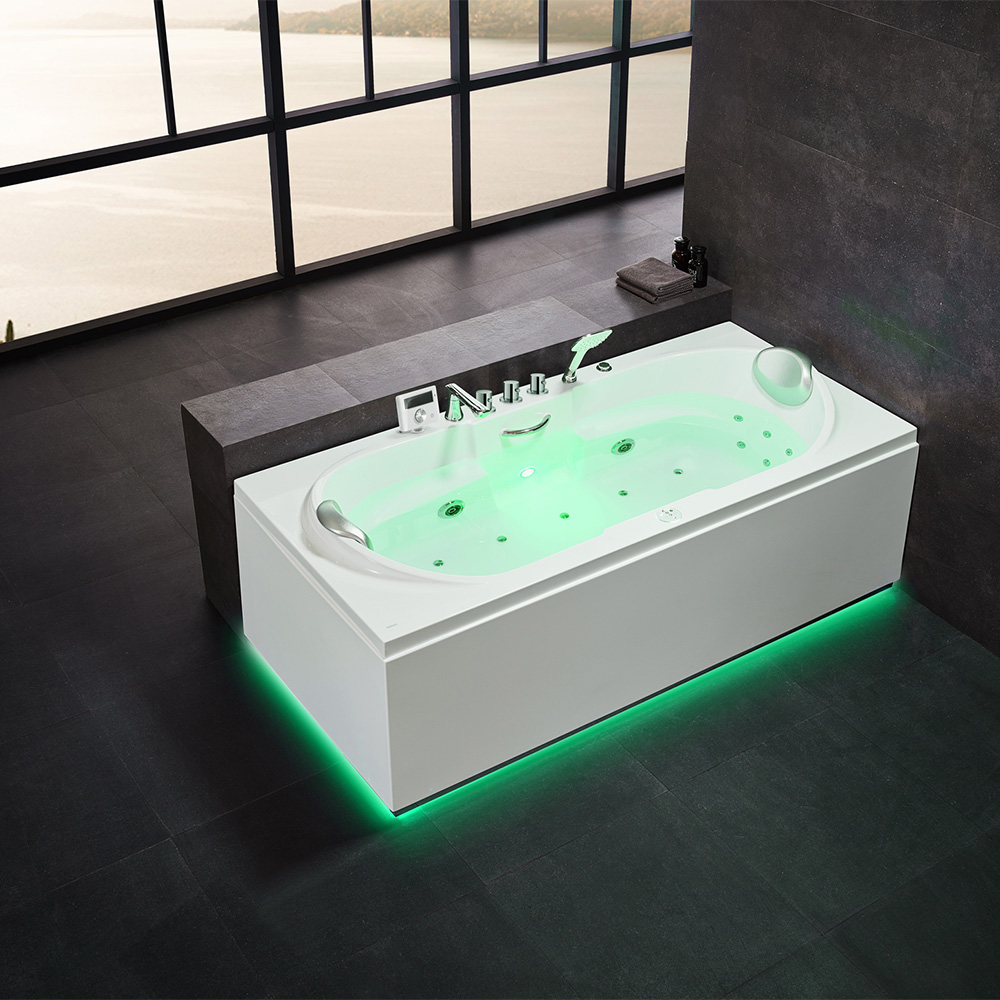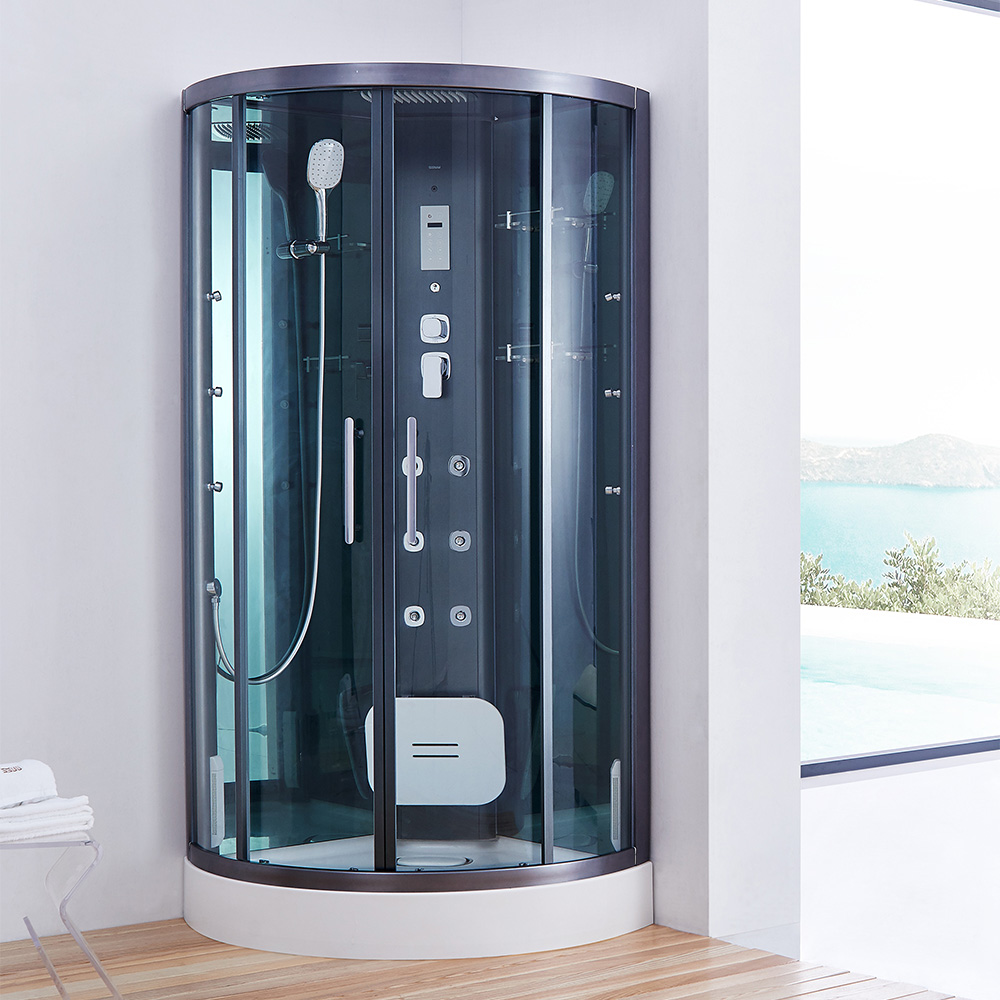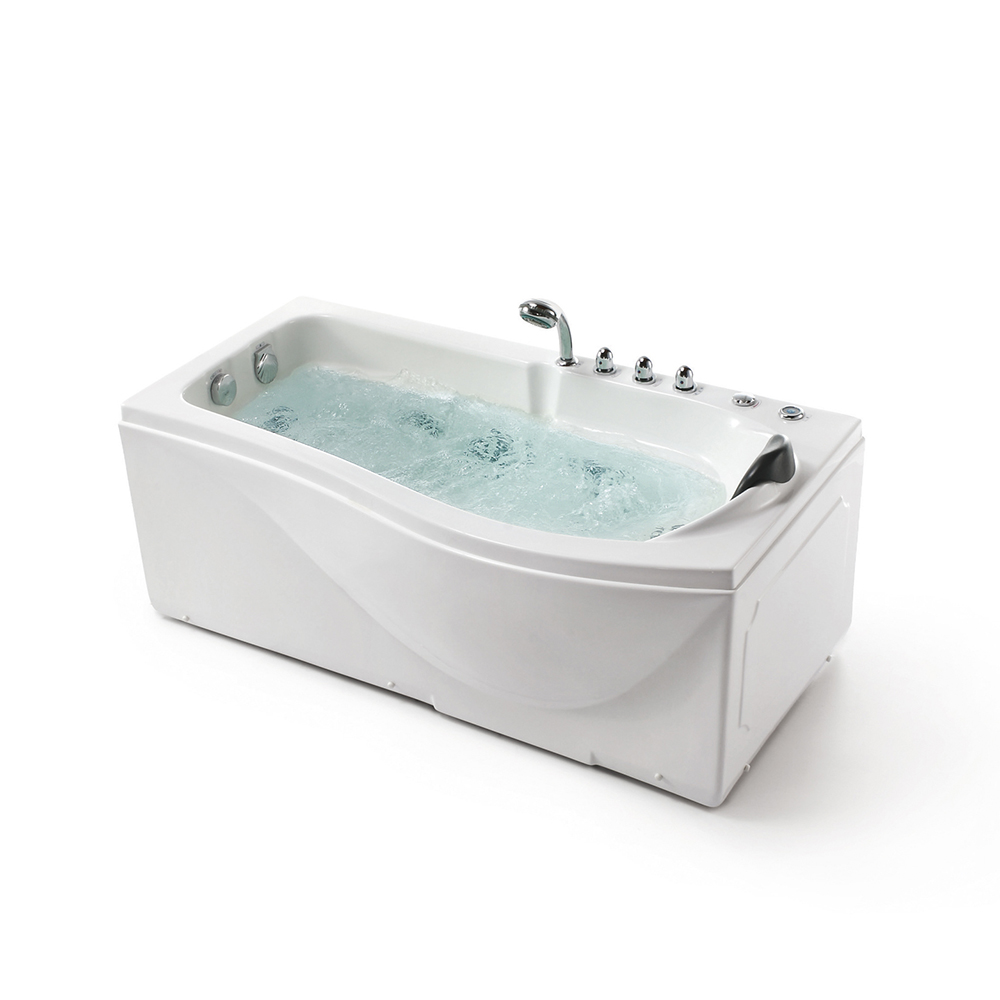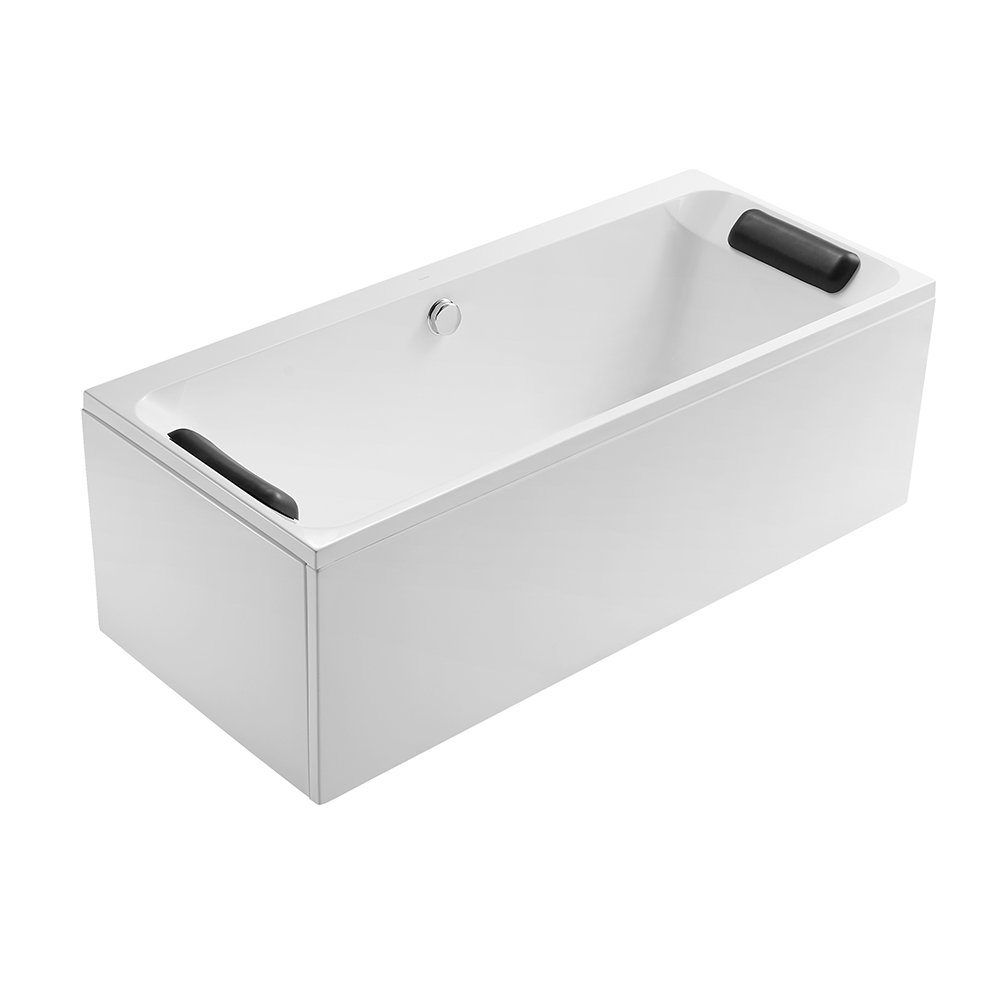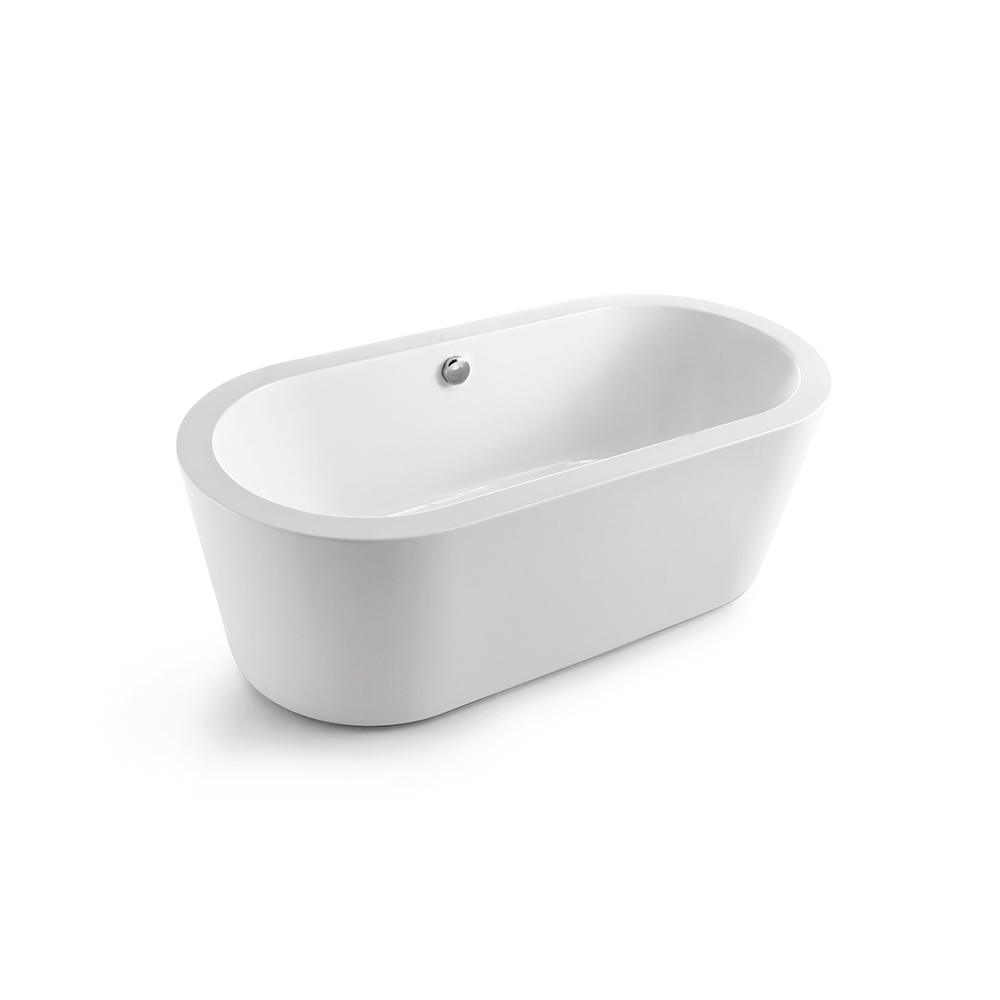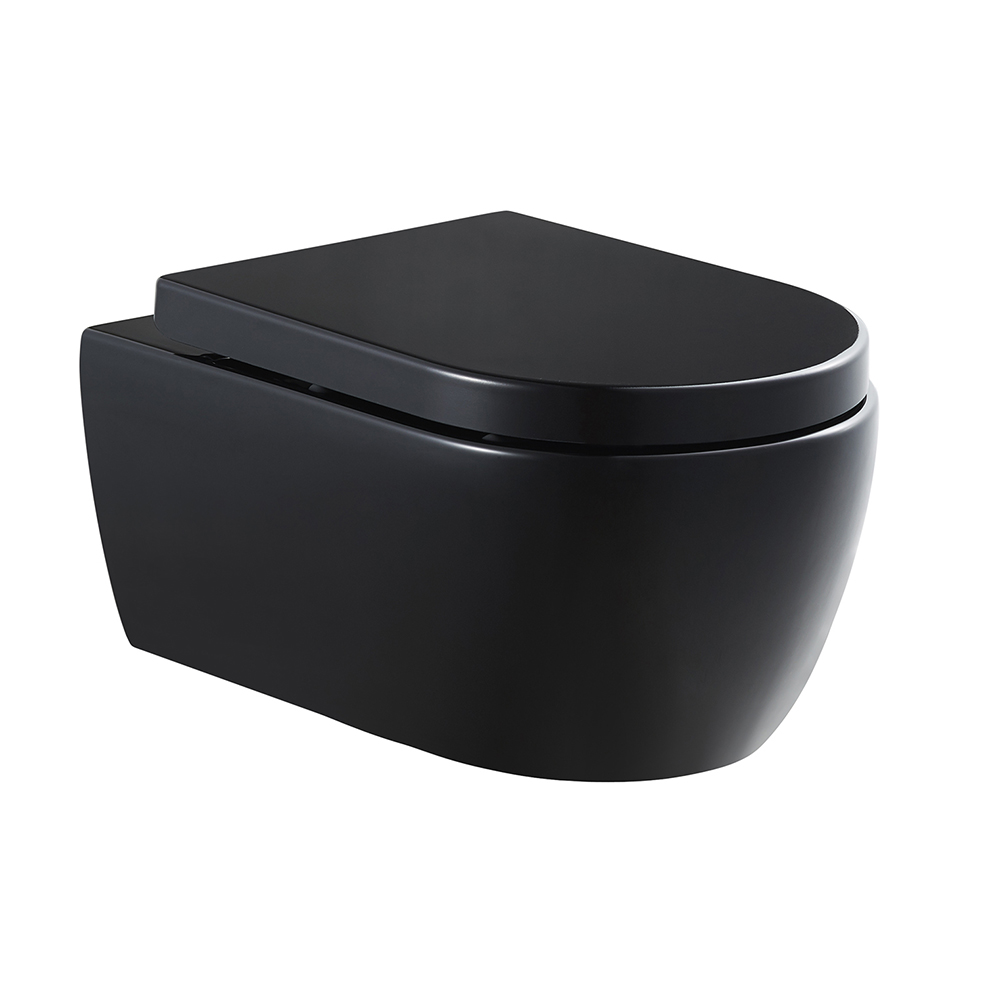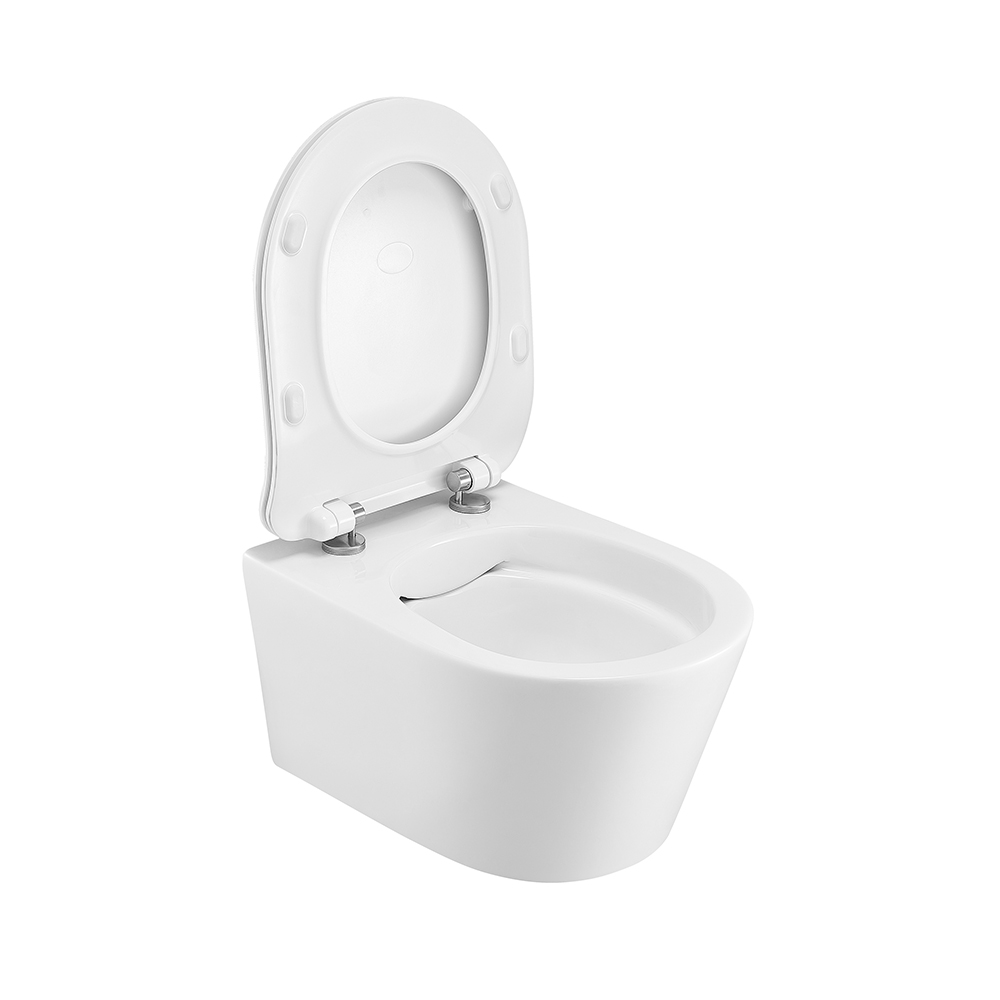 Top-Quality Steel Baths - Manufacturer & Wholesale Supplier in China
Reviews
Related Videos
Steel Baths are a classic choice for any bathroom renovation or new construction project. The sleek and durable design makes it a top pick for homeowners and contractors alike. Our steel bath collection offers a range of shapes and sizes to accommodate any space. Constructed from high-quality steel, these baths are resistant to scratches and dents, providing long-lasting durability. The non-porous surface also prevents the buildup of bacteria and grime, making it easy to clean and maintain. Our steel baths also come with a range of additional features for added comfort and relaxation, including built-in armrests, lumbar support, and slip-resistant surfaces. Pair with your favorite bath accessories for the perfect soaking experience. Our commitment to quality means that we stand behind our products with a warranty and guarantee customer satisfaction. We strive to ensure that every detail is carefully considered in the production of our steel baths, from the design to the finishing touches. Transform your bathroom into a luxurious spa-like oasis with our steel bath collection. Whether you are remodeling your home or starting from scratch, our steel baths offer functionality, durability, and style that will last for years to come. So, choose our steel bath collection and enjoy peaceful soaking experience.
If you are looking for a durable and reliable bathtub, steel baths should be on your list. This type of bathtub is made of high-quality steel, which ensures that it will last for years to come. Steel baths are also resistant to chips and cracks, which is perfect for families with active kids. Plus, they are easy to keep clean and maintain. With a steel bathtub, you are sure to have a stress-free bathing experience. Choose from various designs, sizes, and colors that will suit your need and preference. Invest in a steel bathtub, and you won't regret it!
Steel baths are an excellent addition to any bathroom, offering durability and a sleek design. One of the best things about steel baths is that they are corrosion-resistant and long-lasting, making them a worthy investment. These baths also retain heat well, providing a comfortable soak in warm water for longer periods. They are also easy to clean and maintain, making them an excellent choice for busy homeowners. With a range of finishes and styles to choose from, steel baths offer both practicality and style to bathrooms of any size or decor. Overall, a steel bath is a must-have for anyone looking for a comfortable, easy-to-maintain, and reliable bathing experience.
Contact us
Please feel free to give your inquiry in the form below We will reply you in 24 hours