Top 5 Steam Shower Cabin Manufacturers in China - Wholesale Deals from Trusted Exporters
Introducing the latest innovation in bathroom luxury - the Steam Shower Cabin by SSWW Global Marketing Center! Our Steam Shower Cabin is designed to provide you with a relaxing and rejuvenating experience that will leave you feeling refreshed and revitalized.

Made with high-quality materials and advanced technology, our Steam Shower Cabin is the perfect addition to any bathroom. It features a spacious cabin, easy-to-use controls, and powerful steam jets that provide a soothing mist that envelops your entire body.

As a leading supplier and manufacturer of bathroom fixtures in China, we take pride in our commitment to quality and innovation. Our factory uses state-of-the-art technology and a rigorous quality control process to ensure that every product we produce meets our high standards.

So why wait? Treat yourself to the ultimate in bathroom luxury today with the Steam Shower Cabin by SSWW Global Marketing Center. You deserve it!
SSWW Global Marketing Center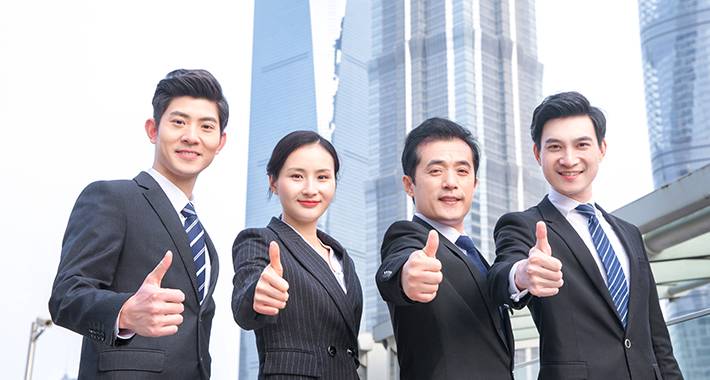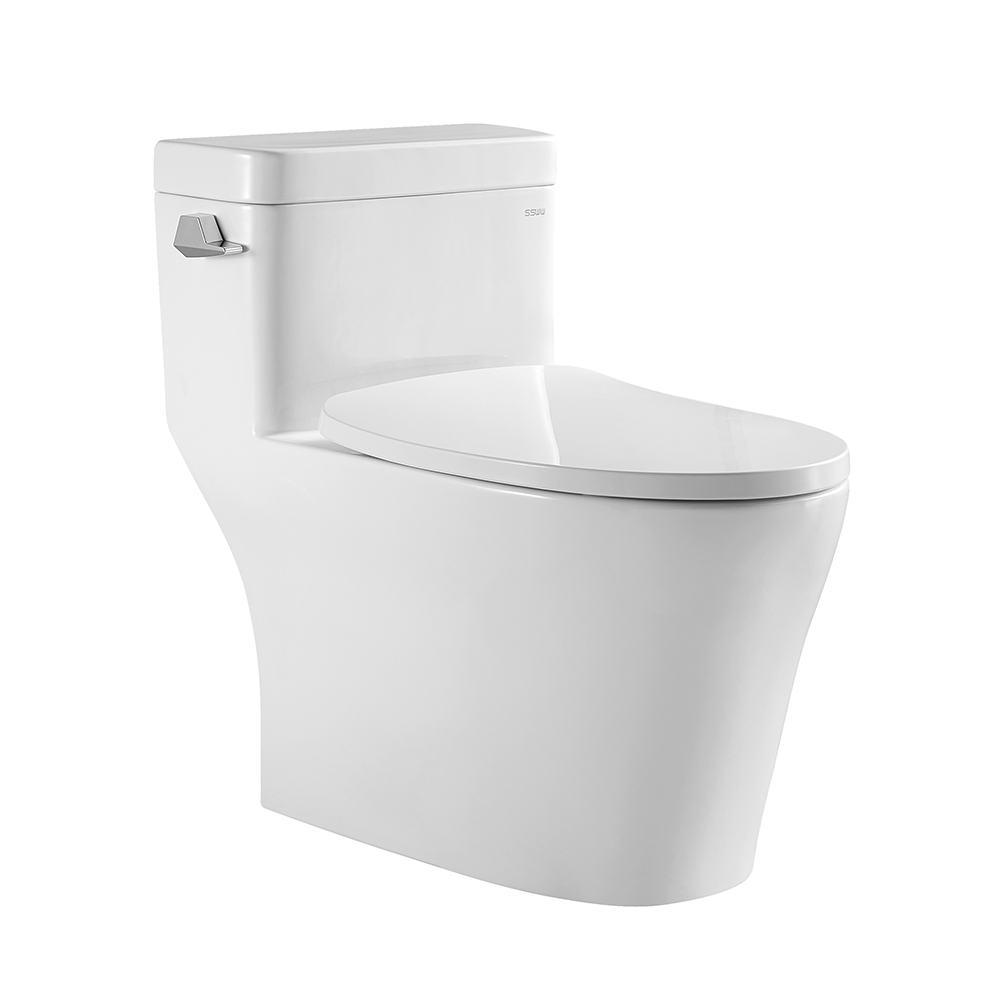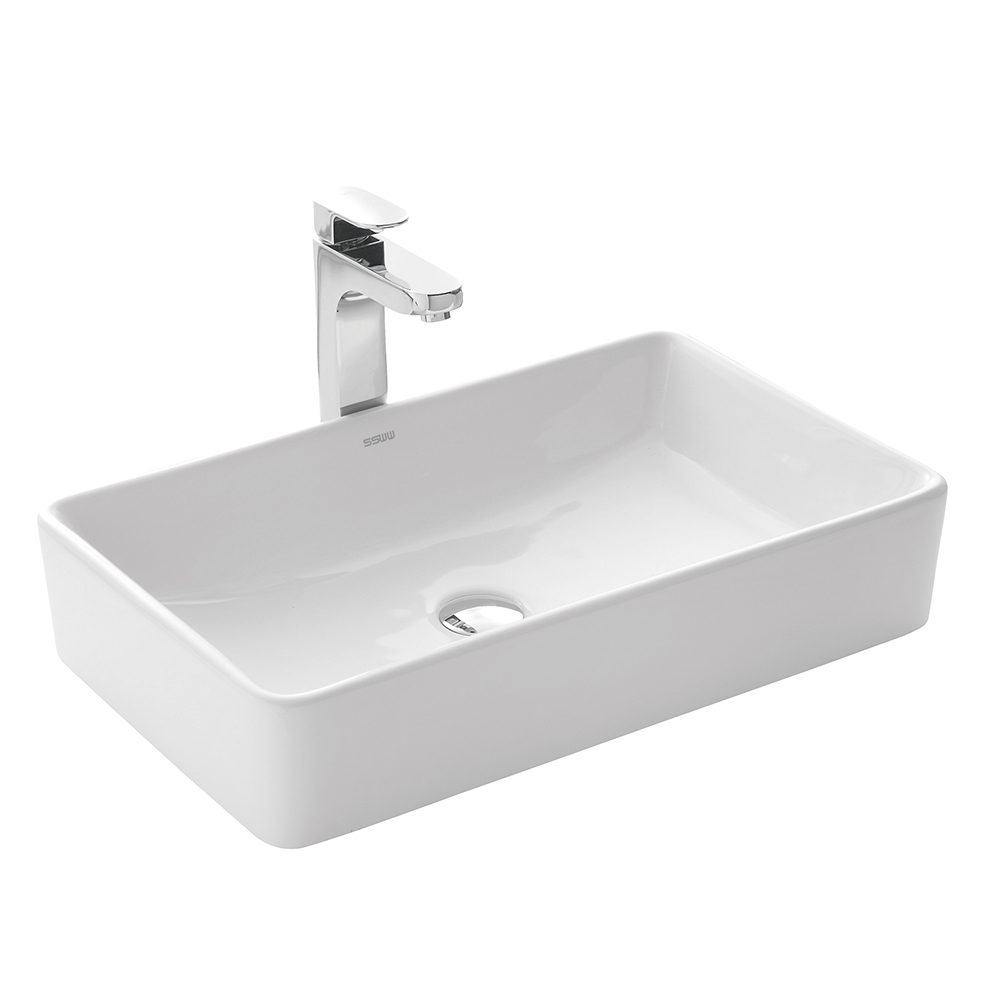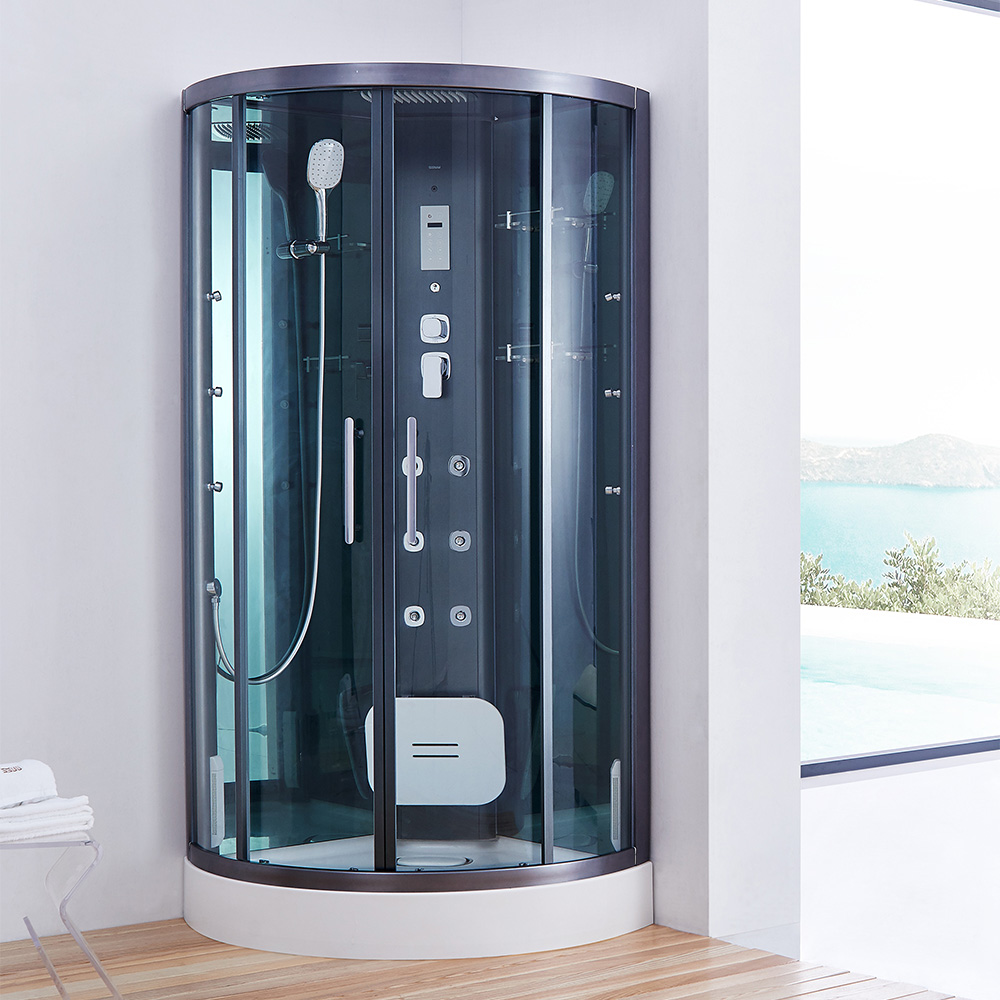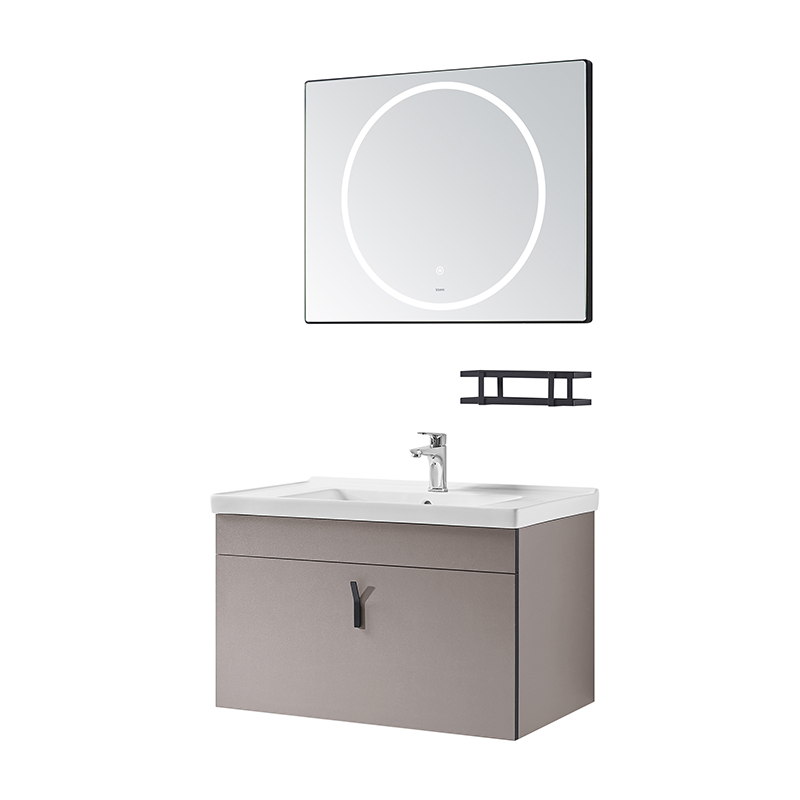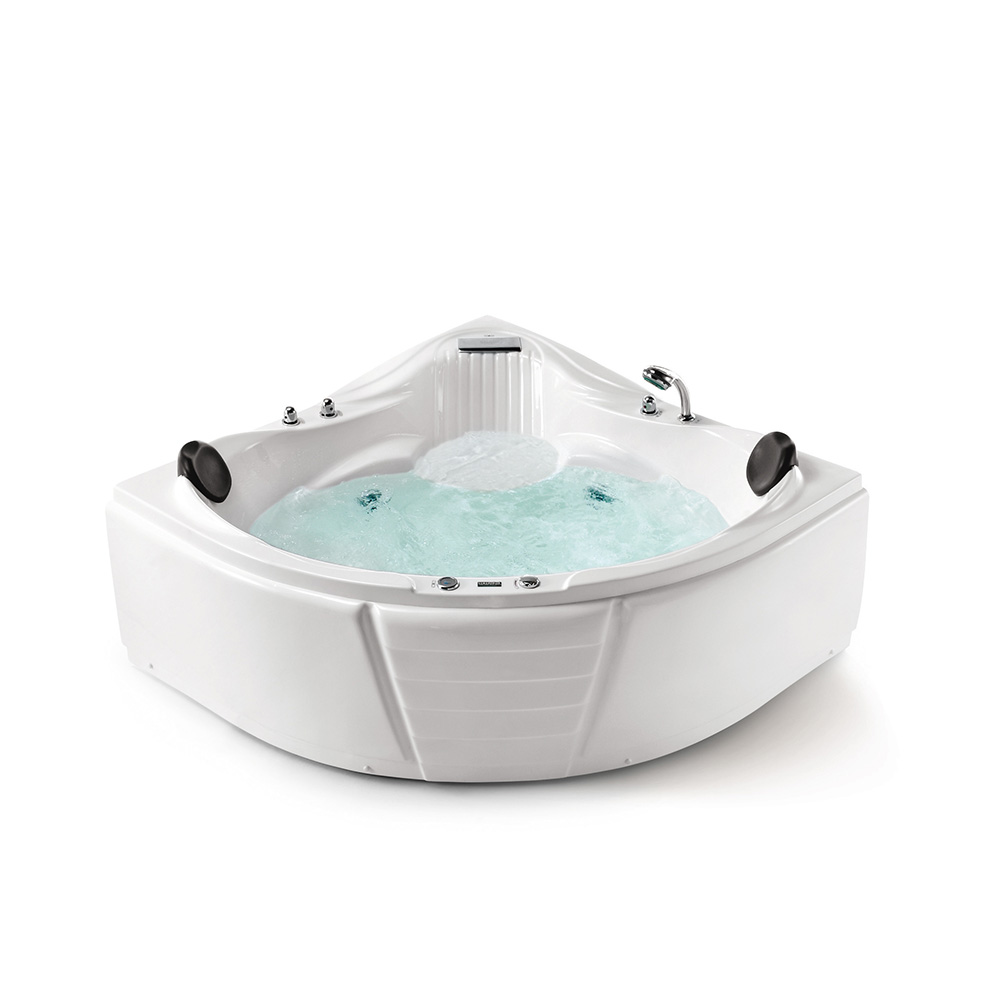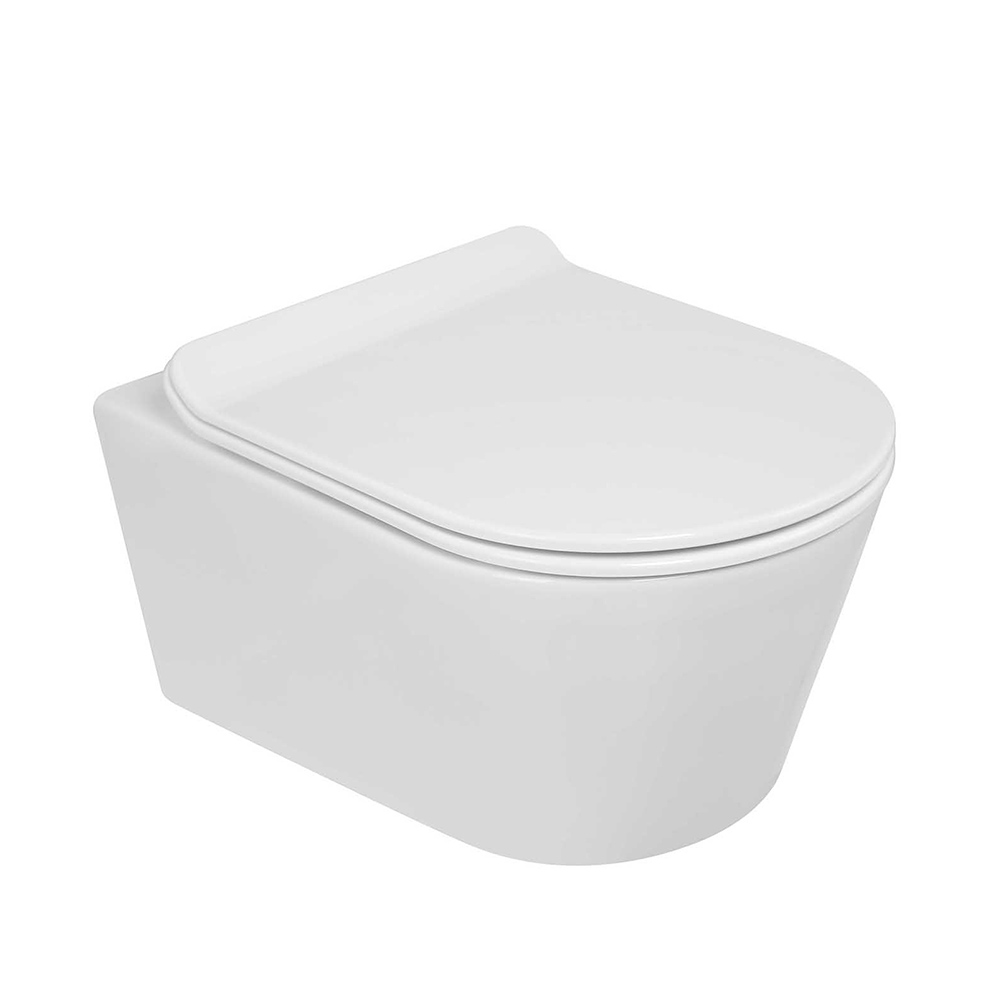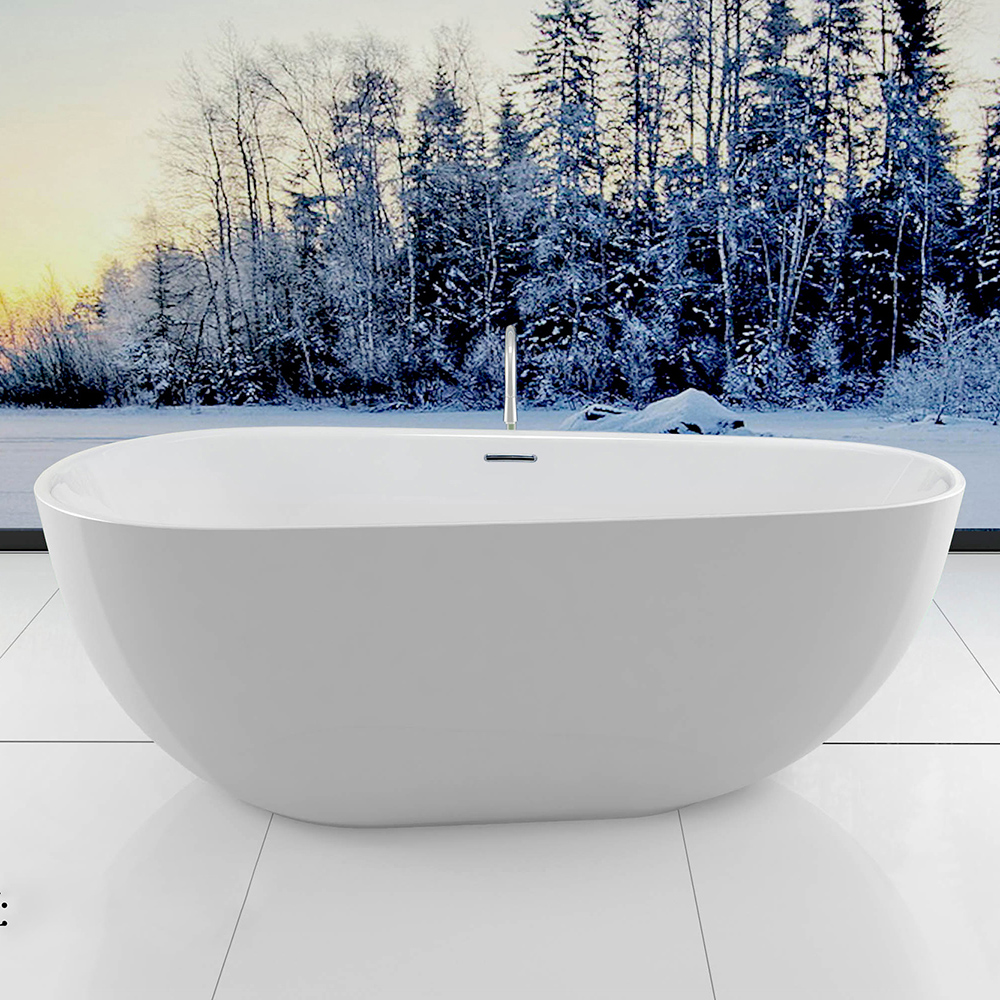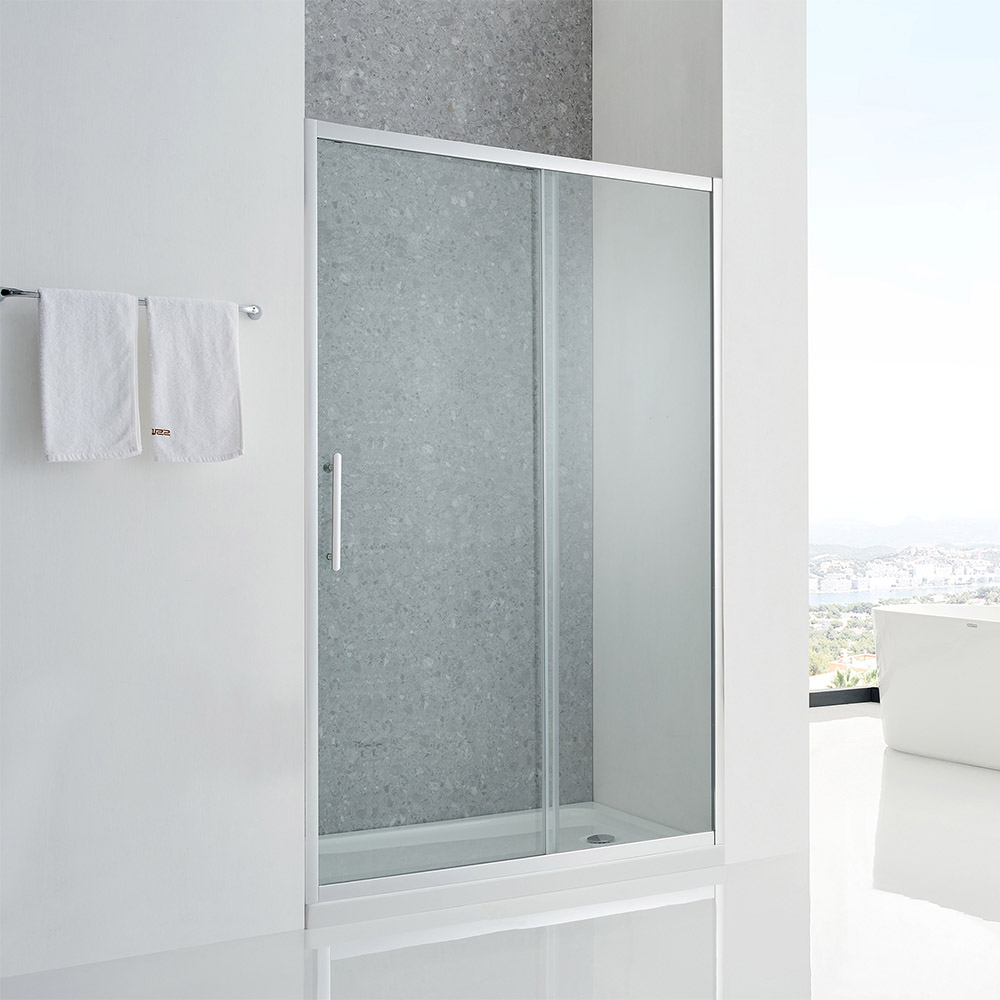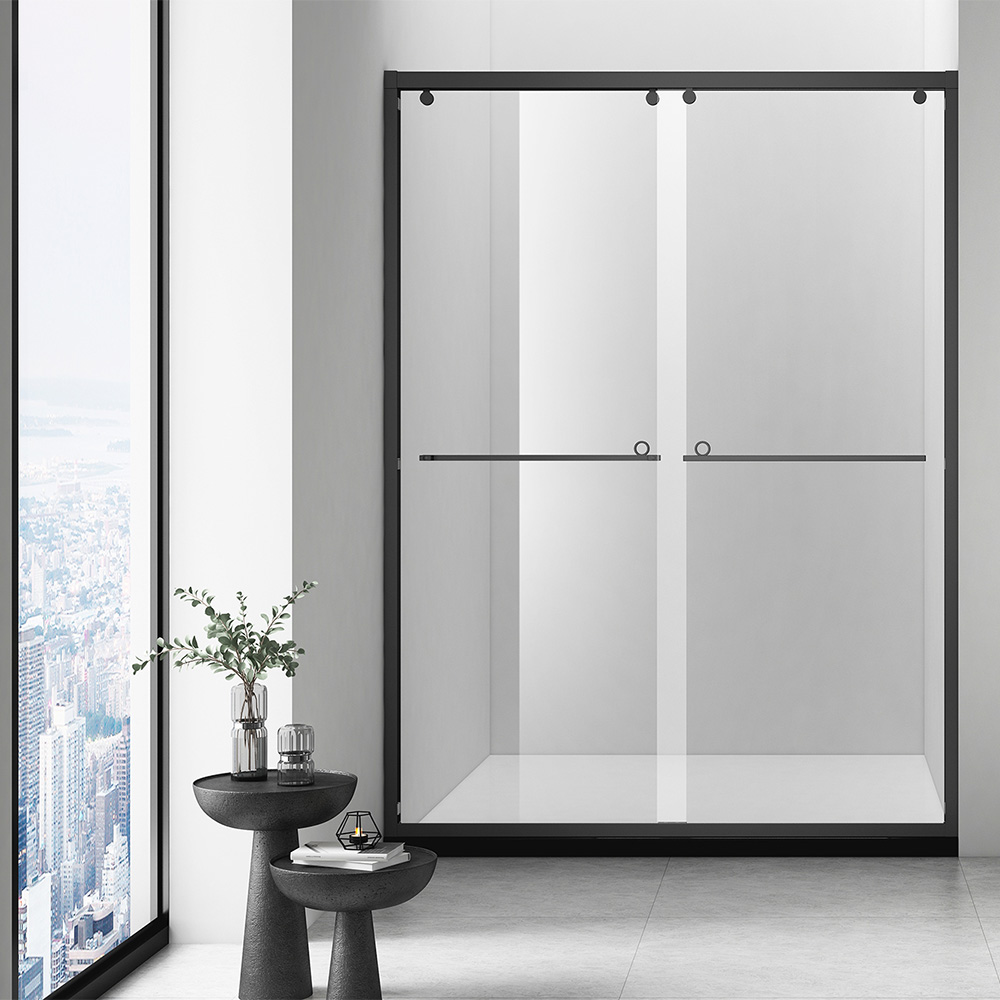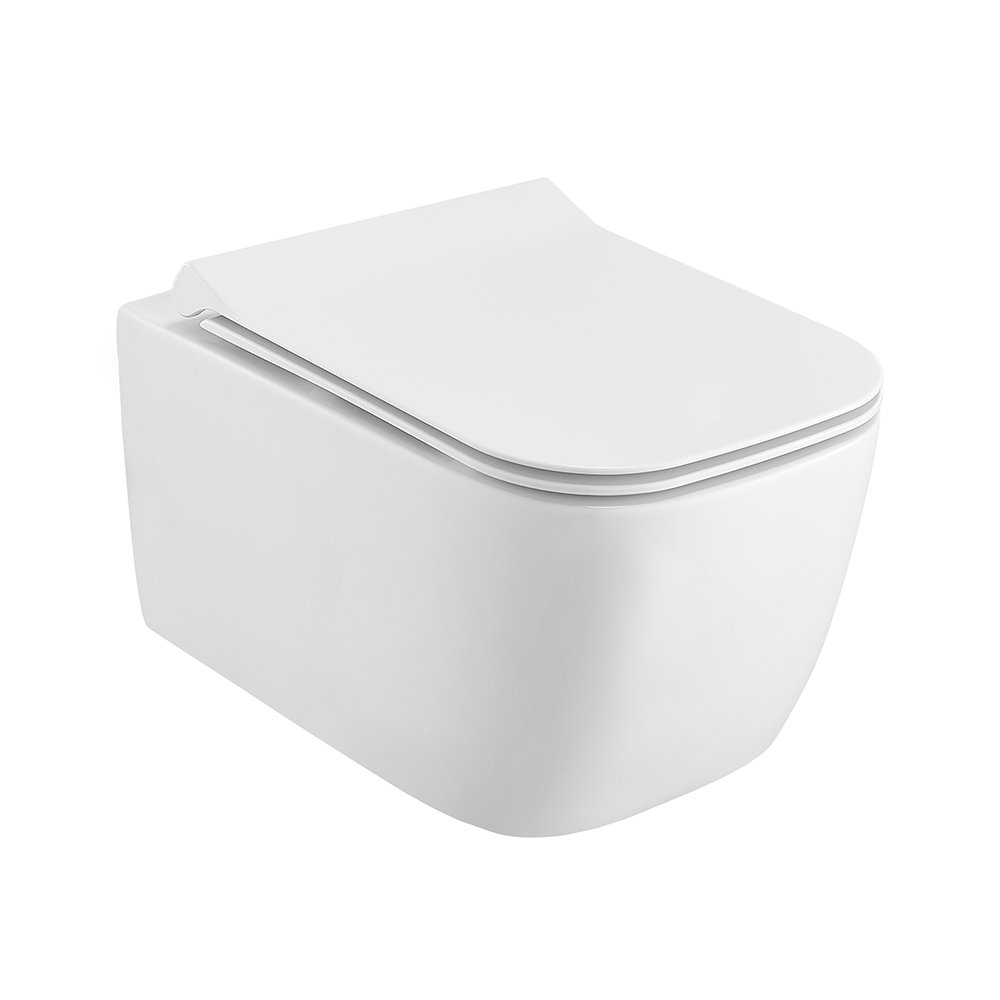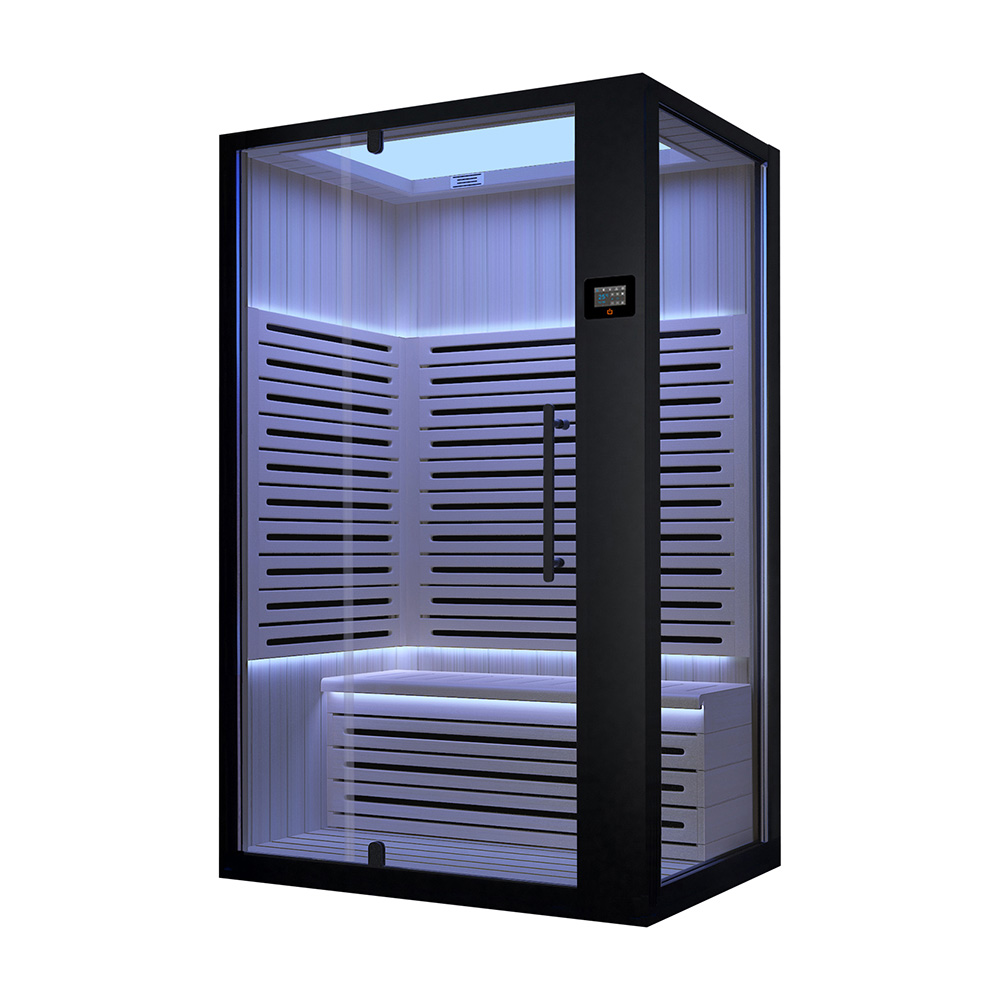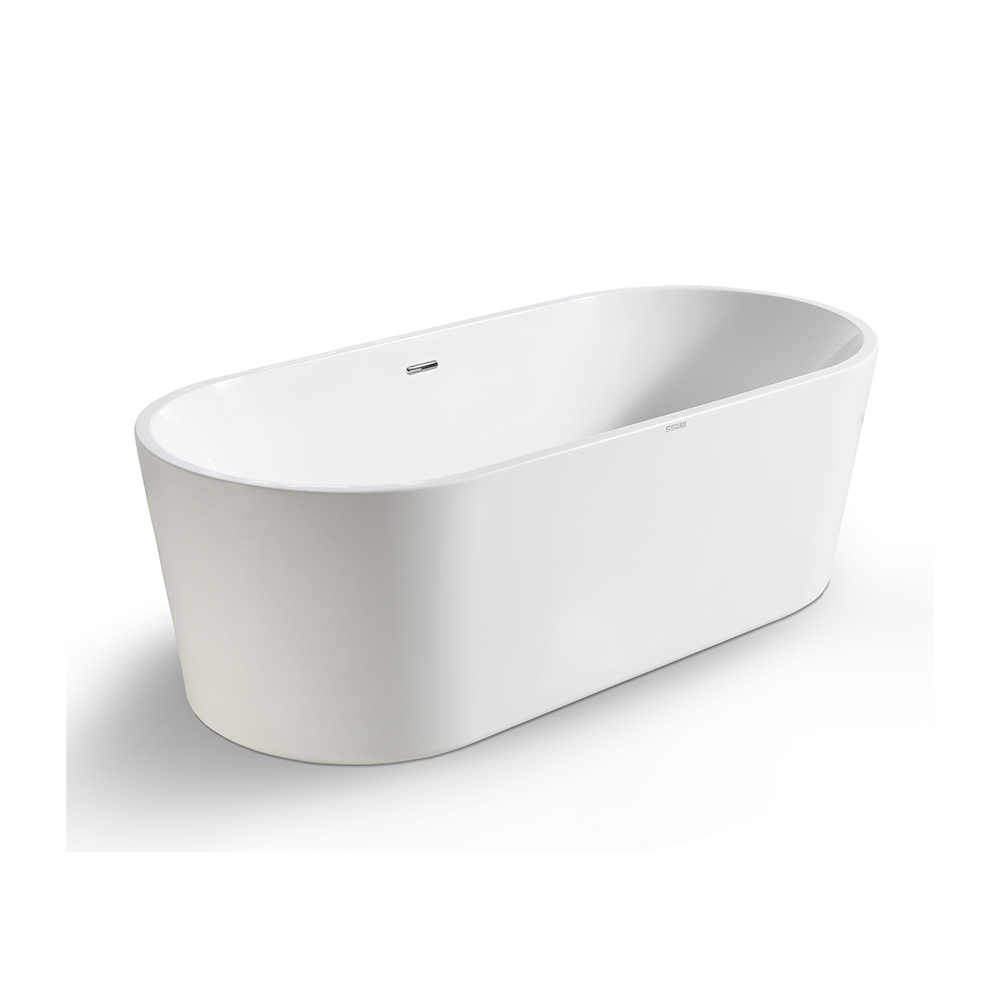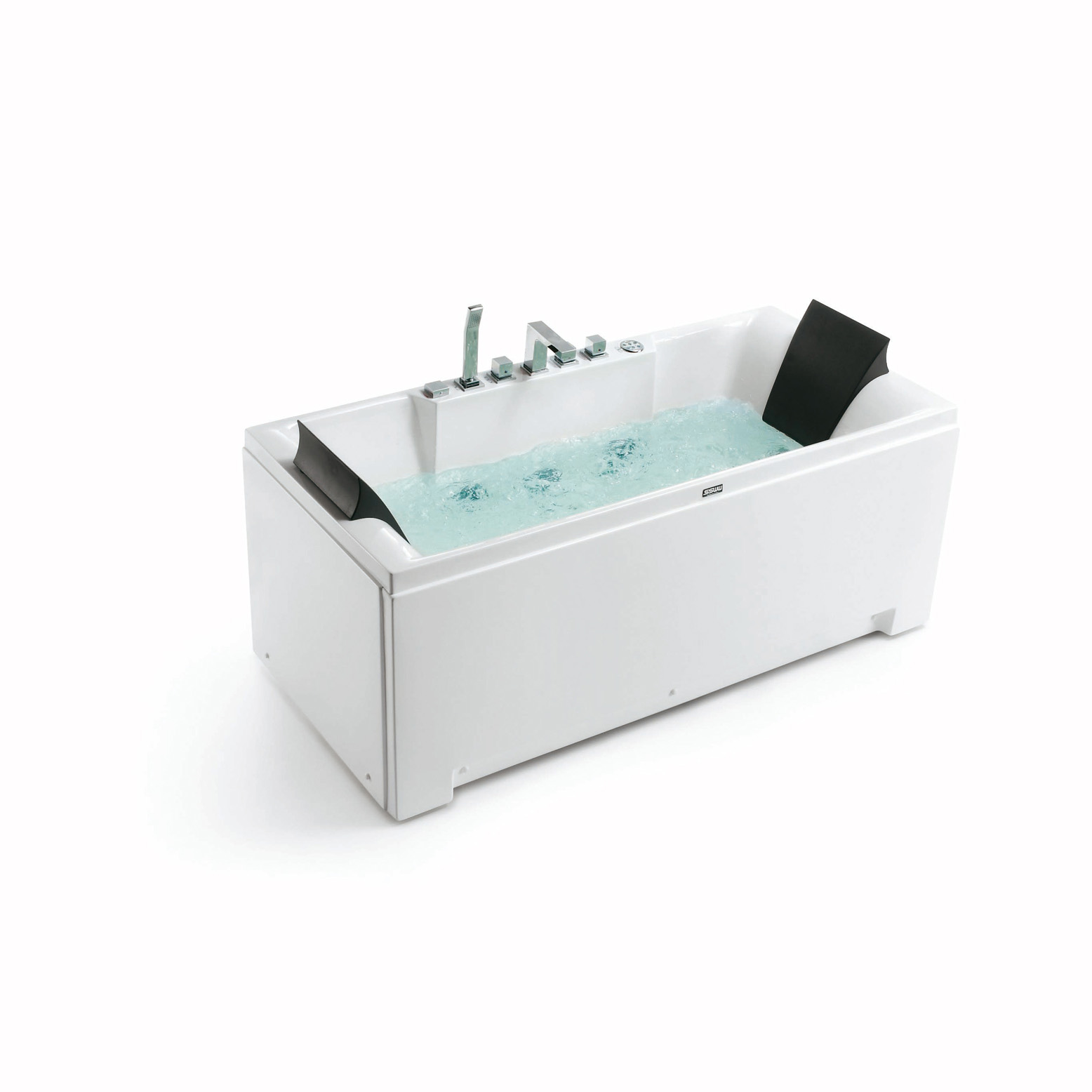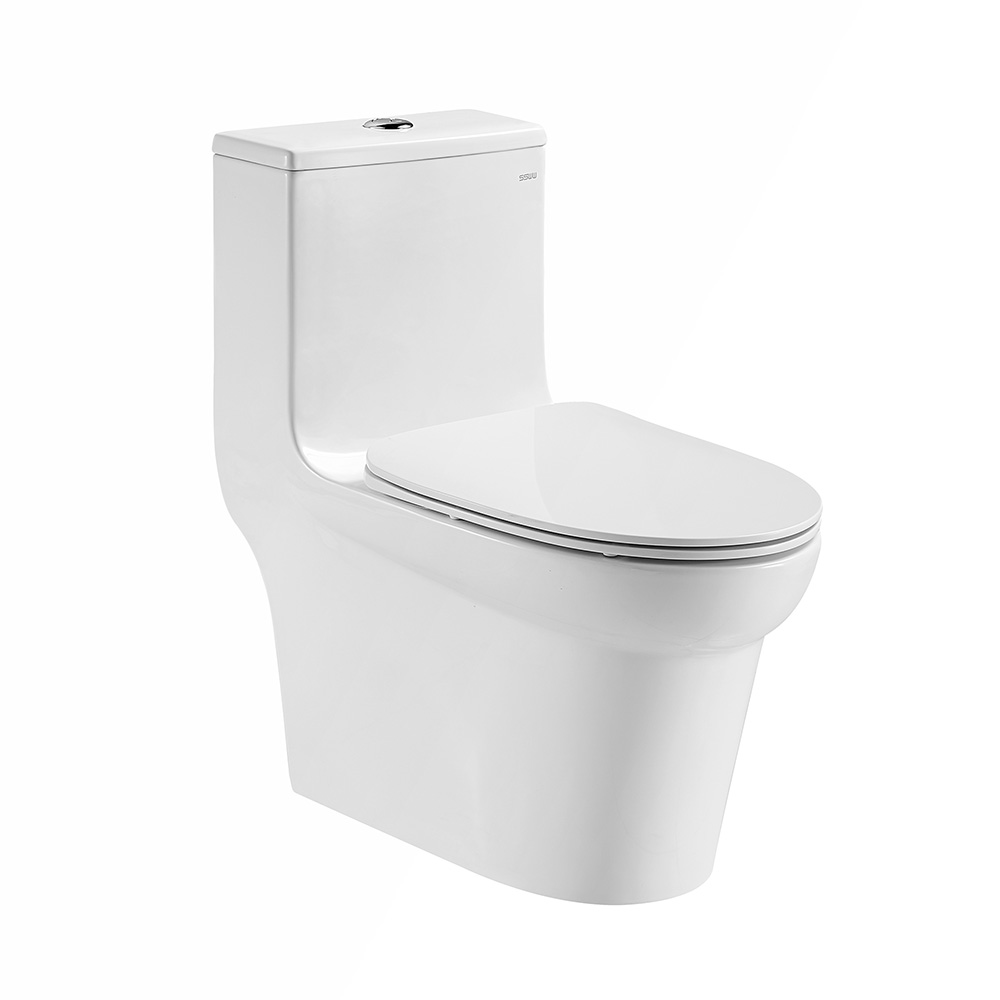 Top Manufacturer of Steam Shower Cabin - Wholesale Supplier and Exporter from China
Reviews
Related Videos
Introducing our innovative Steam Shower Cabin, the ultimate addition to any modern bathroom. This elegant and luxurious cabin provides a relaxing and therapeutic spa experience in the comfort of your own home. Equipped with advanced steam technology, this cabin delivers a range of health benefits, including improved circulation, detoxification, and stress relief. The cabin also features multiple massage jets, providing a full-body massage to soothe aching muscles. Crafted from high-quality materials, this steam shower cabin is designed to last, and its sleek and modern design will complement any bathroom decor. The cabin is easy to install and maintain, and its user-friendly controls allow for easy operation. No need to worry about running out of hot water, as this steam shower cabin is equipped with a powerful steam generator that provides a continuous flow of steam. The cabin can be adjusted to your desired temperature and duration, providing a customizable steam experience to make you feel refreshed and rejuvenated every time. Experience the ultimate relaxation with our Steam Shower Cabin, a wise investment that will enhance your overall well-being and provide a luxurious spa experience at your fingertips.
If you're looking for the perfect way to relax and unwind after a long day, look no further than the steam shower cabin. Not only does it provide a luxurious and spa-like experience, but it's also incredibly convenient and easy to install. With features such as adjustable temperature and steam settings, as well as built-in speakers for music or audio books, this shower provides the ultimate in relaxation and comfort. Plus, its sleek and modern design is sure to complement any bathroom decor. Trust me, investing in a steam shower cabin is one of the best decisions you'll ever make for your daily routine and overall well-being.
The Steam Shower Cabin is a highly innovative product that provides you with the ultimate spa experience right in your own bathroom. This cabin is designed to give you a luxurious steam shower that relaxes both your body and mind. The cabin features a number of advanced features, including a built-in steam generator, multiple water jet nozzles, an overhead rainfall shower, and a handheld showerhead. The cabin also has a built-in LED lighting system that enhances the mood, while the tempered glass panels provide a sleek and modern look. Overall, the Steam Shower Cabin is a must-have for anyone who wants to experience the ultimate in relaxation and pampering.
Contact us
Please feel free to give your inquiry in the form below We will reply you in 24 hours