Revitalize Your Body and Mind with a High-Quality Steam Room from a Leading Manufacturer
Introducing the luxurious steam room from ! Our steam room is the perfect addition to any home, gym, or spa. Our state-of-the-art design provides exceptional comfort and relaxation, as well as numerous health benefits.

Using our steam room regularly can help alleviate respiratory problems, cleanse skin pores, reduce stress levels, and aid in muscle recovery. Designed with high-quality materials, our steam room is durable and built to last. It features easy-to-use controls for temperature and humidity levels, allowing you to customize your steam session to meet your preferences.

Our team of experts has ensured that our steam room is not only functional but also visually striking, making it a stunning addition to any space. With its numerous health benefits and exceptional design, our steam room is the perfect way to unwind after a long day.

Whether you are looking to add a steam room to your home or spa, , has got you covered! Experience the benefits of our steam room today and transform the way you relax and rejuvenate!
SSWW Global Marketing Center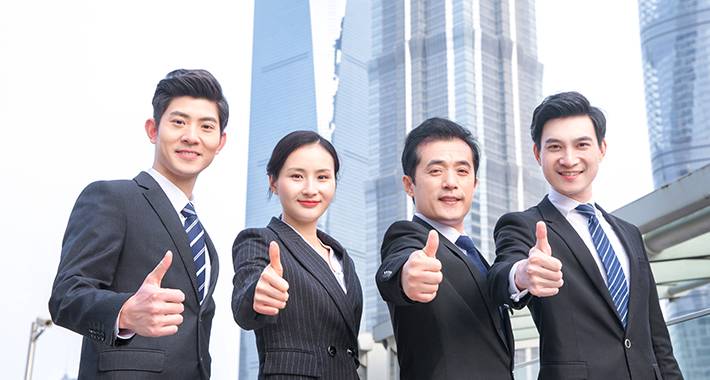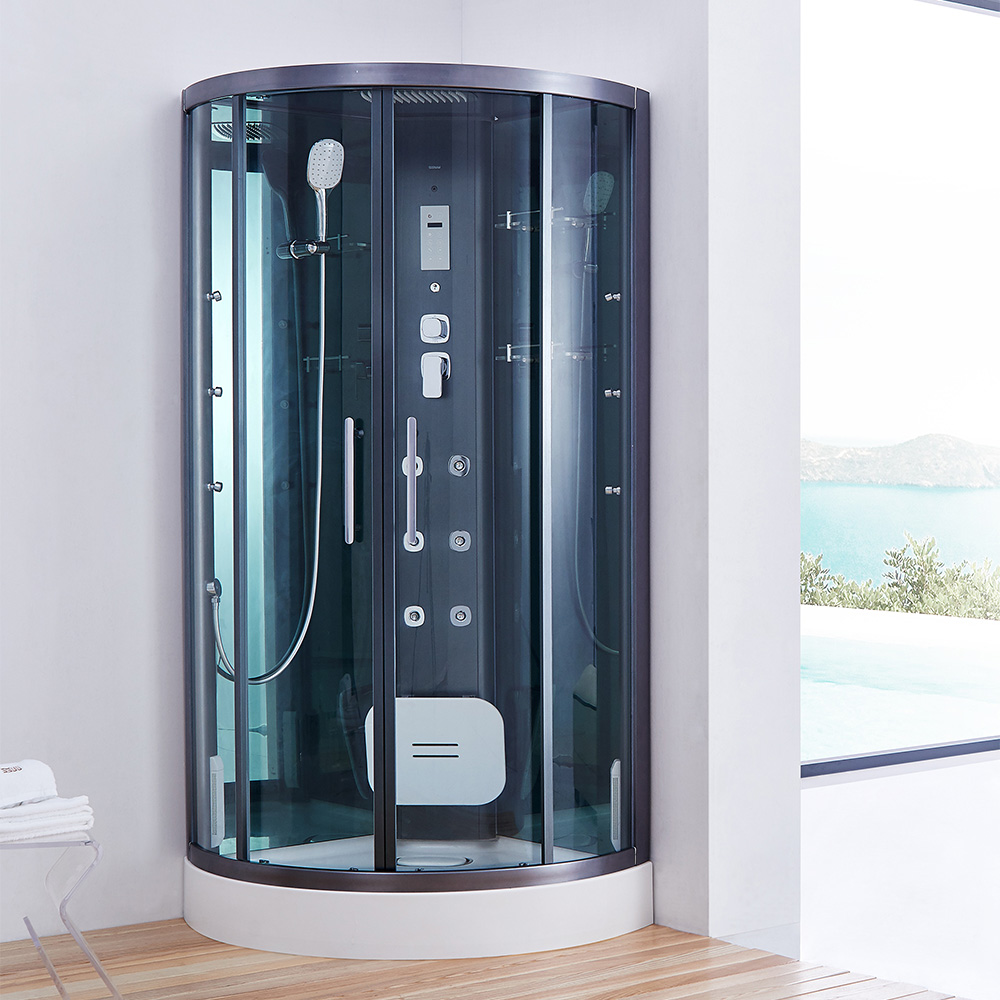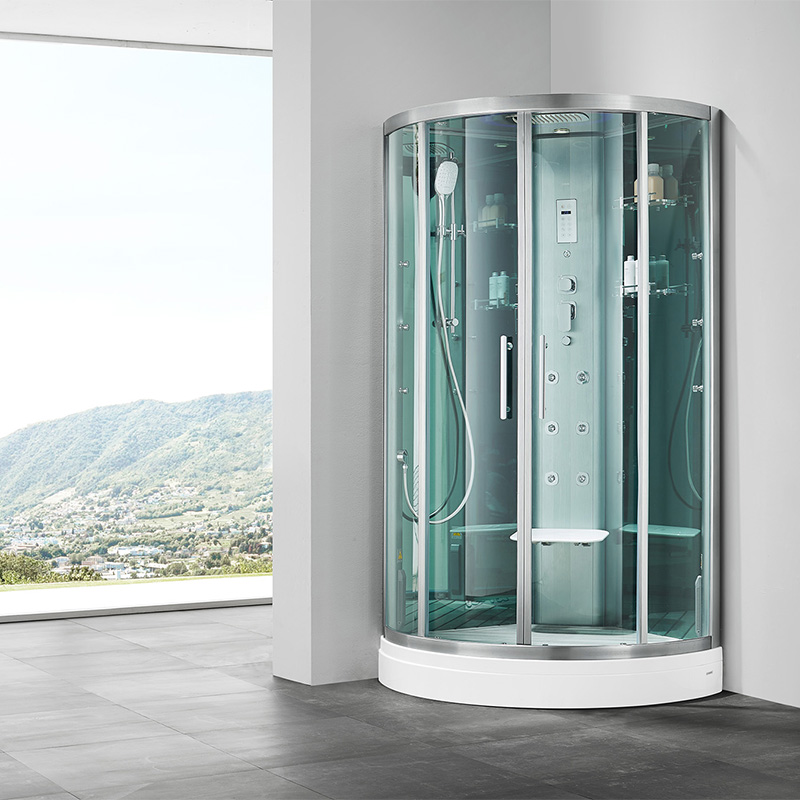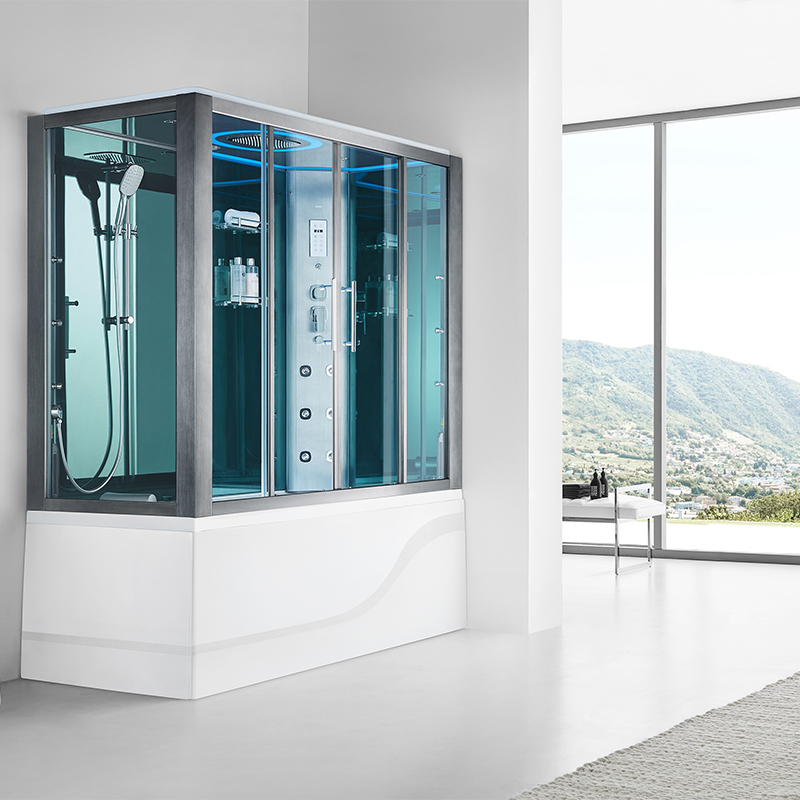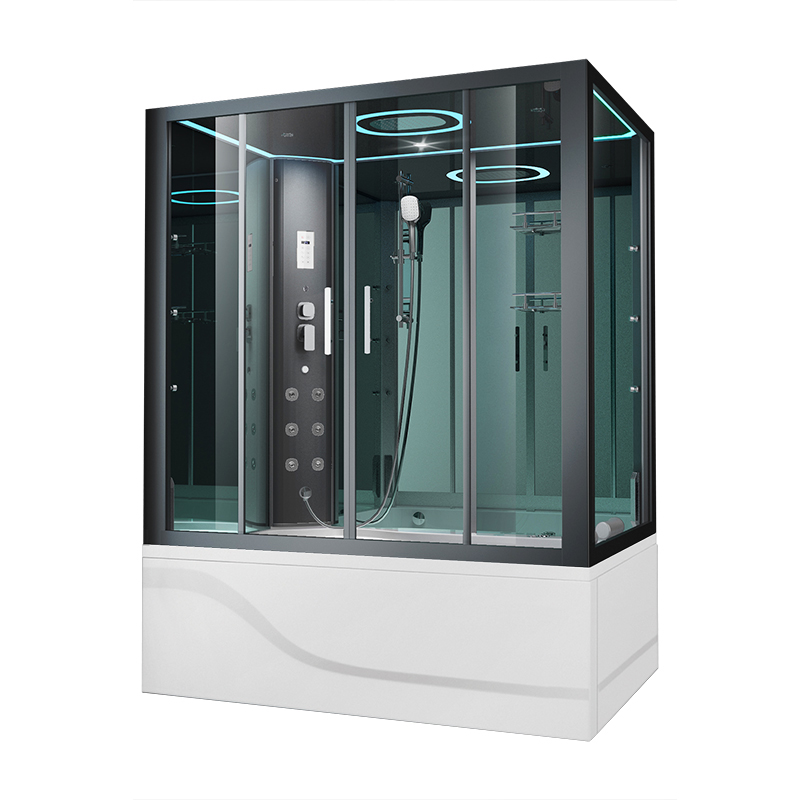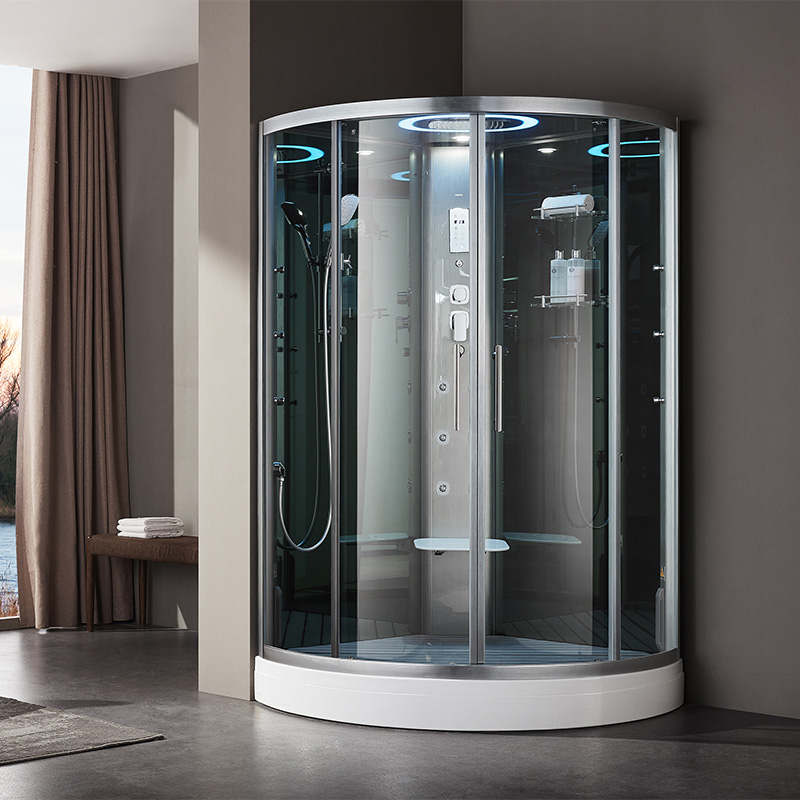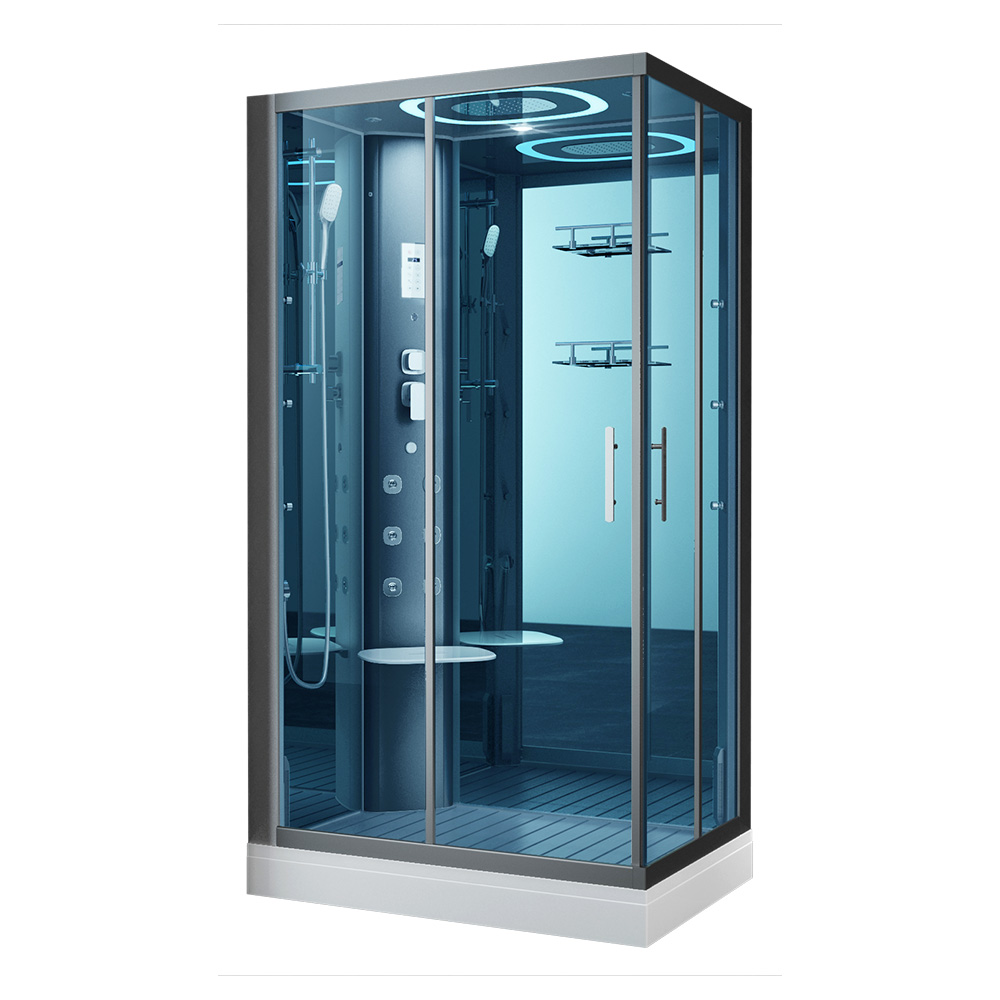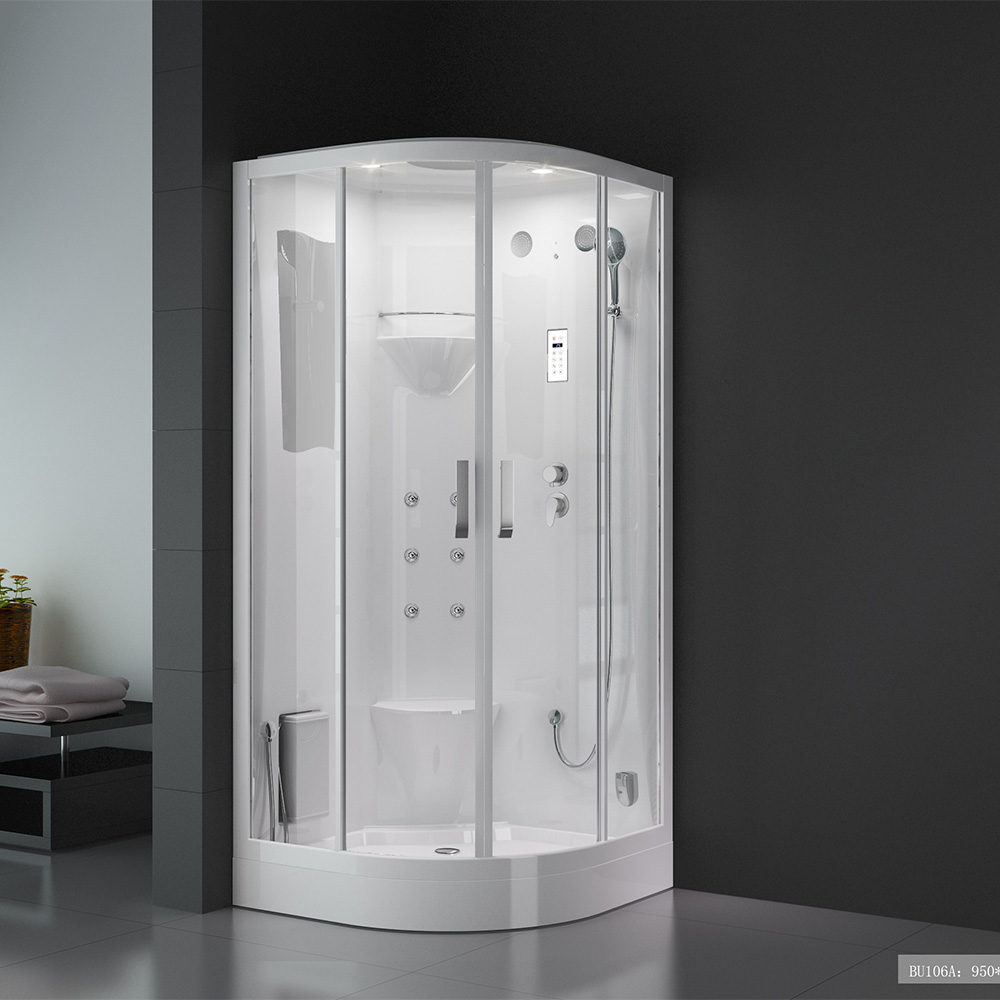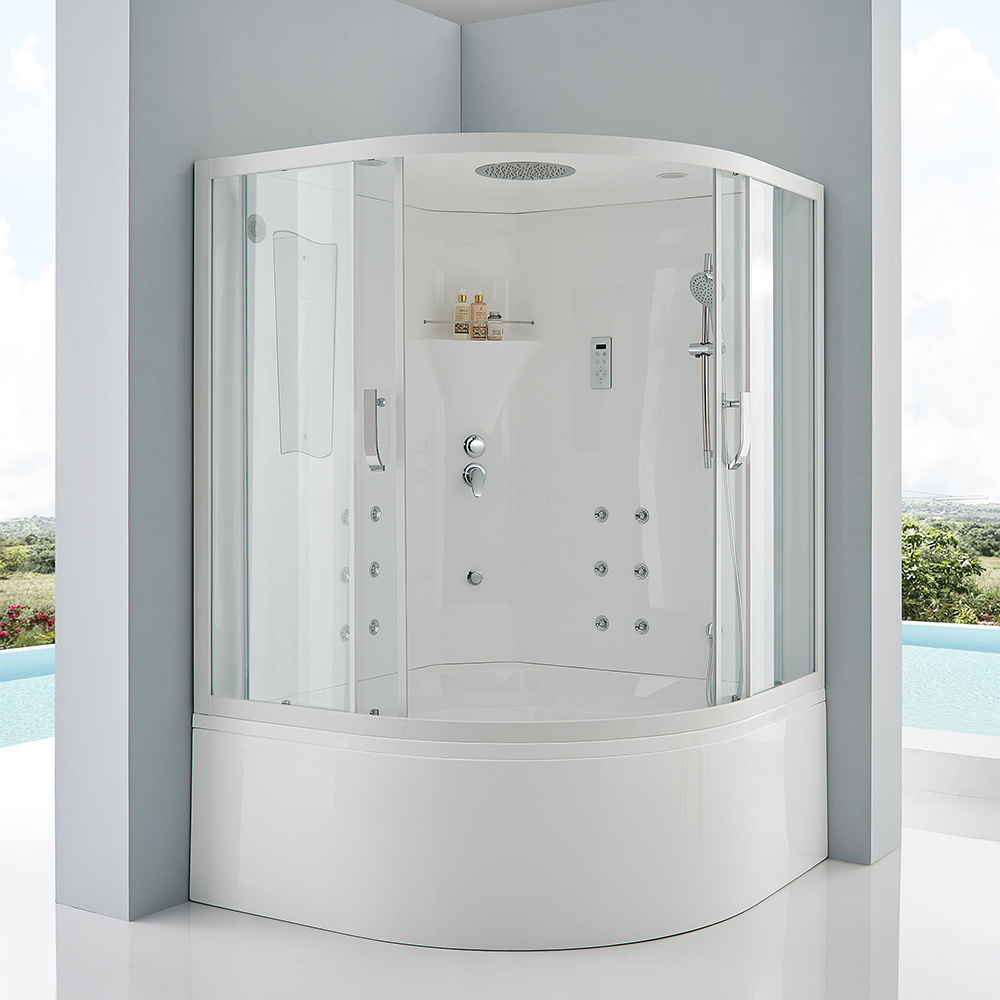 Relax and Detoxify in a Luxurious Steam Room - Discover the Best Manufacturer
Reviews
Related Videos
Introducing the latest addition to our home spa collection - the Steam Room! Say goodbye to stress and enjoy the benefits of a spa-like experience in the comfort of your own home. This affordable and compact unit is perfect for those seeking the health and wellness benefits of a steam room without the need to visit a gym or spa. The Steam Room is designed to fit into any bathroom or living space without taking up too much room. It features a powerful steam generator that produces a continuous stream of warm, relaxing steam to help you detoxify and cleanse your skin. With its adjustable temperature and timer settings, you can customize the experience to your liking. Whether you're looking to soothe sore muscles, alleviate stress and anxiety, or improve your overall well-being, the Steam Room is the ultimate indulgence. Furthermore, the unit is easy to assemble and use, making it an ideal choice for busy individuals and families. Invest in your health and wellness with the Steam Room. Order now and experience the luxurious benefits of this amazing product in the comfort of your own home.
I recently bought a new steam room for my house and it has been one of my best investments. The steam room is amazing for relaxing and unwinding after a long day at work. It also helps to detoxify my body and improve my skin health. The unit heats up quickly and has an easy-to-use control panel. The steam room comes with a built-in bench, so you can comfortably sit or recline while enjoying the steam. The quality of the construction is impressive, and the glass door and walls add a nice touch of elegance. Overall, I highly recommend investing in a steam room – it's great for your physical and mental well-being!
The Steam Room at the gym has been a game-changer for my post-workout routine. It's the perfect way to relax after a tough session and get some extra benefits from my workout. The Steam Room helps me sweat out any toxins and improve my circulation. Plus, it's incredibly relaxing to sit in the steam and let my muscles unwind. The room is always clean and well-maintained, and I appreciate the privacy it offers. I would recommend the Steam Room to any gym-goer looking to elevate their post-workout experience.
Contact us
Please feel free to give your inquiry in the form below We will reply you in 24 hours