Bath Shower Screens Manufacturer | High-quality Supply from China
SSWW Global Marketing Center is a well-known supplier, manufacturer, and factory for bathroom fixtures based in China. Our latest product line of Bath Shower Screens is the perfect solution for a modern and sleek bathroom design. Made with high-quality tempered glass and durable metal frames, our shower screens are built to last and add a touch of elegance to any bathroom decor.

Our bath shower screens come in a variety of sizes and styles to suit any need and preference. The sleek design offers privacy and protection from water splashes while adding a sense of spaciousness to your bathroom. These screens are easy to install with step-by-step instructions included in the package.

With our competitive pricing and reliable customer service, you can trust SSWW Global Marketing Center to provide you with the best Bath Shower Screens for your bathroom. We stand behind our products and are confident that you will be satisfied with your purchase. Upgrade your bathroom today with SSWW Bath Shower Screens.
SSWW Global Marketing Center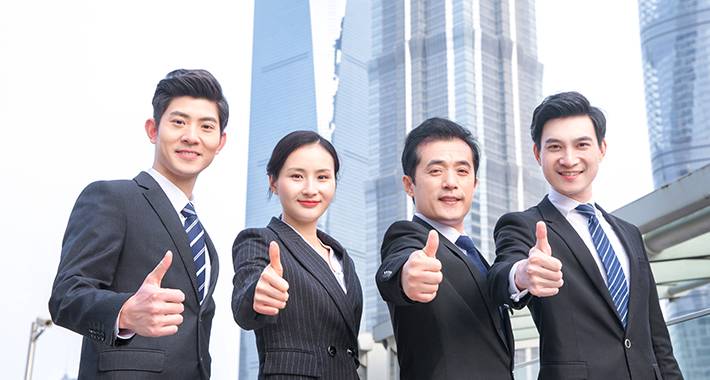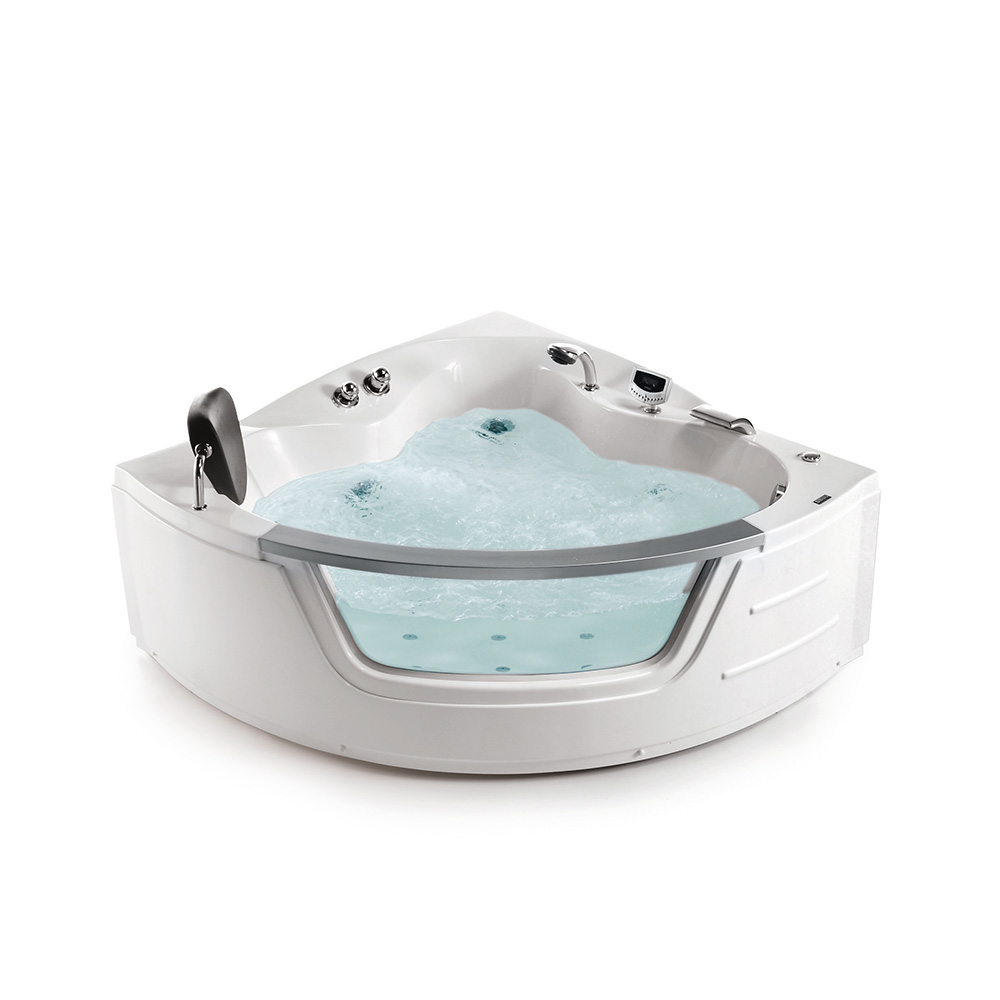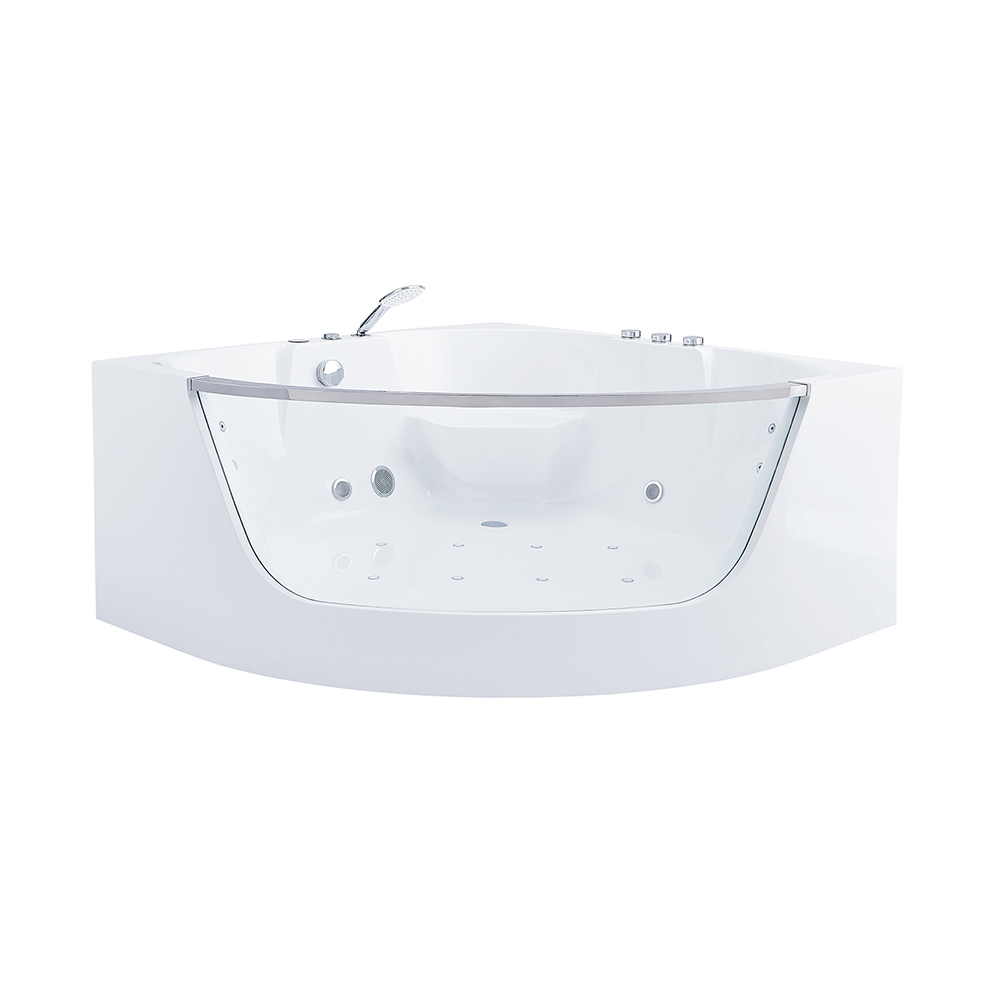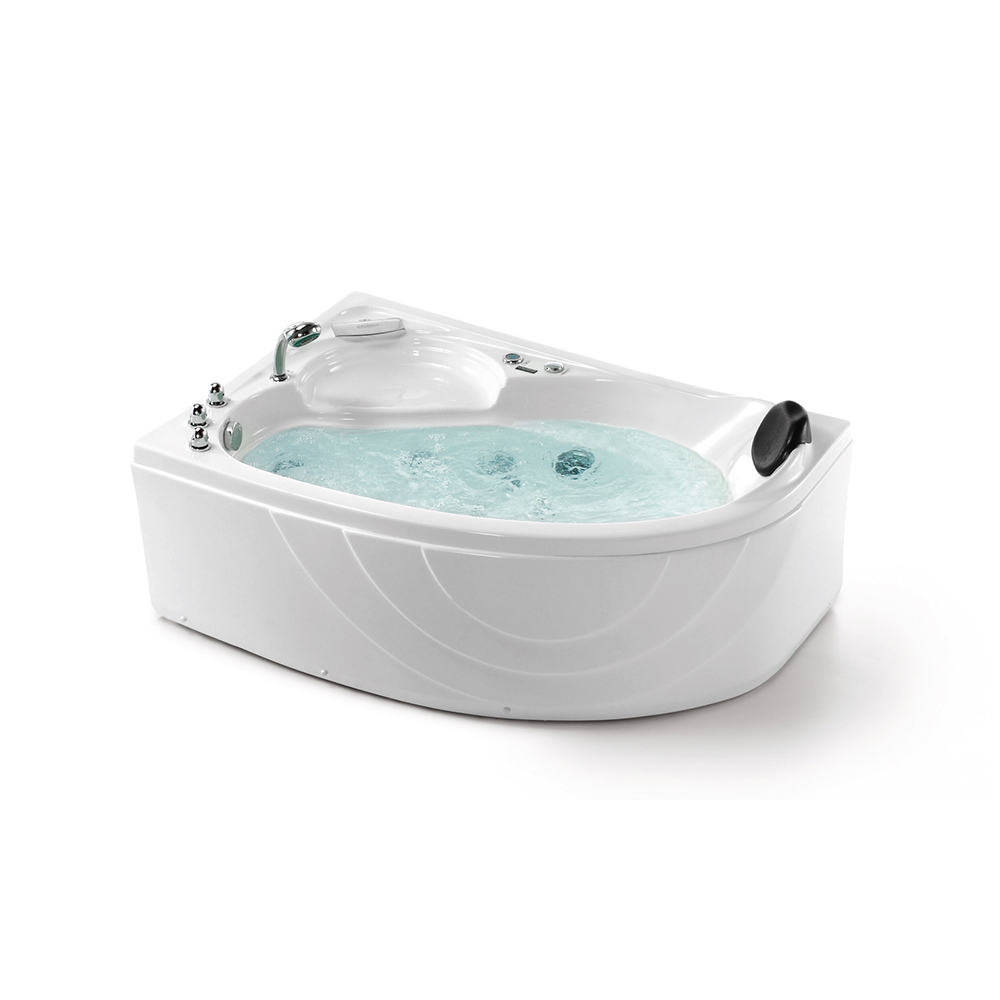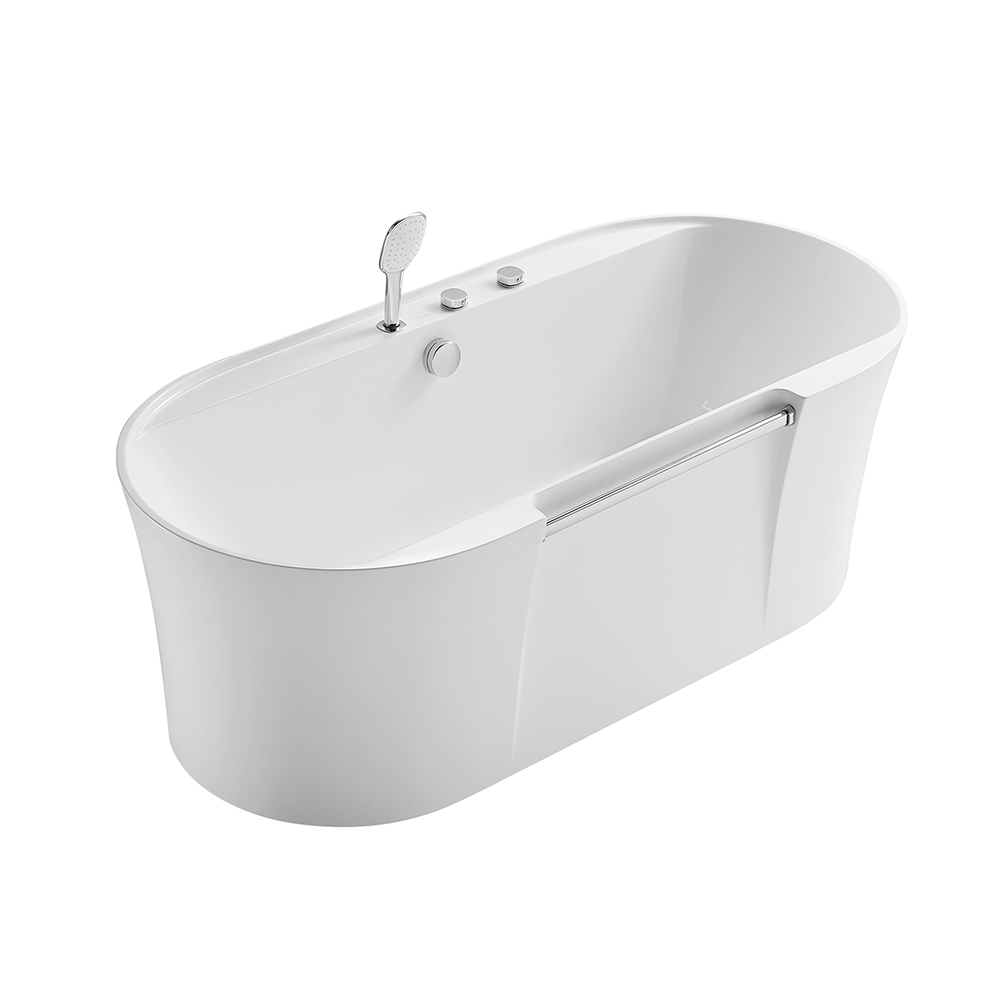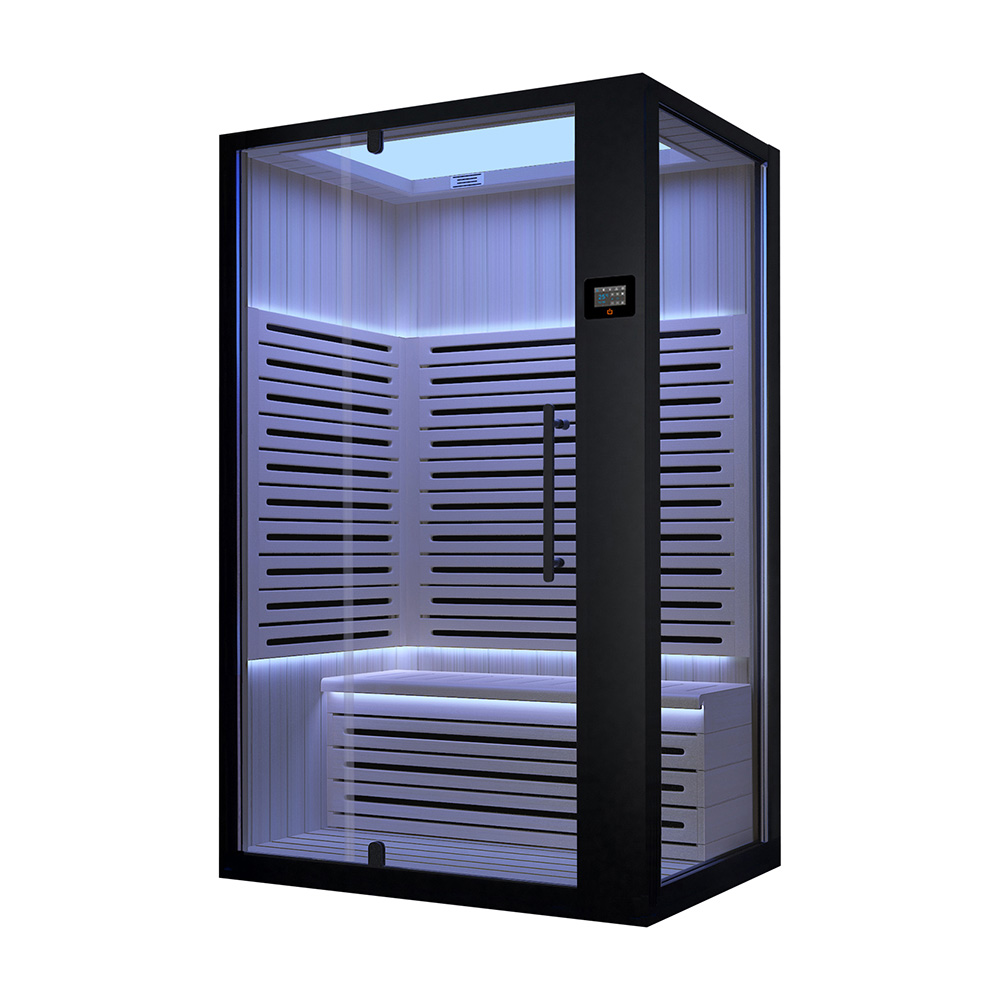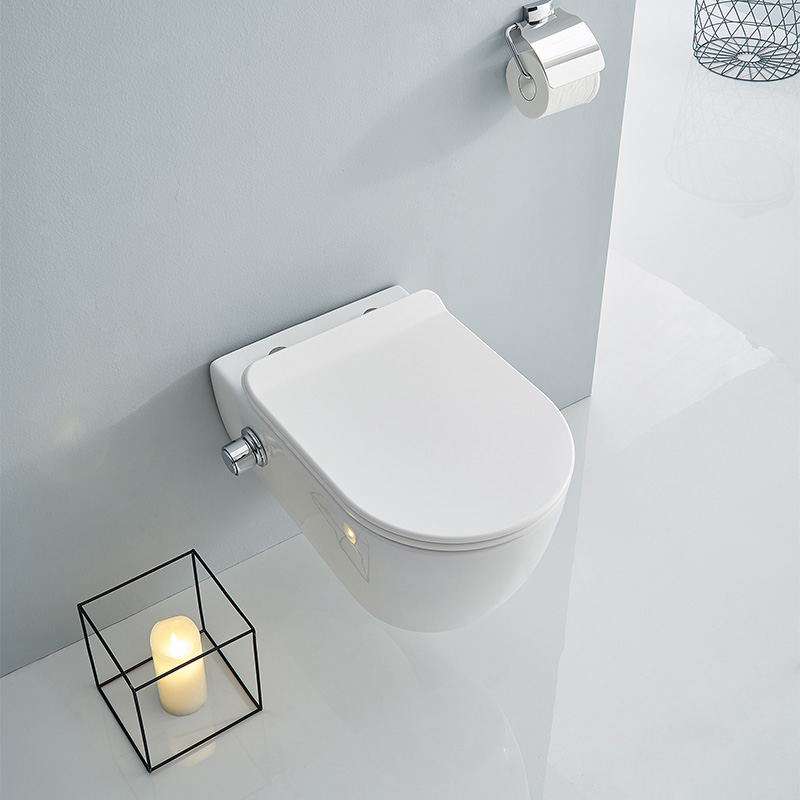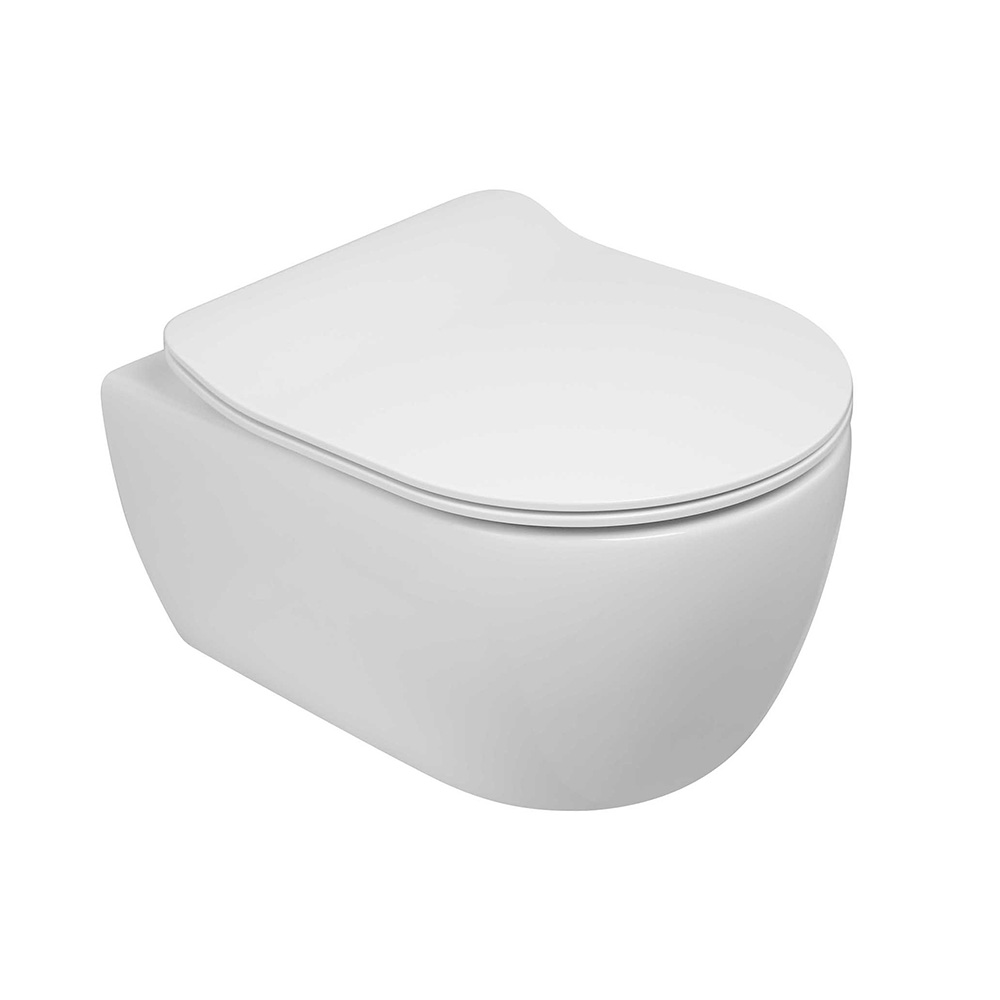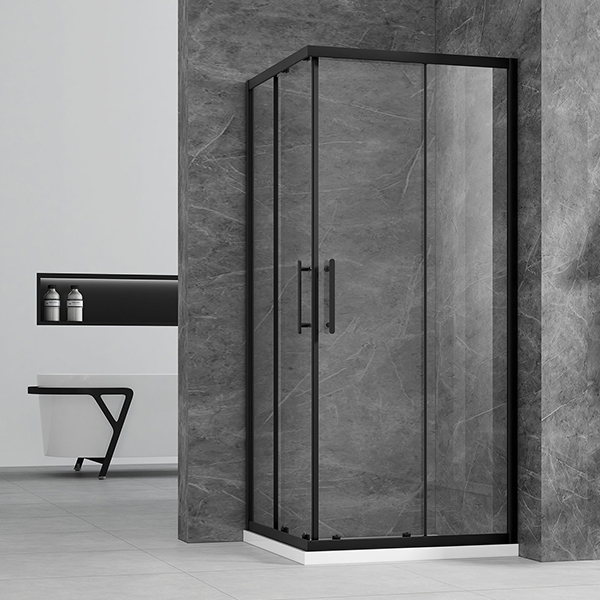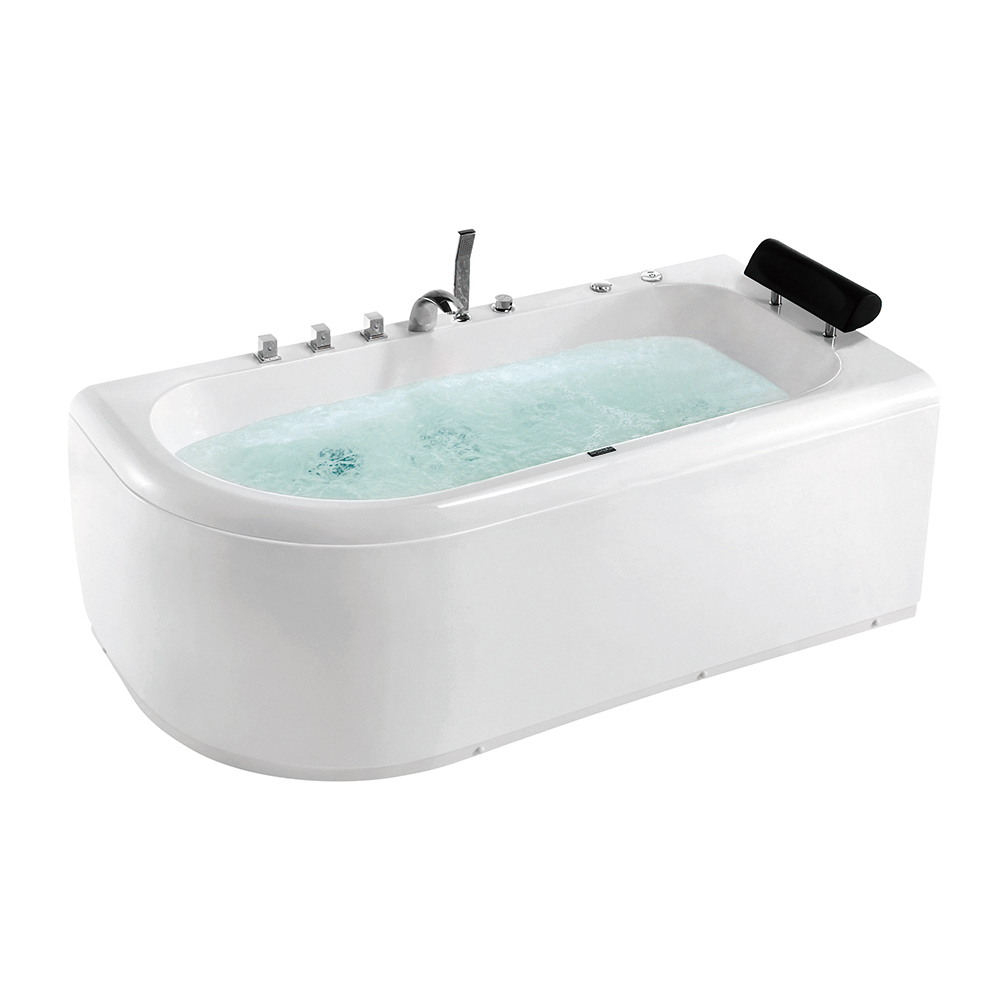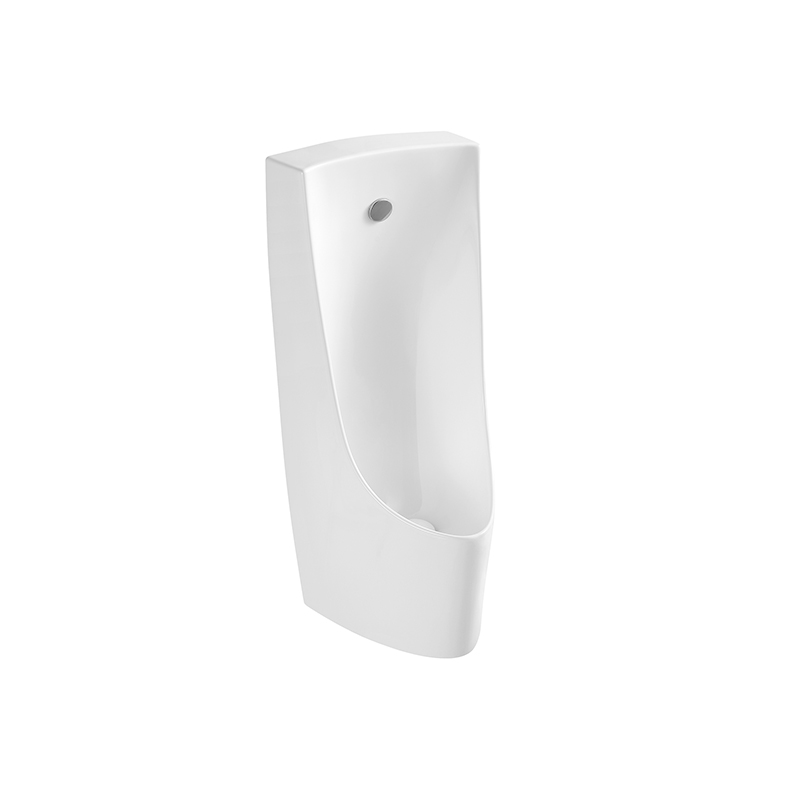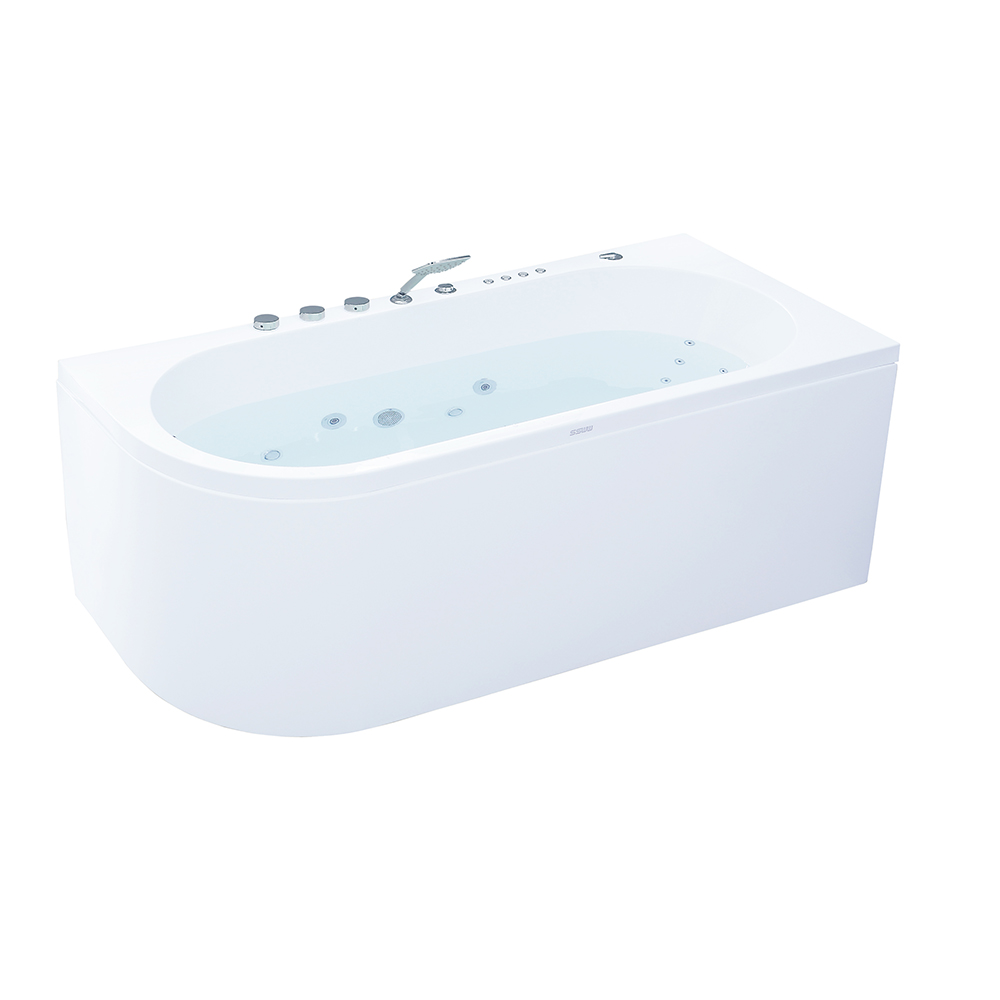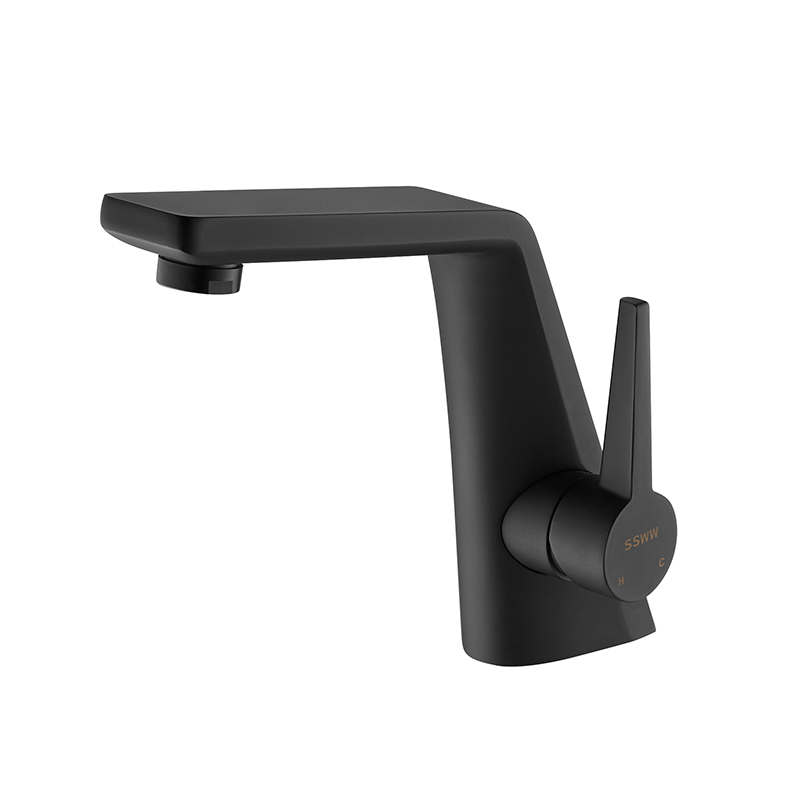 Introducing the latest in bathroom accessories - bath shower screens! Designed to add both style and functionality to your bathroom, our screens provide the perfect solution for practical and luxury needs. Our bath shower screens are made of high-quality materials that are built to last. They come in a range of sizes and styles to fit any bathroom design concept, and are available in both clear and frosted options. Our screens are easy to clean and are resistant to scratches and stains, making them low in maintenance. The installation process for our bath shower screens is quick and easy, fitting seamlessly into any bathroom layout. They not only add a touch of elegance to your bathroom, but also provide an essential partition to separate your shower area and protect your bathroom from water damage. Our bath shower screens are perfect for people who want to add a touch of luxury to their bathroom. They are ideal for any home, whether you are looking to redesign your bathroom or are building a new one. So why wait? Choose our bath shower screens today to upgrade your bathroom experience.
The Bath Shower Screens are the ultimate shower accessory that every bathroom needs. The screens are available in various designs and sizes to suit any bathroom decor. With high-quality glass material, these screens offer a sleek and stylish look while providing privacy during showers. The frames are corrosion-resistant, ensuring the longevity of the product even in the most humid conditions. The screens are easy to install with clear instructions and come with a guarantee. If you want to elevate your bathroom experience and transform it into a luxurious space, then Bath Shower Screens are the perfect addition.
Bath shower screens are a great addition to any bathroom. With their sleek design and functionality, they offer a stylish and practical way to keep your bathroom clean and dry. Moreover, they create a spa-like atmosphere that enhances the overall feel of your private space. There are many different types of shower screens to choose from, ranging from minimalist glass screens to decorative ones with patterns and etched designs. Regardless of style or price, all of them are easy to install and maintain. In summary, if you're looking for an upgrade to your bathroom, bath shower screens are a wise investment.
Contact us
Please feel free to give your inquiry in the form below We will reply you in 24 hours