Wholesale Shower Rails - Find Top Manufacturer & Exporter in China
Looking for a reliable and sturdy shower rail for your bathroom? Look no further than SSWW Global Marketing Center, the leading supplier, manufacturer, and factory of high-quality bath fixtures in China. Our shower rails are expertly crafted using premium materials and state-of-the-art technology, ensuring optimal durability and functionality. With a sleek and modern design, our shower rails are the perfect addition to any bathroom décor. Not only do they provide ample space for hanging towels and washcloths, but they also feature adjustable heights to accommodate any height preference. Whether you're renovating your bathroom or just looking for a quick update, our shower rails are an excellent choice. Plus, with SSWW Global Marketing Center, you can trust in the quality and reliability of our products, backed by our commitment to customer satisfaction. Upgrade your bathroom today with SSWW Global Marketing Center's top-notch shower rails.
SSWW Global Marketing Center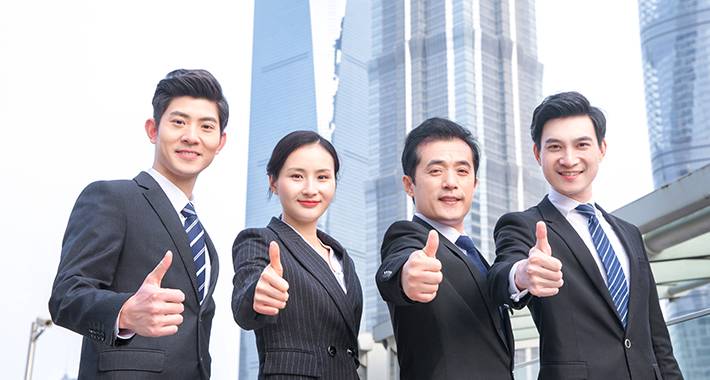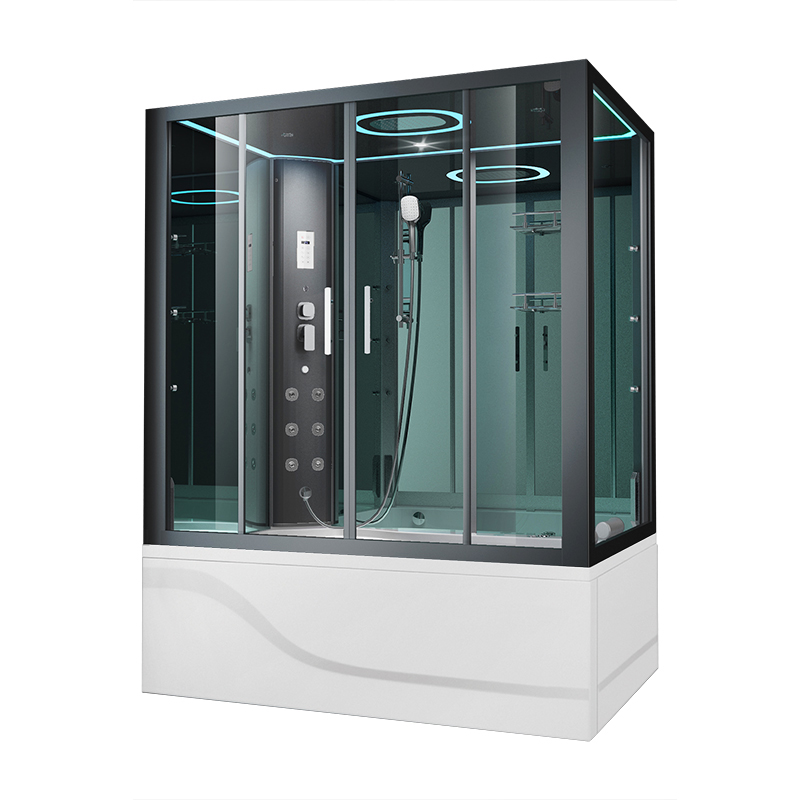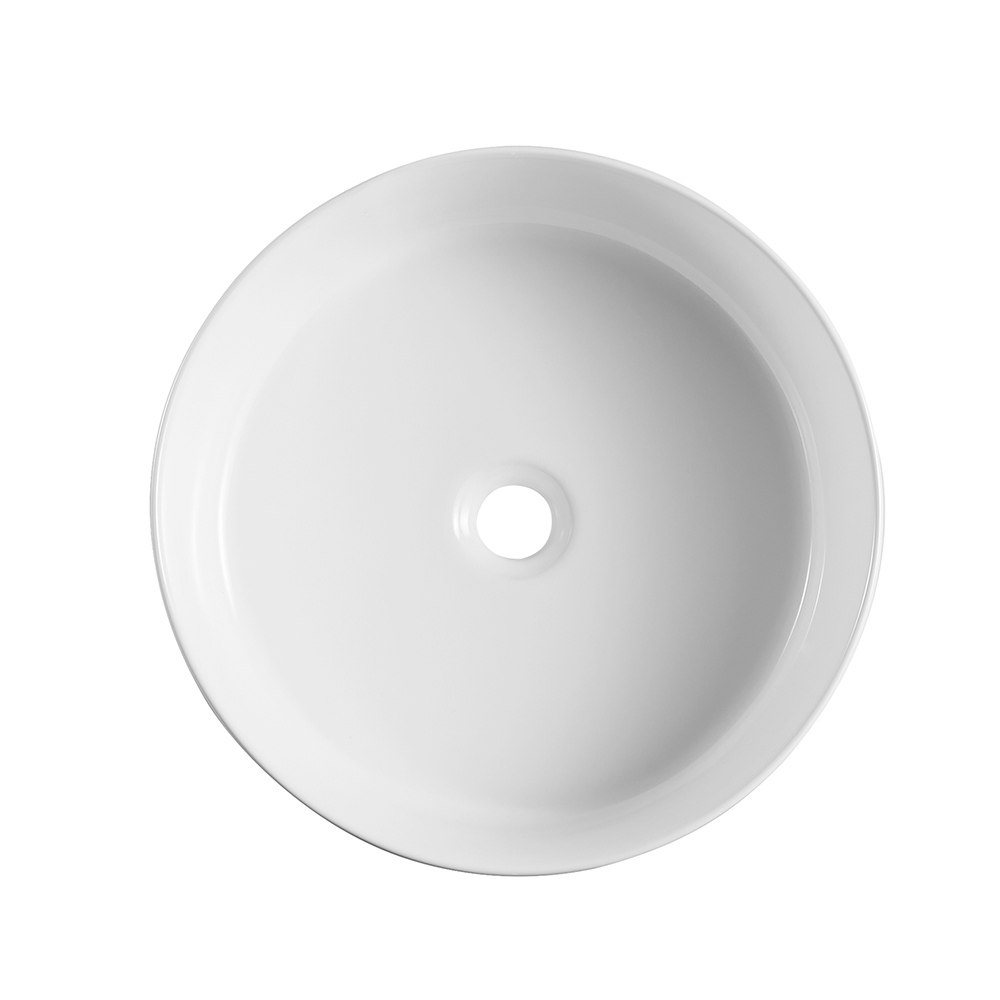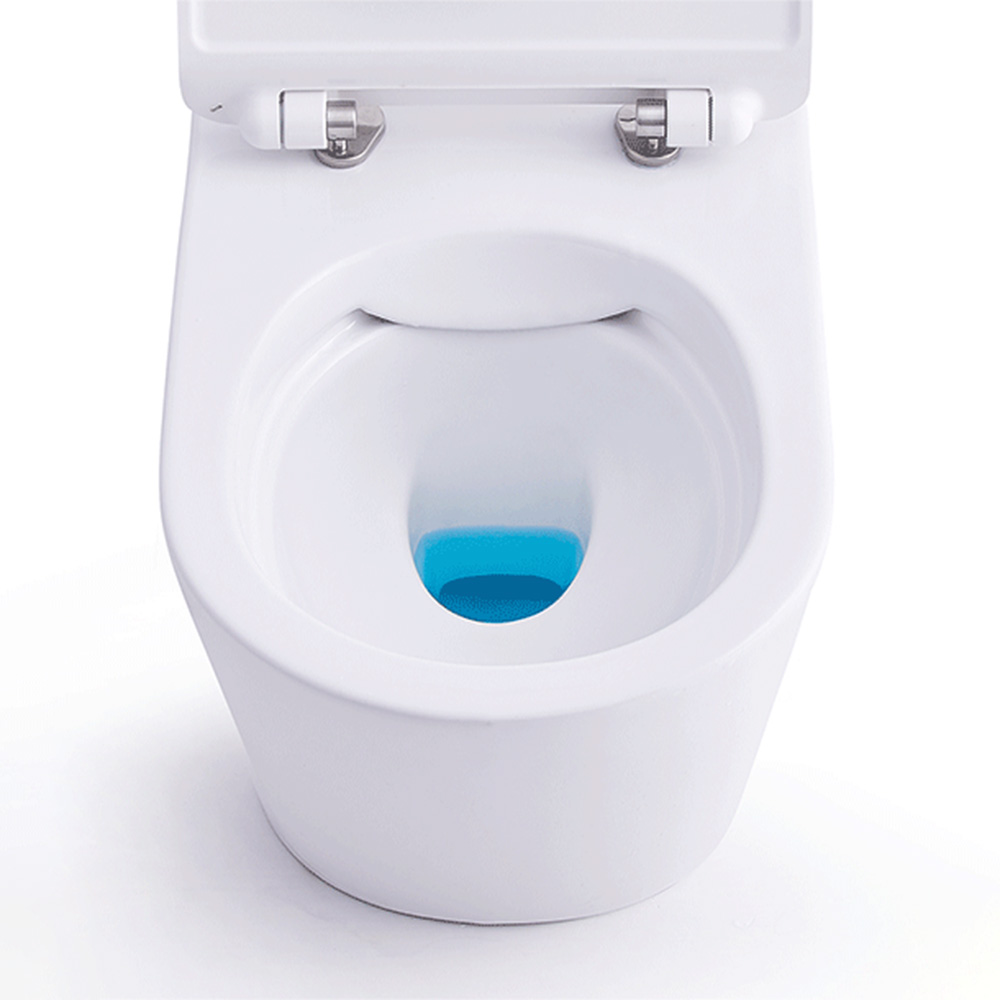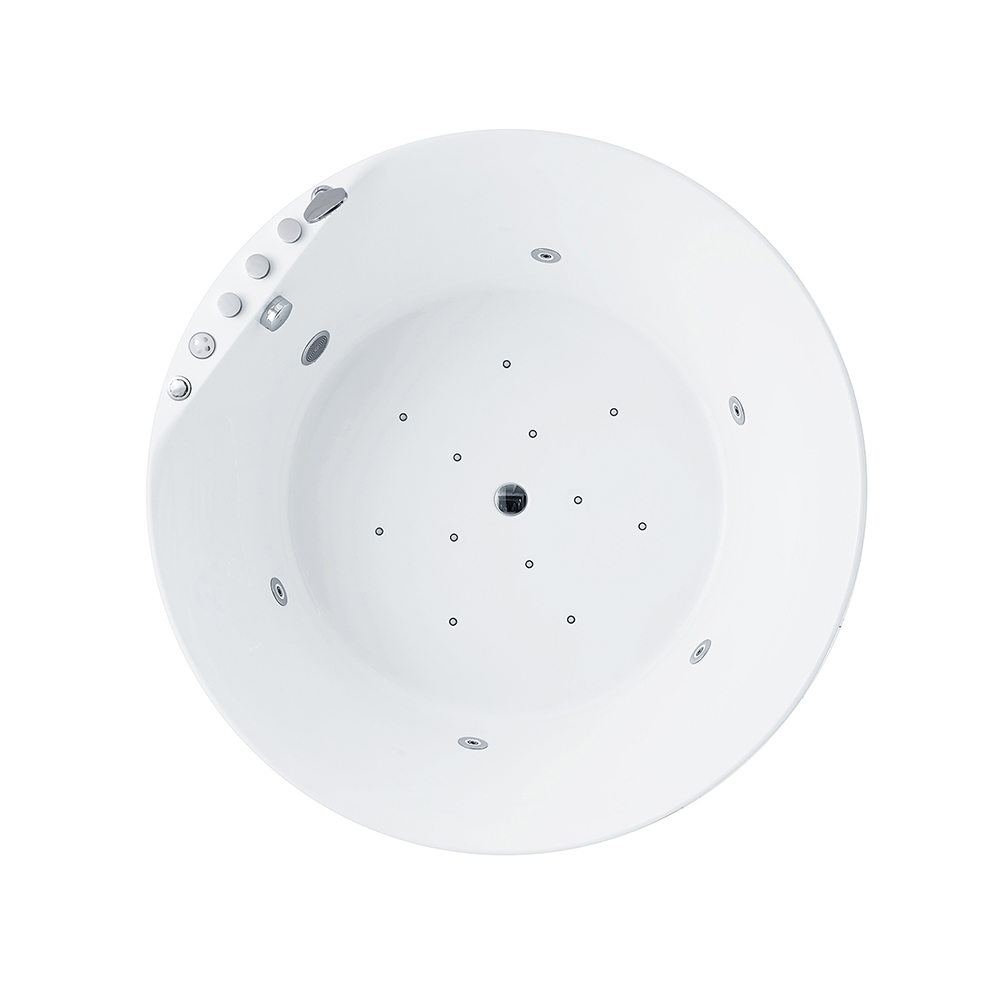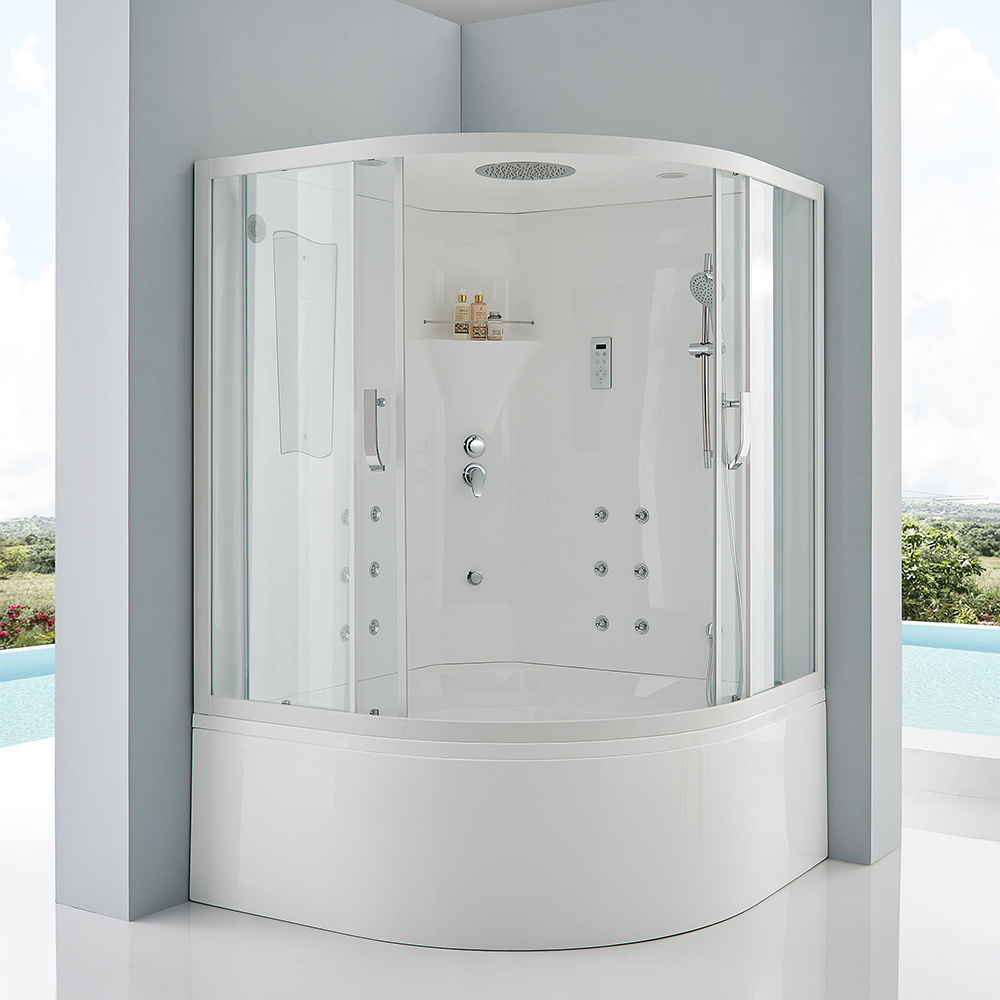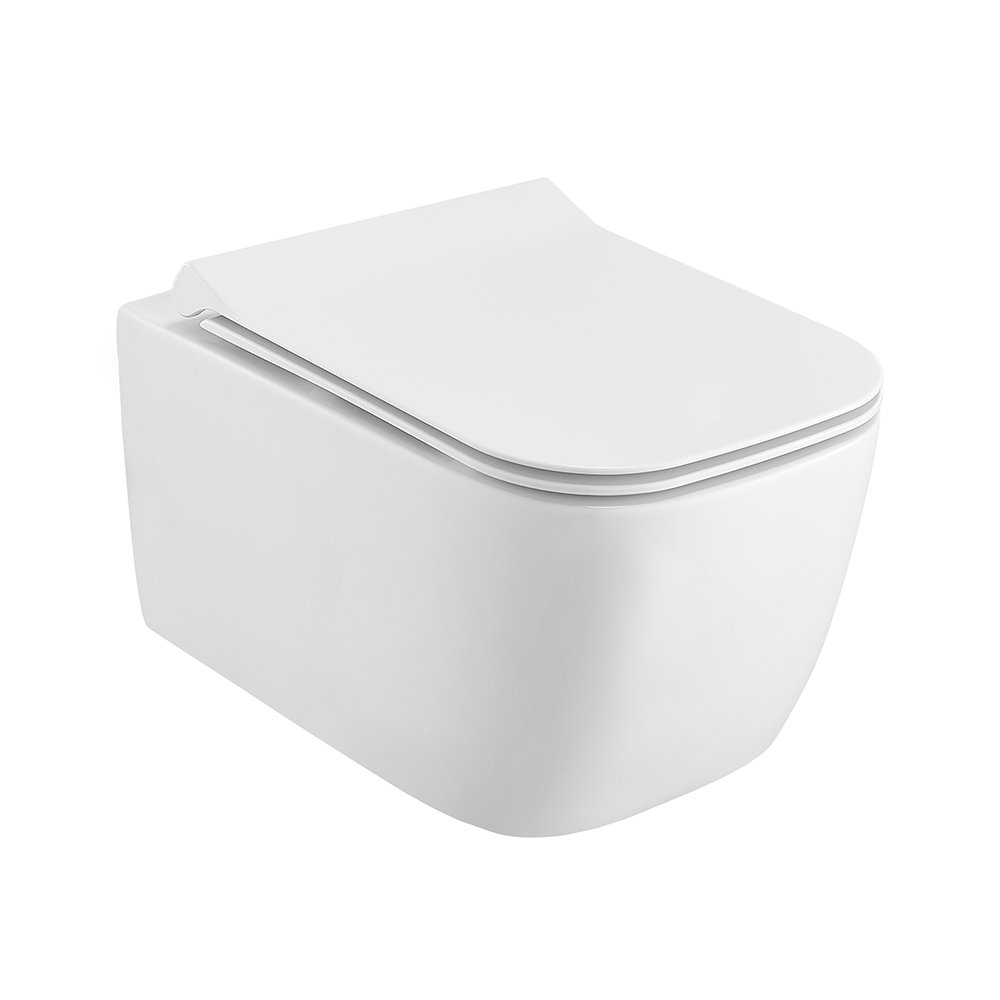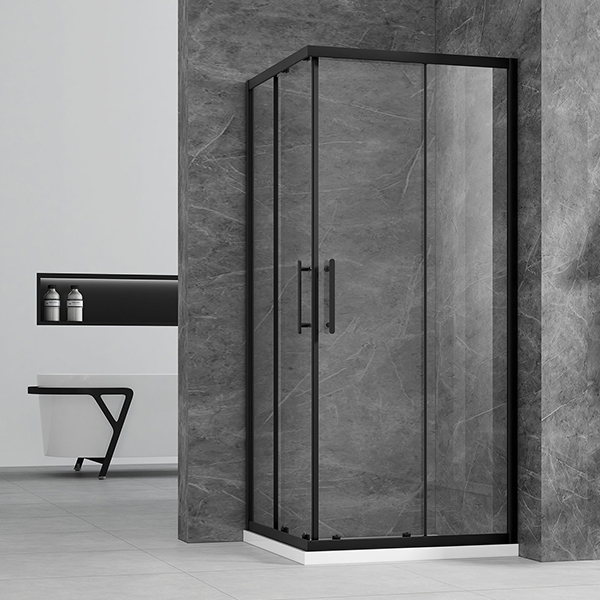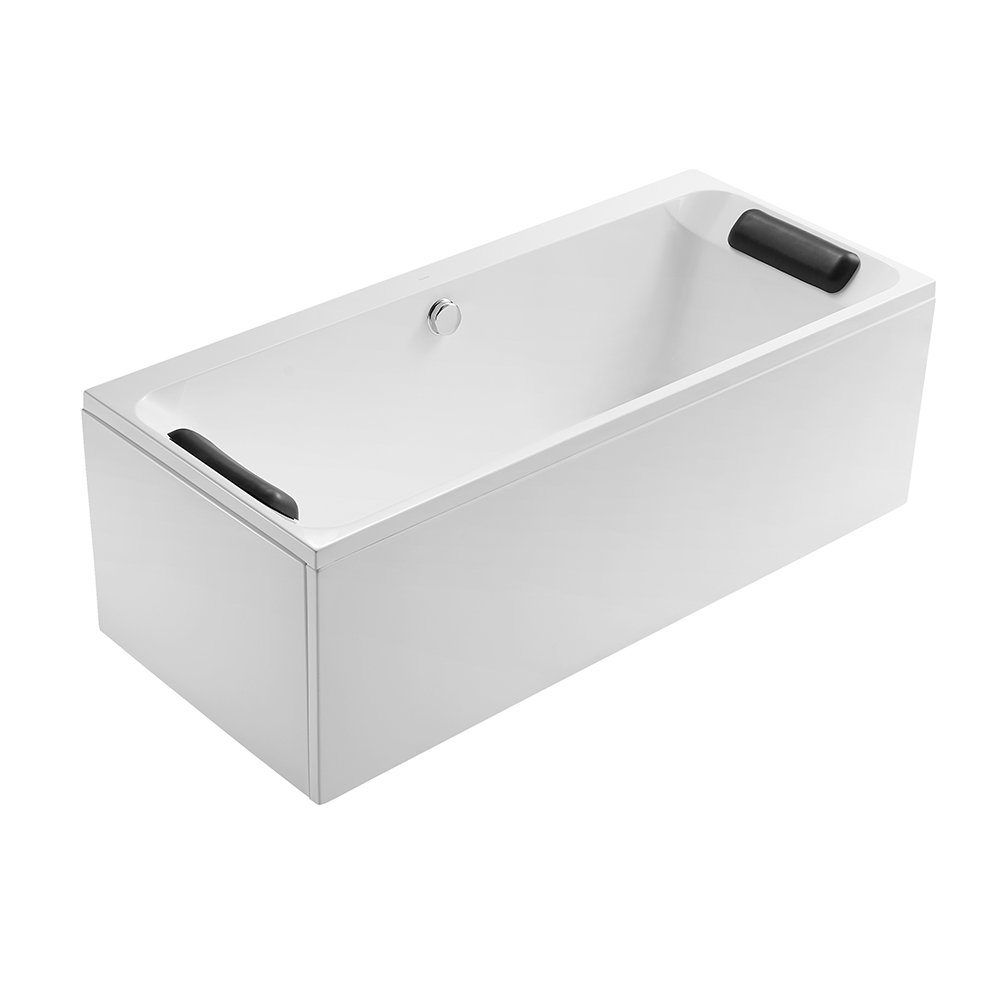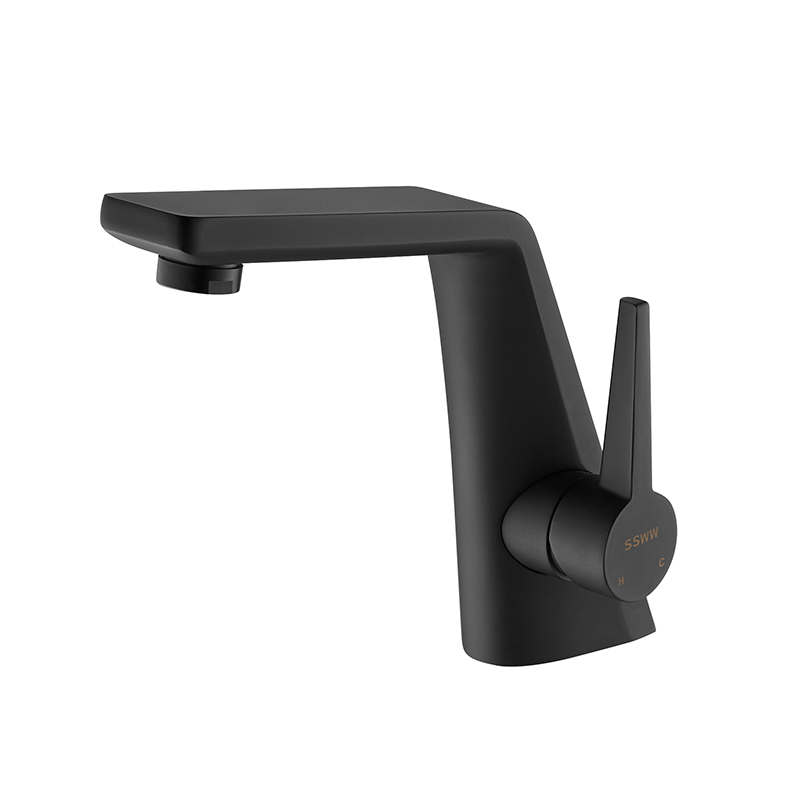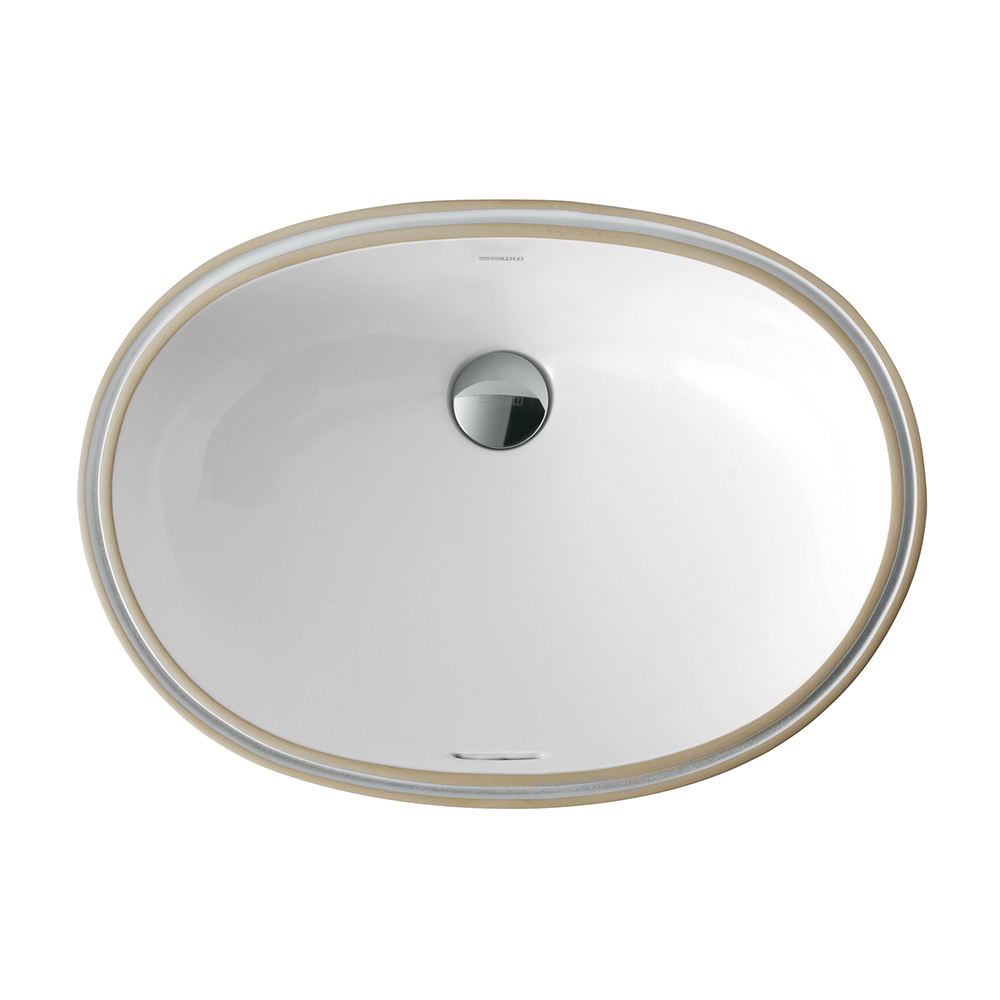 Shower Rails Supplier: Wholesale & Exporter from China
Reviews
Related Videos
Introducing our high-quality Shower Rails that are designed to provide the perfect shower experience. Our Shower Rails offer a range of benefits that will enhance your bathroom and make showering a relaxing experience instead of a chore. Made with durable materials, our Shower Rails are built to withstand daily use and are easy to install. They are available in single or double rail options and have adjustable heights to fit different shower heads. The rails are also available in a range of finishes, including chrome, brushed nickel, and white, to complement any bathroom décor. Our Shower Rails are not only practical but also stylish. They add a modern touch to any bathroom and are an excellent addition to those who want to renovate their shower area. The sleek, minimalist design means they won't detract from the flow of your bathroom, but instead, add to its overall attractiveness. Investing in quality Shower Rails not only improves the look of your bathroom but can also improve the functionality of your shower. With our rails, you can hang towels and other shower accessories for easy access, freeing up floor space. Our Shower Rails are a perfect addition to any bathroom and will give you the optimal shower experience. Bring home our Shower Rails today, and transform your showering experience.
The shower rails I purchased were absolutely perfect. They were sturdy and well-made, and really completed the look of my bathroom. The installation process was quick and easy, and I loved the fact that they were adjustable so that I could easily customize the height. The chrome finish also gave them a very sleek and modern appearance. I was so impressed with these shower rails - they were the perfect addition to my bathroom and I would highly recommend them to anyone looking for a high-quality and stylish shower accessory.
When it comes to upgrading your bathroom fittings, shower rails are a crucial addition that should not be overlooked. The sleek and stylish designs of shower rails make them perfect for modern bathroom décor. They offer convenience and ease of use, allowing you to adjust the height and angle of your showerhead with ease. Shower rails also provide enough space to hang your towel and allow for a flexible movement of the showerhead so that you can enjoy your showers as you please. The best shower rails are made from high-quality materials that are resistant to corrosion and rust-resistant. They are easy to install and maintain, and they enhance the overall look of your bathroom. Whether you are remodeling your bathroom or you just want to update your shower fittings, shower rails are an excellent choice that can make a significant impact. Get one today and transform your bathroom into a modern and luxurious space.
Contact us
Please feel free to give your inquiry in the form below We will reply you in 24 hours